Happy Monday! We knew from when we were kids what a drag it is to get up on a Monday morning, eat breakfast, then sit through hours and hours of lectures (then from teachers, now from bosses) until the clock strikes upon the hour when we are finally allowed to get home.
Which is why we learned early on to take whatever good we can from the bad. Hey, it's not that bad! Here are some wins we hope for everyday:
That feeling when you get your favorite seat during your commute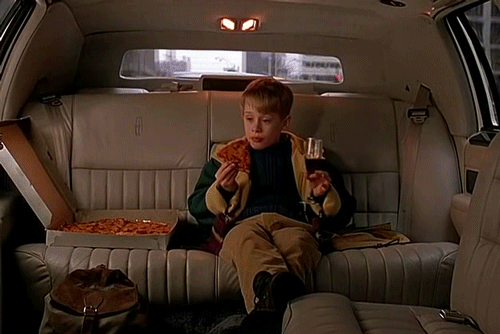 No sweaty or shady looking seatmates, and extra leg room! Pair that with a nice window seat and a breezy blow from the aircon if you're the MRT or FX kid, and it's a jackpot.
That beautiful (and rare) view of minimal traffic when you're driving
A view of EDSA looking like a road rather than a parking lot? Is it Christmas morning?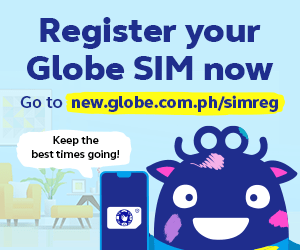 The weather is in that sweet spot of beautifully sunny without being overly dry, humid, or just badly interspersed by rain
Usually only attainable between December and February, or on those miraculous days when you manage to actually leave the house for school or work at 6 am on the dot. Easy, breezy, and actually attainable – if only you wouldn't hit the snooze alarm every single day!
Your least favourite co-worker greets you with a warm and genuine smile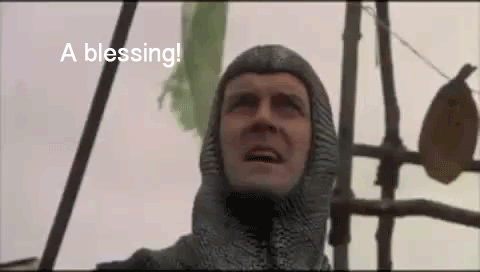 They must have woken up on the good side of the bed this morning! It's fair to hope it can always be like this right? Better talk to her about that touchy little request you have on her report before the mood shifts!
Somebody responsibly refilled the water cooler or coffee pot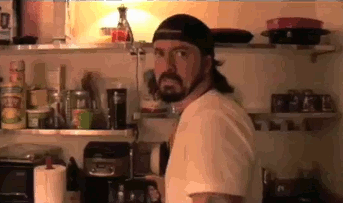 We all probably silently curse that officemate who leaves just a little bit of water or coffee in the pot to justify their laziness to refill it. On those blessed days when this isn't the case, don't forget to say a prayer of thanks. Otherwise you can also poke fun at the situation by placing passive aggressive notes on the cooler or thermos. It's the quiet victories, after all.
The canteen served palatable food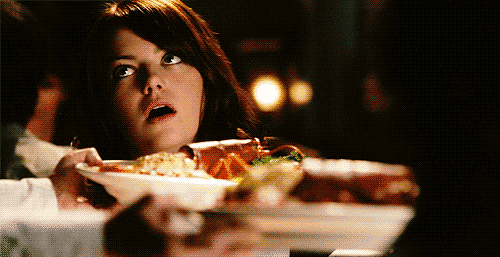 Today they didn't serve that cold, oily food pre-made the day before yesterday that you just love to bash (but will buy anyway because of the skinny state of your wallet). If they got a new cook, let's hope they keep this one!
Nobody bombarded your inbox after breaktime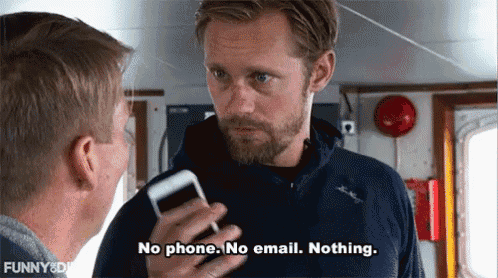 Nothing quite like feeling content and calm after eating a big lunch and not seeing your inbox quadruple, as it usually does, in the 40 minutes you left your desk unattended. Oh happy day!
No OT or OTY!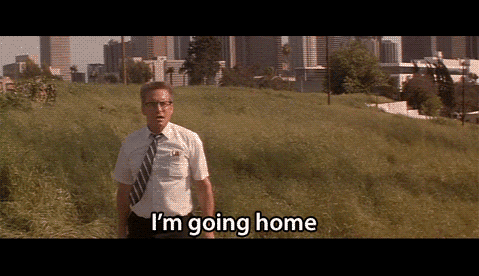 You got to work on the dot at 8 am and dashing out of the office at 5pm just in time to see that movie you've been dying to watch? Best win ever!!!
What's the biggest win for you? Tell us about them below!