8 Micro Movie Theatres in the Metro
Apr 27, 2018 &nbsp • &nbsp Kyzia Maramara
If you missed the screening of indie movies on your bucket list, don't worry, these micro cinemas and art houses got your back! Filipino independent films don't always get to have their fair share in screenings in today's numerous theaters and cinemas. These micro cinemas in the metro all have the same goal of making these brilliant films more accessible to the masses. Check out the one nearest you!
1. Cinema '76 Film Society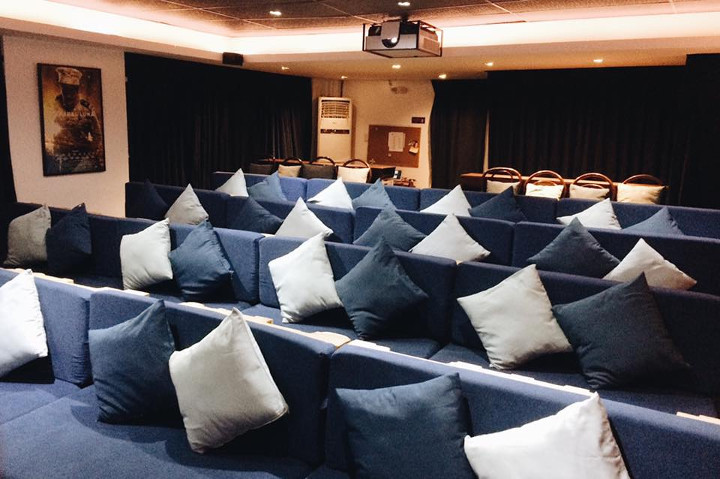 160 Luna Mencias, Lungsod ng San Juan, 1500 Kalakhang Maynila
(02) 637 5076 | Facebook
Cinema '76 lets you watch or even discover independent Filipino movies as well as English and foreign films in the comfort of their couches and throw pillows. The cinema can accommodate only 60 persons at a time with screenings from 12 PM to 12 AM. It has been attracting more movie-goers over the last few months because of their weekly change in film line-up so make sure you have reservations before going there. Aside from screening films, they also hold Q&As with directors, film classes, and master classes.
You can check out their schedule on their Facebook page.
2. Black Maria Cinema
779 San Rafael Street, SQ Film Laboratories Building, Plainview Mandaluyong
(02) 782 4566 | Facebook
One of the newer cinemas in the metro, this micro cinema at the heart of Mandaluyong is another haven for film lovers. It screens both Filipino and international films boasting of 2K Digital Cinema Projection in 20-feet silver-white screen with 7.1 Dolby Digital Surround Sound. They have 22 cinema-style seats and about a couple of dozen monoblocks with the maximum seating capacity of 80.
Visit their Facebook page for a schedule of their screenings.
3. Cinematheque Centre Manila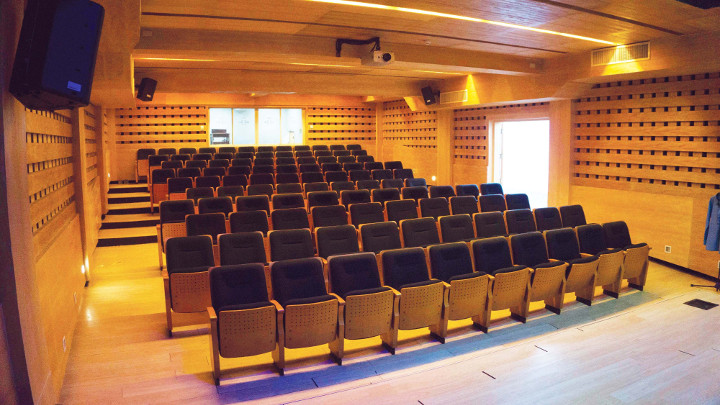 855 T.M. Kalaw Ave, Ermita Manila, Metro Manila
256-9908 loc 131 | Facebook
Cinematheque is an alternative and accessible venue for exhibiting Filipino and world cinema. Their screenings are usually priced at P100 and are sometimes even free! They also host workshops, film talks, classes, and festivals. Head on to their site and check out their schedule of films for the week.
4. Cinema Centenario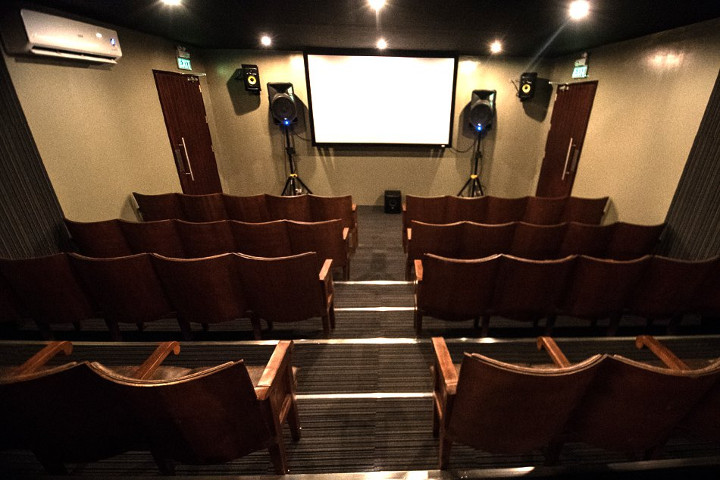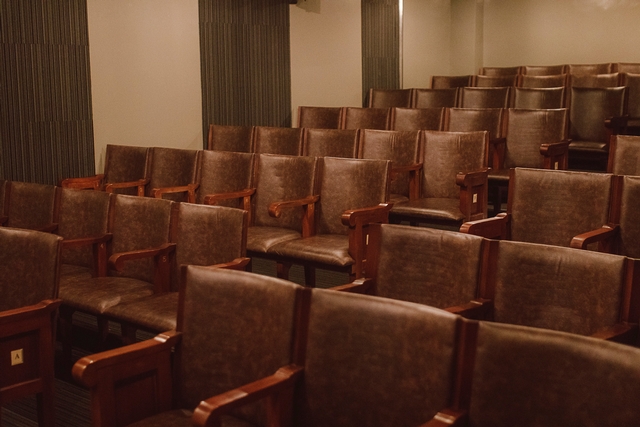 95 Maginhawa St. Quezon City, Philippines
0945 536 7054 | Facebook
Building Cinema Centenario is filmmaker Hector Barretto Calma's way of celebrating the 100 years of Philippine cinema. The theater is one of the newest micro cinemas to crop up in the metro. It's conveniently located in Maginhawa, Quezon City, a street commonly known as a food trip paradise. It comfortably seats 65 guests on cushioned mahogany chairs and screens films from 1:30 PM to 12:30 AM.
For those wanting to catch a movie after work, Cinema Centenario is planning on screening well into the wee hours of the morning so follow their Facebook page for updates and schedules.