It's graduation season once again, and graduation photos with at least one-foot-length captions are bound to flood on our social media timelines. We twenty-somethings look at these with a mixture of happiness and sadness, happy for these people who we've seen grow up and, at the same time, sad because we remember how it was in our day. With graduation in the air, let's reminisce the carefree days of college and what we miss about it the most!
1. Even if it was stressful, we enjoyed it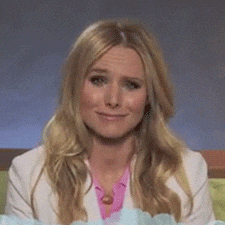 You had to juggle 8 different subjects all with the same deadline and each having requirements, like creating a feature film in 3 days or building a 3D model of an entire building interior/exterior. You were pulling 23 hours a week at most. How did you feel when you found out that you have to clock in 40 hours of work plus 20 hours of overtime after graduation?
2. Planning an overnight for a project but ending up doing something completely different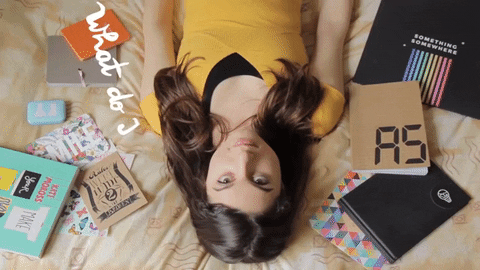 Sure you have goals and a vision of how the night should go, but an hour into "studying" you suddenly find the group discussing philosophical questions about life and throwing serious love advice back and forth. Before you know it, the sun's up; but did you regret spending the night not studying? Yes, you did, but you will never regret those laid back moments.
3. The hangout spots that became your usual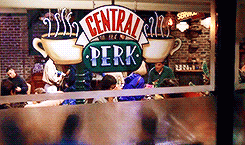 Aside from your local 7/11 and National Book Store as favorite meet up places, people would often find your gang spending a lot of time just hanging out at a specific place. For me, that would be the historical walls of Intramuros, if it wasn't sunny. We used to sit in a circle and talk about anything. Just a couple of students bonding over jokes and academic stress, and you don't even realize that those little moments are what you'll be missing the most.
4. Terror profs and how we survived them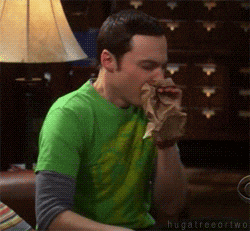 There are some professors that can change your life for better or for worse. The good ones we're eternally grateful for, but the terror professors are the ones who give extra spice to our otherwise smooth sailing life. Do you remember the times when you became so nervous for your grades to the point where you're numb to everything and you tell yourself you'll accept whatever grade you get? Or the sweaty-palmed situation of your professor picking random class cards for recitation? Good times.