8 Mirrorless Cameras for Millennials
Oct 12, 2017 &nbsp • &nbsp Patti Sunio
Gone are the days when we took photos of the whole family with a beautiful landscape and a welcome arch at the background. Today, millennials are all about taking snaps of food, their outfit, their face, random objects such as the floor and tiles, and even documenting their daily lives.
Here's a list of mirrorless cameras that you may want to spend or splurge on:
1. Lumix GX850 (P32,990)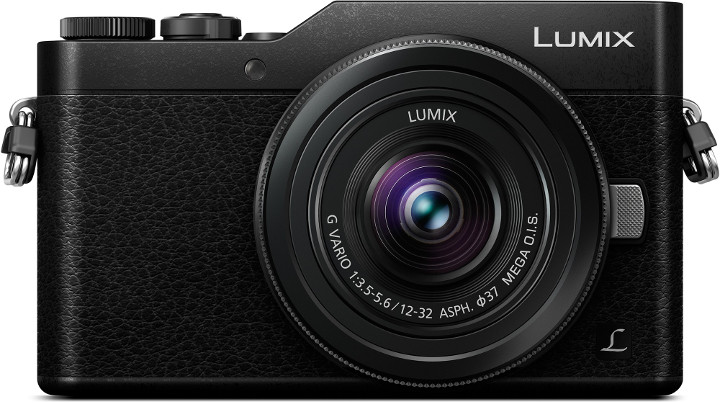 The new LUMIX GX850 is stylish as it is functional, is sophisticated in design with its leather-tone and metallic material.
A built-in flash and an advance self-shot mode that allows hands-free selfies and instant beauty retouch makes this camera the perfect companion for travel or documenting daily beauty looks, OOTDs, or street style.
2. X-T20 (P50,990)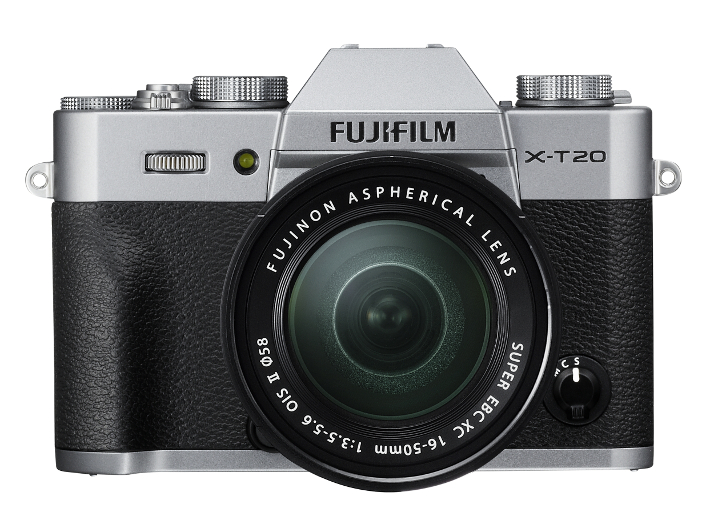 Retro style, budget-friendly, small and compact, and easy to use for beginners. The X-T20 is small but packed with features, such as a quick autofocus speed, has Wi-Fi to transfer photo files to your phone, and a great electronic viewfinder, to name a few.
3. Sony Alpha ILCE-5000 (P22,999)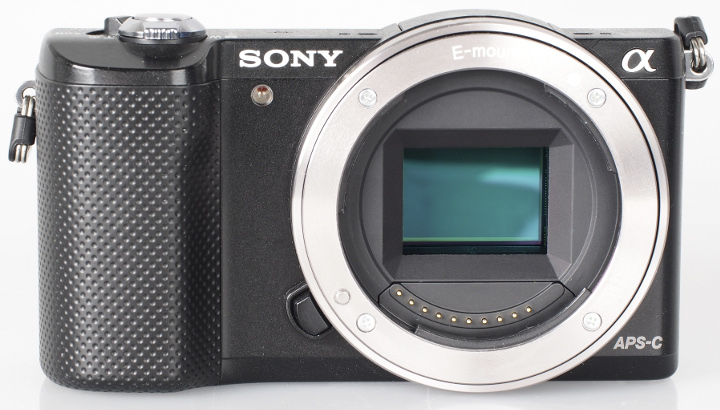 This camera from Sony features a variety of picture modes, produces DSLR quality images even in low light, and its video has full HD with stereo sound and a power zoom lens. This makes for great travel and motion shots. Plus, photos can be directly uploaded from the camera or transferred straight to your phone.
4. Canon EOS M5 (P54,448)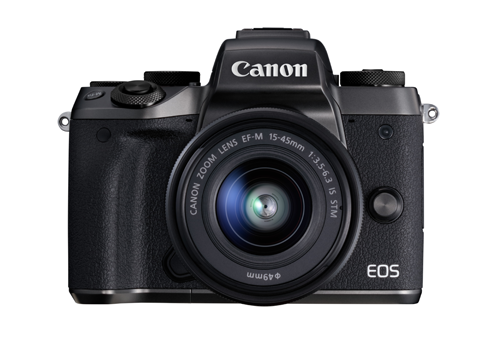 The EOS M5 allows you to instantly connect with your smartphone via a powered Bluetooth low-energy mechanism. It has great ISO range, an impressive shooter with an electronic viewfinder, and makes use of a dual pixel autofocus system, which allows it to capture light and focus on images simultaneously.
5. Olympus OM-D E-M10 II (P30,591)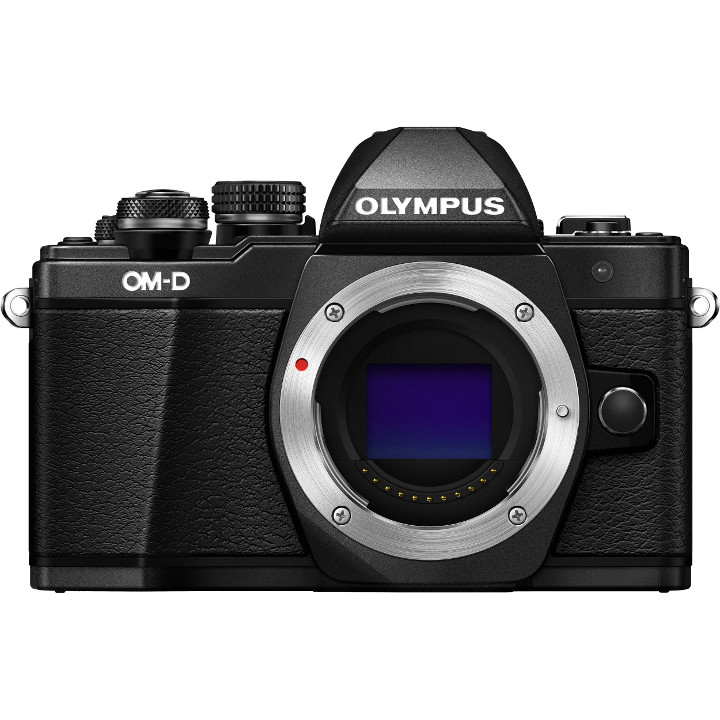 It is one of the most affordable ones in the market, not to mention it's compact, too but has all the features you'll need for quality captures, such as a larger and higher resolution electronic viewfinder, an image stabilizer, and more. Being small and lightweight, after all, means you'll carry it around with you even more.
6. Leica TL2 (P98,500)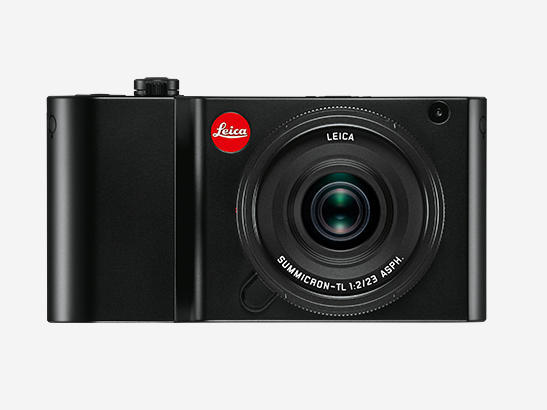 Worth the splurge, as the new Leica TL2 is great not just for images but videos as well. It has a wide and high-quality LCD screen, an improved continuous shooting mechanism (up to 20 frames per second!), is great for slow motion capture, and fast shutter speed. Not to mention that the camera also takes the sharpest and high-quality images, especially with its hi-res electronic accessory viewfinder.
7. Lumix GX85 (P40,990)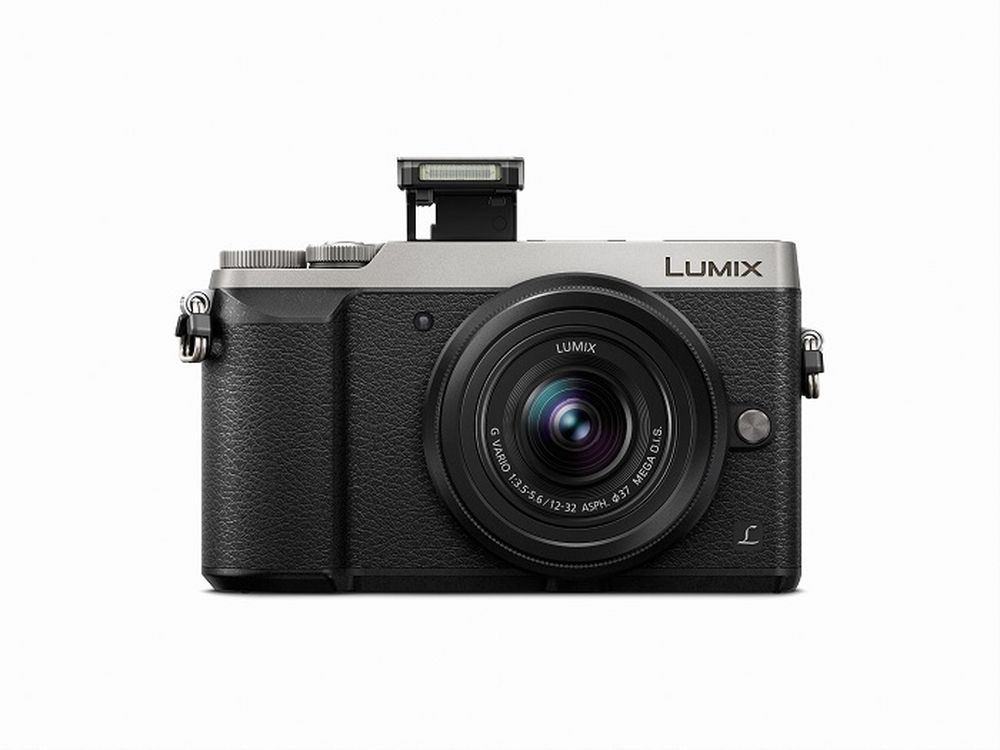 Another stylish camera from the Lumix series is the GX85, which features a well-balanced silhouette, beautifully textured dimpled faux leather, and flat design grip that snugly fits your hand.
It's got a dual image stabilizer system that's able to capture larger movements even without a tripod, plus a live viewfinder for stable framer and superb visibility even under strong sunlight. Definitely great for outdoors and location shots, too!
8. X-A3 with 16-50mm kit (P34,990)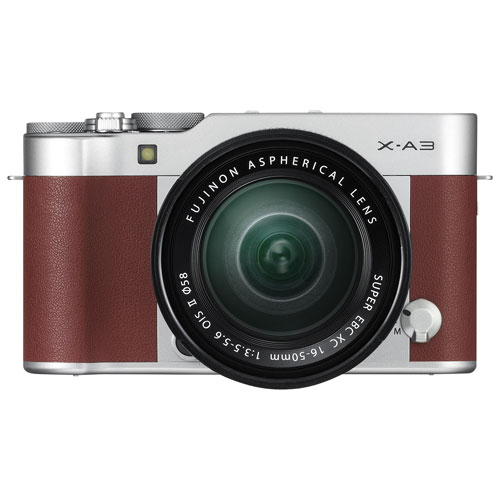 The X-A3 is a beginner- and budget-friendly option, best used by millennials on-the-go. It has a flip-up selfie-friendly LCD that is easy to use but produces great results. This model also has an extensive battery life, which is all the more useful for travel and documenting daily happenings.
What's on your wishlist? Tell us about it below!