8 Mirrorless Cameras for Millennials
By Patti Sunio

Gone are the days when we took photos of the whole family with a beautiful landscape and a welcome arch at the background. Today, millennials are all about taking snaps of food, their outfit, their face, random objects such as the floor and tiles, and even documenting their daily lives.
Here's a list of mirrorless cameras that you may want to spend or splurge on:
1. Lumix GX850 (P32,990)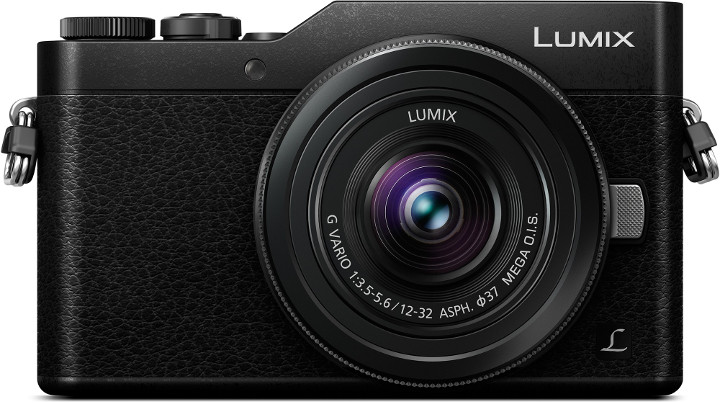 The new LUMIX GX850 is stylish as it is functional, is sophisticated in design with its leather-tone and metallic material.
A built-in flash and an advance self-shot mode that allows hands-free selfies and instant beauty retouch makes this camera the perfect companion for travel or documenting daily beauty looks, OOTDs, or street style.
2. X-T20 (P50,990)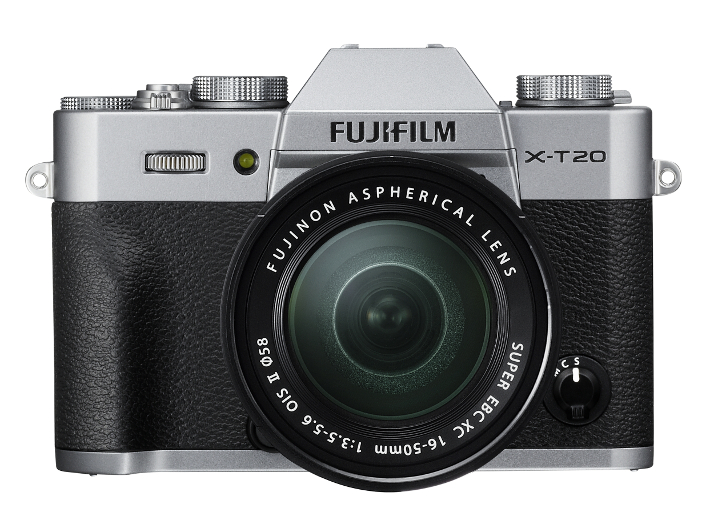 Retro style, budget-friendly, small and compact, and easy to use for beginners. The X-T20 is small but packed with features, such as a quick autofocus speed, has Wi-Fi to transfer photo files to your phone, and a great electronic viewfinder, to name a few.
3. Sony Alpha ILCE-5000 (P22,999)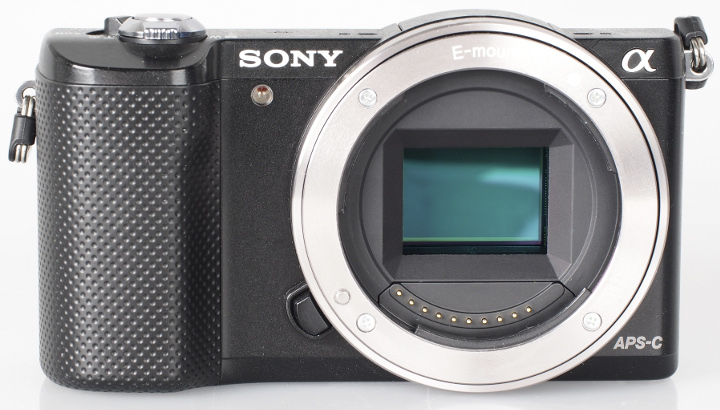 This camera from Sony features a variety of picture modes, produces DSLR quality images even in low light, and its video has full HD with stereo sound and a power zoom lens. This makes for great travel and motion shots. Plus, photos can be directly uploaded from the camera or transferred straight to your phone.
4. Canon EOS M5 (P54,448)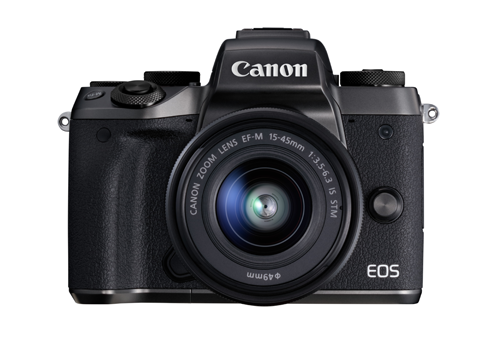 The EOS M5 allows you to instantly connect with your smartphone via a powered Bluetooth low-energy mechanism. It has great ISO range, an impressive shooter with an electronic viewfinder, and makes use of a dual pixel autofocus system, which allows it to capture light and focus on images simultaneously.