It's been a while since we wrote about our wishlist for local personalities we would like to be featured as Waze navigators. A lot has happened since then, and the personalities we wish to hear navigate us around the metro have become more, well, interesting. Check out 8 more personalities we would like to hear make us turn right.
8. Manny Pacquiao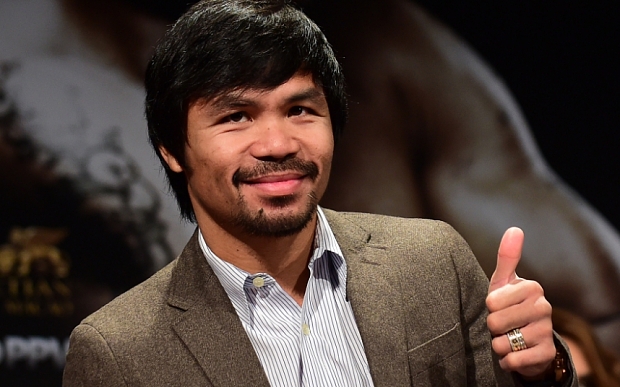 The Bible-quoting Senator would probably give you awesome directions the way he gives awesome motions in the Senate. He won't be available to use, though, during the dates he's preparing for a fight.
"Ayon sa Salmo 23: Oo, bagaman ako'y maglakbay sa libis ng lilim ng kamatayan, wala akong kakatakutan. Let's go, you know?"
7. Anne Curtis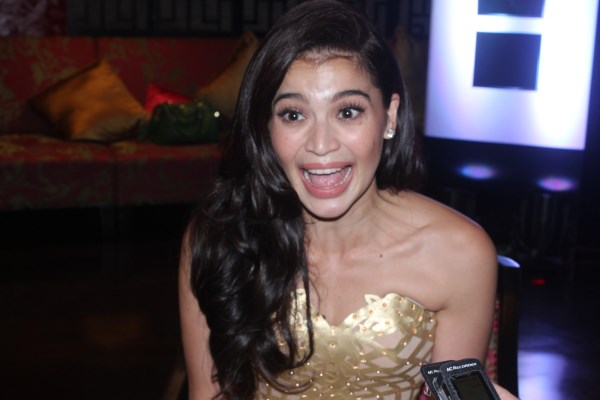 The biggest celebrity of our generation recently got engaged to Erwan Heussaff, so what better way to mark her new state in life than to be our next Waze navigator? The catch: she has to sing out all her instructions.
"'Til now, I always got by on my own, I never even cared until I met you. And now it chills me to the bone! Turn left ka sa Magalong! Turn left ka sa Magalong!"
6. Mocha Uson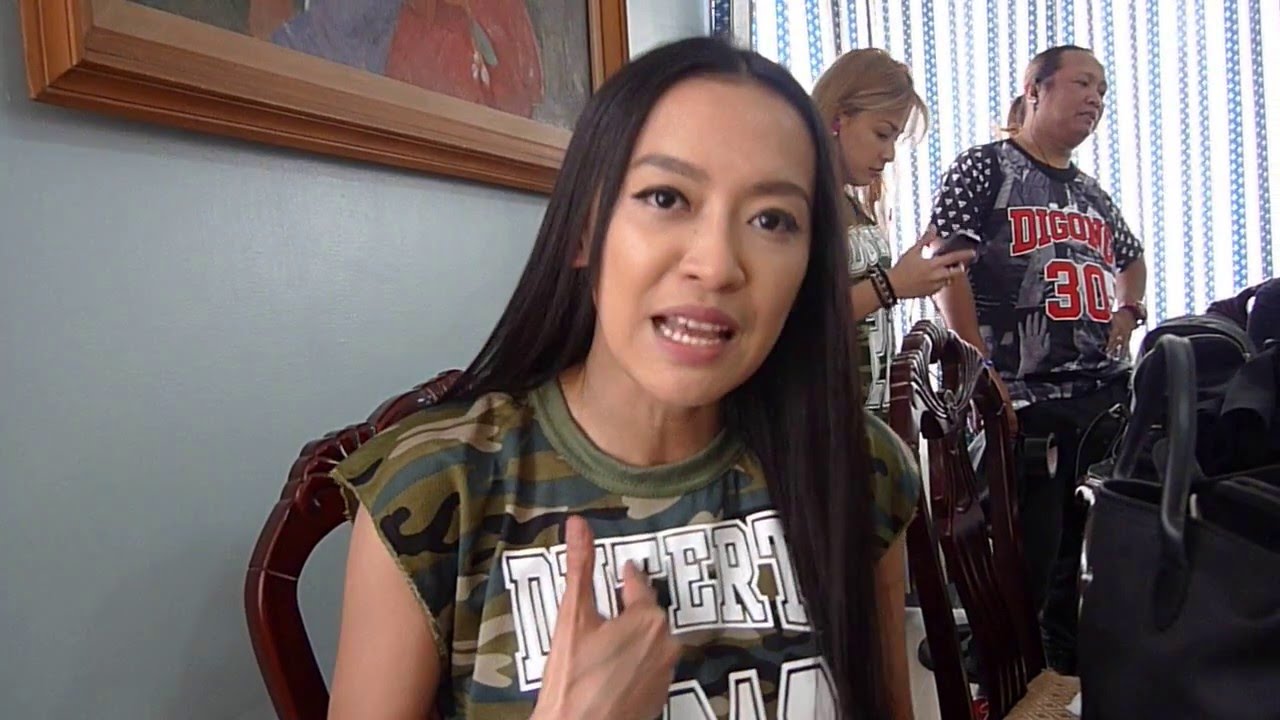 Our resident trustworthy not-a-journalist would never steer us wrong. Would she? Would she?
"Handa na ba kayo, mga ka-DDS? Tara na! Ma'am Leni, kayo po ba yan? May lakad na naman? Daming time"
5. Papa Jack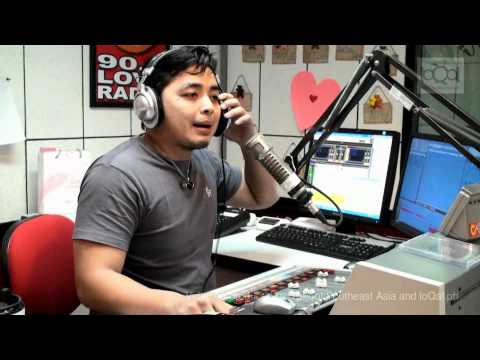 Now, not only will he give you horrible love advice in the middle of the night, he'll also give you navigational advice of possibly the same quality!
"Lumampas ka na naman sa roundabout! Bumalik ka! Bumalik ka! Nakakainis ka na, eh!"
4. Willie Revillame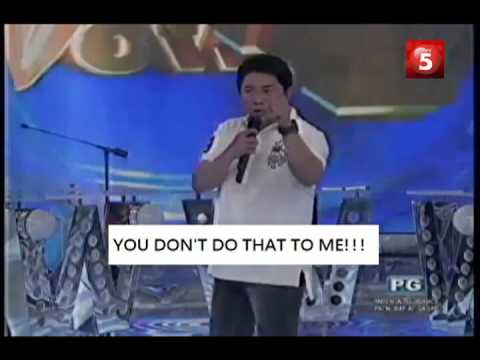 This is a given.
"You hab araybd at your destination! Ikaw na ang bigatin! Bigyan ng jacket!"
3. Robin Padilla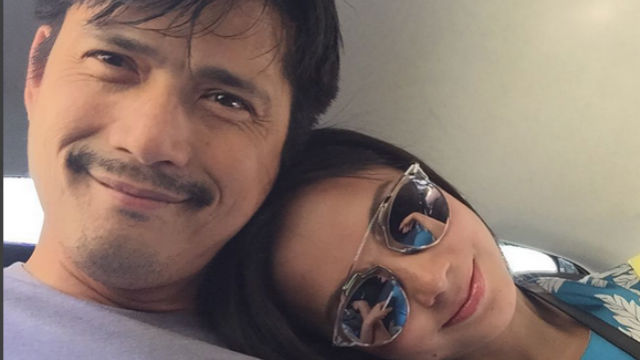 Thanks to Robin Padilla's new endorsement deal, you know where all roads will lead to, thanks to his expert navigation.
"Dahil mahal mo siya, gusto mo sa SOGO siya! O, liko na! Biglain mo!"
2. Leila De Lima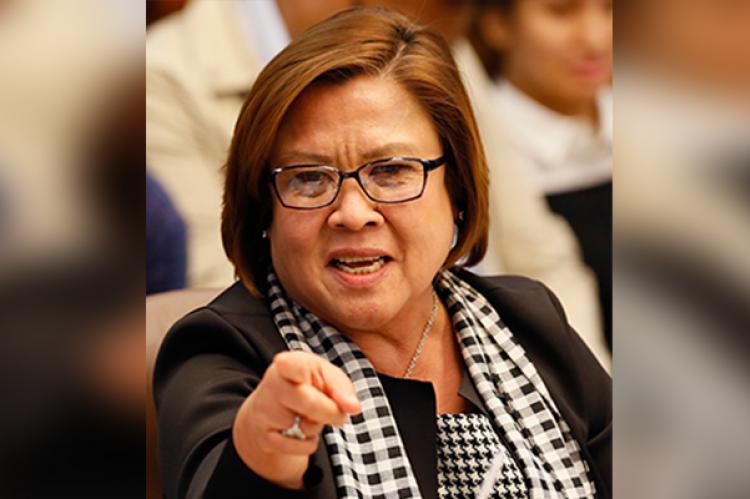 The embattled and recently-arrested Senator would probably have an excellent revival if she did customized navigation, down to usernames. That, ladies and gentlemen, would be justice.
"Joneeelllll. Nandito na tayoooo!"
1. President Duterte (with Martin Andanar)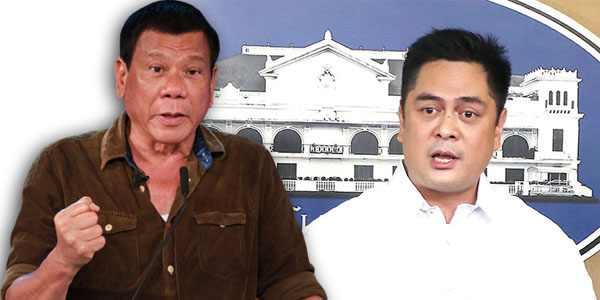 The top spot is reserved to the best possible navigators you could ever ask for: the president himself, with his creative interpreter, press secretary Martin Andanar. Too bad, Andanar won't be issuing statements in behalf of the president anymore, but they can still partner up on Waze. Ever get tired of ambiguous directions? Mr. Andanar is here to ensure that will never happen!
"D: Kumanan ka, kundi patayin kita PI ka!
A: Ang ibig sabihin ni presidente, kumaliwa daw po kayo at iwasan ang trapik."
Who else would you like to hear as the voice of Waze? Tell us about them below!