It's sunny in the Philippines half-year round, and we're quite lucky that we get to enjoy a lot of activities to beat boredom at home. If you're in the city during this bright and beautiful season, you might as well make the most out of the happenings around.
A city that prides itself for being the place where one can live out his/her passions – whether that's sports, arts and culture, food, or recreation – Bonifacio Global City gives us 8 things we shouldn't miss this summer.
 BGC My Street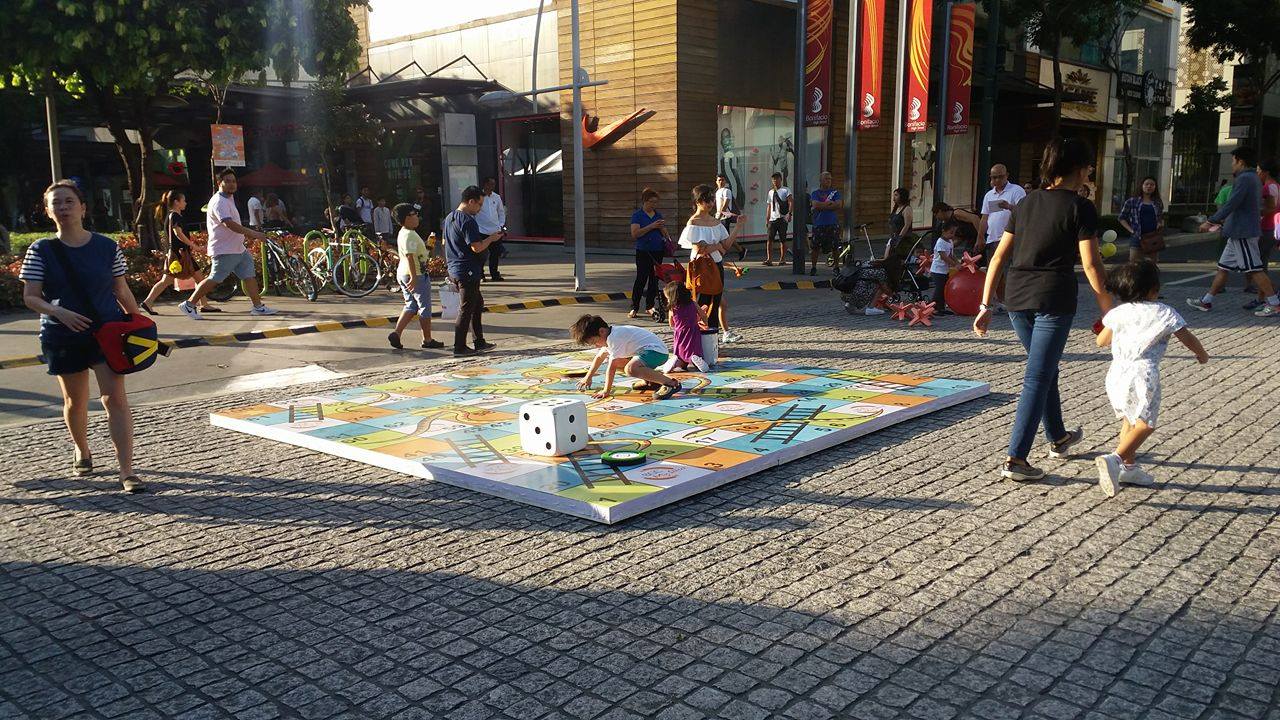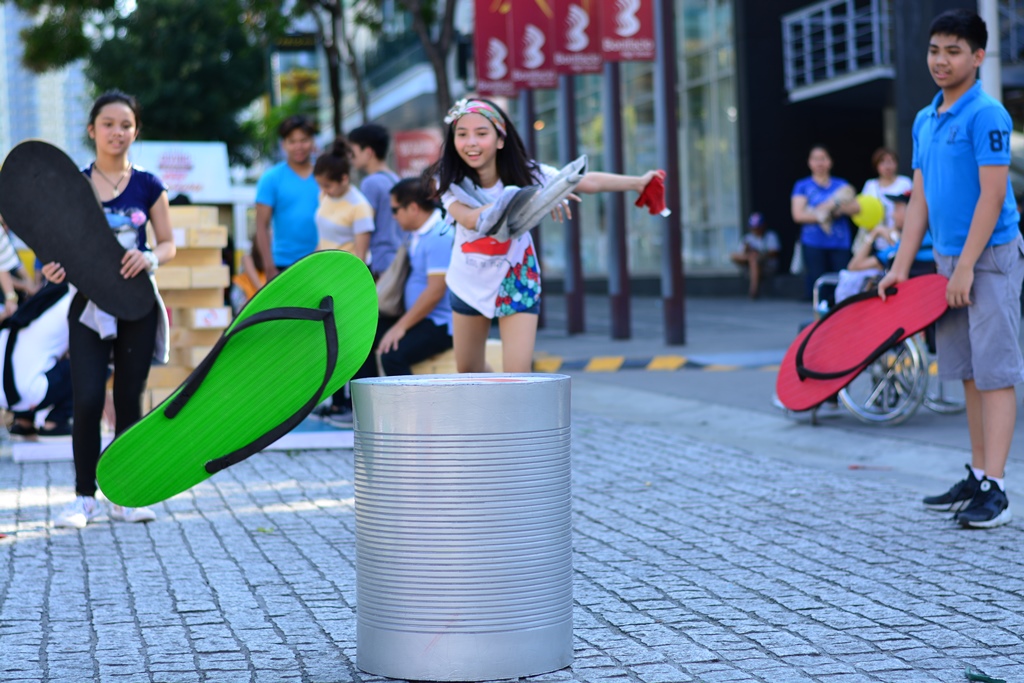 Every Sunday of March, a large stretch of 9th Avenue will be closed off to traffic to give way to the massive playground BGC is setting up. Both kids and kids-at-heart will enjoy the giant installations of popular games like jackstones, pickup sticks, Jenga, and a ball pit, as well as provisions for tumbang preso, Snakes and Ladders, Chinese garter, and Limbo Rock, among others.
Beauty and the Beast in 4DX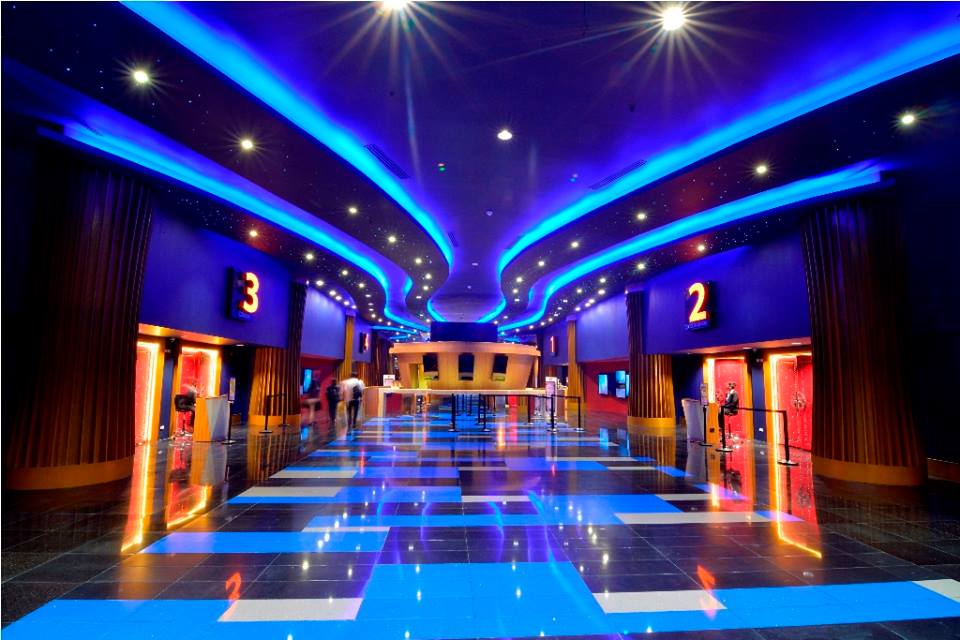 If Emma Watson isn't reason enough to convince you to watch the live adaptation of this classic tale, perhaps a 4D cinema experience will do! Feel as though you're part of the movie as you experience rain and snow in the theater as it happens in the movie. Now that's exciting! Beauty and the Beast premieres on March 16.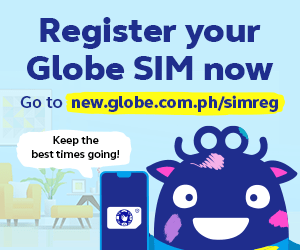 Food Truck Festival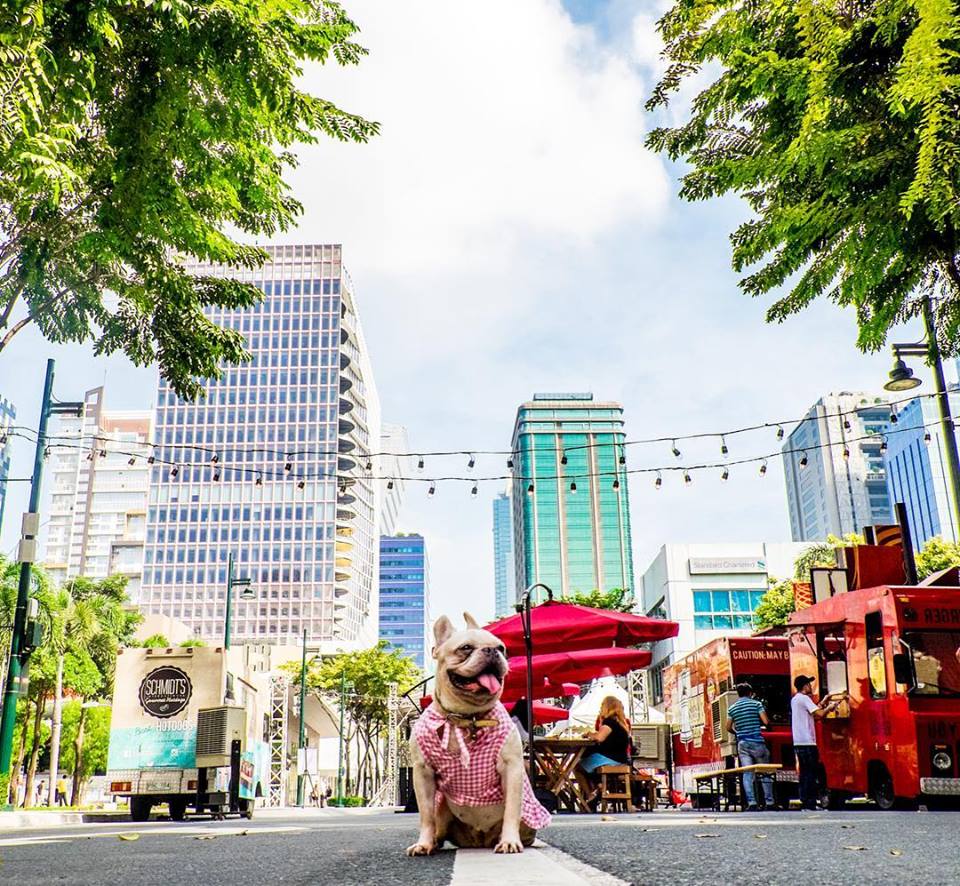 As part of its "Summer on the Street" campaign, BGC will turn selected streets into a fun and recreational site. Kicking this program off is a coming together of classic Pinoy street food at the Activity Center and 9th Avenue on March 25 and 26. Feeding to your tummies' and hearts' content? We say YES!
Facebook: Bonifacio Global City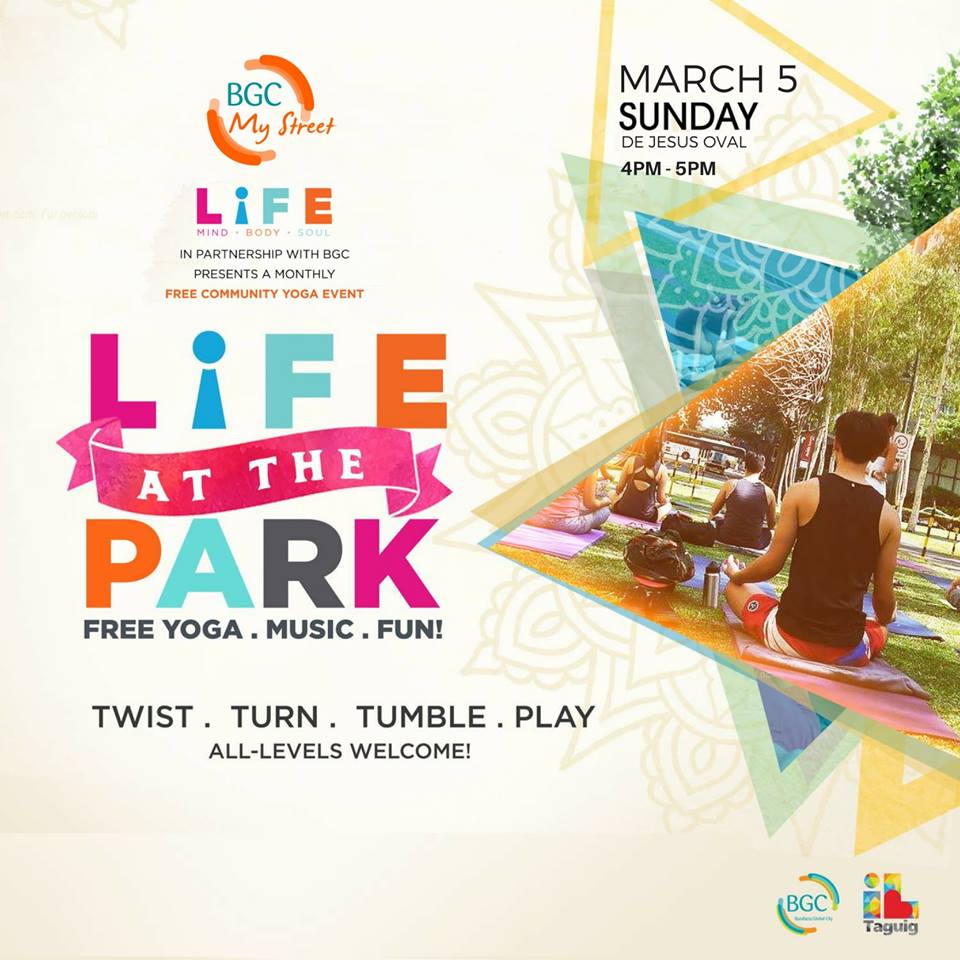 There's a roundabout in BGC with a patch of green conducive to relaxation and even walking your dogs. It's closed every weekend, and surprise activities await BGCitizens and visitors. As a tip, they have a theme each week so you can schedule when to go. Every first weekend of the month is for Health and Wellness, followed by Arts and Crafts in the next. Meanwhile, Community activities and Pet activities are for the third and fourth weekends, respectively.
Night on the Street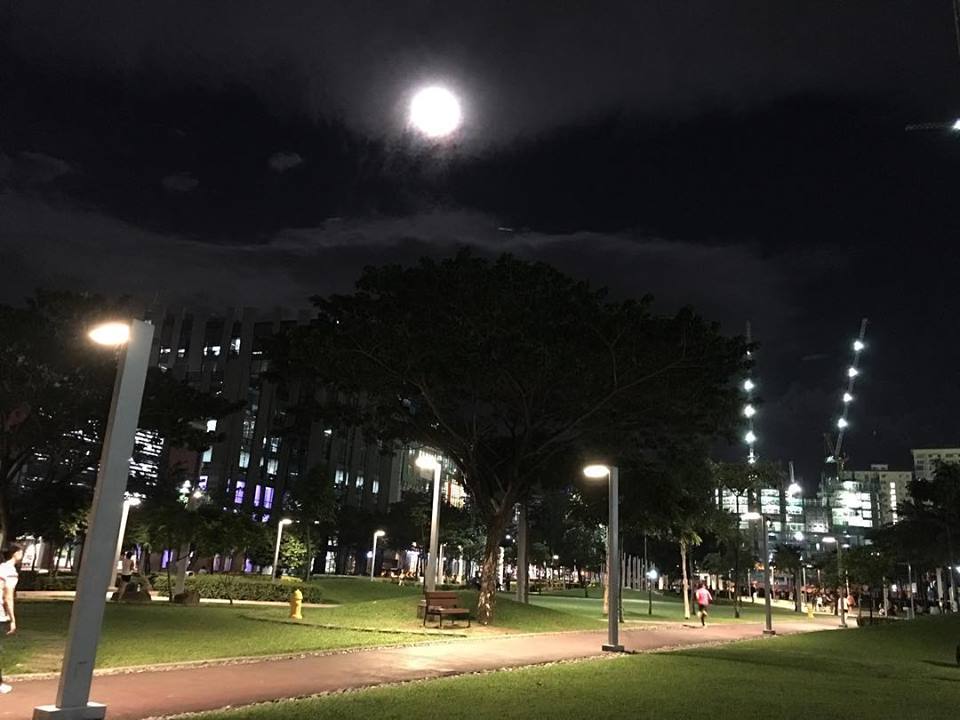 On April 29-30, there will be a glamping (glamor + camping) experience along the stretch of Bonifacio High Street. Grab your kaladkarin friends as the event will be filled with surprise late night tasks and workshops. Join in and you'll definitely have great stories to tell afterwards!
United Geekdom 2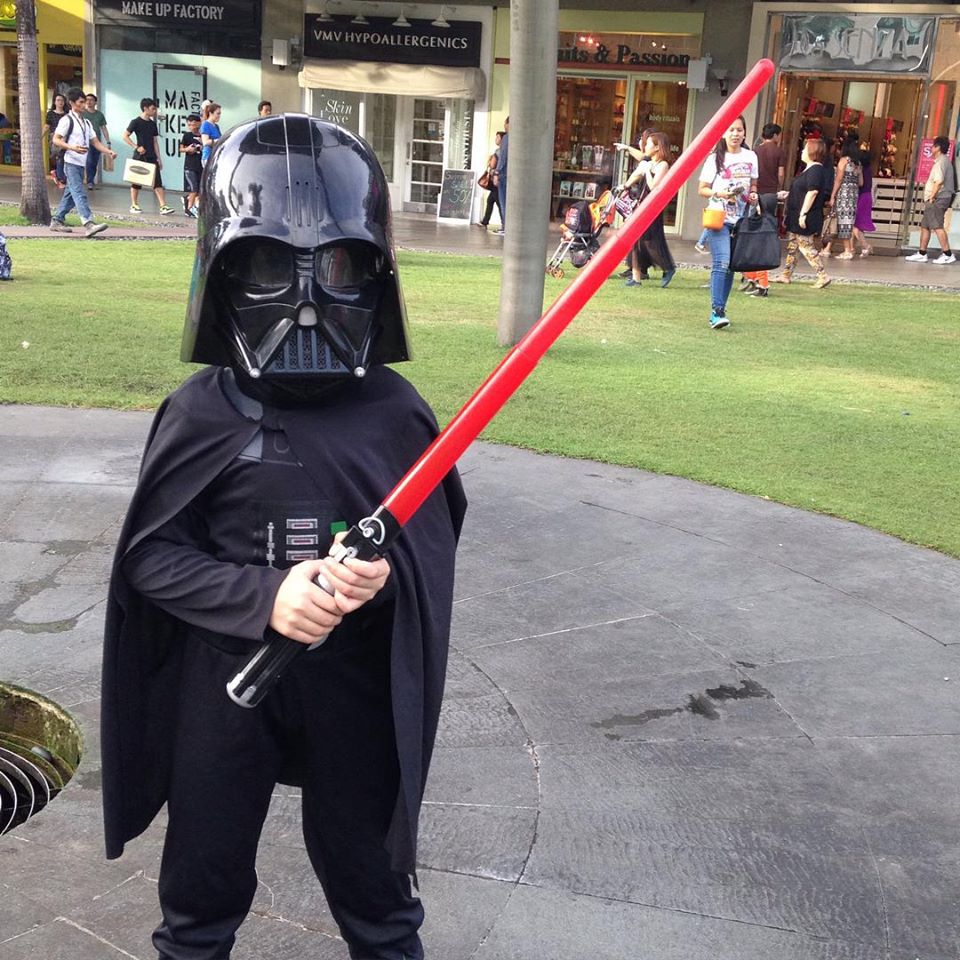 BGC celebrates everything geek in celebration of World Comic Book Day on May 7. Now on its second year, you can expect lots of activities as well as  a showcase of comic books and collector items at United Geekdom. Be at the Bonifacio High Street Park and share your passion with like-minded fans.
Mother's Day Weekend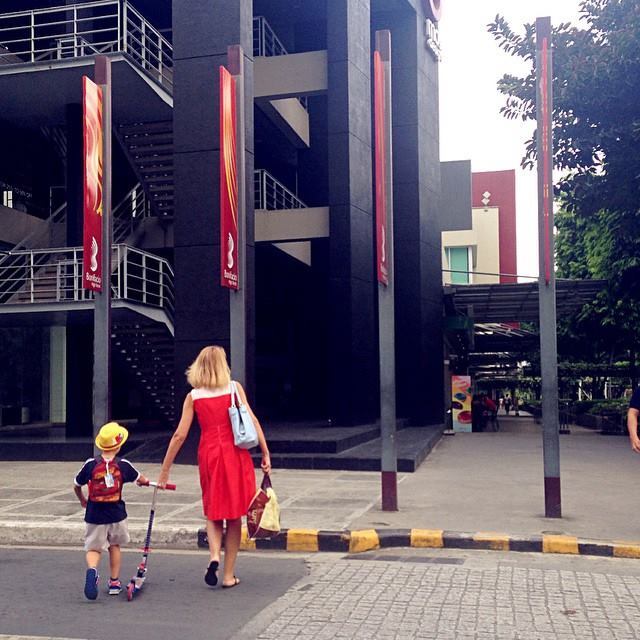 Love and passion are overflowing in BGC, and we couldn't celebrate it without honoring our dear moms. On Mother's Day weekend (May 13-14), BGC has lots of surprises in store for moms, featuring everything they love. So bring your mom at the BGC Amphitheater and create memories you will treasure for life.
Summer Ender Concert
Capping off the summer revelries is a concert to be held at the BGC Amphitheater on the last weekend of May. Celebrate music and the arts with surprise artists and other guests, and discover why it's more fun to spend time out on the streets with family and friends!
What are you most looking forward to in BGC this summer? Share them with us in the comments below!