In a shocking reversal early this week, retired Davao police office Arthur Lascanas completely recanted his earlier testimony in October, this time declaring that the so-called Davao Death Squad does indeed exist, and admitting to being one of the hitmen. This makes two self-confessed murderers who are currently not in prison saying so, but apparently, we'd rather take the word of five Bilibid prisoners under government watch and key.
In what could only be described as laughable, Press Secretary and Steve Bannon lookalike contest winner Martin Andanar resorted to accusing the senate press of being offered up to $1,000 to cover the said press conference.
Naturally, the senate media were not amused, and demanded an apology from Andanar. After all, if you were going to bribe the mainstream media to actually, y'know, do its job, you have to try harder than $1000. You have to try something like…
 A Model O2 Flamethrower from Alyas Robin Hood
Who wouldn't want a piece of TV history? Give this to someone, and watch them marvel at the sheer heights Philippine television has reached thanks to "Alyas Robin Hood."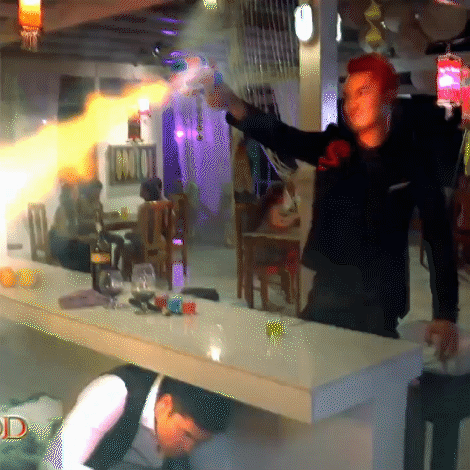 Looks legit.
Versace
But it needs to be… on the floor.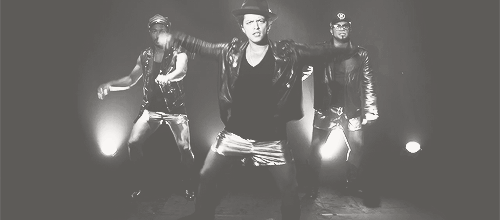 No human being was designed to sing this song.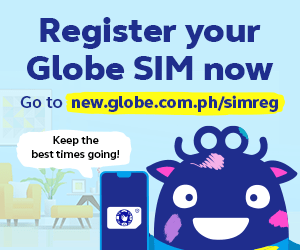 A videoke party
Speaking of Versace on the Floor, this is the easiest bribe to give any group of Filipinos.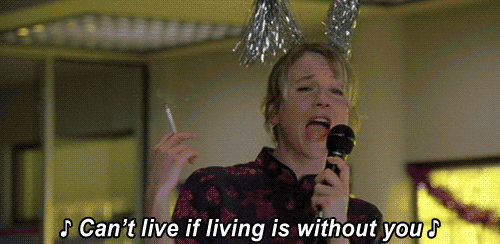 Just make sure none of them sing "My Way."
A seat in the Senate
With actors, boxers, and complete jokes in power there right now, it seems like anyone could get into the Senate, in the first place. May as well.
Not pictured: legislative knowhow.
A special meet and greet with John Lloyd Cruz
Who wouldn't want to meet John Lloyd, right?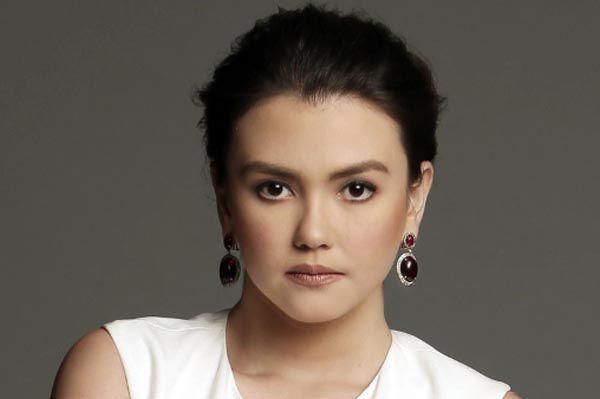 We have a few guesses.
Tomatoes
Just in case someone runs into them later on in the day.
2 piece spicy chickenjoy with extra rice, and upgrade to pineapple juice.
I hope I don't have to explain this anymore.
An actual news story anyone would be an idiot to not cover.
Or maybe, the opportunity to cover possibly one of the biggest news stories of the day was actually reason enough for the media to flock to the press conference, right? Who knows, maybe these guys just actually wanted to do their job without having to be accused of being bribed?
What other bribes do you think might have worked? Share them with us below!