8 More Popular Basketball Terms Pinoys Use
By Jon Carlos Rodriguez

If the first thing you do when you wake up is go on Twitter to check NBA scores, then check highlights on Facebook while at the office, wait for PBA games to start in the afternoon, shout "Luto!" at your TV screen, and say things like "Ball is life"—you are not alone, brother.
Ball is life, as they say. And if you've ever had to hustle in the playground, you would have, at least once, used these Pinoy basketball terms.
8. TAKBONG MAYAMAN
Not everyone has the cojones to celebrate a made basket by raising the roof or stirring an imaginary pot ala James Harden. If these antics are too bold for you, you can always opt for the simple yet classy running-backwards-with-a-look-like-you've-just-won-the-lottery.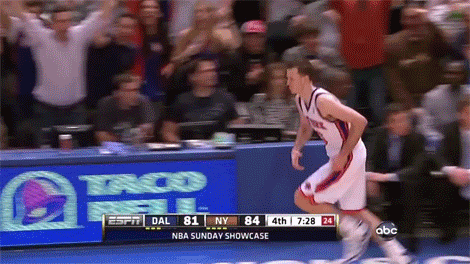 7. REBANSE
If you find your team taking an L in a pick-up game, there's a way to get back at the winning squad. Just gather your teammates at center court and shout "Rebanse!" to announce that a) no one should dare go home, and b) you want your ass to get kicked again.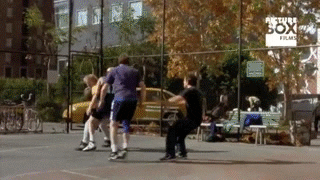 6. NAG-KAPE SA ERE
Popularized in the late 80s to early 90s, "nag-kape sa ere" best describes those ridiculous aerial moves introduced by PBA legends Samboy Lim and Vergel Meneses. They can jump towards the rim, switch hands, hang for a bit, sip coffee, get fouled, and make the basket. That's how they got cool nicknames like "The Skywalker" and "The Aerial Voyager."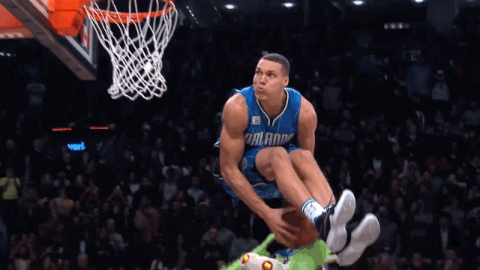 5. NANGALABAW
Those who don't have the athleticism of Samboy or Vergel, but have the build of Nelson Asaytono or Alvin Patrimonio, take a different route to getting two points: they take several power dribbles into the paint and bull-rush their way through the defense. This is the "nangalabaw" move, which can only be stopped by a hard foul.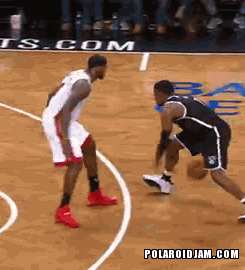 4. LUTO
If legit fouls are being missed and phantom fouls are being called to decide a close game, expect a Pinoy crowd to chant "Lu-to! Lu-to! Lu-to!" No, they're not hungry for snacks—they want the refs to know that they aren't satisfied with the officiating.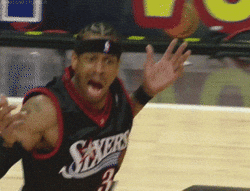 3. NANA
If phantom fouls called by refs bother you, you wouldn't want to guard a player who calls the phantom fouls himself. This type of player is tagged as "nana" in the playground, and there is a special place in basketball hell for players like them.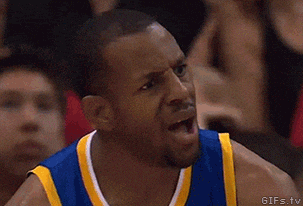 2. MISS
"Miss mo!" is what you would usually hear to decide possession during a friendly game of 5-on-5. But don't be fooled, "miss" is meant to distract you from what you should be doing, which is to "make" the damn shot.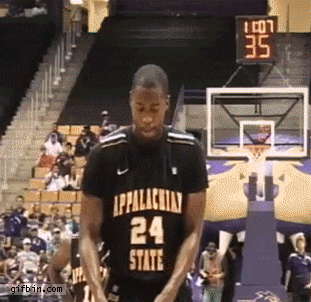 1. BORA CUP
Imagine this: playing basketball barefoot on powdery white sand with the sound of crashing waves in the background. This is the fictitious (and dreaded) Bora Cup, where teams that have been eliminated from title contention are the participants (read: exiled)—the only winners here are those who aren't invited.
sure na pasok ang meralco sa 2016 PBA Bora Cup! congrats meralco! #PBA2016 #BoraCup2016 pic.twitter.com/4NLBm15FQU

— Xymon (@XTorremana) December 9, 2015
Any other Pinoy terms we missed? Share them with us below!