4. LUTO
If legit fouls are being missed and phantom fouls are being called to decide a close game, expect a Pinoy crowd to chant "Lu-to! Lu-to! Lu-to!" No, they're not hungry for snacks—they want the refs to know that they aren't satisfied with the officiating.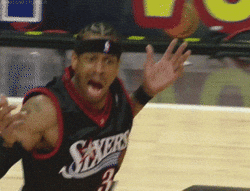 3. NANA
If phantom fouls called by refs bother you, you wouldn't want to guard a player who calls the phantom fouls himself. This type of player is tagged as "nana" in the playground, and there is a special place in basketball hell for players like them.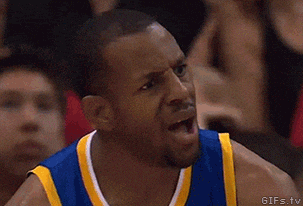 2. MISS
"Miss mo!" is what you would usually hear to decide possession during a friendly game of 5-on-5. But don't be fooled, "miss" is meant to distract you from what you should be doing, which is to "make" the damn shot.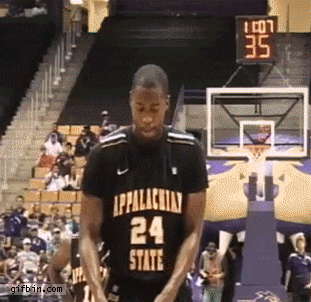 1. BORA CUP
Imagine this: playing basketball barefoot on powdery white sand with the sound of crashing waves in the background. This is the fictitious (and dreaded) Bora Cup, where teams that have been eliminated from title contention are the participants (read: exiled)—the only winners here are those who aren't invited.
sure na pasok ang meralco sa 2016 PBA Bora Cup! congrats meralco! #PBA2016 #BoraCup2016 pic.twitter.com/4NLBm15FQU

— Xymon (@XTorremana) December 9, 2015
Any other Pinoy terms we missed? Share them with us below!