Moira Dela Torre is known for her emotional songs about love and goodbyes. She gets pretty emotional herself whenever she sings, so much so that when she covered the famous song Baby Shark and cried, the internet lost it.  Who knew Baby Shark could be so sentimental?
With this, we've come up with 8 other songs we also want her to cover. Consider these our request:
8. Tatlong Bibe
With actions, please!
7. Itaktak Mo (Joey De Leon)
How about a little throwback?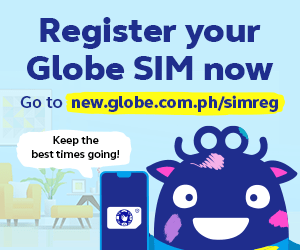 6. Jumbo Hotdog (Masculados)
We can already feel the emotions in this song.
5. Whoops Kiri (Vice Ganda)
Vice Ganda would be proud.
4. Bulaklak (Viva Hot Babes)
Boom-ti-ya-ya, boom-ti-ya-ya, boom-ye-ye!
3. Johnny Johnny Yes Papa
We can imagine this one would be pretty challenging.
2. Spaghetti Song (Sexbomb)
There's nothing sexier than a slow version of the Spaghetti Song. Agree?
1. Beep Beep Beep Ang Sabi ng Jeep (Willie Revillame)
We'll be waiting for the rap part, Moira.
Have any song recommendations for Moira to cover? Tell us in the comments section below!