Sykes Asia, Inc., the pioneer call center in the Philippines, is once again setting a new benchmark in the BPO industry as it hosts its highly anticipated year-end celebration where employees are expected to take home more than Php 3 million pesos worth of prizes.

SYKES, also celebrating its 20th year, is known in the industry for its exciting and creative year-end events. This year, SYKES will continue its annual tradition by ending the year in glitz and glam with the theme "LIMELIGHT: SYKES YEC 2017" where it will feature a Hollywood-themed year-end celebration. The night full of stars is slated to happen on December 10, 2017 at the SMX Convention Center Manila.

Here are 8 highlights of this year's celebration:

[/whole] [/row]
Continued Growth

Sykes Asia, Inc. started its operations in 1997, supporting top global brands and Fortune 500 companies. Currently, the company has over 15,000 employees and has sites in Shaw, Makati, Alabang, Quezon City, and Cebu. And its family continues to grow!
"Limelight" puts the focus on the stars: SYKES employees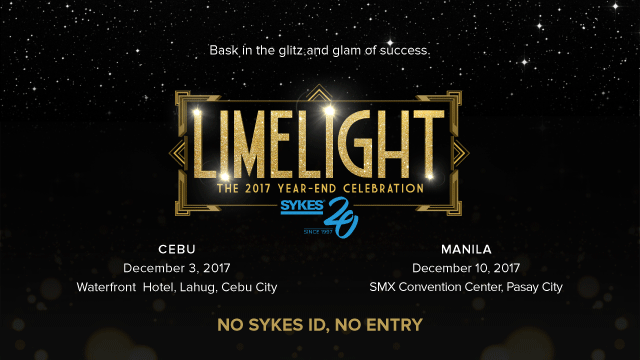 Our employees have given us their best that's why it's only fitting that we give them back the best of the best for this year's grand year-end celebration," says Mike Henderson, SYKES Senior Vice President for Regional Operations, Asia-Pacific.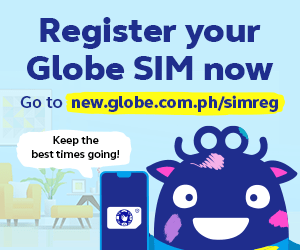 This year's celebration is a level up from last year's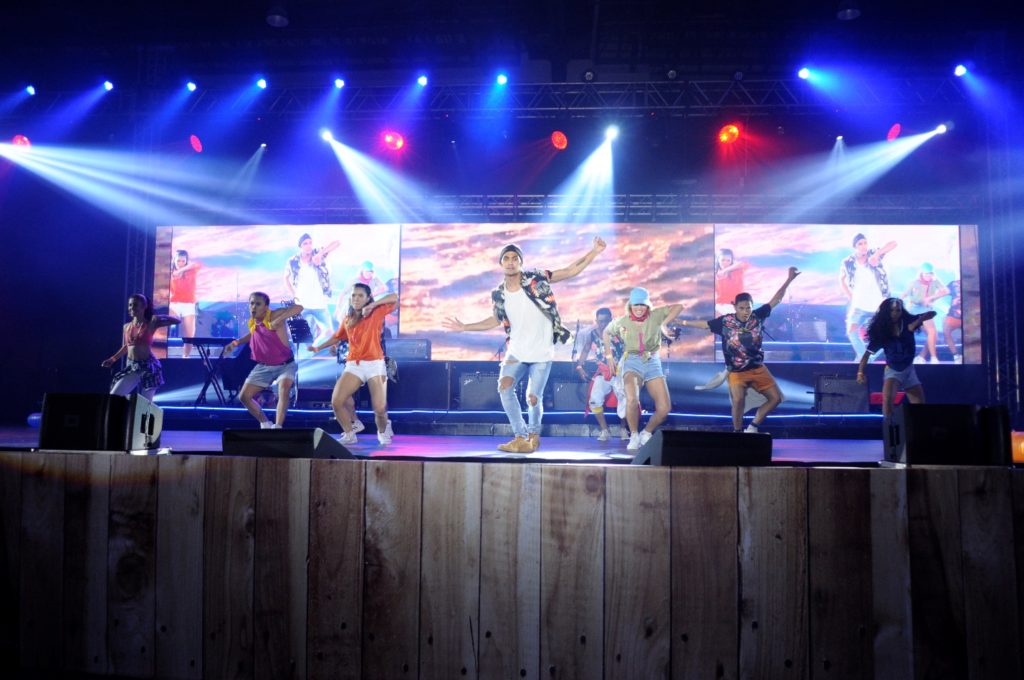 Last year's Summerland party was a huge success! And this year's celebration, from the prizes to its guests, are a level up from last year.
Celebrity hosts for this year's party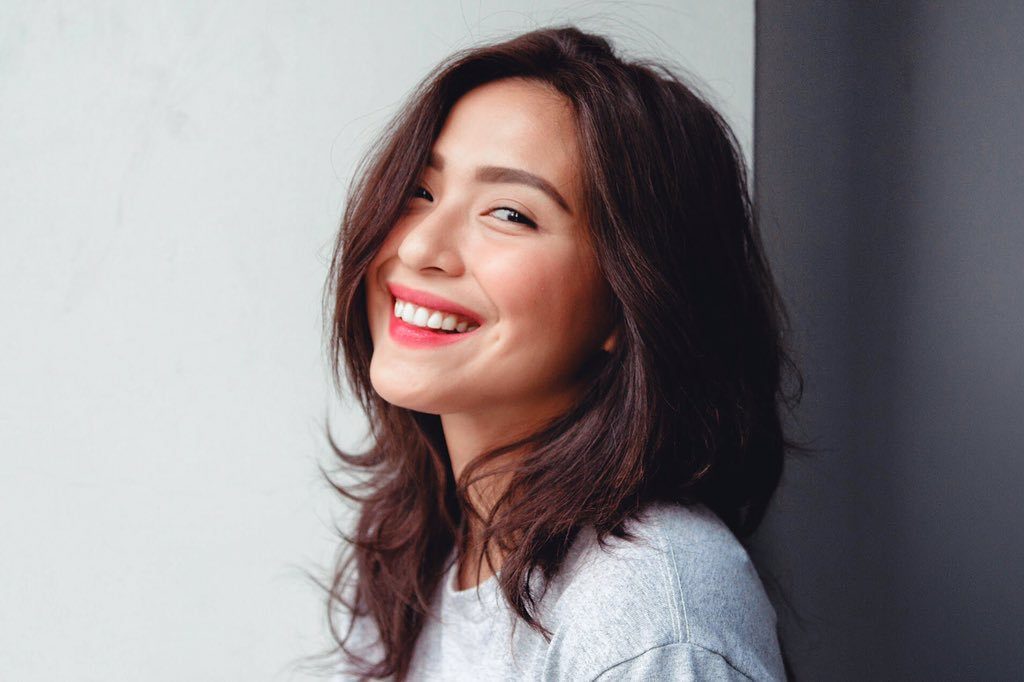 Fitting for a night full of stars, LIMELIGHT is hosted by two of the most in-demand DJs in the metro – Sam YG and Joyce Pring.