Summer is here, and while we try our best to fill up the days with gimiks and walwalan, there are those days when we just want to lounge around the house and keep away from the punishing heat of the sun.
Well, this is the perfect time to binge-watch all those classic movies you have stored and wondered why you were storing them at all! Revisit the classics, or finally catch up on what everyone else are talking about. So turn up the fan to 3 (or if you are lucky to have airconditioning, share the love with your gang), stock up on chips and your beverage of choice: Here are our recommended list to binge-watch this summer. Just remember to take a bath once in a while.
The Lord of the Rings Trilogy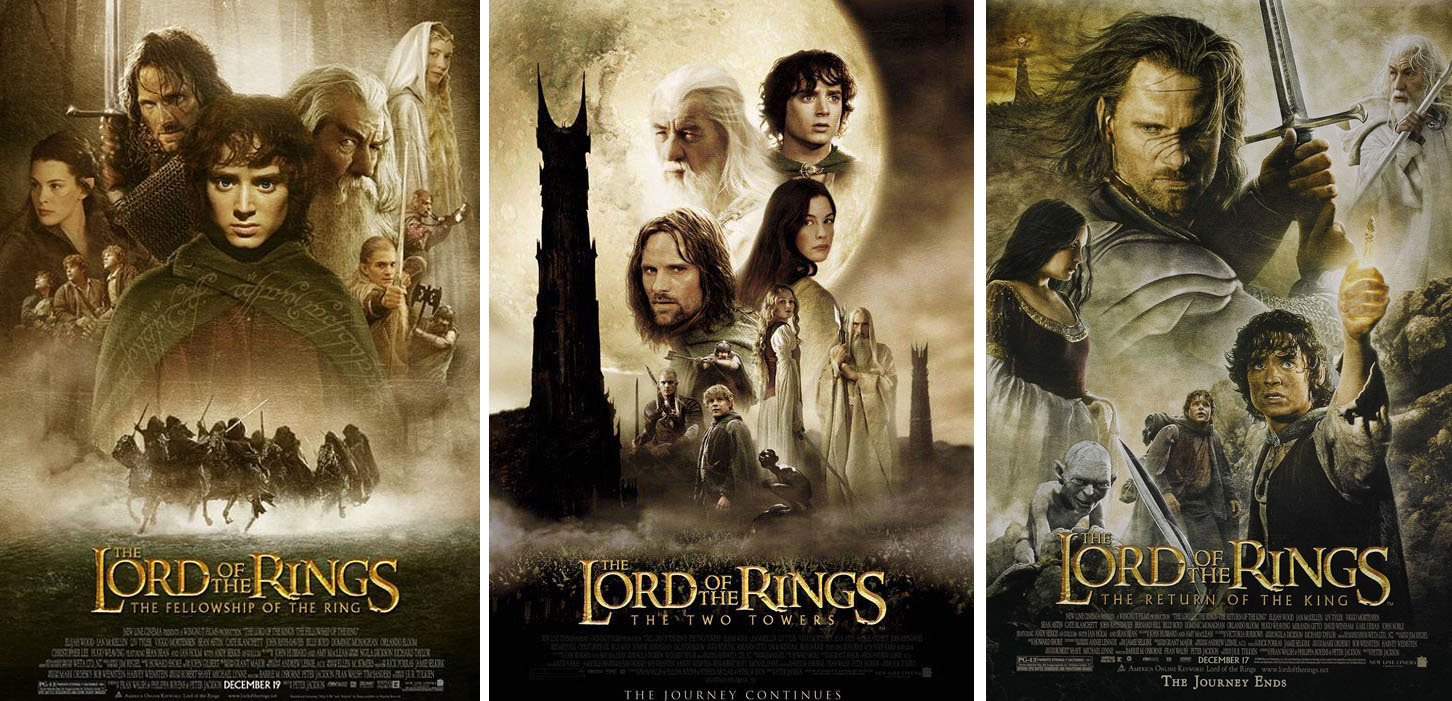 Total running time: 11.4 hours (Extended edition)
Peter Jackson's masterpiece of a J.R.R. Tolkien masterpiece is a sight to behold. Even in this day and age where CGI's have leapt a thousand light years in terms of advancement from when this movies were shown, the visuals remain stunning. If you must indulge on what your high-speed internet connection can give you, this one is no-brainer.
Back to the Future Trilogy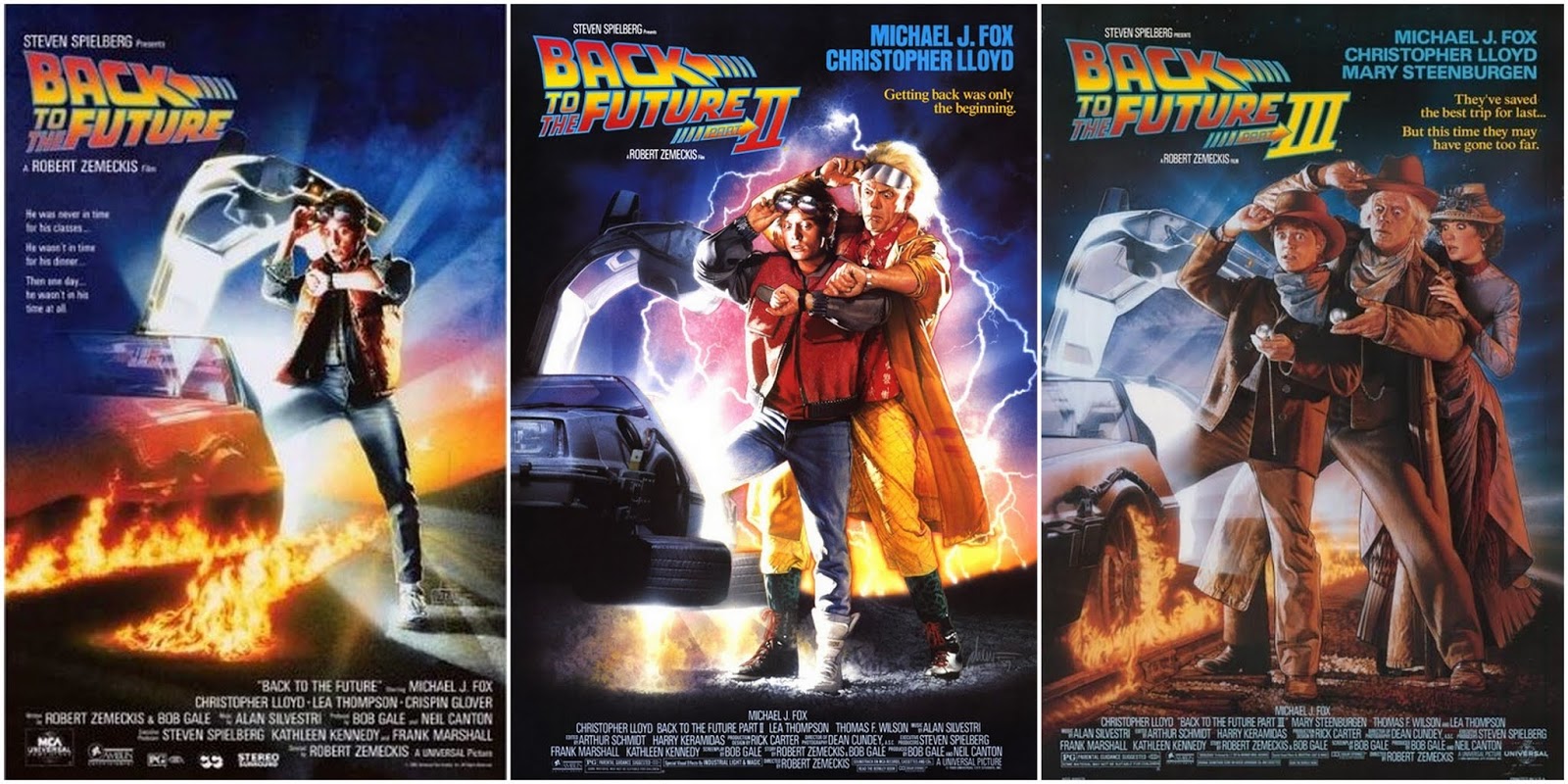 Total running time: 5.47 hours (approximately)
If LOTR is too stressful for you, then consider the Back to the Future franchise. It's got time-travel, alternate-futures, and tech-gadgets that have now been realized (self-lacing shoes, holograms, self-drying jackets, etc.). If you are looking for a popcorn movie, this one is a must.
Star Wars Trilogy (Original)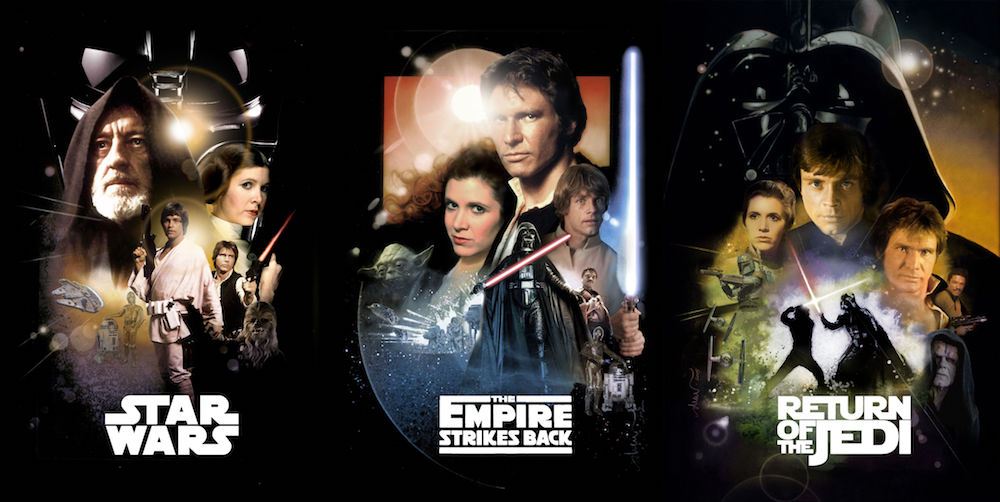 Total running time: 6.32 hours (approximately)
The Star Wars franchise is currently experiencing a renaissance that those who have actually seen the original trilogy in theaters are having major flashbacks. While some of the effects may look clunky by today's standards, it would be wise for you to educate yourself on where the Jedi myth started.
Avatar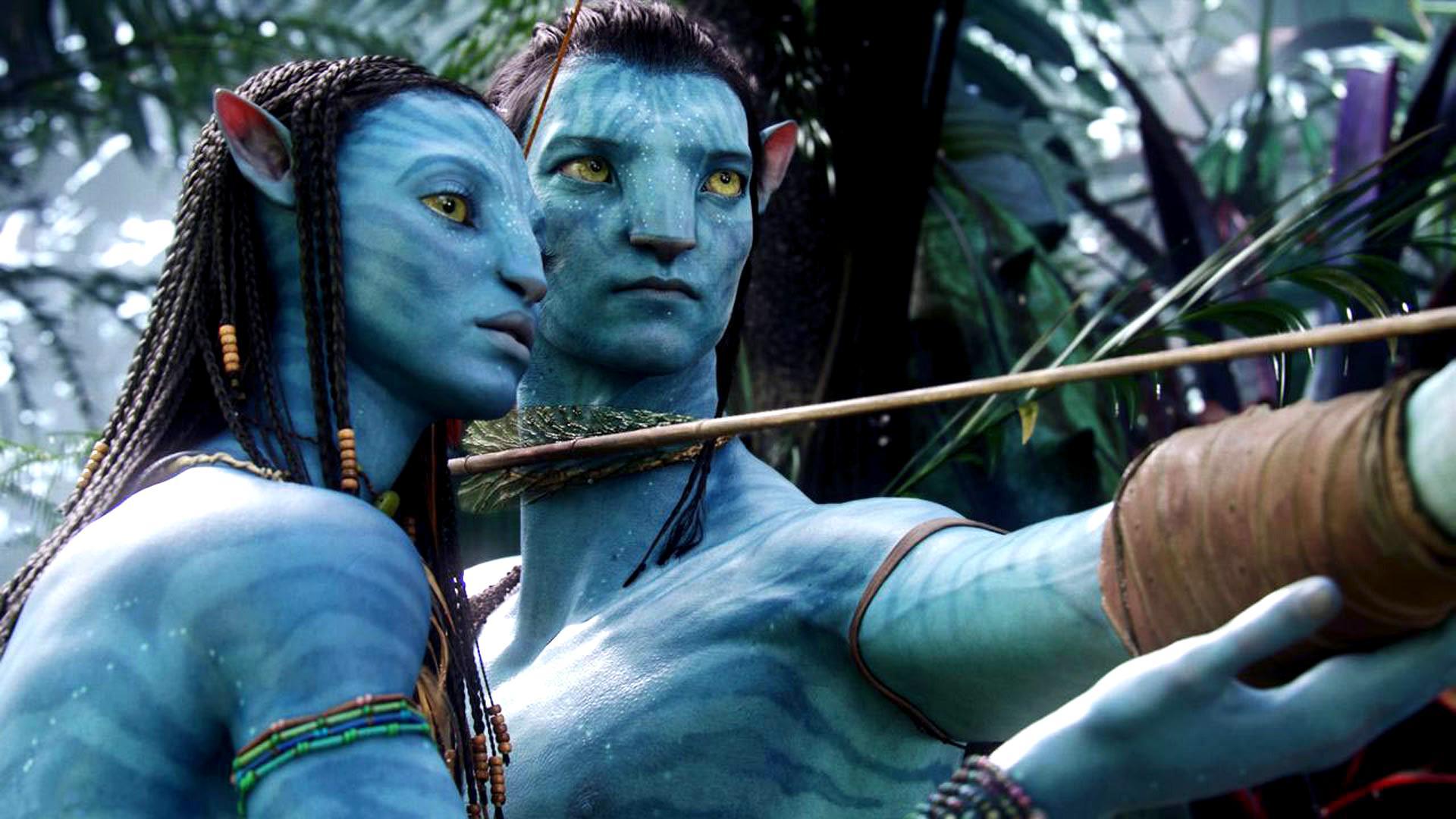 Total running time: 2.42 hours
One of the most ambitious movies ever made, Avatar was made for theaters. Its sprawling alien world setting is best seen in its full HD glory. With your fast internet connection you will be able to immerse yourself once more in the world of Pandora—only this time you can enjoy it in shorts and, well whatever else you're wearing.
Prometheus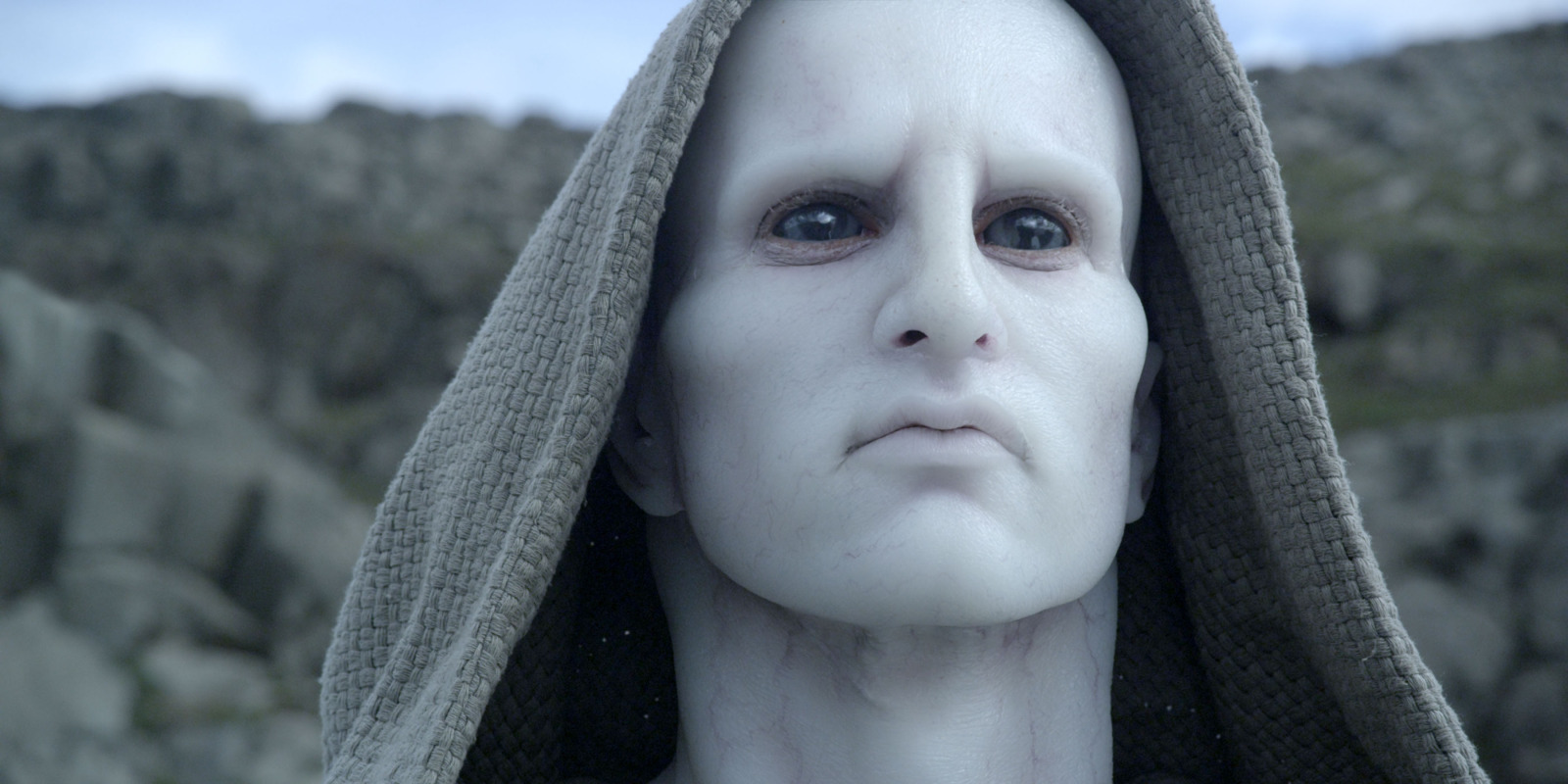 Total running time: 2.4 hours
Ridley Scott's return to the Alien franchise had fanboys drooling as soon as it was announced. Many were disappointed, though, with the release of Prometheus as fans have complained about the absence of the chest-bursting, acid-slobbering monsters. In retrospect, the movie was not that bad. It featured incredible visuals. While you're waiting for the release of Alien: Covenant this year, revisit what came before with Prometheus.
Guardians of the Galaxy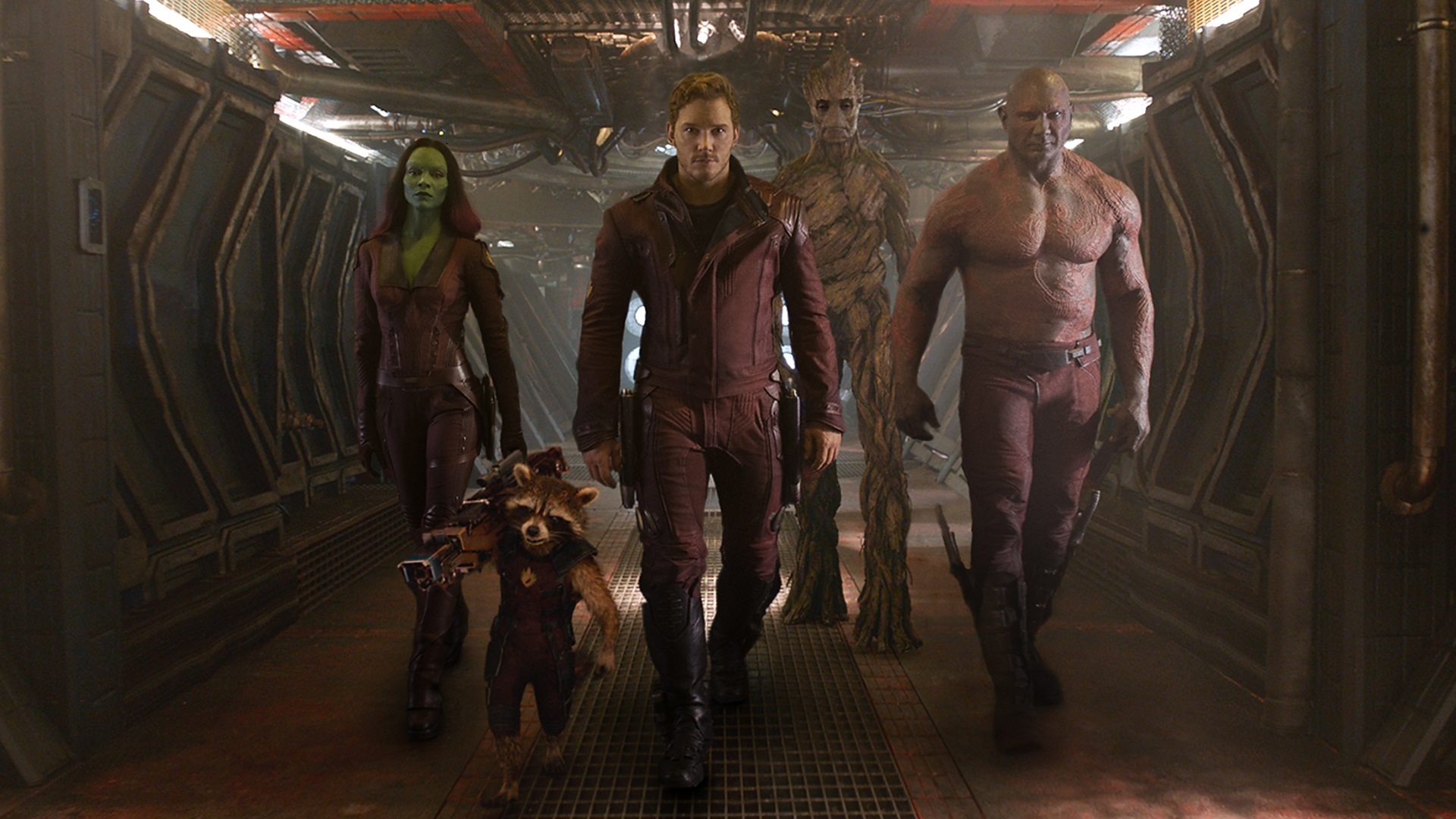 Total running time: 2.2 hours
It's a wonder how Marvel can up their game with each release. When GOTG was announced, nobody knew what to expect since the team was not as popular as Iron Man, Hulk, Thor, et al. Everyone was pleasantly surprised at how good Guardians of the Galaxy turned out. This one, too, would be worth re-watching before the sequel opens in theaters tomorrow.
The Matrix Trilogy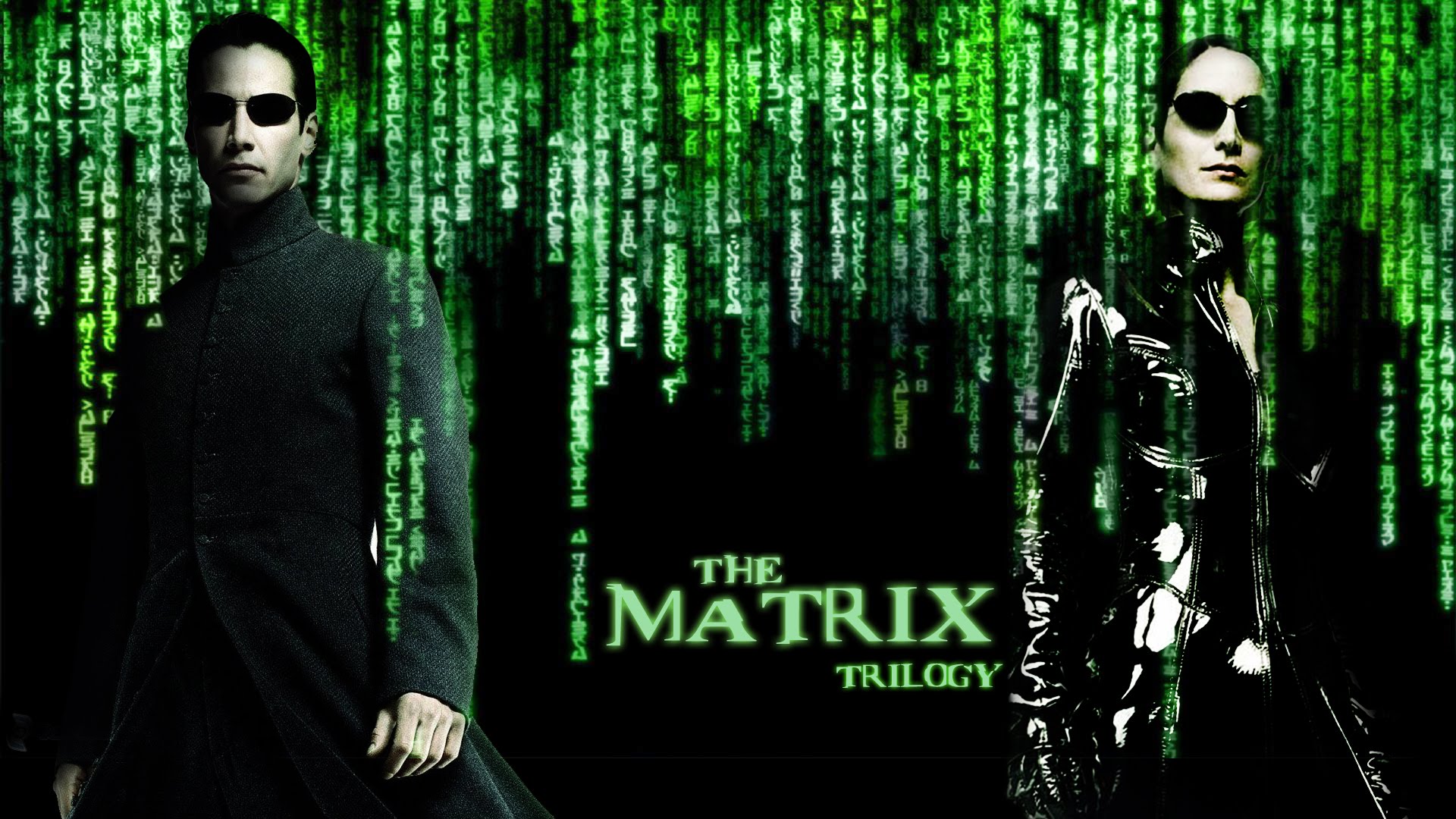 Total running time: 6.72 hours
When The Matrix opened in theaters, we were at peak tech-paranoia. The internet was new, and the concept of the universe as a hologram was largely a fresh narrative in movies. A lot of innovative filmmaking techniques were introduced here. It was recently announced that The Matrix franchise will be rebooted. Before you type your vitriol against this idea on the internet, make sure you've seen this glorious trilogy first.
The Fountain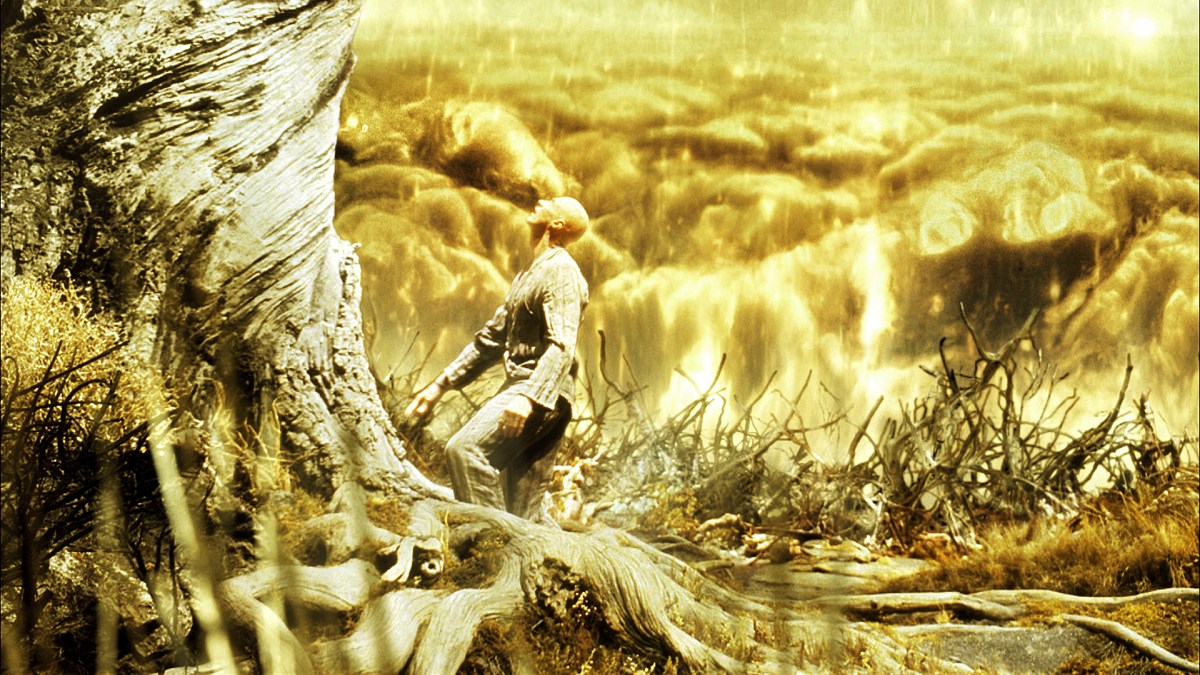 Total running time: 1.36 hours
While this may have the shortest run time among the movies on this list, the visuals featured here are the most stunning. This 2006 epic from Darren Aronofsky is a love story wrapped in a glorious blend of science fiction, religion, spirituality and history. It has to be seen to be believed. Enjoy it on full HD quality and get lost in Aronofsky's gorgeous world.
Which ones are you planning on watching? Share with us your thoughts below!