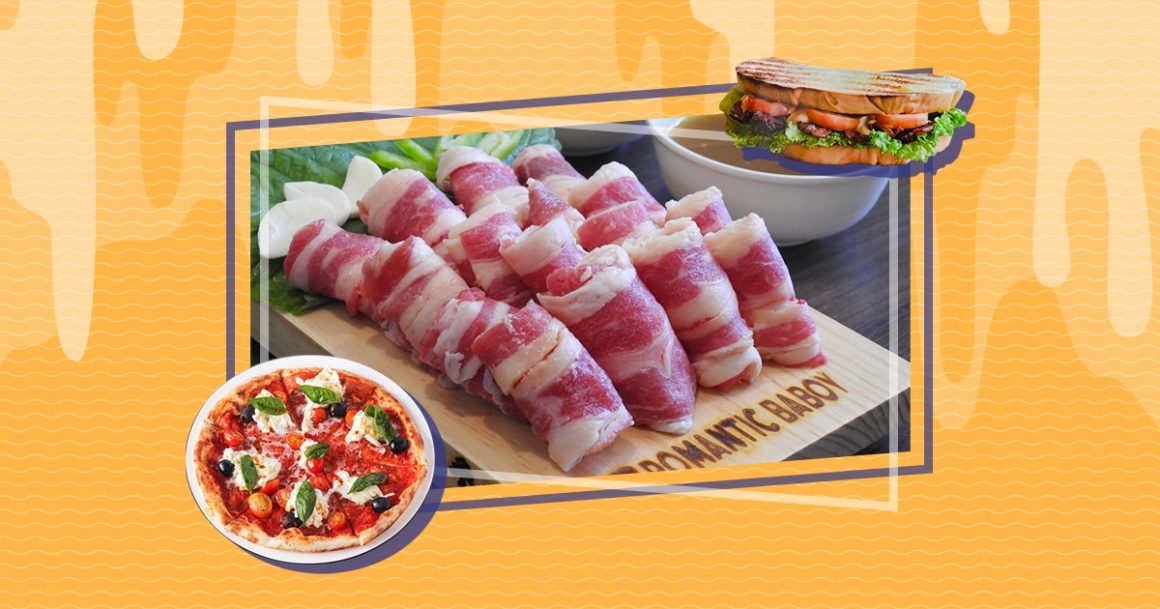 No matter how your day went, it'll always get a lot better with good food. Find new reasons to celebrate this October and visit these restaurants, coffee shops, and unlimited dining in the North!
Bo's Coffee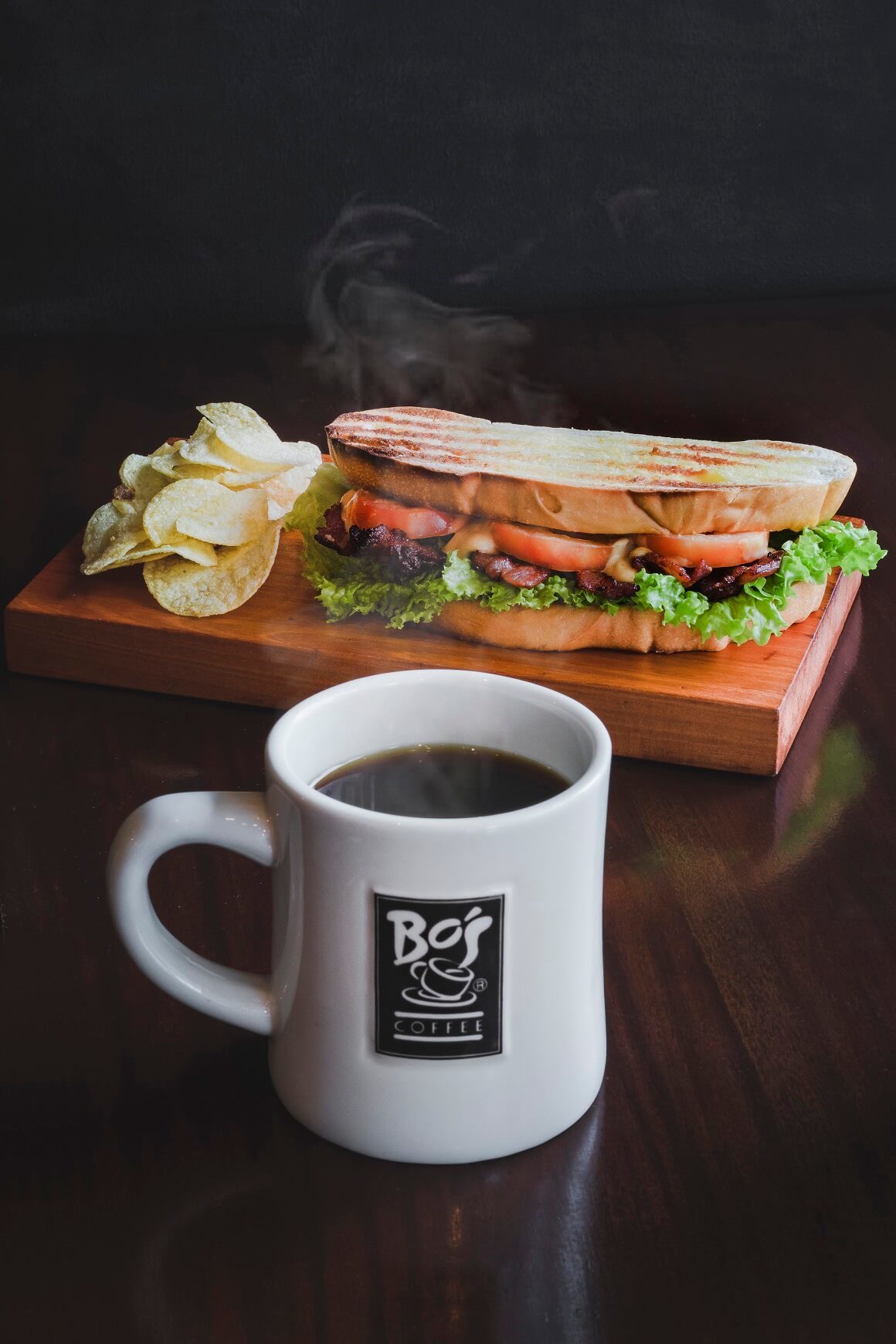 Now open at Skygarden, SM City North EDSA
This homegrown specialty coffee chain has been around since 1996 and has almost a hundred outlets nationwide. What's special with Bo's Coffee is that they support local coffee farmers by sourcing their beans from the highlands of Sagada, Benguet, Mt. Kitanglad, Mt. Matutum and Mt. Apo. They have caffeinated and non-caffeinated drinks including hot and cold brews, blended beverages, pour over coffee, and hot or iced tea. If you're looking to grab a bite, choose from their menu of breakfasts, sandwiches, and pasta.
Tim Hortons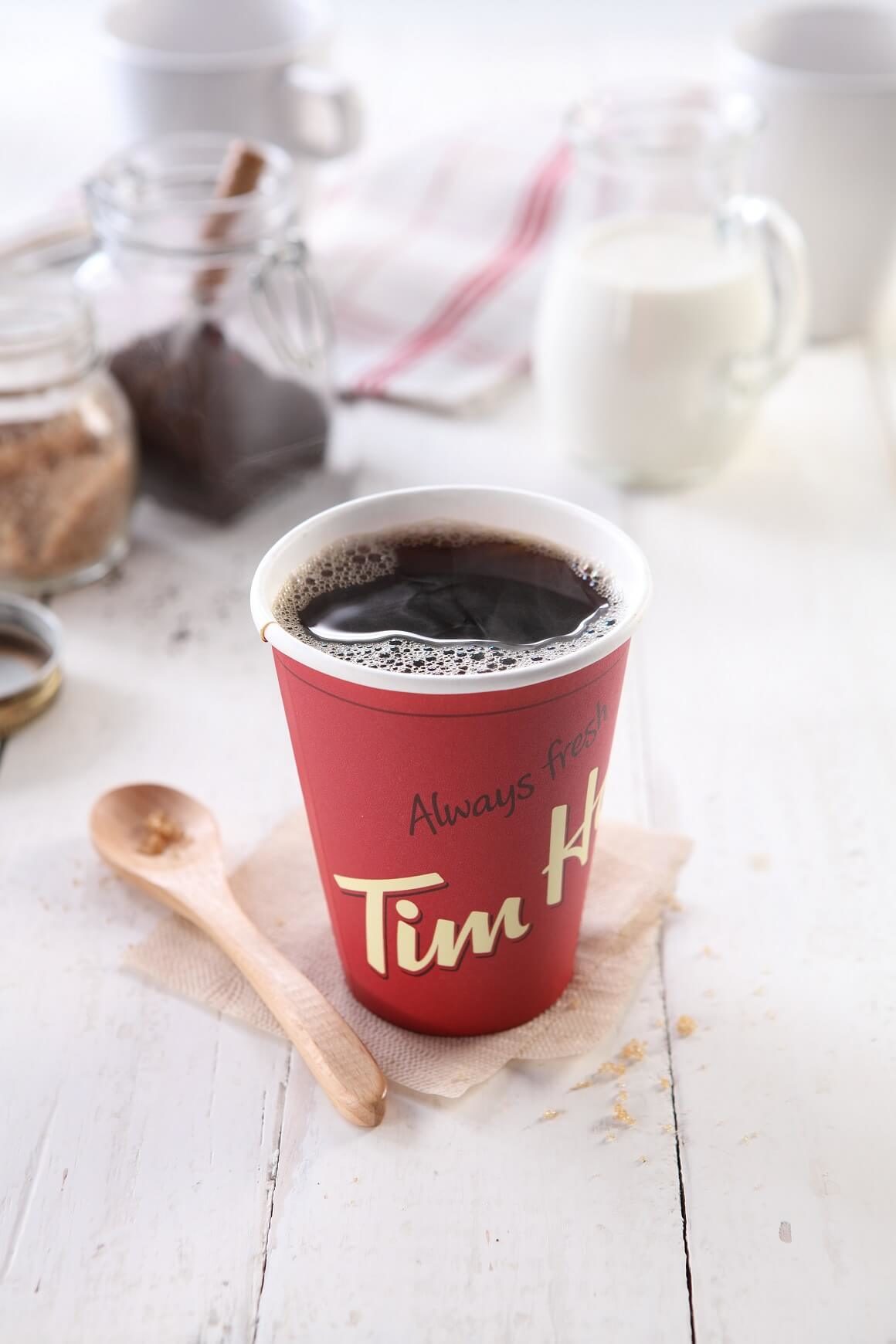 Opening Soon at Food Circuit, The Block Ground Level, SM City North EDSA
If you hear your officemates raving about Tim Hortons, that's probably because of their great coffee and donuts at affordable prices. Tim Hortons will be your new favorite coffee shop, with a menu that includes premium coffee, hot and cold specialty drinks, specialty teas and fruit smoothies, donuts, and other savory snacks. Watch out for their promos usually found in flyers, you'll get a chance to upgrade a drink for free!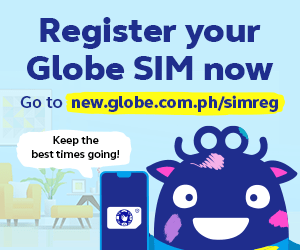 Pizza Express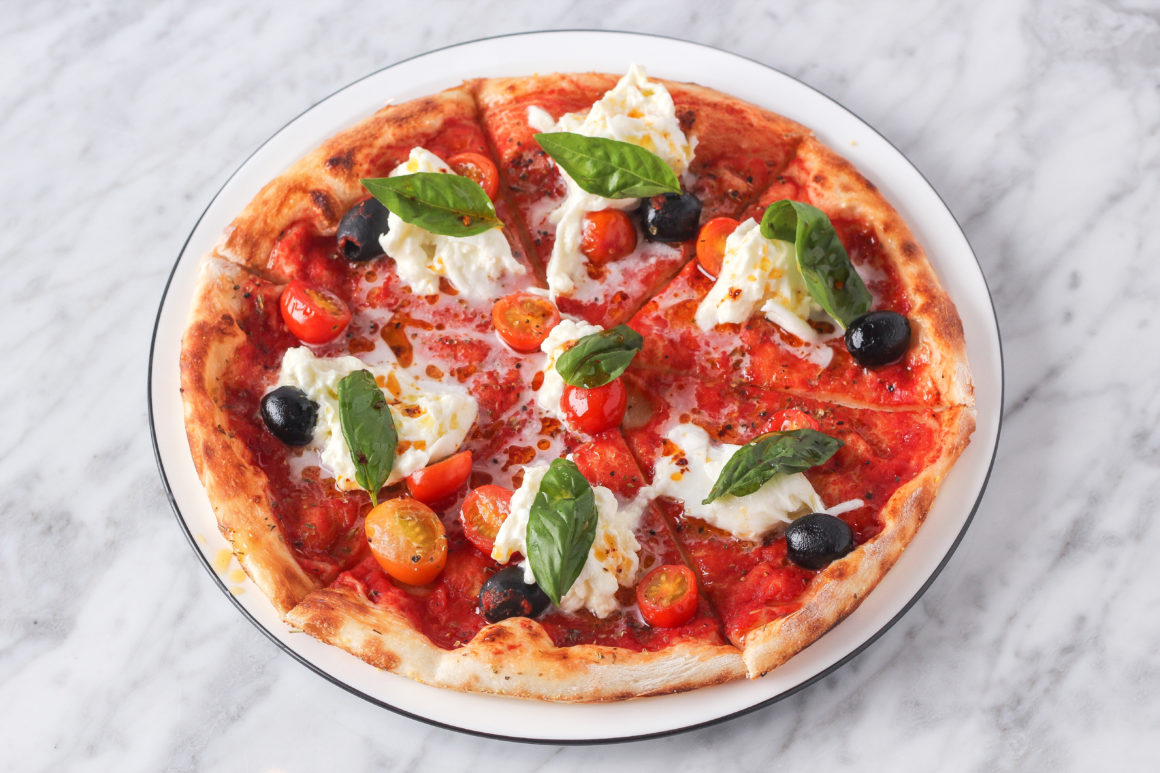 Opening Soon at City Center, Upper Ground Level, SM City North EDSA
Pizza Express takes pride in creating and serving pizzas in style. A British franchise, this restaurant has been serving handmade beautiful pizzas inspired by the finest pizzerias in Italy since 1965. Pizza is pizza however it comes but Pizza Express takes care to use only the finest and freshest ingredients, most sourced locally.
Fill yourself with the mouthwatering classic Lava Pizza, a pie topped with burrata mozzarella and basil with olives and cherry tomatoes. End your meal with Big Bad Brownie, chocolate brownies with a scoop of gelato on the side.
Hawker Chan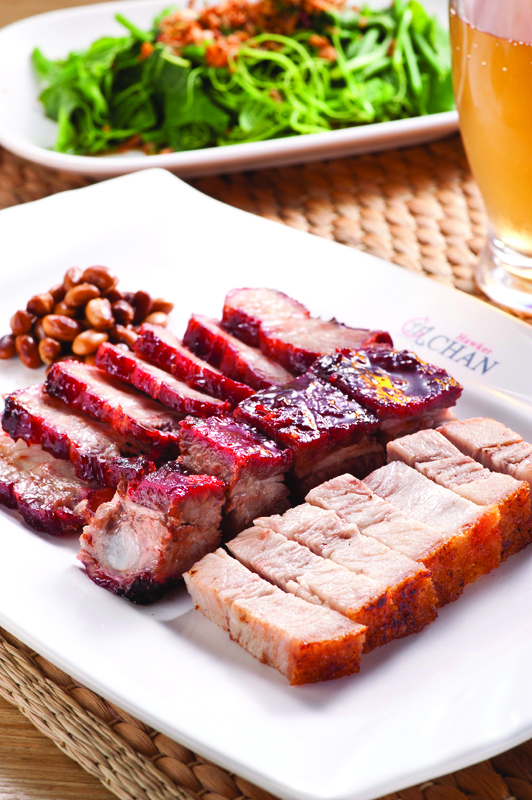 Opening Soon at City Center, Upper Ground Level, SM City North EDSA
Michelin-starred Singaporean restaurant Hawker Chan by Chef Chan Hong Meng has finally opened its doors to Filipinos. You don't need to wait for your next visit to Singapore to experience this culinary delight that's hailed as one of the cheapest Michelin-starred restaurants! See for yourself what the long lines for their signature Soya Sauce Chicken Noodle and Soya Sauce Chicken Rice is about!
Ikkoryu Fukuoka Ramen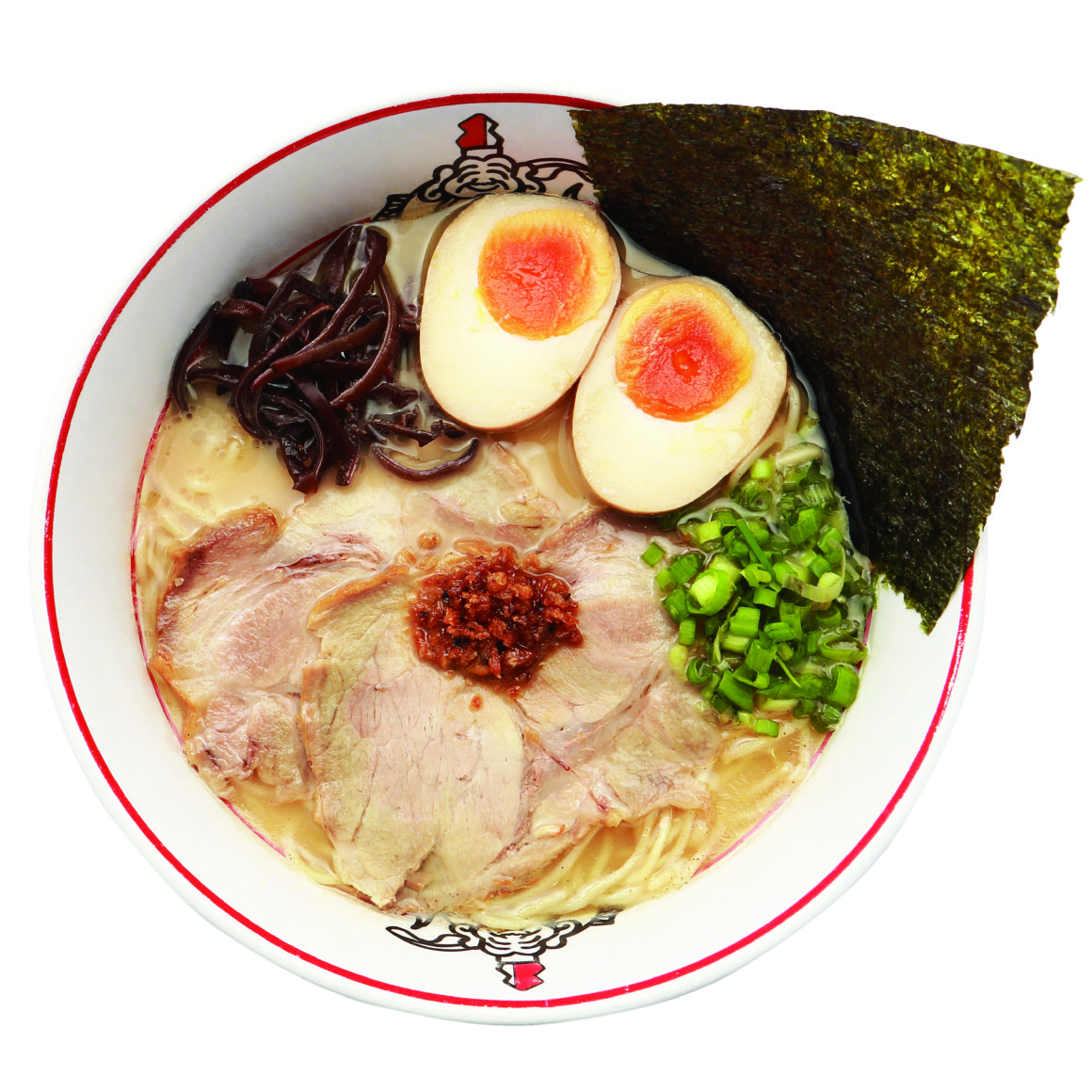 Opening soon at City Center, Upper Ground Level, SM City North EDSA
Experience the authentic Japanese eating lifestyle with Ikkoryu Fukuoka Ramen's amazing dishes. Established in 1970, the restaurant specializes in Chikuho Noodles, Tonkotsu Soup, Gyoza, and Chashu Roast Pork. But the star of the menu is of course their premium Japanese ramen, an indulgent, hearty, and delicious treat to patch up your cravings. Try their Ajitama Tonkatsu topped with a special hard-boiled egg and fully marinated with special blended soy sauce base.
Ukokkei Japan by Menzo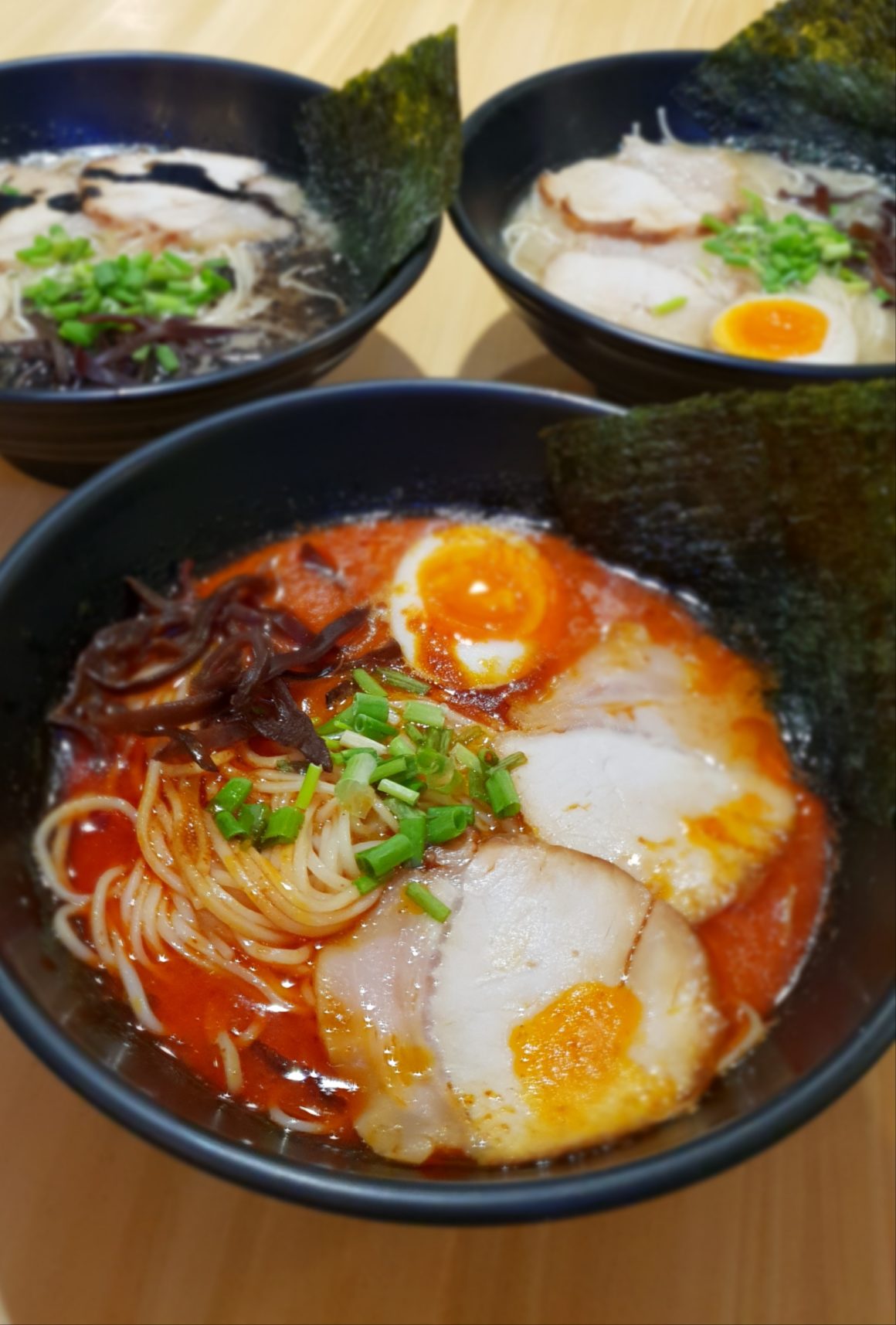 Opening soon at City Center, Third Level, SM City North EDSA
Another restaurant that deliciously puts their twist to ramen is Ukokkei Japan by Menzo which ensures diners get the best they have to offer. They create genuine taste of Japanese Ramen with rich taste soup that is created through more than 16 hours of simmering pork bones.  A bowl of their Shiro Original Ramen might just make you feel better when you've had quite a day!
Romantic Baboy
Opening Soon at Skygarden, SM City North EDSA
The craze for Korean grilled food isn't showing signs of subsiding anytime soon and that's perfectly fine for us! Add Romantic Baboy to your list of restaurants where you can take your special someone on a date and grill all the samgyupsal you want. Launched in 2017, the restaurant now has 8 branches opened and more to follow. Enjoy their unlimited set meals for only P499!
Tong Yang Plus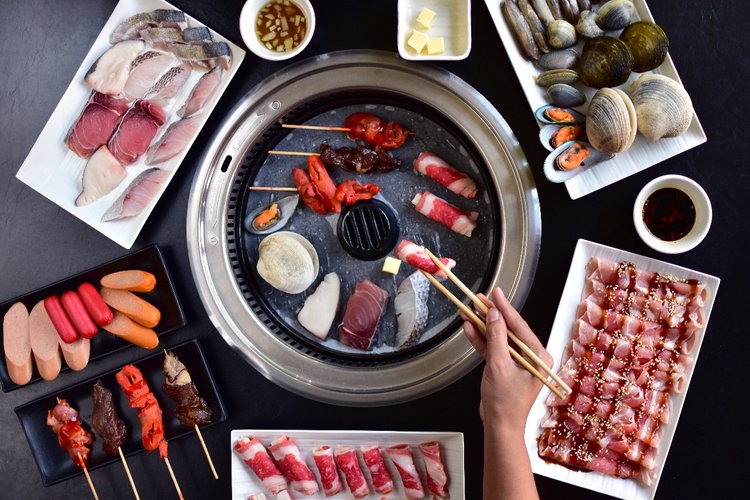 Now Open at The Block, Third Level, SM City North EDSA
The Philippines' largest barbecue and shabu-shabu chain recently opened at SM City North EDSA this September, it's the perfect place for celebrations or just a simple dinner with your loved ones! Tong Yang Plus offers an unlimited buffet where you get to cook your food via hotpot or grill. Their spread includes beef, pork, seafood, all the beverage you can down, and dessert to top it all off and for less than P1000 for each person, it's a bargain!
Want to discover more great restaurants? Follow SM City North EDSA on Facebook, Twitter, and Instagram!