From a reality series about falling in love in Japan to a film about a lovable mutt saving the day, there are plenty of great shows coming this month of March to Netflix. Here are a few we're personally hyped up for:
Terrace House: Opening New Doors
One of the beloved Japanese reality series returns with an all-new season, all-new members, and an all-new house this March which is perfect timing for those who haven't gotten on the Terrace House bandwagon yet. Opening New Doors will be located in Karuizawa, Nagano, a beautiful mountain town known for its hot springs and snowboarding activities.
To those unfamiliar with Terrace House, it's a show where six strangers live together in one house in the hopes of finding friendship and romance, and are free to leave and be replaced by a new member once they've had enough. It's long and slow-paced, with each episode covering one full week at the house, but once you start watching you won't be able to stop until the end.
Available on Netflix starting March 13.
The Defiant Ones
This four-part Netflix-original documentary series traces the improbable partnership between Jimmy Iovine and Dr. Dre, and their significant impact in shaping contemporary American music. You'll be seeing plenty of music icons being interviewed throughout the limited series, including Bono, Eminem, Gwen Stefani, Snoop Dogg, Trent Reznor, and Stevie Nicks, which is enough to pleasure any American hip-hop and pop music fan.
Available on Netflix starting March 23.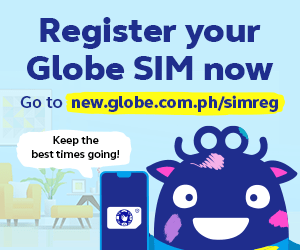 Benji
We've gone on far too long without dog-centered movies. Thankfully, Netflix is introducing to us an orphaned puppy named Benji that strikes up a friendship with a brother and his sister. And when the siblings end up kidnapped, it's up to Benji to come to their rescue. It's a great movie to watch with family on Sunday afternoons!
Available on Netflix starting March 16.
On My Block
Netflix can't seem to get enough of coming-of-age comedies. This all-new Netflix Original follows four kids who have to navigate through High School in the rough inner city of South Central Los Angeles.
Available on Netflix starting March 16.