The red carpet walk is one of the most awaited parts during any Academy Award. It's where you see your favorite stars flaunt their gowns, strike a pose, and interact with each other. This year is no exception as the anticipation for these actors, actresses, directors, producers, writers, and everybody else in between are at an all-time high, the world is waiting on what kind of stand they'll make and if they'll stand by their beliefs. But setting aside the many issues revolving around Hollywood and the entertainment industry, let's take a look at the highlights from this year's red carpet moments.
Tiffany Haddish stepped over a velvet rope to meet Meryl Streep
Tiffany Haddish just jumped in front of Meryl Streep on the #Oscars carpet and curtsied pic.twitter.com/uqGTqRGW1b

— Mia Galuppo (@miagaluppo) March 5, 2018
In a moment of courage and brilliance Tiffany Haddish, wearing a traditional Eritrean gown in honor of her late father, stepped over a velvet rope just to greet Meryl Streep. Honestly, wouldn't you be doing the same if you were there? Tiffany declared in a previous interview that meeting Meryl Streep and asking her to "be my mama" was on her bucket list. Well then, congratulations! Mission accomplished!
Rita Moreno proves she is as timeless as her style
RITA MORENO, I AM READY 🙌 #Oscars pic.twitter.com/DOhxMhOsBE

— ✨ Rachel Heine ✨ (@RachelHeine) March 5, 2018
Rita Moreno, EGOT winner, and 90th Academy Awards Presenter, showed up in a gown she first wore at the Oscars in 1962. She previously wore the gold-and-black gown when she won as Best Supporting Actress for her portrayal of Anita in West Side Story. We're really just marveling at how she kept it looking elegant all these years and how she could still fit in it! But that just proves how great of a woman she is.
I don't care about anything as much as I care about Rita Moreno #Oscars pic.twitter.com/BVuhT78ftX

— mat whitehead (@matwhi) March 5, 2018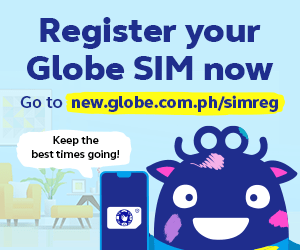 The best-dressed women of the night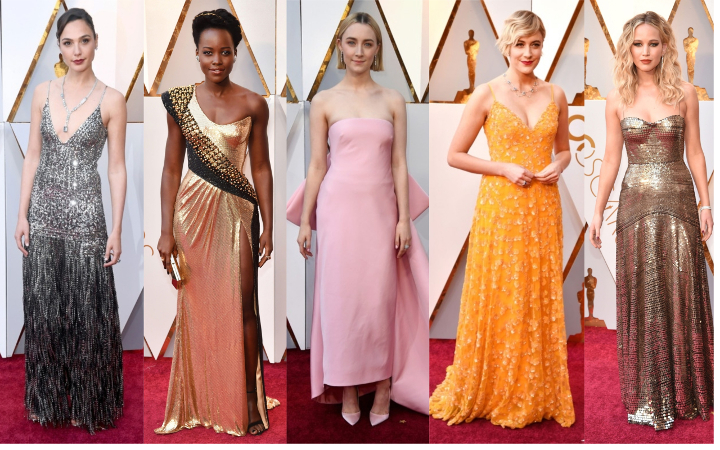 Gal Gadot, Lupita Nyong'o, Danai Gurira, Jennifer Garner, Jennifer Lawrence, Nicole Kidman, Saoirse Ronan, Margot Robbie, Zendaya, Greta Gerwig, and really if we continue we might be naming every woman who graced the Oscars. All these women were stunning in their own way in their own delicate gowns.
Special mention to Andra Day and her charming confidence striking a pose lying down on the carpet!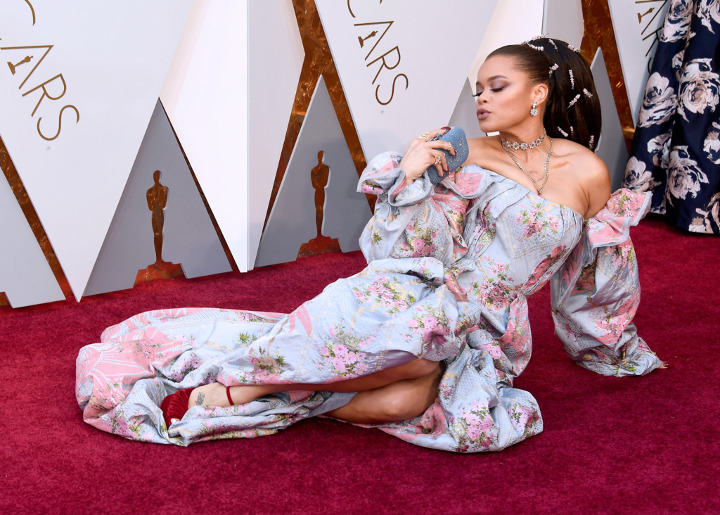 The best-dressed men of the night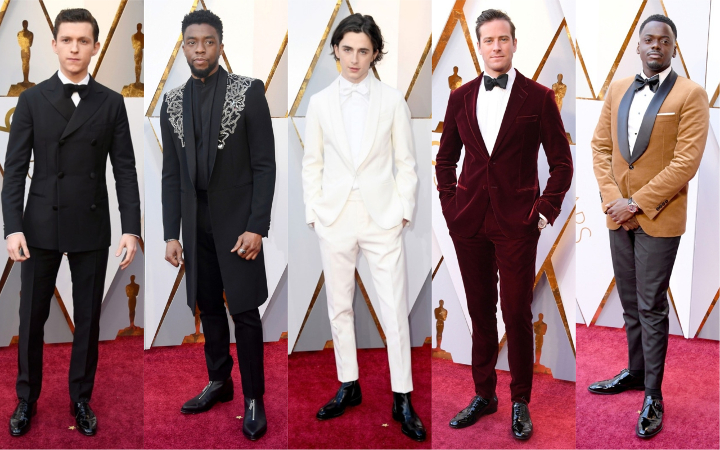 If the women were gorgeous, then the men were equally dashing. Showing up in their best tuxedos and giving fans and photographers a great time were Chadwick Boseman (Wakanda forever!), Timothée Chalamet and Armie Hammer, Daniel Kaluuya, Jordan Peele, Tom Holland, Winston Duke, Ansel Elgort, and Sam Rockwell, to name a few.