The end of the year is almost upon us and we all know what that means: reunions and celebrations! Take your friends and your family to these new restaurants in the North for some quality time, good food, and relaxing atmosphere.
Korean BBQ On Stick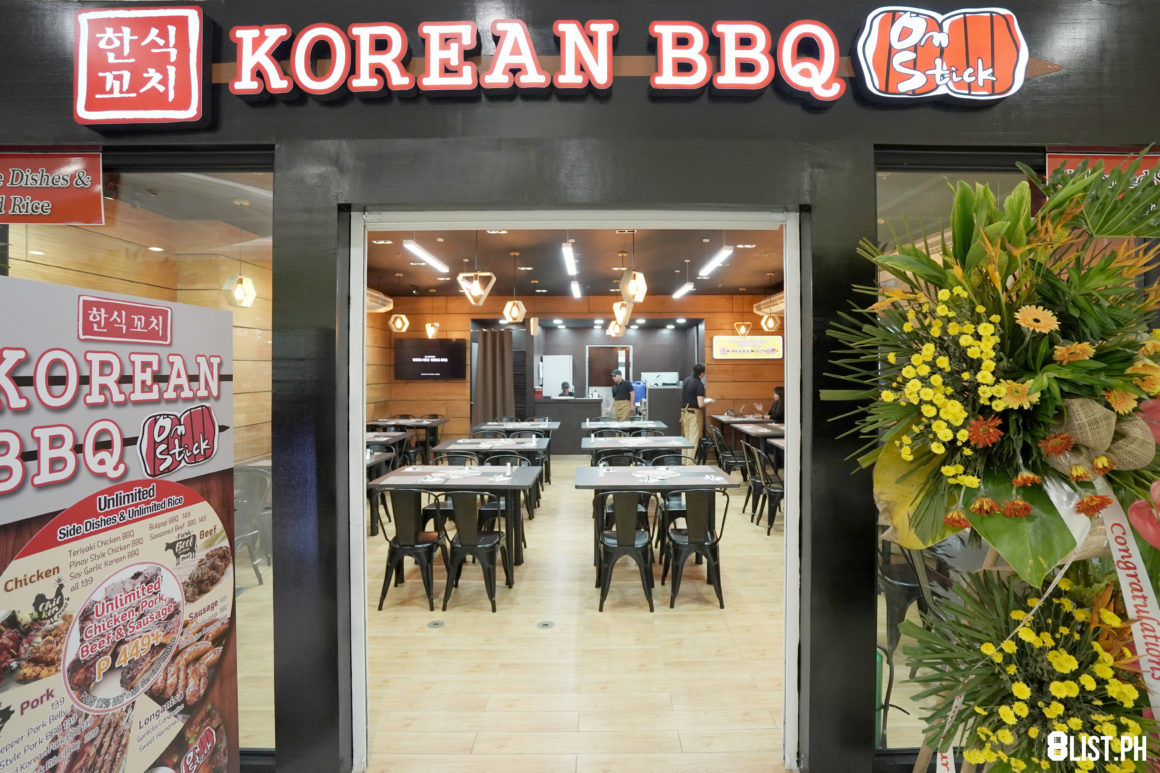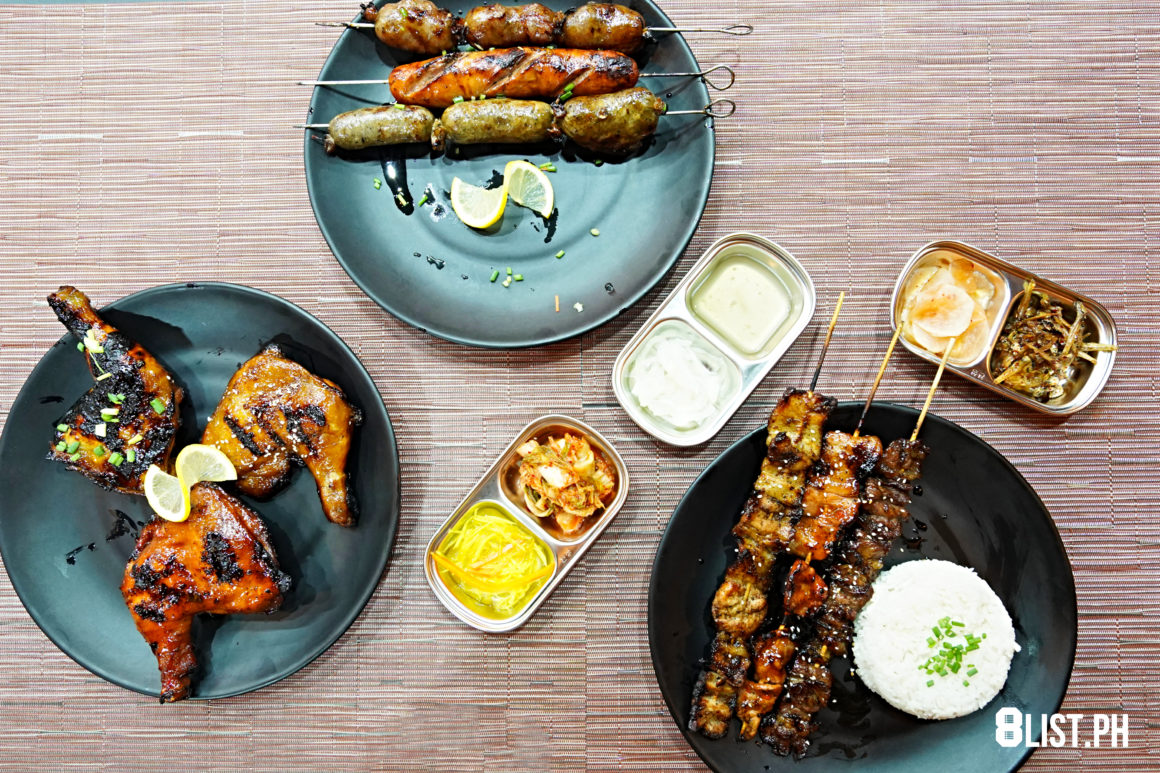 Food Circuit, The Block Ground Level
Samgyupsal nights are great but why not give your arms a break and try Korean BBQ On Stick? For P449 you can have your fill of unlimited chicken, pork, beef, and sausage complemented with unlimited side dishes and rice. The chicken BBQ is available in Teriyaki, Pinoy Style, or Soy Garlic Korean style, the beef in Bulgogi or Seasoned Beef flavor, and the pork in Salt & Pepper, Pinoy Style, or Hickory Pork Ribs.
Not keen on unlimited meals? Price starts at P139 for solo meals. Now you know where to host that holiday reunion dinner with your friends.
Lechoneria Lechon Belly and Filipino Favorites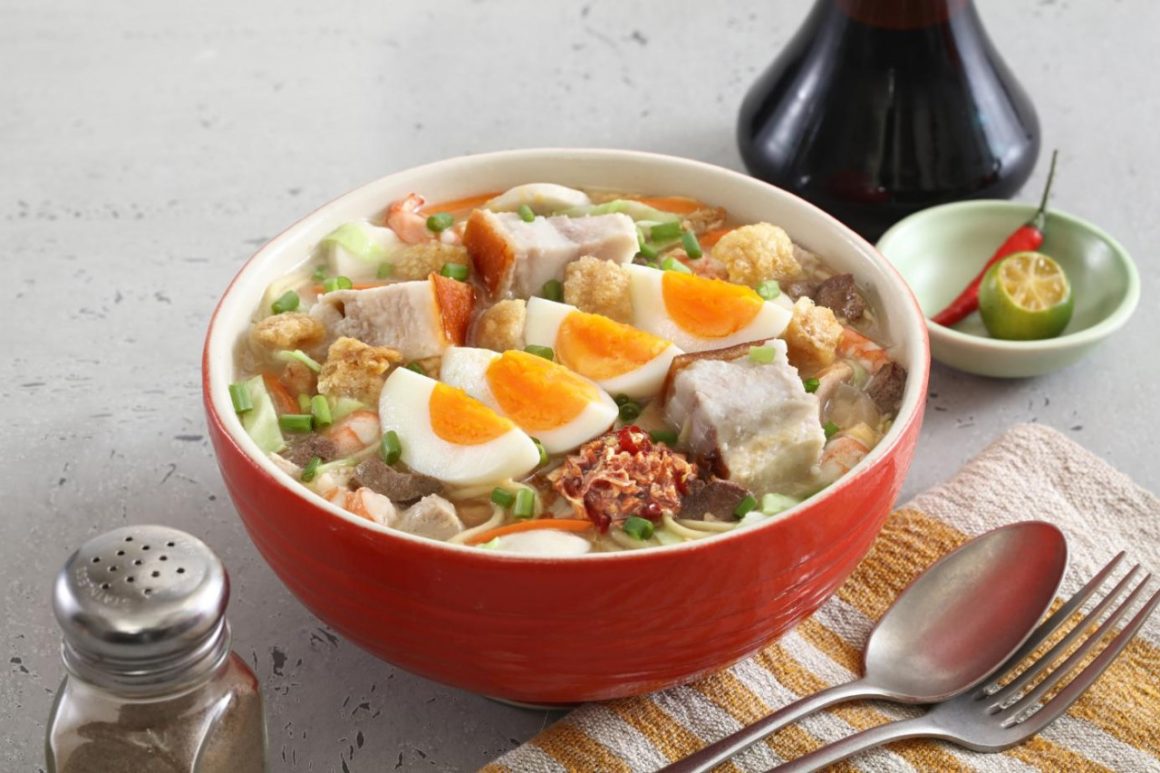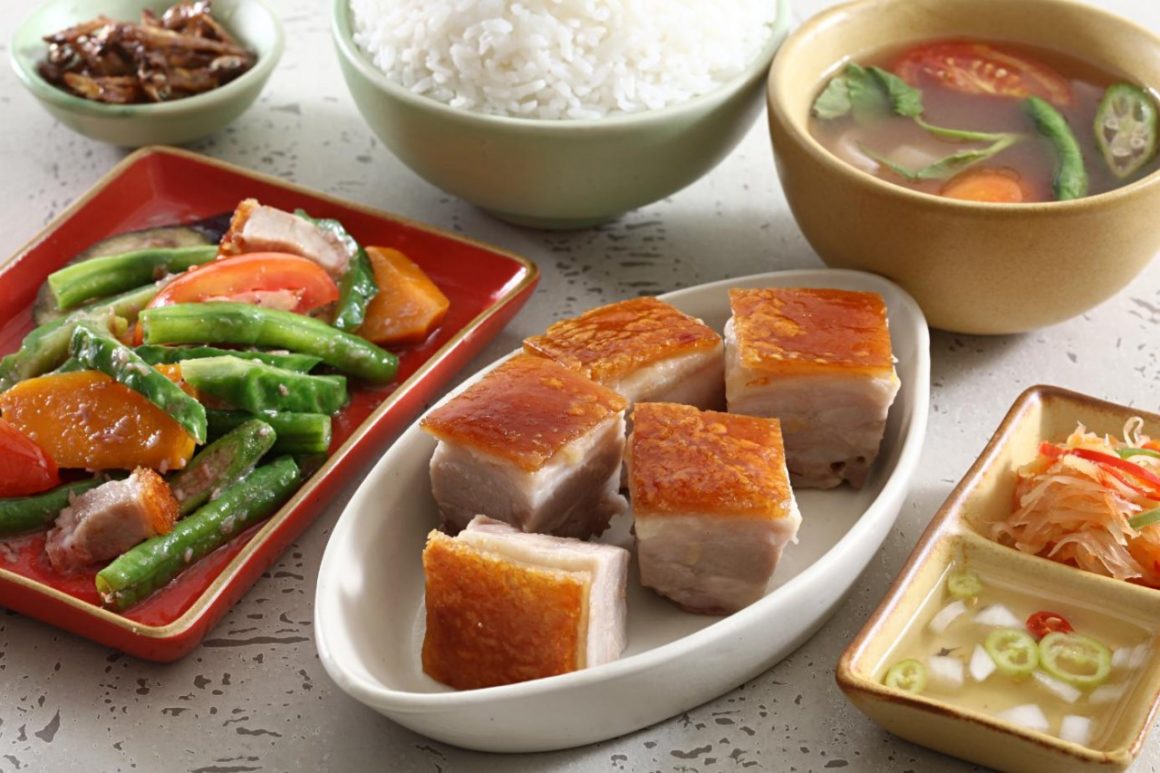 City Center, Second Level
You don't have to fly all the way to Cebu to get a great lechon meal, you can just swing by Lechoneria Lechon Belly and Filipino Favorites and they've got you covered! From their mouthwatering Lechon Belly Set (signature lechon belly served with rice and side dishes) to their best-selling Lechon Belly LoMami (lomi-style mami topped with lechon belly) you'll be coming back every time with your family for sure.
Lechoneria Lechon Belly and Filipino Favorites is soon to open later this year at SM City North EDSA.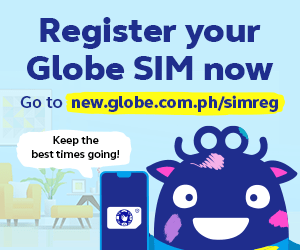 Famous Amos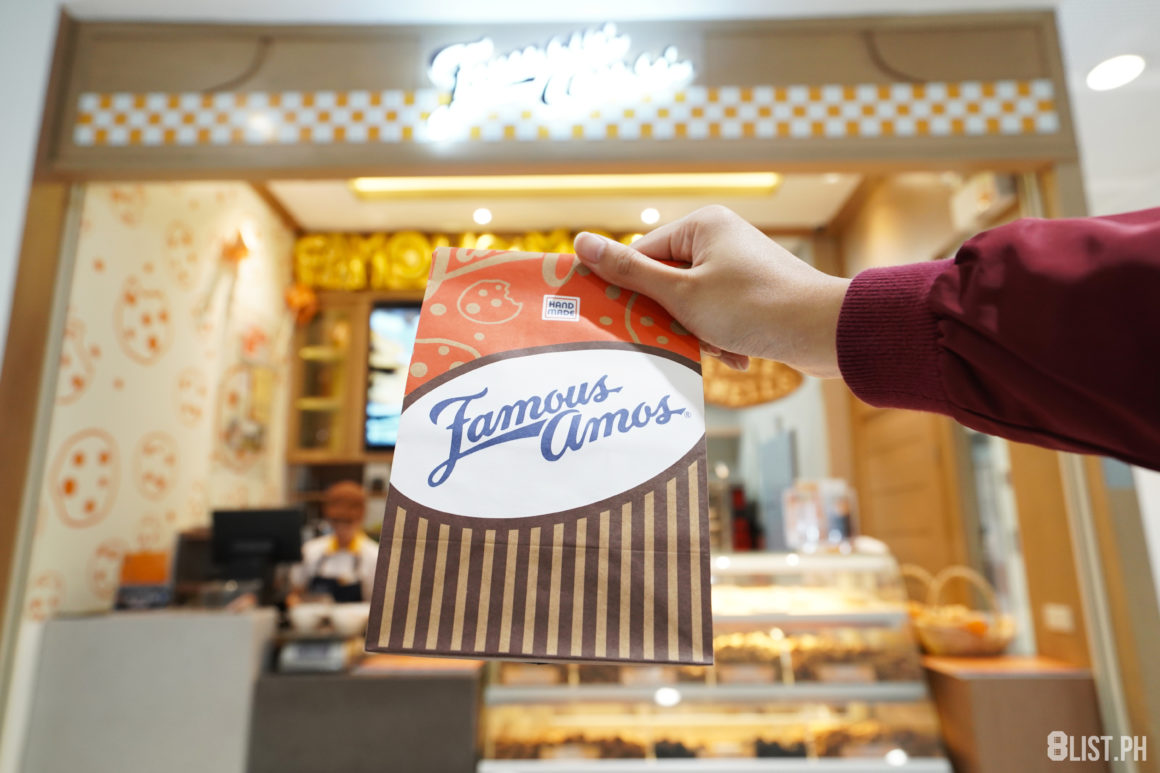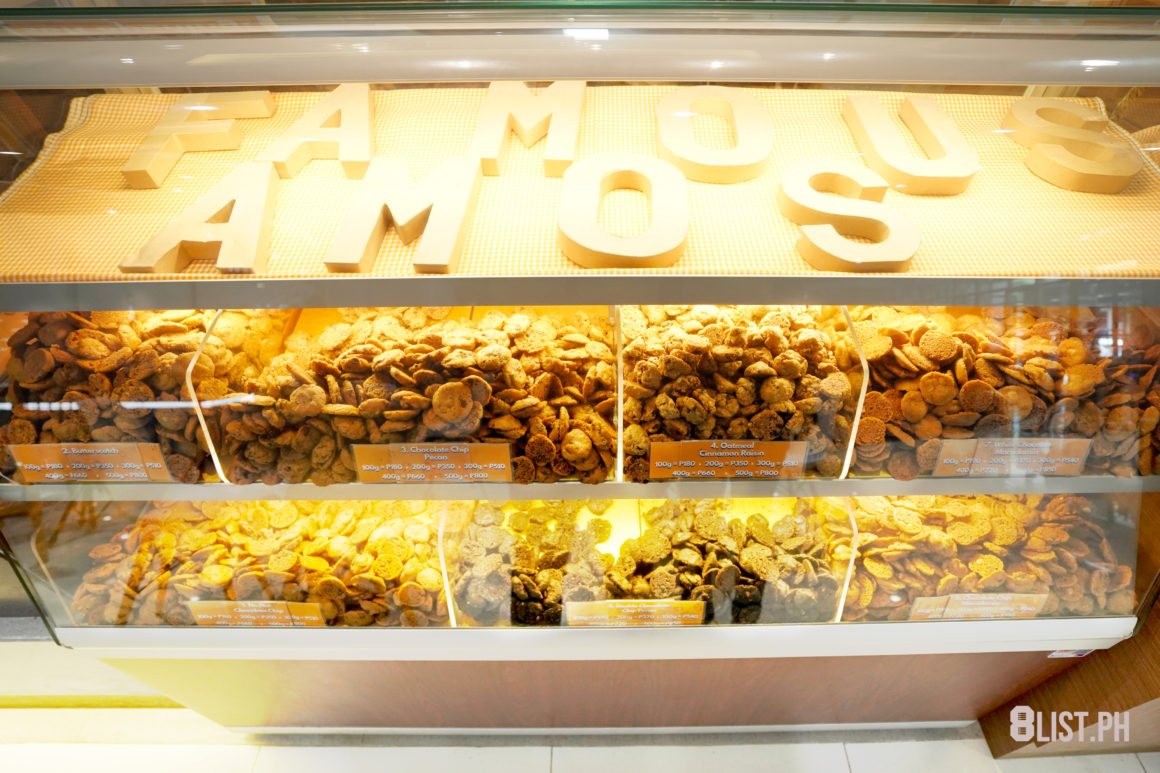 Food Circuit, The Block Ground Level
Cookieholics will be glad to know that Los Angeles famous bite-sized cookies are finally available at SM City North EDSA! These premium crunchy chocolate chip cookies come in on-the-go packs for instant pick-me-ups or in boxes to enjoy with your family. You can finally keep a cookie jar in your office desk, although with cookies this good, an entire pack might not last a day!
Jim's Recipe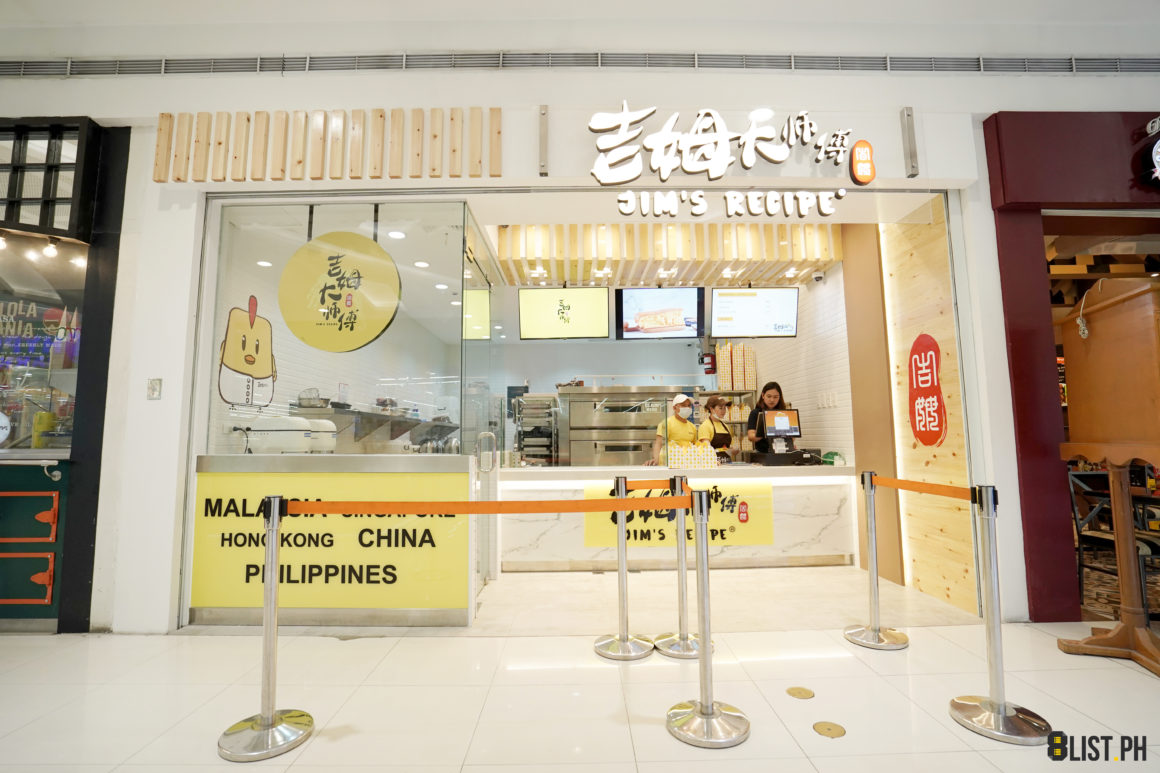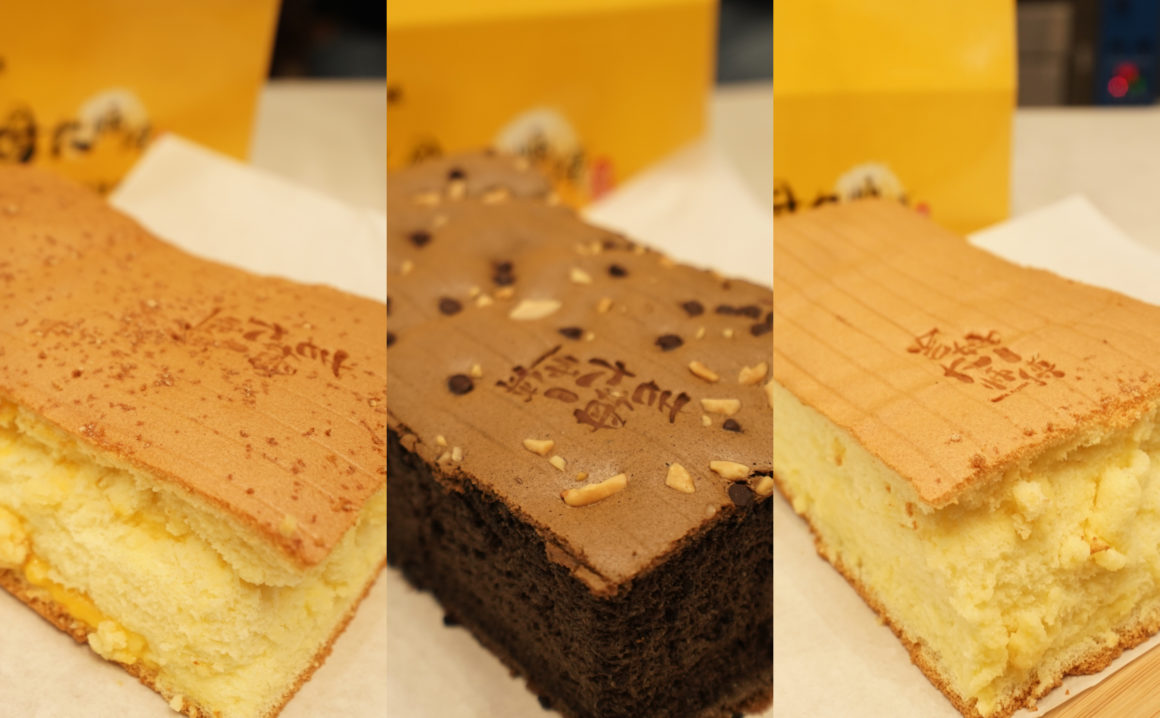 Food Circuit, The Block Ground Level
Jim's Recipe specializes in making fluffy quality sponge cakes that will melt in your mouth and keep you coming back for more. The simple bakery in Malaysia has now over 50 stores worldwide and a US branch opening soon, a testament to how everyone loves their creations.
Chef Jim's sponge cakes are guaranteed freshly baked every day and you can have it in Chocolate Sponge Cake, Original Sponge Cake, Pandan Cake, or Cheese Sponge Cake. These sell out easily so make sure you line up at SM City North EDSA early for a box of that jiggly sponge cake!
Avocadoria
Skygarden
Mango stans sit down, it's time we give avocados the attention it deserves. Avocados are supercharged with important nutrients such as fiber, healthy fats, potassium, and vitamin K, all that healthy goodness in one delicious fruit! Avocadoria's menu consists of scrumptious avocado-based desserts. There's their best-seller, the Avocado Ice Cream Cheesecake, the refreshing Avocado Shake, Avocado Lover which is soft serve topped with avocado, and the Avocado Dream, avocado ice cream topped with pastillas – perfect ways to end a hearty meal!
Watch out for Avocadoria soon to open at SM City North EDSA Sky Garden.
Tim Hortons
Food Circuit, The Block Ground Level
Since this Canadian coffee chain put up their first branch in the Philippines three years ago, they've quickly become a staple in every worker's morning coffee run. You can never go wrong with the Iced Coffee and Timbits pairing. They also have meals ranging from the filling and heavy Chicken Bacon Ranch Wrap and the yummy Grilled Cheese sandwich. They currently have few branches in the north which is why coffee-lovers are eagerly waiting for their soon-to-open branch at SM City North EDSA.
Chachago
The Block, Fourth Level
Taiwan-favorite milk tea shop Chachago is soon to open a branch at SM City North EDSA just in time for the Ber months. This newest milk tea joint is sure to create long lines with people clamoring to taste their bestsellers: Pearl Milk Tea, Brown Surgar Pearl Milk Tea, and the Matcha Ice Cream to name a few. Fruit tea and Yakult-infused cold beverages are also available.
Burgoo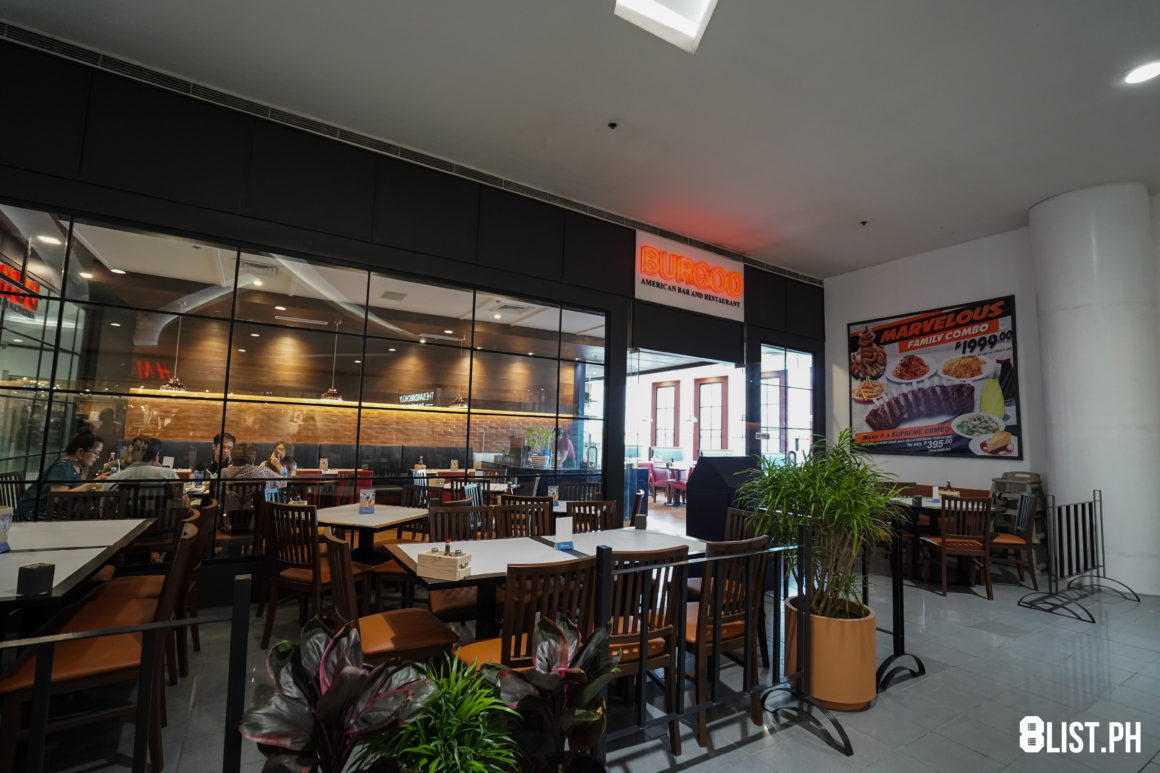 The Block, Third Level
Burgoo is an American casual dining restaurant where you can take your family out for a weekday treat. You can have your fill of their extensive delicious menu which includes huge sandwiches and burgers, pizzas, delicious pasta, seafood, meat, and more! Burgoo at SM City North EDSA is also newly renovated, and with fresh interiors and delicious food, you and your family will leave this place with a satisfied and full belly.
Curious on what this new place has to offer? Head to SM City North EDSA and check out their variety of store and food finds!