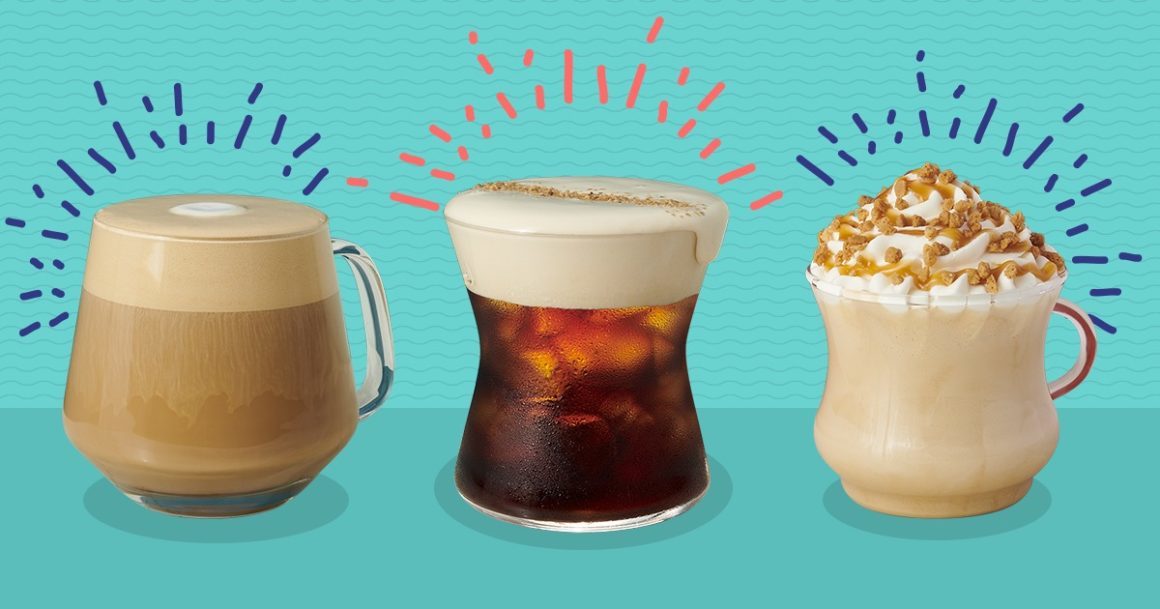 Starbucks has always surprised us with new drinks that either play around with flavors Filipino coffee drinkers already know and love, or experiment with tastes so unique that we won't ever know we'll like until we try them out.
This September, Starbucks is adding a few more beverages to its already expansive menu. Here's what you will want to stay tuned for:
Flat White
A new addition to the Starbucks core beverages, the Flat White delivers bold and creamy flavors in one cup. It's made with two ristretto shots complemented with a smooth layer of steamed whole milk and is guaranteed to replace your usual caffe latte or cappuccino orders in the morning.
Cascara Cold Foam Cold Brew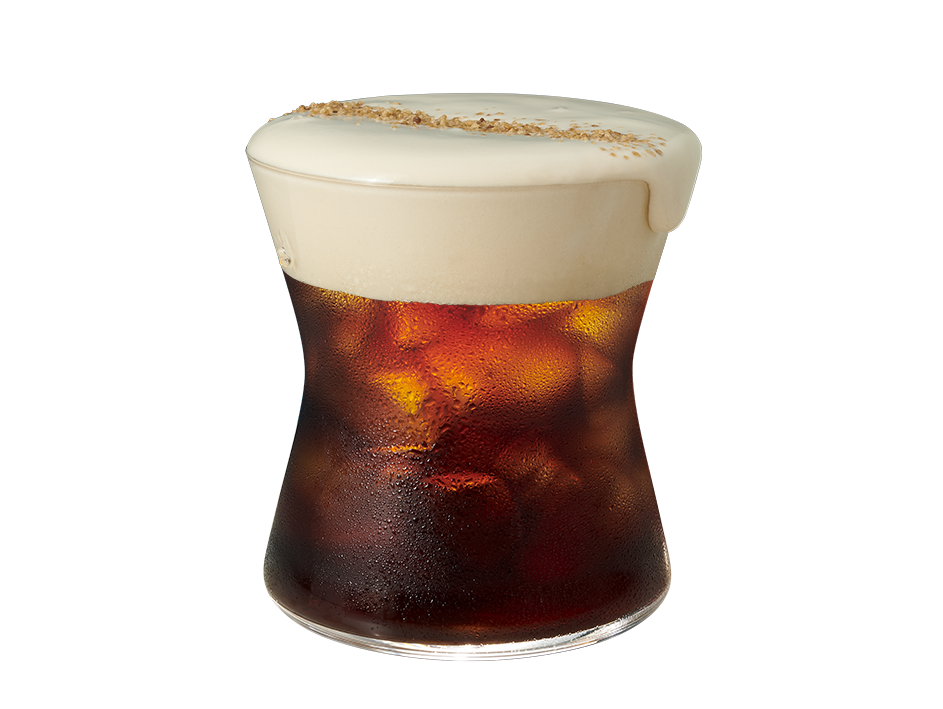 This new item in the cold brew lineup is a product of the maximization of a coffee cherry, right down to its husk, or cascara in Spanish. The Cascara Cold Foam Cold Brew gives you a strong kick from the cold brewed coffee with a subtle sweetness from the smooth layer of cold foam, which is made with low-fat milk, Cascara syrup, brown sugar, and maple flavors.
Caramel Cinnamon Cookie Latte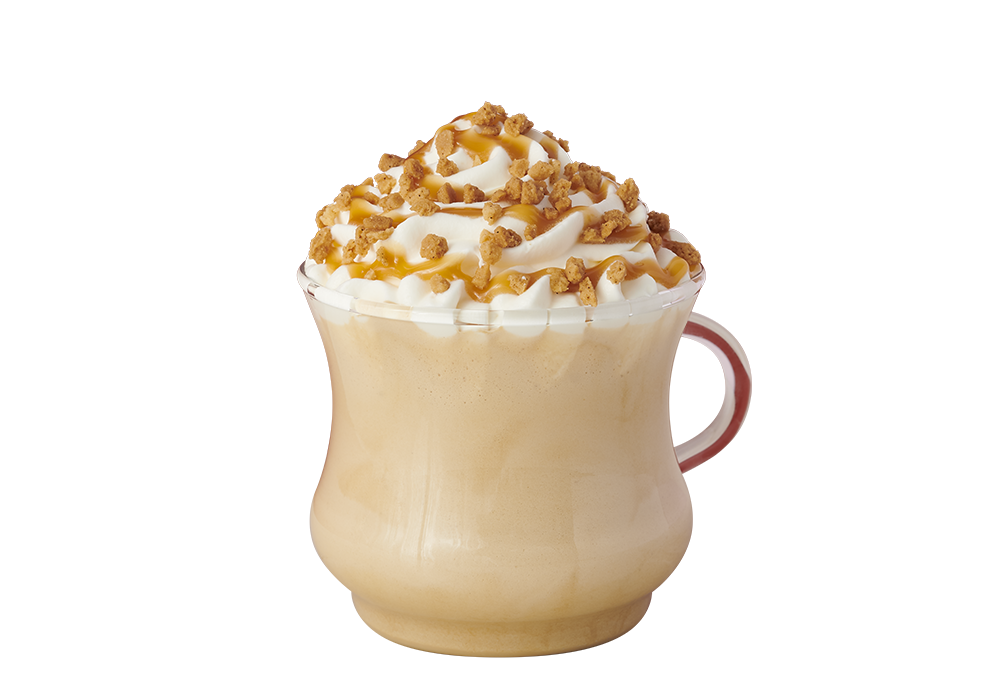 For those with a sweet tooth, the Caramel Cinnamon Cookie Latte is worth a try. It has a Caramelly sweet sauce and fragrant cinnamon with a hint of spice — perfect for the Autumn mood. The drink is topped with whipped cream and lightly-spiced cookie crumble.
Hazelnut Bianco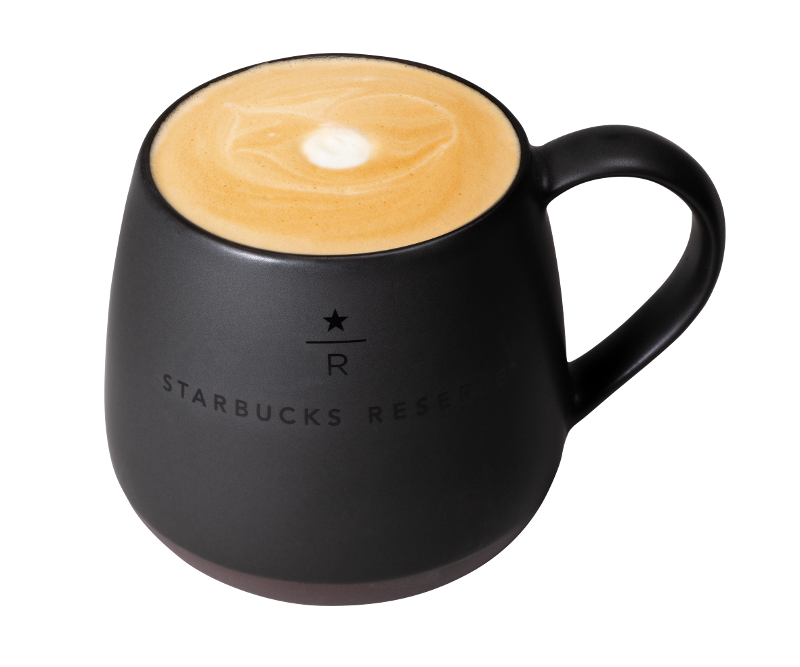 Even Starbucks Reserve is adding new drinks to their menu, and one of it is the Hazelnut Bianco. It's a simple premium espresso beverage that tastes very much like Ferrero chocolate — sweet and nutty!
Americano Con Crema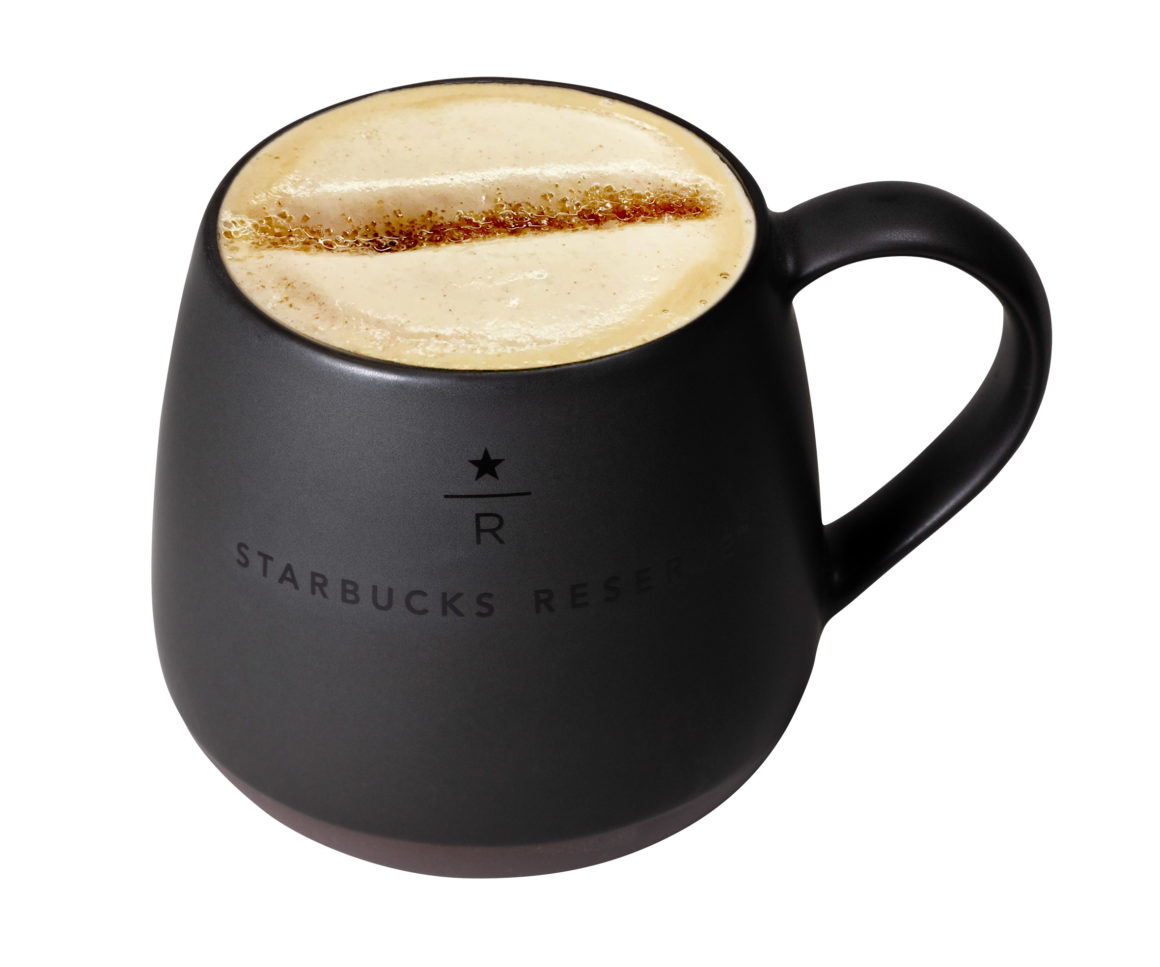 The second new Starbucks Reserve drink is the Americano Con Crema that's a little bit more complex than the Hazelnut Bianco in terms of intensity and flavor. It's espresso shots mixed with Orange Piloncillo syrup and topped with a cinnamon-y Coffee Spice foam and Demerara sugar. A great mix of bold and sweet.
Apple Pumpkin Soup and Mushroom Soup
You'll really taste the fall flavors with Starbucks Reserve's new soup offerings: the Apple Pumpkin Soup, a hearty pumpkin soup blended with sweet apples, and the Mushroom Soup, made with fresh button and shiitake mushrooms.
Sweet treats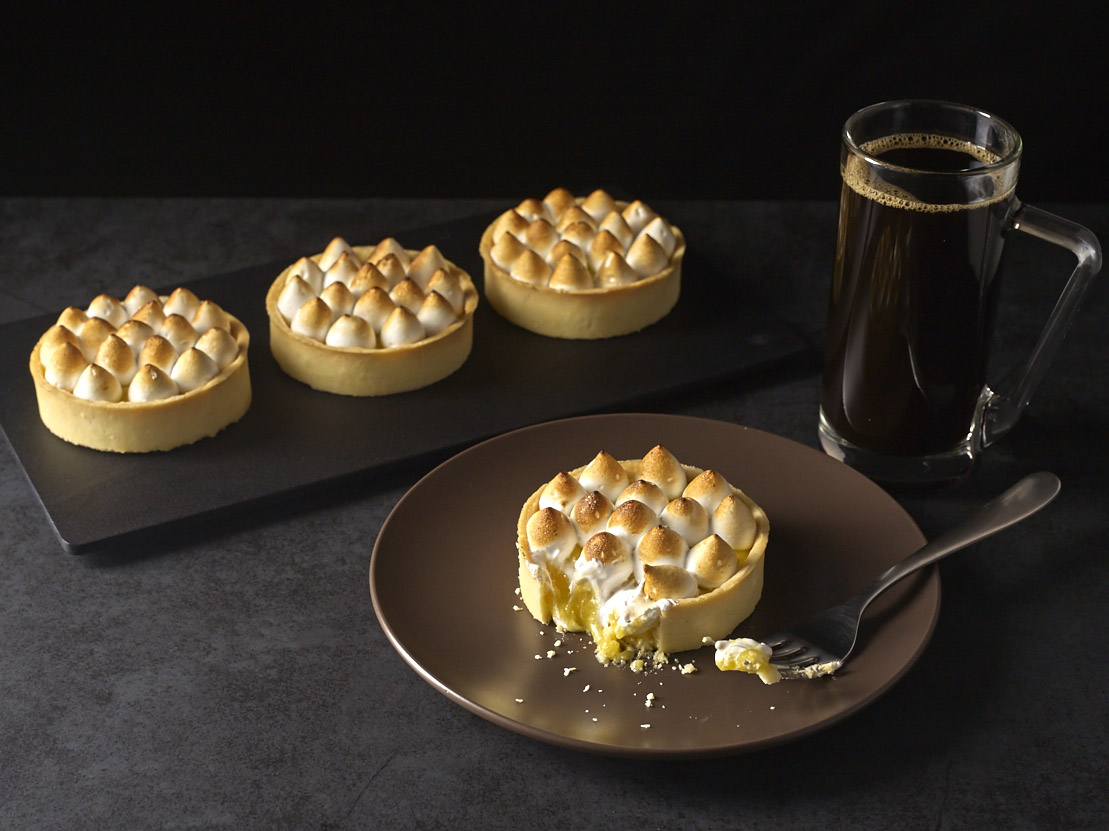 You'll also love the newest pastries that you can get in all Starbucks Reserve coffee shops, including the Lemon Meringue Tart, the Cookies & Cream muffin, Dark Chocolate and Milk Chocolate barks, and the Bombolone — a sweet pastry dough filled with luscious chocolate cream.
French Pastries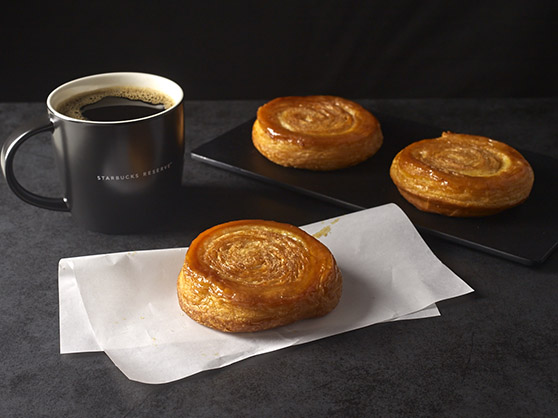 Lastly, pair your coffees with these new French pastries: the Palmier which is a French cookie made with puff pastry dough and sprinkled with granulated sugar, and the Kouign Amann, which is a sweet rich pastry with caramelized sugar on the outer crust.
Which of these are you most excited to try? Sound off below!
All photos courtesy to Starbucks Philippines