Denzel's First-Ever Sequel Delivers on its Promises and More
Sep 12, 2018 &nbsp • &nbsp Macky Macarayan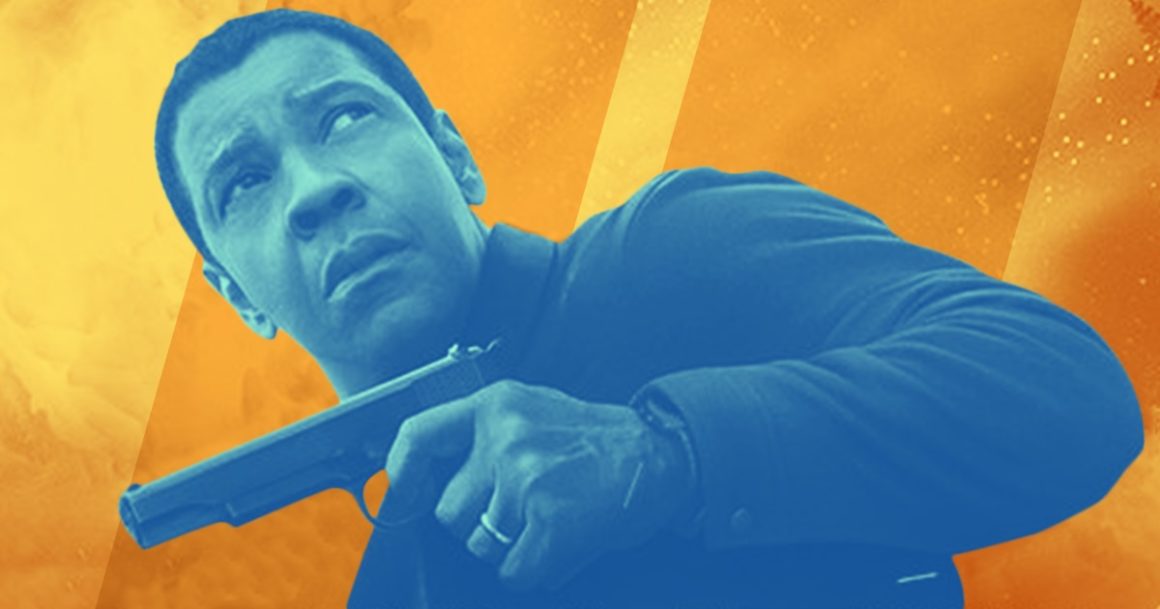 Anybody who's ever followed the career of acting heavyweight Denzel Washington knows that he's never done a sequel. Washington, ever so careful in choosing his projects (and for good reason), this time said yes to a Part 2, much to the delight of everyone who loved the first Equalizer movie. As Robert McCall, a former black ops agent, Washington returns to exact bloody justice, and well, equalize shit.
This Film is on a Whole New Level
Of course, comparisons with its near-perfect predecessor are inevitable, but The Equalizer 2 navigates its own niche in action drama. Here, we are given a deeper look into McCall's murky past, which eventually catches up with him. The dramatic arcs of the characters, needless to say, are as good as the action sequences. McCall is given new purpose to live and continue fighting. If you can recall that Mark Twain quote in the beginning of the first film ("The two most important days in your life are the day you are born and the day you find out why"), then that gets expounded here.
But the Action is Still Topnotch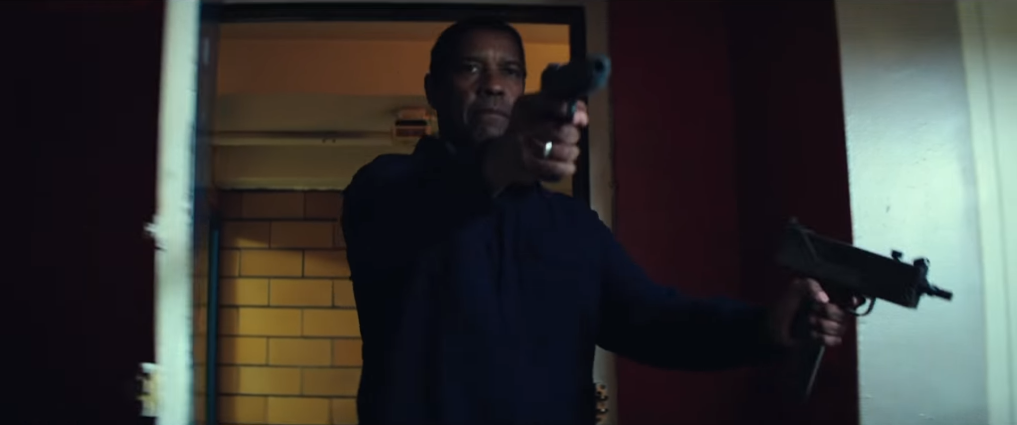 If you came to the cinemas looking to see bones broken, necks snapped and a credit card used to neutralize rapists (kids, do not try these at home), then you came to the right place. Washington and director Antoine Fuqua continue the visceral action from the first movie, and dial up the notch with some eye-popping fight sequences, which brings us to…
"That" Final Showdown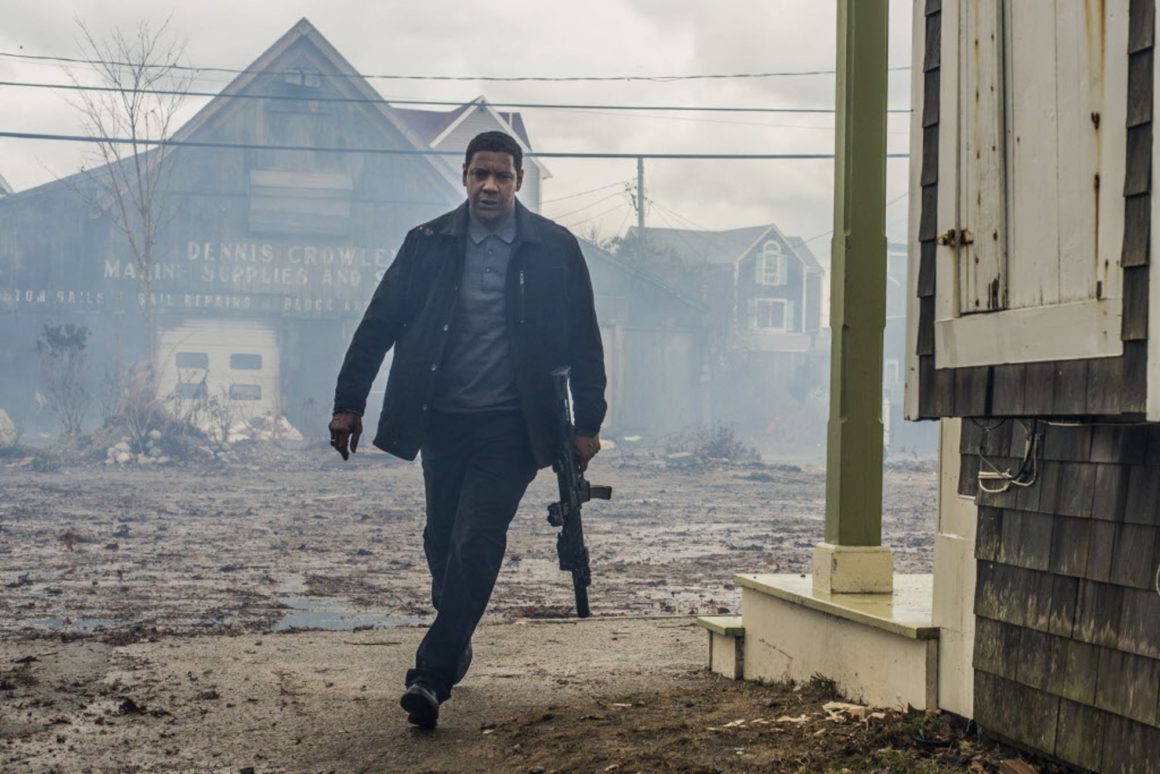 The final showdown between McCall and the bad guys (avert your eyes for some minor spoilers ahead) takes place in a town being ravaged by storm, so just imagine that all residents have been evacuated and it's just Denzel versus the baddies, playing hide-and-seek. Production designer Naomi Shohan, who's worked with Fuqua on the first movie, as well as The Replacement Killers and the award-winning Training Day, should really take a bow with her work here. We could not believe our eyes.
They Even Managed to Snuck a Commentary on Gangsterism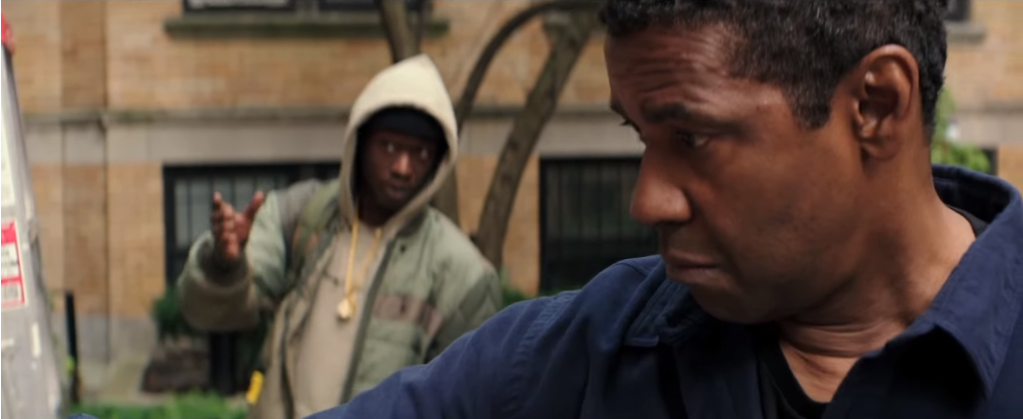 It's no news that the U.S. has a gun control problem, so a mainstream action film that says something about gun violence is pretty surprising, but most welcome. Ashton Sanders (who played the teen Chiron in Moonlight) plays an artistic but wayward teen Miles, whom McCall tries to keep out of the streets. What seemed like a narrative going nowhere turned out to be the film's beating heart, creating a dynamic father-and-son relationship amidst all the chaos.
The Best Driver in Town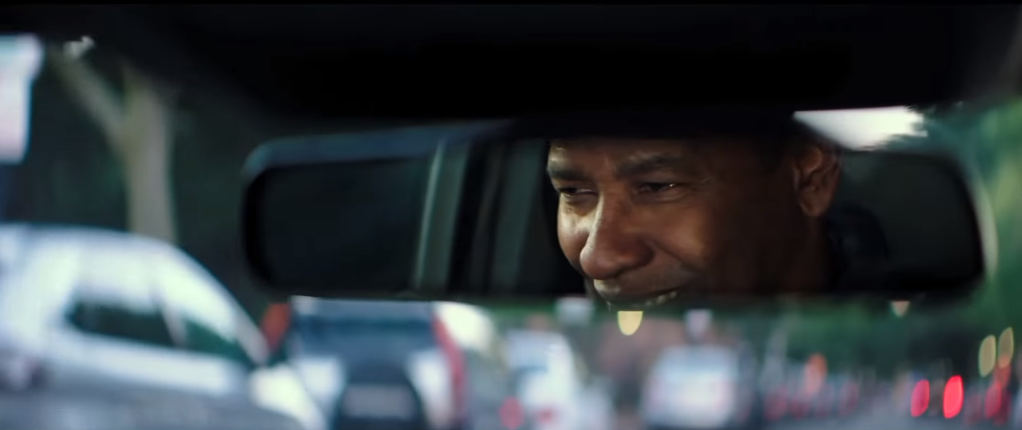 While Vin Diesel and Jason Statham would like to disagree, we are voting for Denzel as driver of the year. After all, this is not a race. In this film, we find McCall as a Lyft driver (that's the competitor of Uber, in case you didn't know) who can go from being the most charming person ever to somebody you wouldn't want to cross. If that's not enough, there's also a scene where he foils an assassin who is seated behind him in the car… while the car is probably going 100, 120? Yep, that's Denzel, ladies and gentlemen.
Melissa Leo Can Kick Your Ass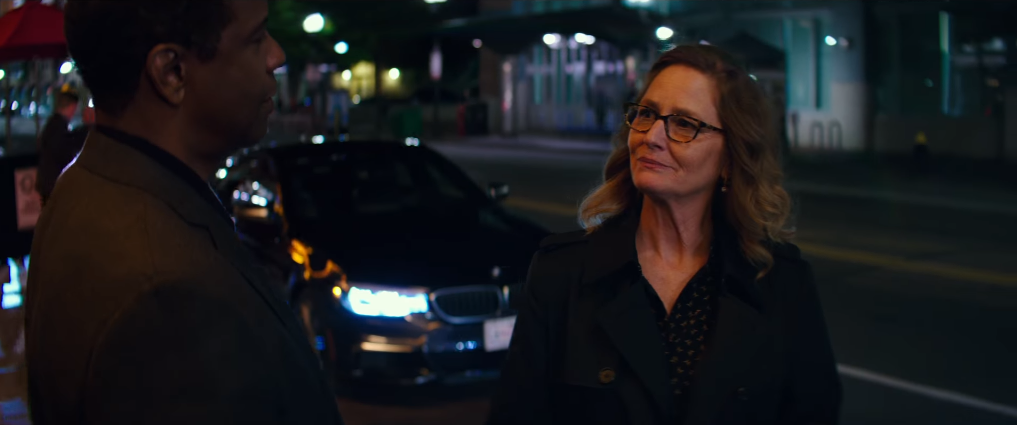 Having won the Academy Award for Best Supporting Actress in The Fighter, and having been in small scale dramas like the brilliant Frozen River, you'd think the great Melissa Leo couldn't handle action. Well, guess again.
We Saw the Plot Twist a Mile Away, But Does it Matter?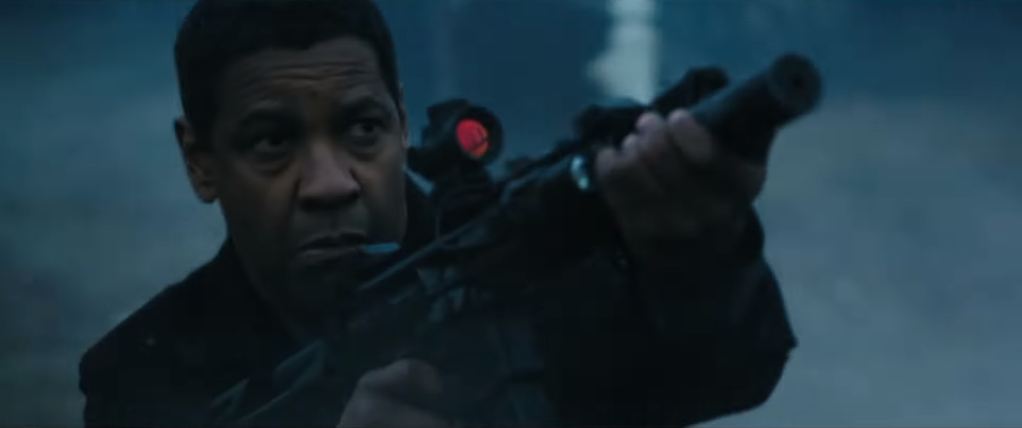 Yep, it's one of those classic plot twists in action films (and having seen tons of action films, there's probably no surprising us anymore), but so what? With Fuqua's steady and calculated direction, every scene flows seamlessly, even if the second act felt quite chunky. But as soon the film hits the third act, brace yourselves, brothers and sisters.
The One and Only Denzel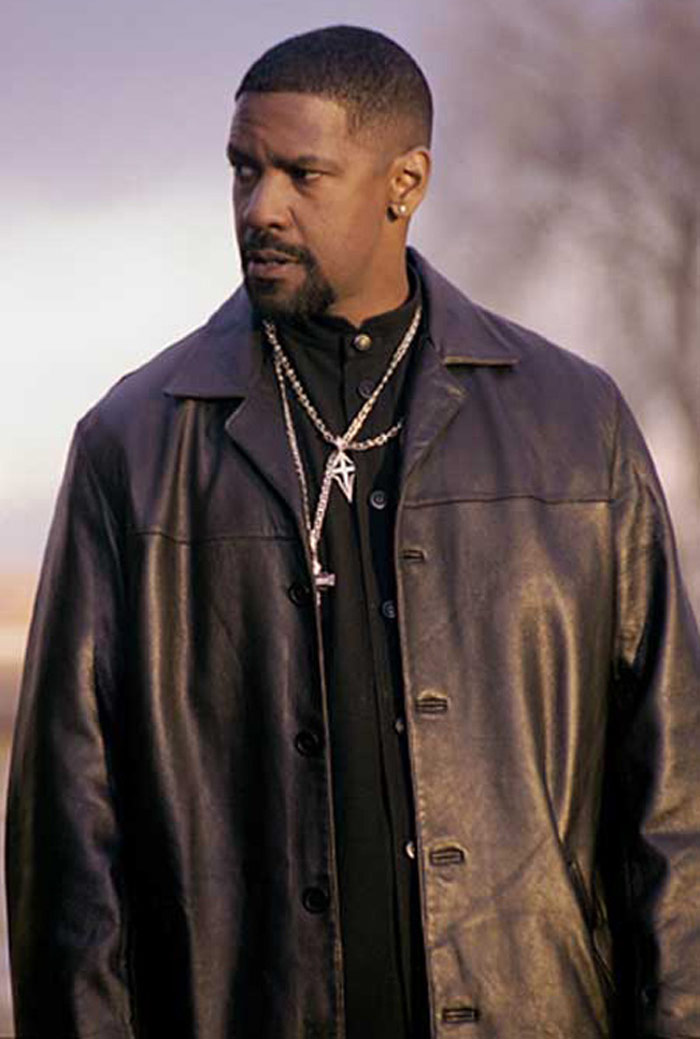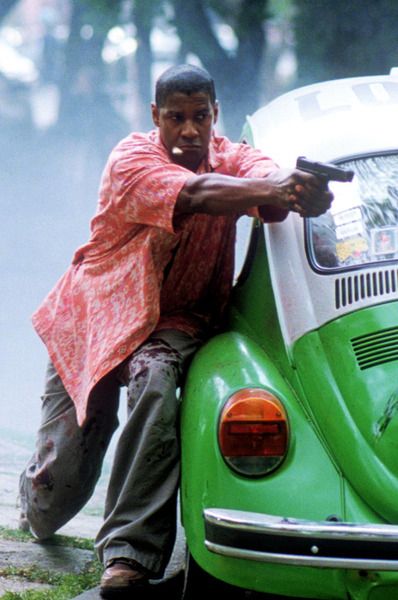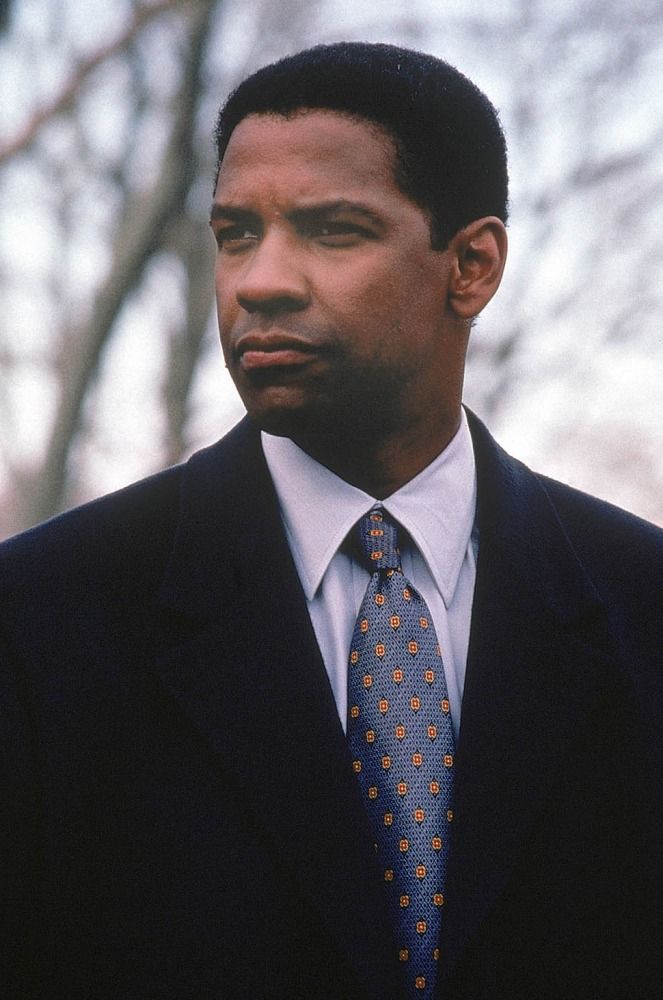 (photos from left to right: Training Day, Man on Fire and The Siege)
Denzel can do no wrong that even his underwhelming films like The Taking of Pelham 123 or The Pelican Brief are still worth watching. Now, the man's greatest films, among them the first Equalizer, The Bone Collector, Glory, Inside Man, Philadelphia, Man on Fire, Crimson Tide, Training Day and The Siege ought to be canon, the kind that are being shown in film schools and classes.
What's your favorite Denzel movie? Tell us below!