Admit it, how long did it take for you to completely forget or abandon your New Year's resolutions? It's okay, there are no judgments here. It's probably only because you just recycled old resolutions, or, as a compromise, made a list of things you won't do (old habits die hard, after all).
That isn't to say that you should let go of all aspiration to improve yourself, though. In the spirit of the New Year and new beginnings, why not direct your effort to learning something new instead? Here are 8 new ideas that will jumpstart your journey to a better you.
A new language
Not only is it exciting to learn a new language, but it's also useful for when you decide to travel to or temporarily live in that country. Choose a language that interests you so that you find enjoyment in the learning process. There are a lot of institutions around the Metro that offer foreign language classes, but you can also enroll in online classes over at Udemy or learn via free mobile apps like Memrise and Duolingo.
A new instrument
You don't have to limit yourself to the usual guitar, piano, or violin. Why not try playing the flute, or the harmonica, or the drums? It's not going to be easy to learn, but learning to play musical instruments have longer-lasting effects on your health and brain than learning a new language will ever be capable of. Not only will you gain a new skill you can show off at your future job's talent show, but you'll also come out with higher levels of EQ and IQ.
How to cook healthy meals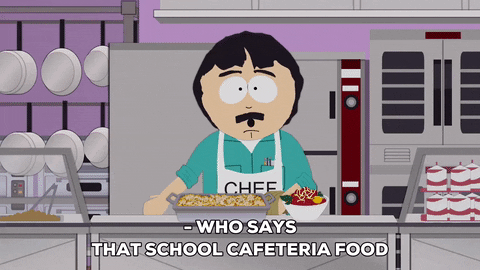 Make this the year of healthy living by learning how to cook healthier meals for yourself. By learning how to cook your own meals and snacks, you'll be more motivated to cut on fast food trash and save on money you would have spent eating out.
Artisanal handicrafts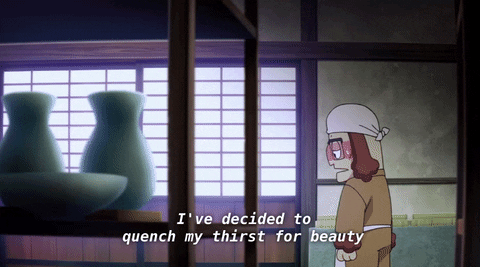 It's not witchcraft. All those pretty soap bars, knitted trinkets, and dinosaur pots you've seen online, in bazaars, and at artisanal craft stores are all handmade by people with a passion for creating and the patience to learn the skill. Why not try your hand at making something too? Try learning pottery, or knitting, or making accessories out of polymer clay—anything that interests you! You could even earn a few bucks on the side when you choose to sell them later on.
How to code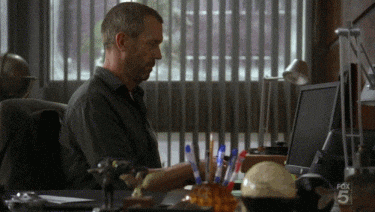 Okay, maybe not the in-depth coding that allows you to build a new iOS app from scratch, but at least learn the basics of WordPress. It's a very helpful skill, especially if you want to make your own website in the future or apply for a job that might love to have someone with that bonus ability.
 A new editing program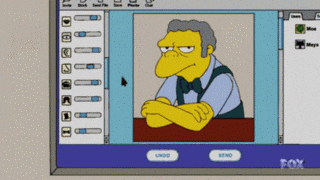 If you have no knowledge and experience using any editing software, then pick one that interests you and start fiddling with it every day! If you're already using one program, then learn another. Adobe's editing programs—particularly Photoshop, Illustrator, InDesign, After Effects, and Premiere—are actually easy to master once you got the basics down pat, and the skills you learn can actually help you in the future.
How to make cocktails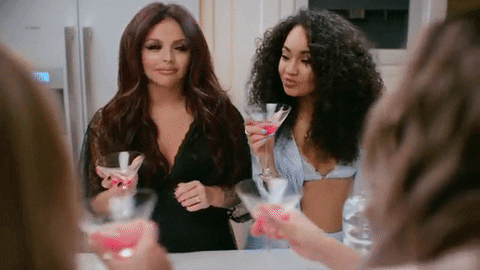 Why keep spending money on the same drinks over and over again every Friday night when you can learn how to make them yourself? You can easily whip up a margarita or a martini just by following instructions online. Plus, it makes a good impression on your guests the next time you invite them over.
How to make money from what you've learned
There's no harm in trying to earn extra cash on the side after learning something new! If you've more or less mastered a foreign language, try tutoring beginners. If you've successfully produced an entire collection of handcrafted trinkets and ornaments, why not put them up for sale? Gaining a new skill is already enough, but you gotta get back the money you spent on those classes and materials in one way or another.
What are you looking forward to learning this year? Share us your stories below!