8 Notable Celebrity Deaths in 2016
Dec 20, 2016 &nbsp • &nbsp Joseph Nacino
For a lot of us, the year 2016 took away a number of celebrities who, in one way or another, impacted our lives.
We grew up with these men and women: reading or watching their works, living vicariously through their exploits, or simply listening to their songs. Their death felt like a punch in the gut, reminding us that though their great works will last forever, the greatness that created them were all still human and quite mortal.
For the most part, we consider 2016 a sucky year—made more miserable by the holes left by these legends:
1. David Bowie
Bowie was the first notable celebrity to die in 2016. On January 10, Bowie left us grieving after a secret fight with cancer that lasted 18 months. The music icon had just released a new album and had recently celebrated his 69th In death, he left a legacy that cut across music, fashion and movies.
2. Harper Lee
Lee is primarily known for her Pulitzer Prize-winning first novel, "To Kill a Mockingbird." Her work resonated with multiple generations—despite her hermit-like status. She died in her sleep on February 19 at the age of 89.
3. Prince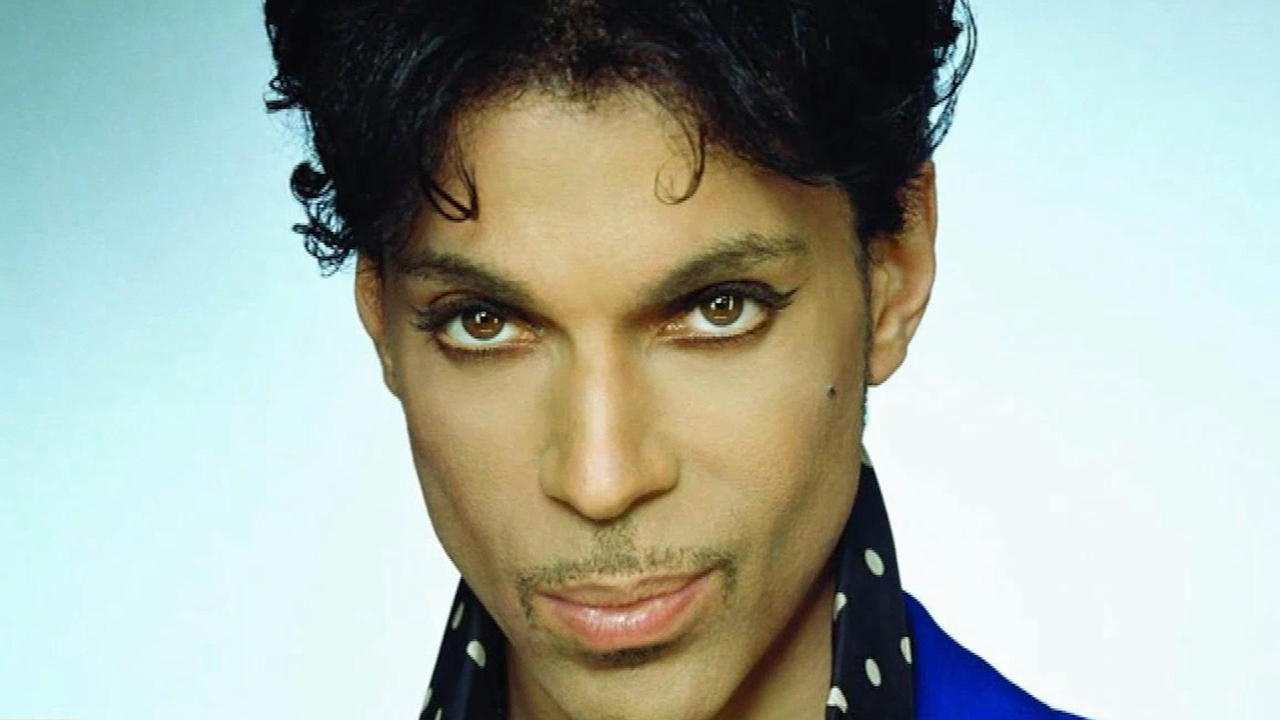 The second music legend to die in 2016 was Prince—Prince Rogers Nelson in real life. On April 21st at the age of 57, Prince died due to fentanyl overdose. Like Bowie, this icon was known for both his music and his outrageous fashion sense that left an indelible mark on fans and in the industry.
4. Muhammad Ali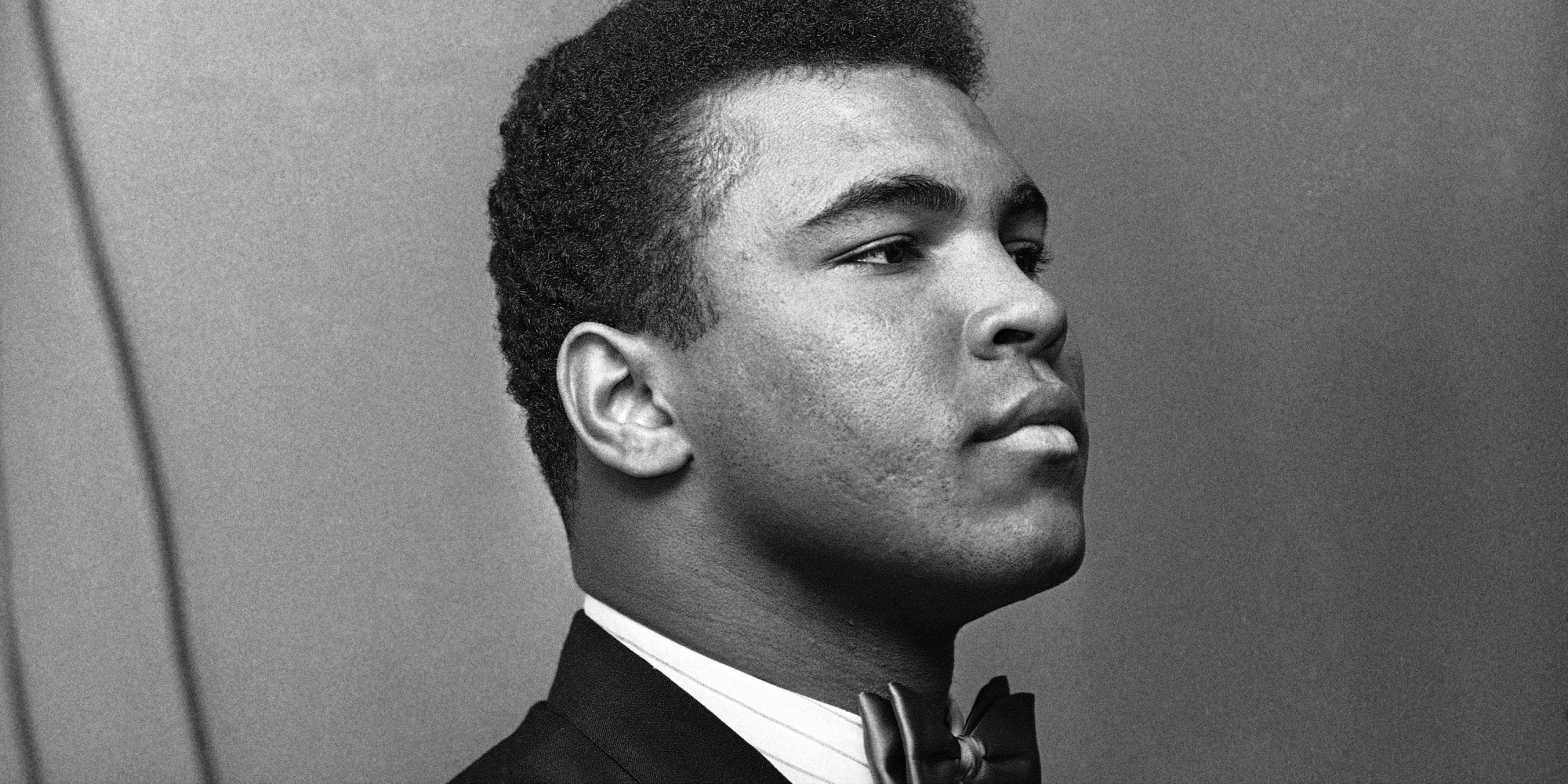 Regarded as the greatest boxer of all time, Ali—born Cassius Clay—had been suffering for the longest time from Parkinson's disease. Despite this, he still appeared unbowed in his rare public appearances. He died on June 3 at the age of 74.
5. Elie Wiesel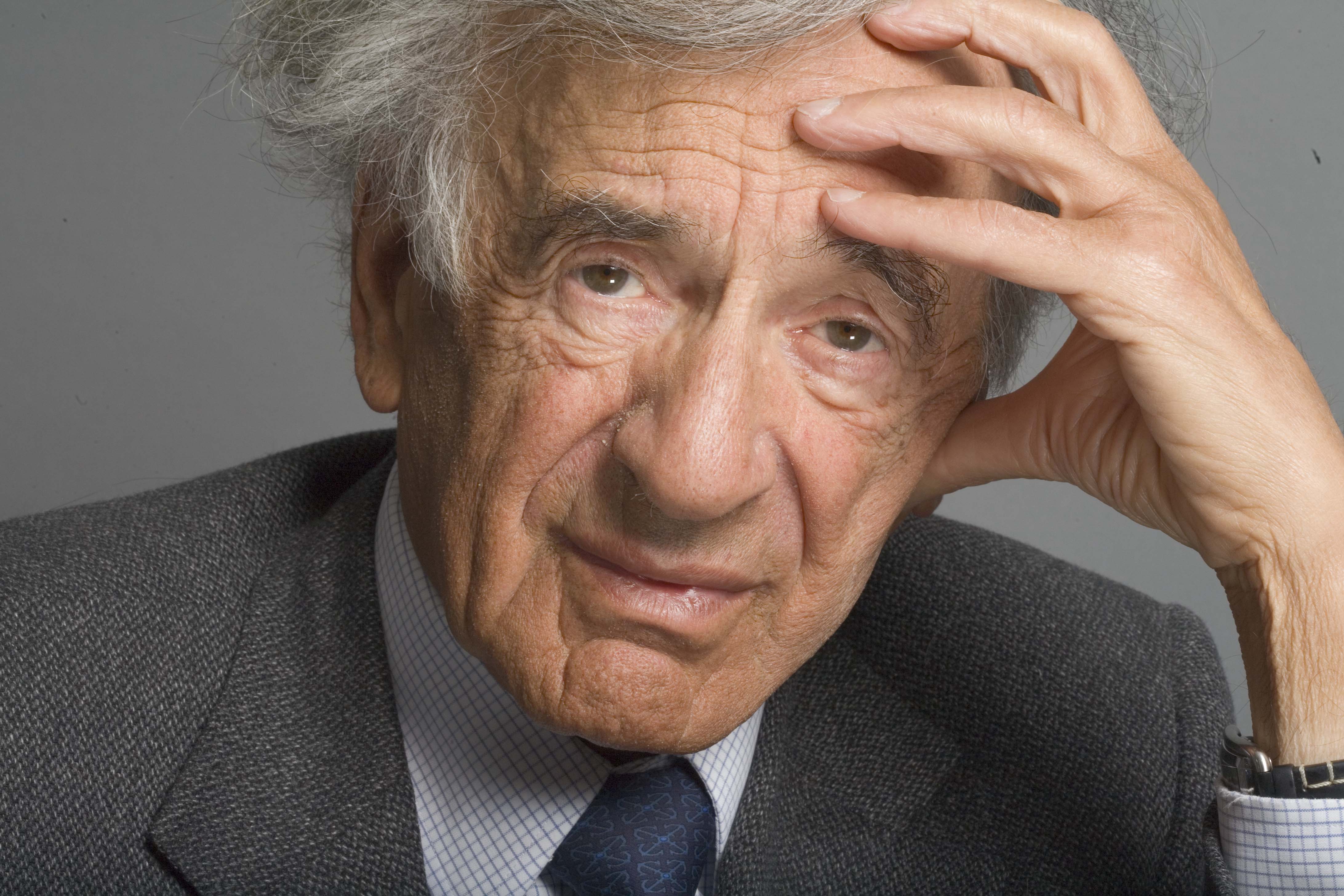 The most prominent survivor of the Holocaust, Wiesel died last July 2 at the age of 87. He won the Nobel Peace Prize in 1986—the most renowned award among the many he'd receive throughout his life—for his accomplishments, from his books like Night to his activism.
6. Gene Wilder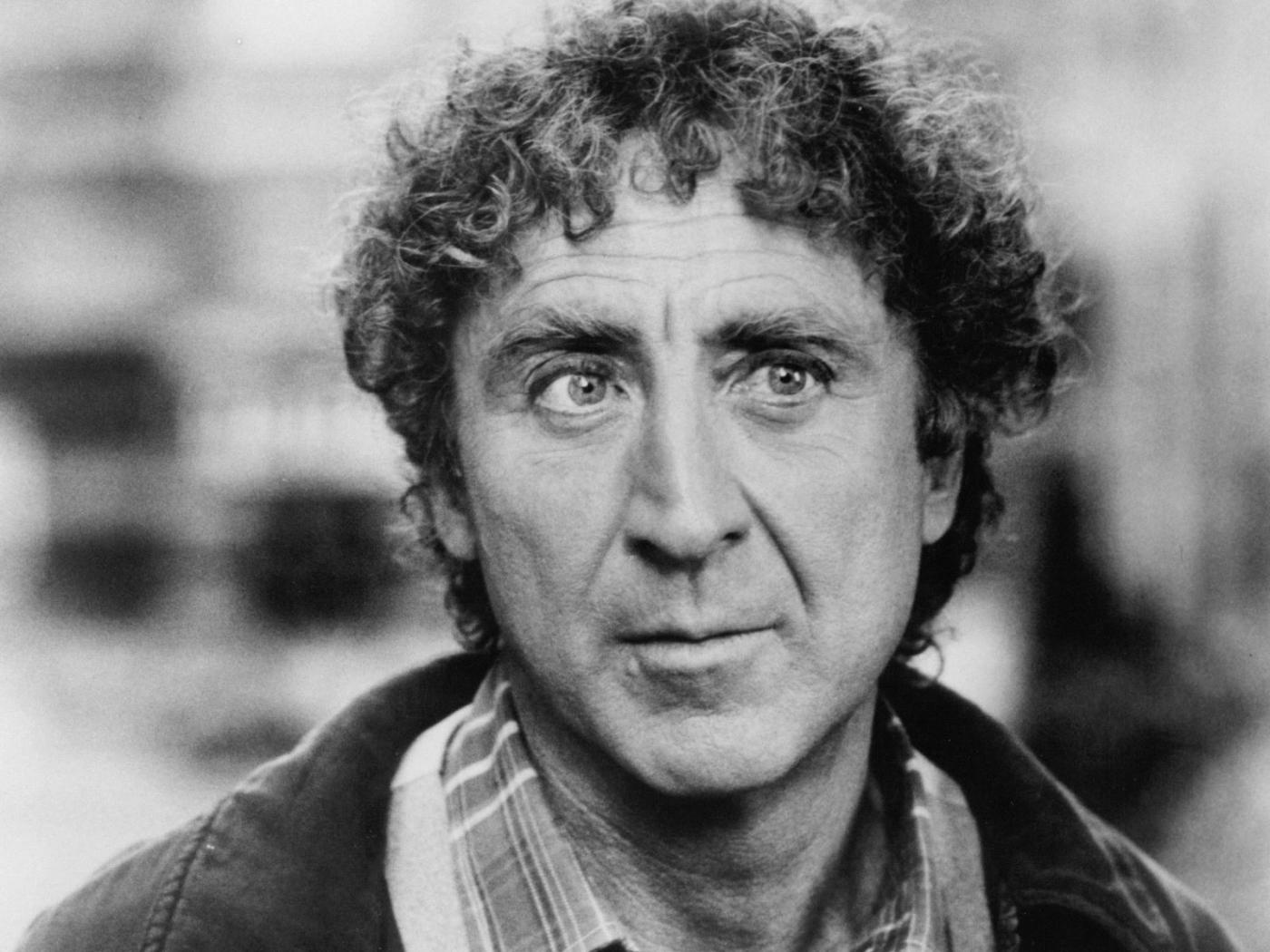 The film and theater actor Wilder was a comedy legend who headlined classic movies like "Willy Wonka & the Chocolate Factory." He died last August 28 at the age of 83, his death was due to complications from his Alzheimer's disease.
7. Leonard Cohen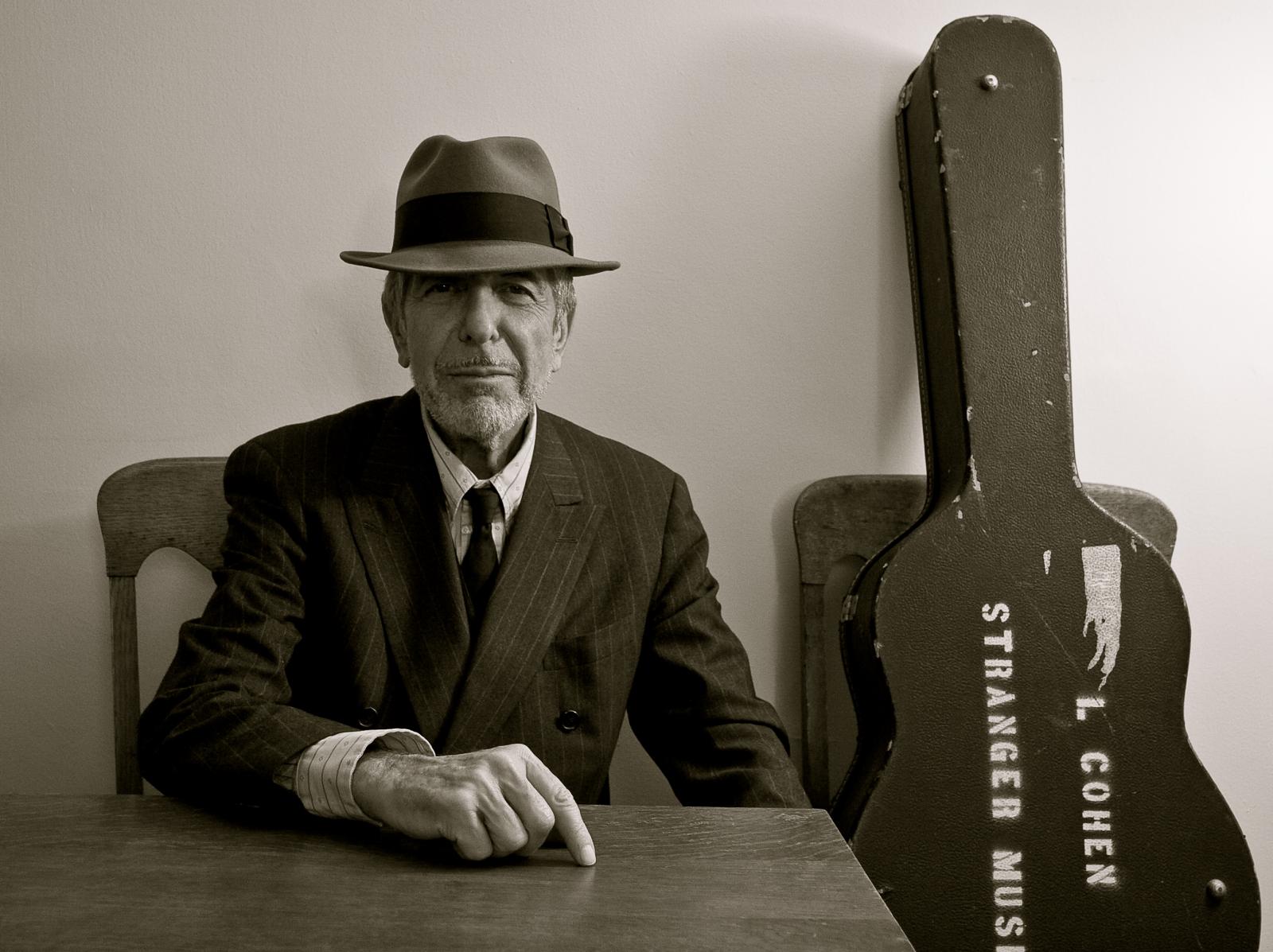 Poet, singer, and songwriter, Cohen created a number of popular songs like "Hallelujah" that were covered quite extensively by other artists. This music icon died last November 7 at the age of 82 in his sleep.
8. John Glenn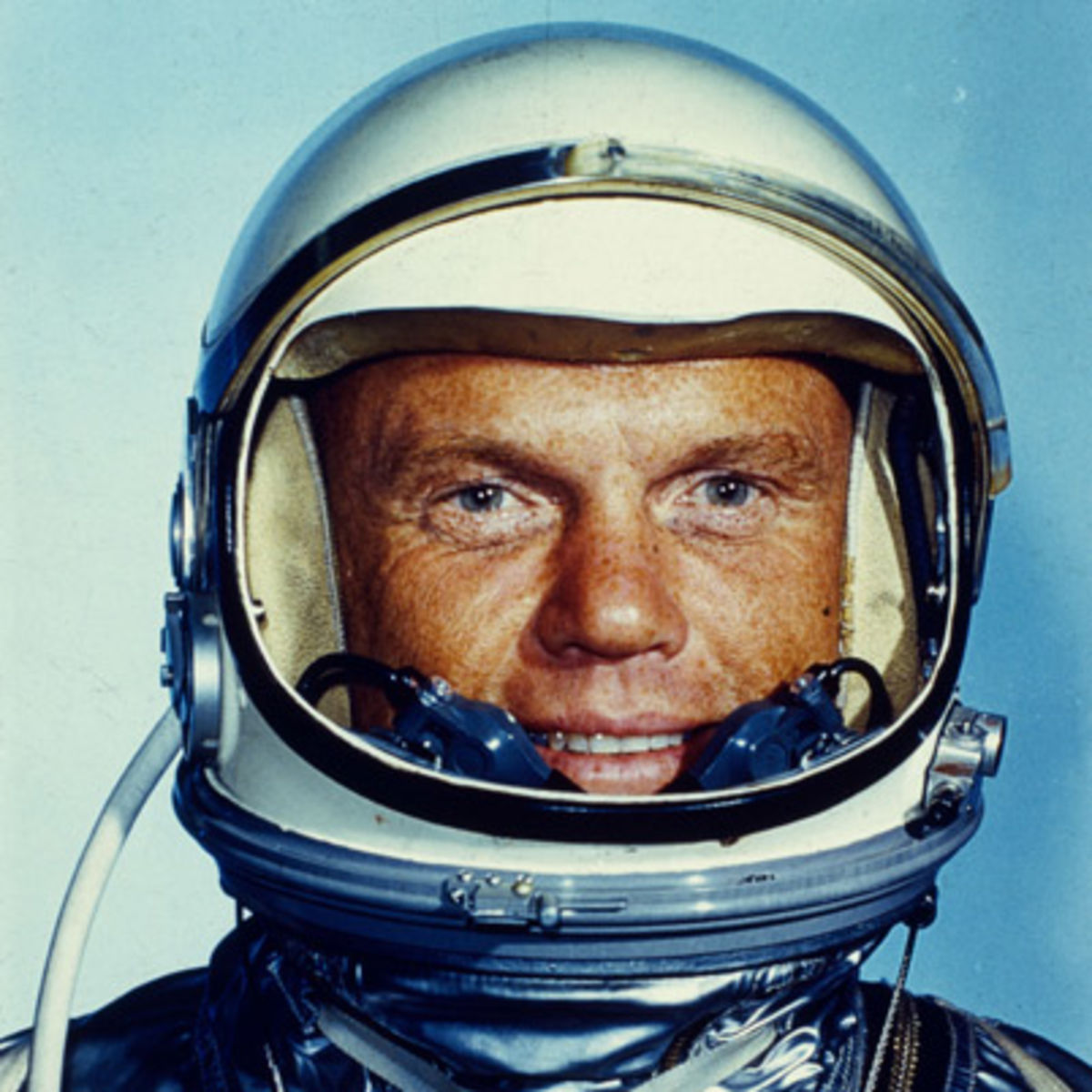 A fighter pilot, Glenn was the first American astronaut to orbit the Earth and the fifth to go into space. Afterward, he went into politics and became a US senator. He died recently on December 8 at the age of 95.
Though we figure these eight were great losses for humankind, there were a lot of other personalities and celebrities who also died this year.
Tell us whose celebrity deaths affected you in the comments below.