Hey, everyone's got to start somewhere, right?
Unless you're the offspring of someone already famous, chances are—if you're a Pinoy celebrity—you had an odd job or two to pay the bills before you hit the big time.
As that classic '80s jingle went, great things start from small beginnings. And yes, the hard knocks of life can be a great teacher.
So read on and learn that the road to superstardom is not easy, and may have you working strange gigs in the meantime.
Ely Buendia – Copywriter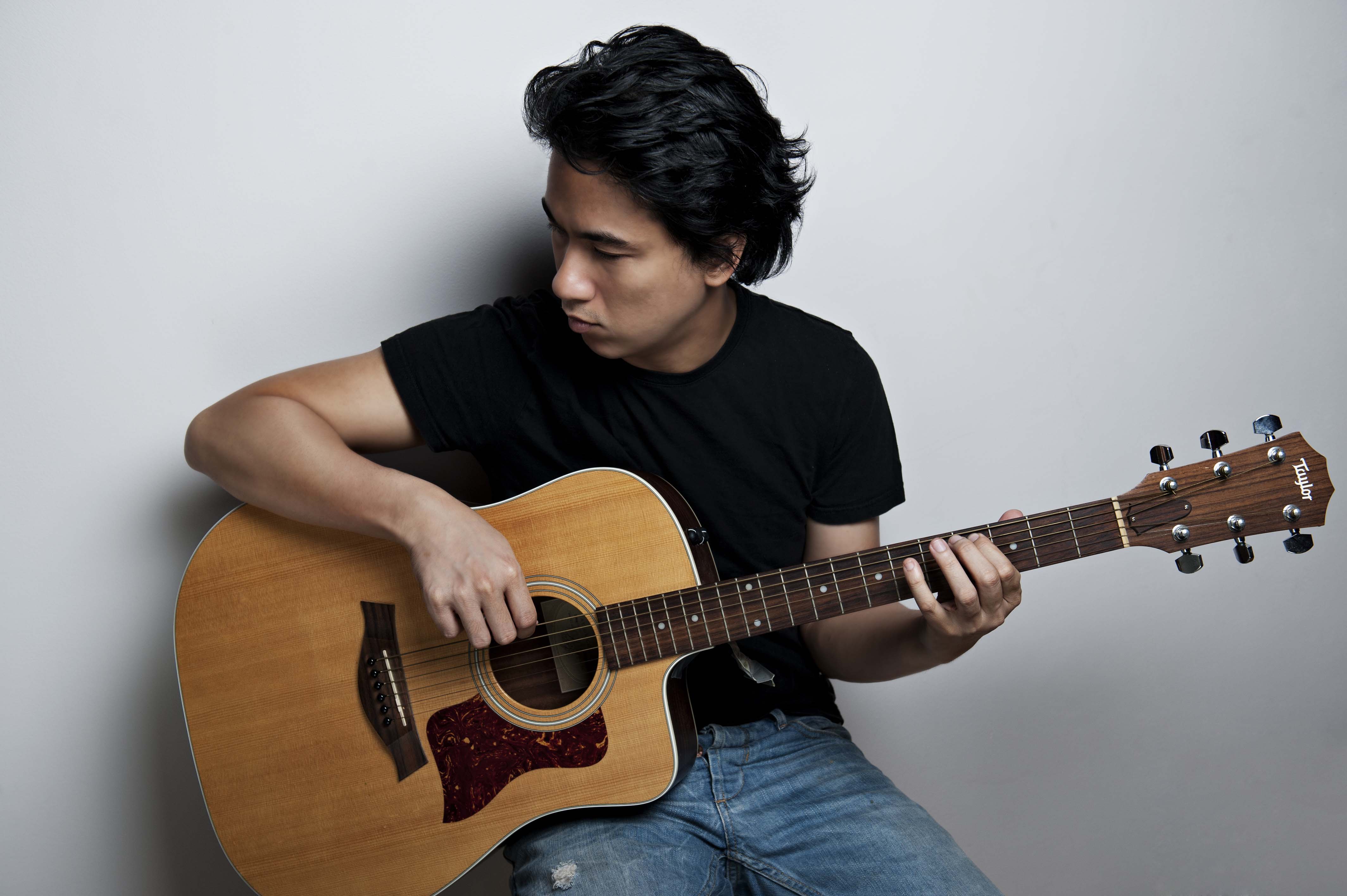 Before he became the rock icon that he is today, before the Eraserheads hit fever pitch, Ely Buendia worked as a humble copywriter for BMG Pilipinas—fresh from being a film school dropout.
He wrote press releases for not-so-alternative artists such as Martin Nievera and Sharon Cuneta. His day job was helpful though as it allowed him to pass demo tapes of his "garage band" to his bosses.
Joey de Leon – Film lab assistant & radio announcer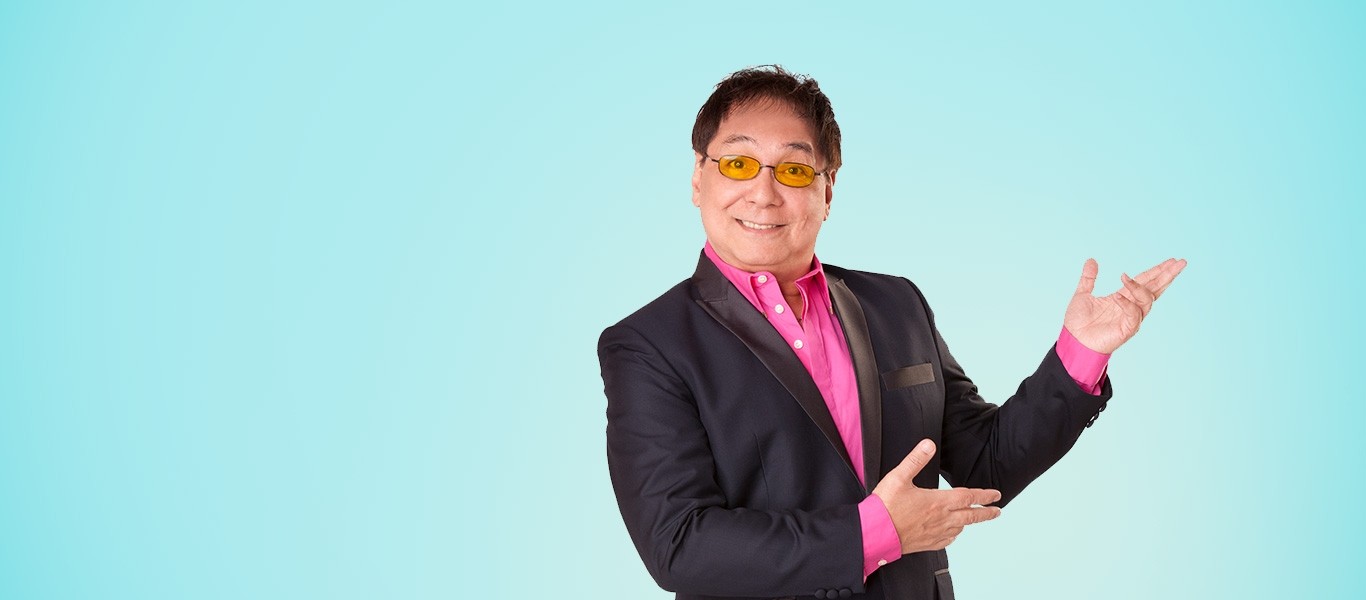 Despite being an Architecture major, the comedy legend and Eat Bulaga! stalwart started out doing gigs as an assistant in a film developing lab. He then became a radio announcer in the 1960s, doing voice work for interstitials in between talk shows.
Willie Revillame – Bodyguard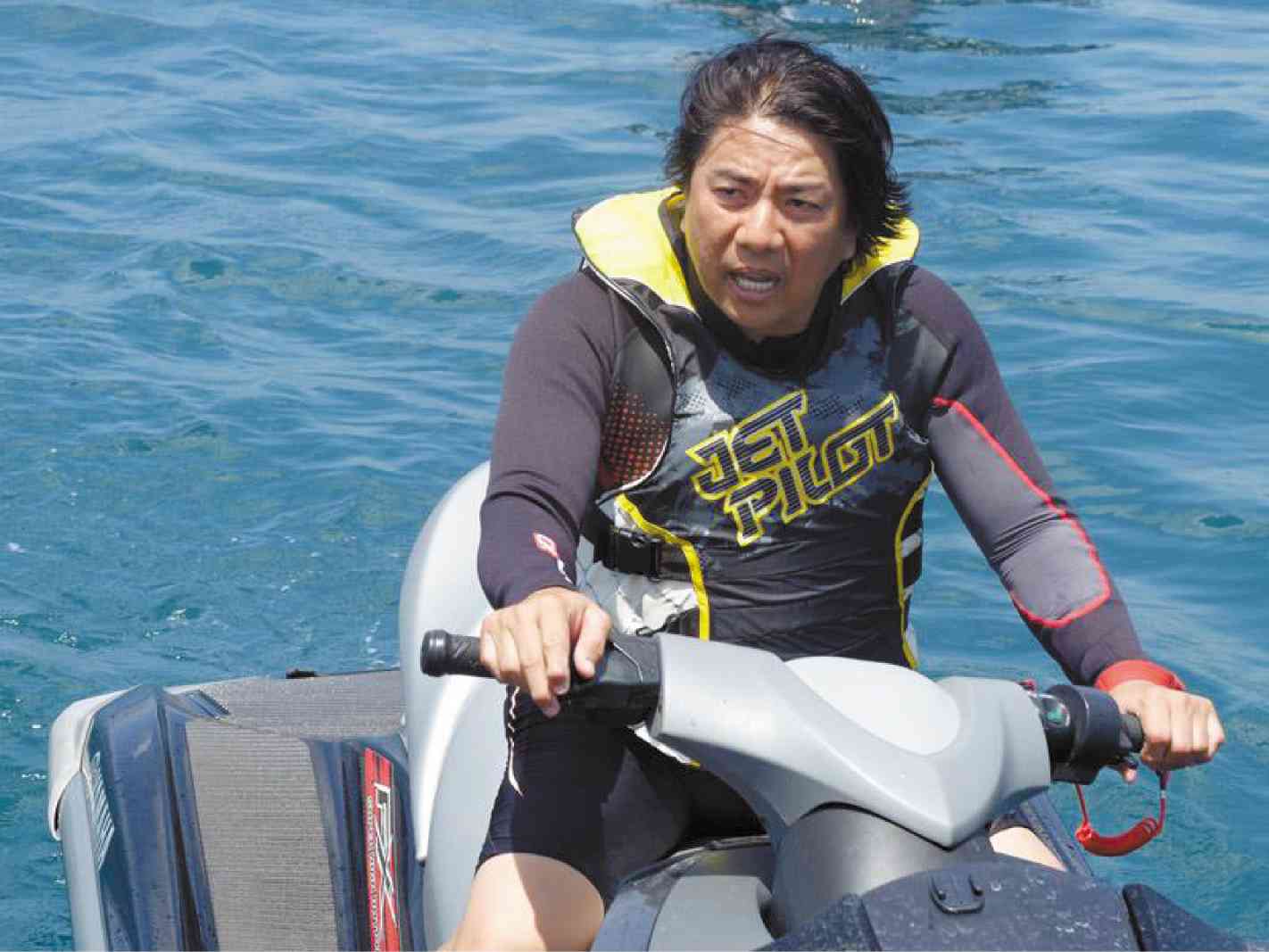 Before he became the face of '00s-era noontime shows, Willie Revillame was what you called a hawi-boy for his friend Randy Santiago. A hawi-boy is a personal assistant-bodyguard who serve as human barricades whenever crowds swarm around the celebrity, hence the term hawi ("to part a crowd" in Filipino.) He then played sidekick roles to comedian friends before earning the spotlight for himself.
Coco Martin – Janitor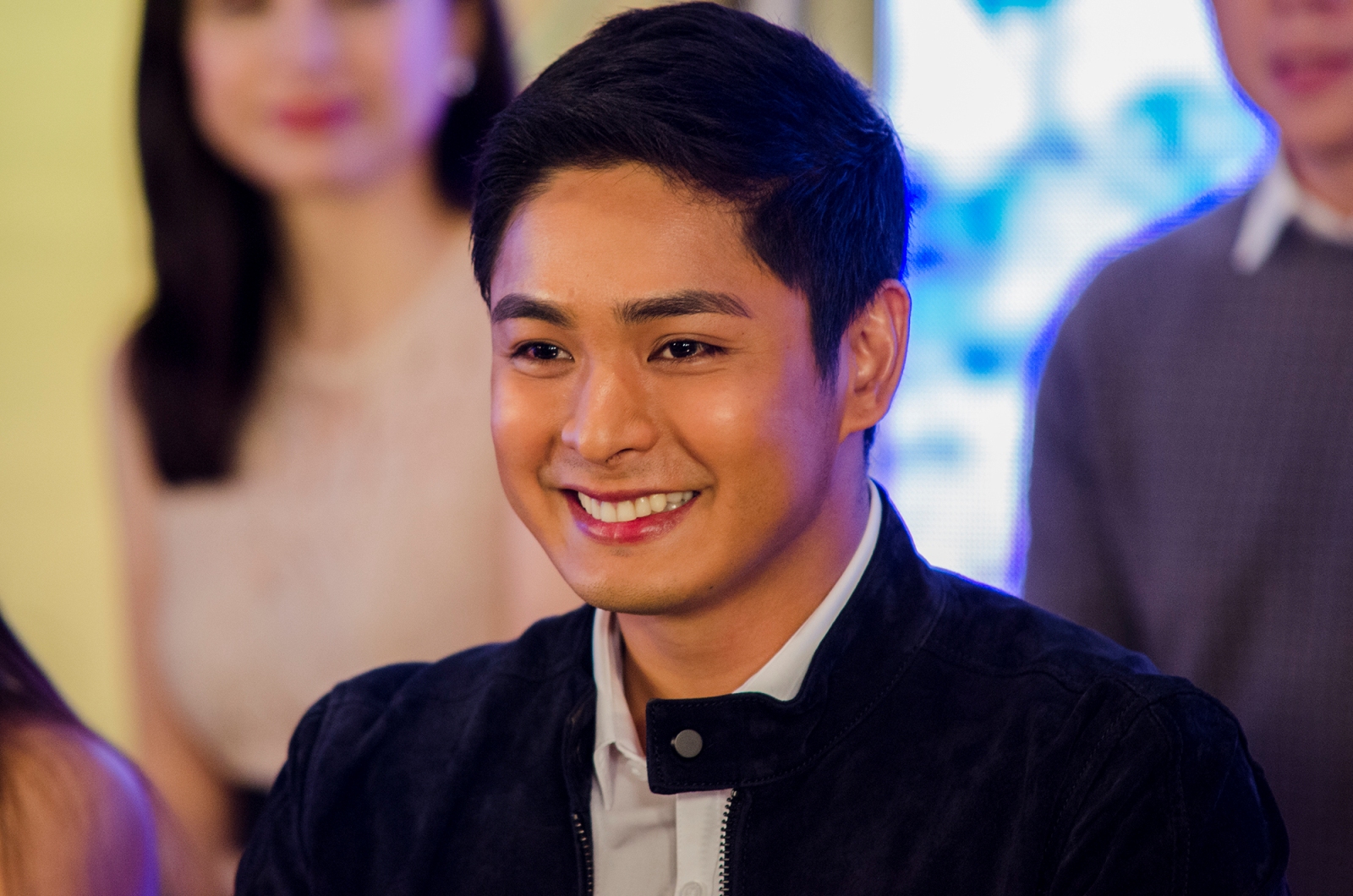 Believe it or not, before he became the indie heartthrob and Ang Probinsyano star, Coco Martin was an OFW working in Alberta, Canada. He worked as a janitor in a bingo parlor! The job was no cakewalk: "I had to wake up at 1 AM to reach the bingo parlor by 2 AM so I could clean it up before the place re-opens at 7AM." In an interview, he said that cleaning the toilet stalls proved to be the stuff of nightmares. "You're just simply at a loss on how to do it because of all the shit. I also didn't know what to do with the sanitary pads."
Dingdong Dantes – Back-up Dancer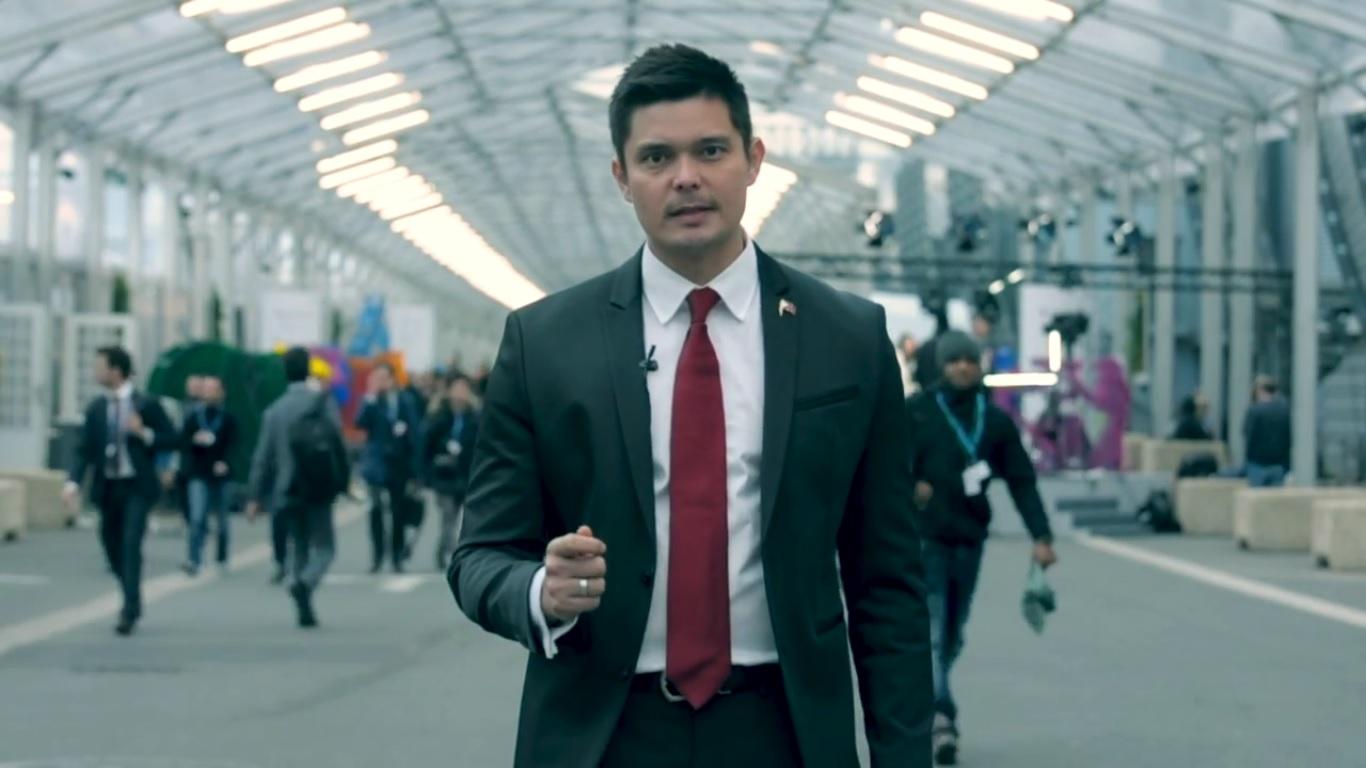 Before he broke ground with T.G.I.S., Dingdong Dantes was a member of an all-male dance group called Abztract Dancers. Their group regularly worked the stage on Eat Bulaga! and That's Entertainment.
Piolo Pascual – Emergency Room Staff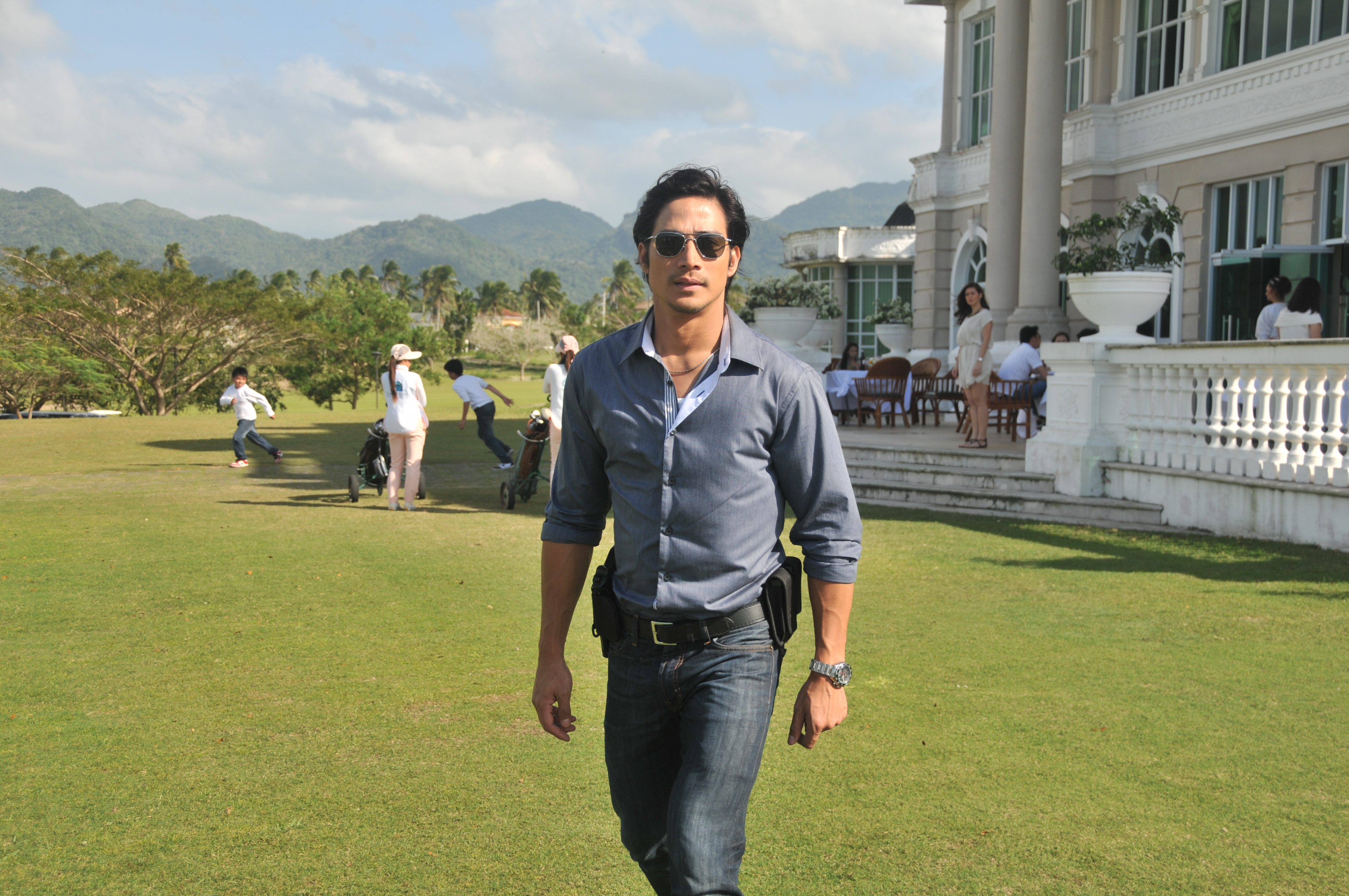 How's this for trivia? Piolo Pascual graduated with a degree in Physical Therapy! And when he turned 18, he worked the admissions desk in an emergency room of a Los Angeles hospital, where his mother worked. He also worked as a security guard and as a waiter before hitting it big in show business.
Ai-Ai de las Alas – Saleslady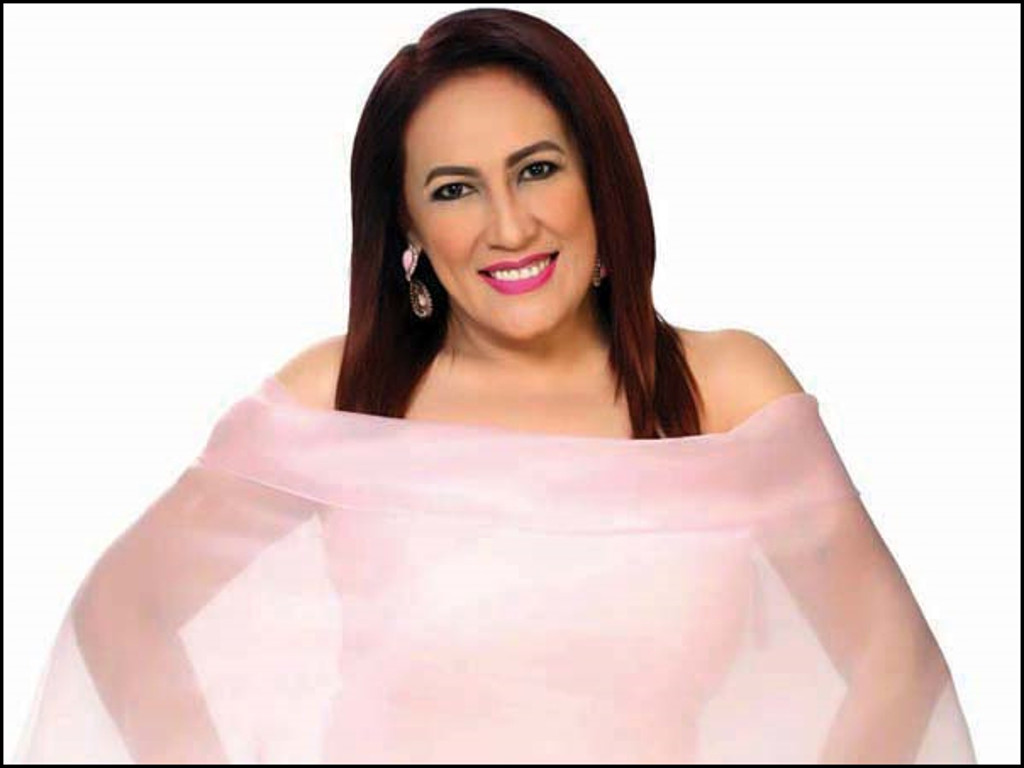 Not all was easy for the Comedy Concert Queen. Before being a staple in comedy bars, she worked gigs as a saleslady in a department store in the '80s. Strangely, she also had a short-term stint at the Department of Foreign Affairs.
Dolphy – A whole lot of odd jobs.
The late great King of Comedy apparently worked so many odd jobs that listing them all down would take great pains.
As a boy, he sold peanuts and butong-pakwan in theaters in Tondo. When World War II spelled hard times for the country, the aspiring theater actor did a range of odd jobs from shining shoes, sewing buttons at a pants factory, collecting used bottles, lugging boxes at the pier, and even driving a calesa!
Know of any more odd jobs that actors have taken on before they hit it big? Share them with us below!