Sanrio has given us many characters we've loved ever since we were children like Hello Kitty, Little Twin Stars, and My Melody, and they've even managed to stay relevant to the generation that have grown with them through characters like Gudetama and Aggretsuko.
But what you may not be completely aware of is that Sanrio has over 400 characters to date since Hello Kitty was first introduced in 1974. That's too many to keep up with!
As a result, we've missed out on other Sanrio characters that are just as deserving of our attention and giddiness. Here are just some of our favorite unknowns!
Kirimi-chan
This lovable salmon fillet might just be one of the cutest characters, despite also being one of the most odd, of Sanrio you'd ever lay eyes on. Her huge head and tiny little body add to her delicious charm. Her best friends Tai-kun and Saba-kun, a sea bream fillet and a mackerel fillet respectively, are just as adorable.
Minna no Tabo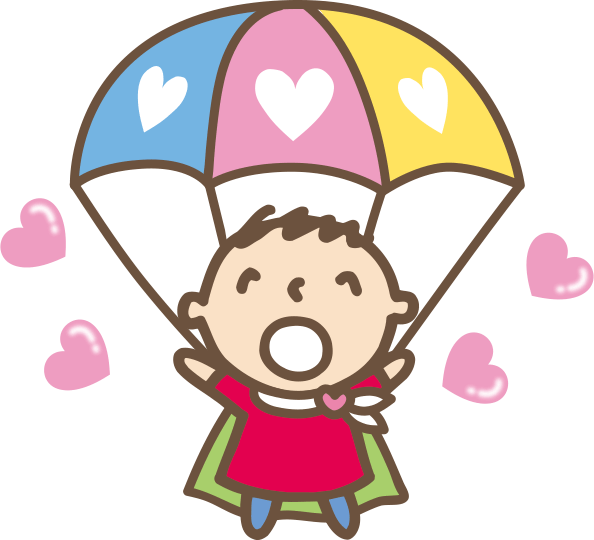 One of the few only human characters that Sanrio has is Minna no Tabo, or "everyone's altruistic boy." He's characterized to be a cheerful and honest boy whose birthday falls on May 5 (Children's Day in Japan). He has a spirit to never give up trying when he makes mistakes, and he particularly excels in sports. What he doesn't like, however, are green peppers and tongue twisters.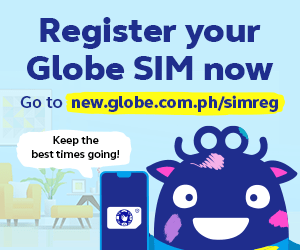 Wish Me Mell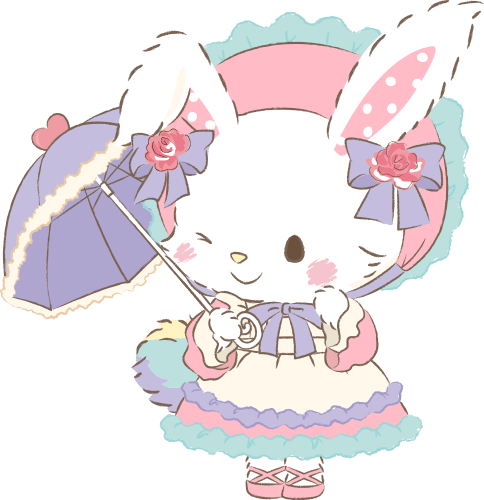 This fluffy white bunny named Mell lives just beyond the end of the rainbow, in the magical world of Merci Hills. She is a scatterbrained yet happy-go-lucky character whose kind words of "Thank you" and "I'm sorry" instantly bring warmth to those she says them to.
Masyumaro Nyanko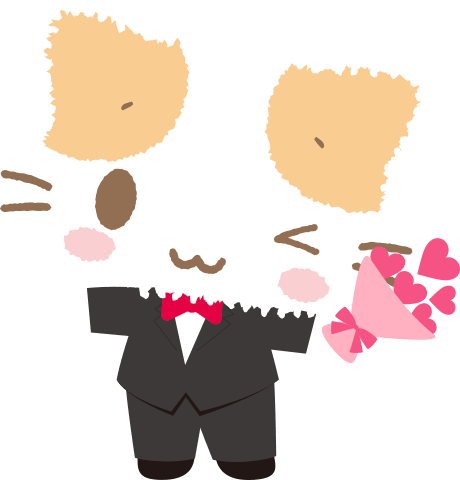 Masyumaro Nyanko has undeniably the longest official name out of all the characters in Sanrio, which is Mashumaromitainafuwafuwanyanko ("The cat as soft as a marshmallow," in English). This adorable kitty stands out for his soft, marshmallow-like fur and is a lover of fashion and buttons.
Haguruman Style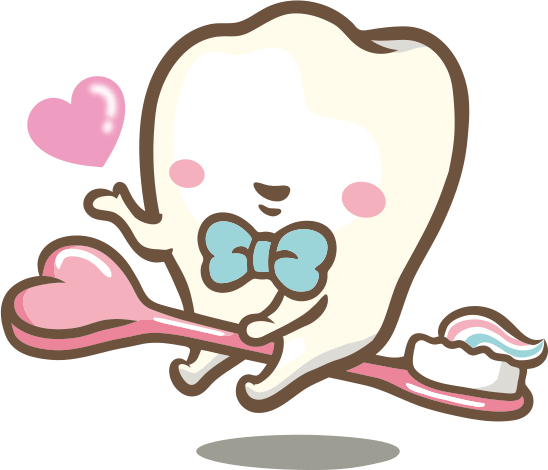 Japan is known for having a strange and quirky culture, and this character is a testament to that. Haguruman Style is exactly what he looks like — a tooth — and he works hard to keep everybody's teeth in shipshape.
Pankunchi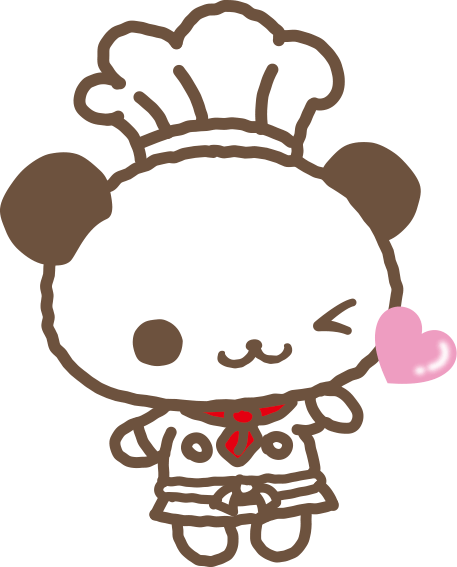 Pan-kun is a cute baby panda whose origin story isn't as cheerful as that of the others. Abandoned as a baby in the Panda Forest, Pan-kun explores the world on his own until he meets and befriends breadfriends Shokupan and Koppepan. However, Pan-kun also likes eating bread and can't help but feel his tummy rumble every time he sees them.
Shinkansen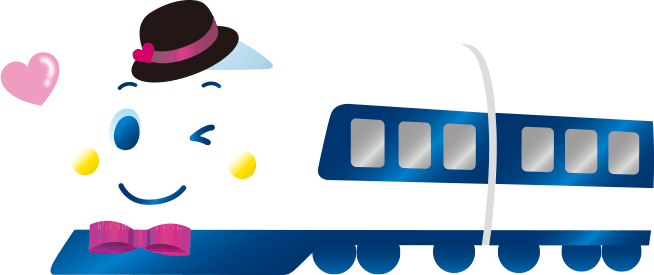 Popular in Japan but lesser known to other parts of the world is Shinkansen, a character representing Japan's amazing bullet trains. Shinkansen is always flashing a smile while he brings passengers around the country at top speed to ensure they get to their destinations as quickly and as safely as possible.
Chunenheroine Ojisan
Yes, you're seeing correctly. Sanrio's Chunenheroine Ojisan are three grandpas dressed as kawaii magical superheroines that will put the girls of Sailor Moon and Magical DoReMi to shame. Not much is known about them, but they never fail to make it to the top 100 Sanrio characters to be ranked in the annual character ranking.
What's your favorite Sanrio Character? Share them in the comments below, or vote for them at the 33rd Annual Sanrio Character Ranking until June 10, 2018!