Being in a fandom feels great—you gain new friends, you have a space to let out your emotions, and you feel a sense of belonging.
Until they become toxic.
What makes up a toxic fandom? Here are some signs:
8. Intruding on your idol's personal lives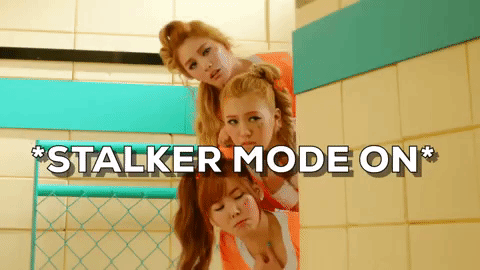 Supporting your idol's career and personal endeavors is great—it helps them grow and make them feel loved and validated. But sometimes, some people feel the need to be there for them all the time, which can mean putting some people close to them (against their will) in the spotlight, or even going as far as stalking them on their daily routine.
7. Making up "fandom rules"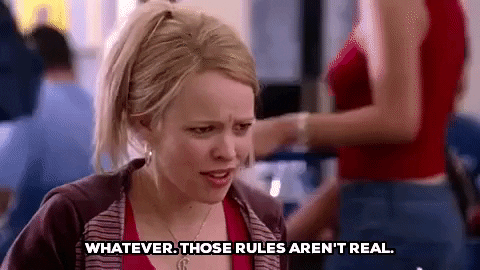 The best thing about being in a fandom is you get to meet people with the same interests as you, and feel passionately about these things as you. Hooray for new friends! Sometimes though, some people make it seem like it's an exclusive organization that they intimidate new fans.
6. Hating on a new person in the picture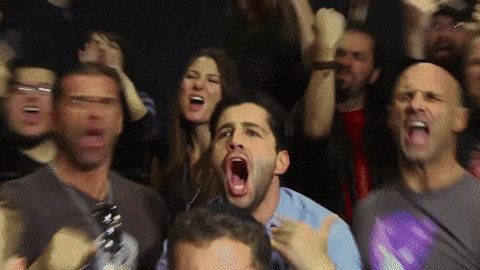 Whether it's a boy band or a TV show, there comes a time when an original member exits and a new artist enters the picture. Of course, there are fans who love the OG so much that they throw hates on this new one. It's especially worse when one of the OG exits the frame. Yup, toxic.
5. Bashing other fans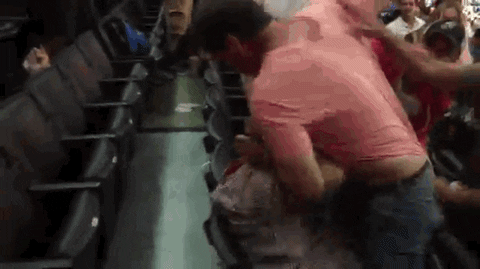 Fandoms clash most of the time, especially as people just love debating about who's the greatest. We all have our likes and dislikes, but some people tend to go way overboard. One word: respect.
4. Possessiveness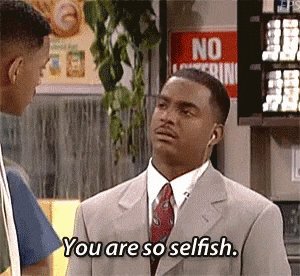 Loving an idol so much may mean not wanting to share them with others, because they can't stand to see other fans being possessive too. Worse, they're even accusing new fans as "bandwagoners." What a cruel, cruel world (and such a senseless word).
3. Wanting your idols to live according to your rules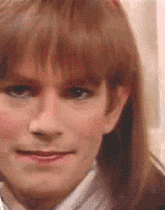 Some fans get triggered when their idol does something they don't like, as if they own them.
2. Toxic "ships"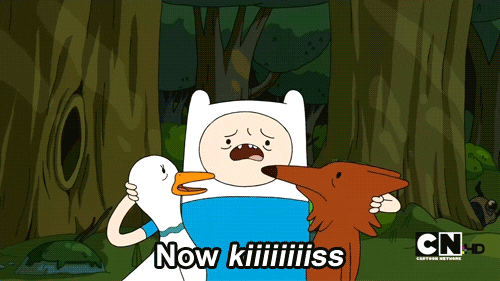 People love creating love teams. The problem starts when these idols get into a relationship with other people, shattering the hearts of fans who "ship" them with someone else. Uh-oh.
1. Fights within the fandom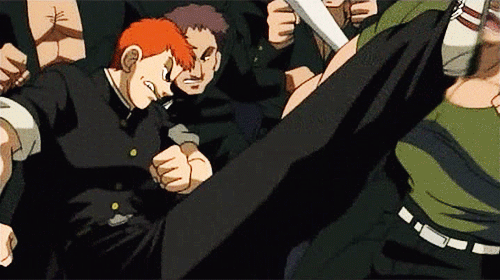 Being in a fandom is all fun and games until some become aggressive and let their personal dislikes get in the way. Sure, they get along on some things, but when they have a difference in opinion about their idols, that's where the rift begins.
Know a fandom that has these qualities? Tell us in the comments section below!