Humans are subject to at least one awkward situation every day. Here are only 8 of the most awkward ones we've all experienced at least once in our lives.
When a large group sings to you the Happy Birthday song and you're just standing there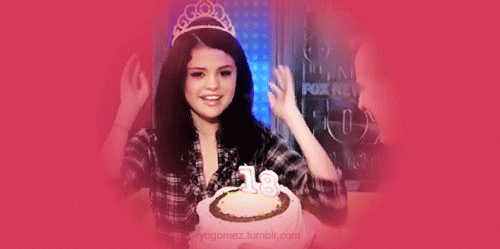 Do you clap along? Sing along? Do anything to stop yourself from just standing there waiting for them to finish??
When a volunteer for WWF approaches you in the mall and you have to run away from them Awkward and shameful — the worst possible combination.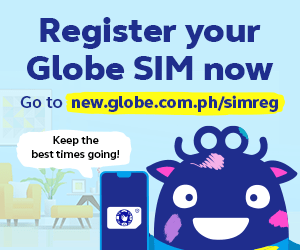 Having to explain to your family why you broke up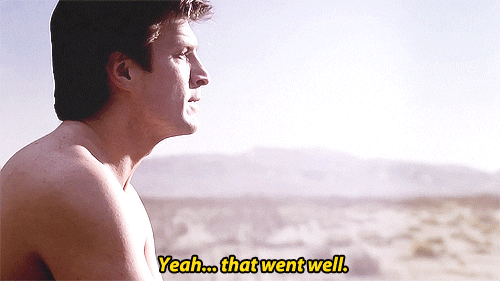 Because there's nothing better than having to sit through your parents telling you "Sayang, napamahal na kami sa kanya," or "O 'di ba sabi ko sayo noon pa na 'di namin siya gusto para sayo? 'Di ka kasi nakikinig sa magulang mo!"
Meeting someone you used to know at a public place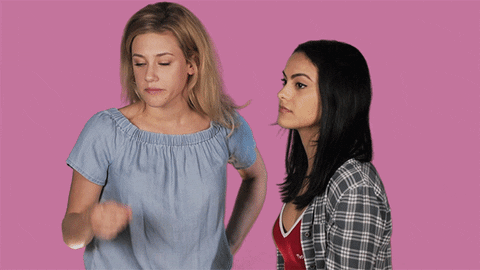 You both know that you know each other, but not enough to actually acknowledge each other.
When your hand is left hanging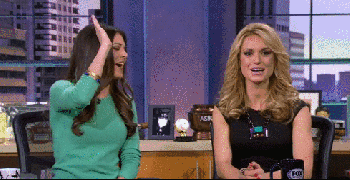 What's worse than unrequited love? An unrequited high five.
Making eye contact with a total stranger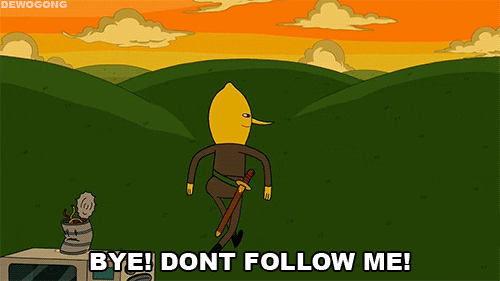 A connection like that is just too intimate for comfort.
When a person of the opposite sex compliments you
Because you can't always tell whether it's a genuine compliment or flirting.
Laughing at something you remembered and someone catches you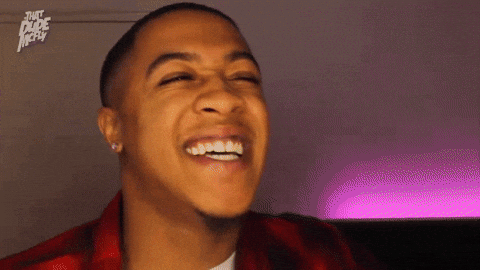 Please don't judge my temporary feeling of happiness.
Which of these situations do you experience frequently? Share with us your awkward moments in the comments section below!