We owe the vibrant, fully supported, and diversified local music scene we have today to the OPM greats — the superstars whose names everyone throughout the country knows of, whose songs have been the soundtrack of our youth, and whose performances we still get out of our own ways to see at huge college fairs and music festivals.
Most of these bands have remained silent through the recent years, but we remain hopeful that one day they'd surprise us with a comeback album that will bring out the rakista within us once again.
Here are 8 of such bands we're all hoping to hear from once again.
Chicosci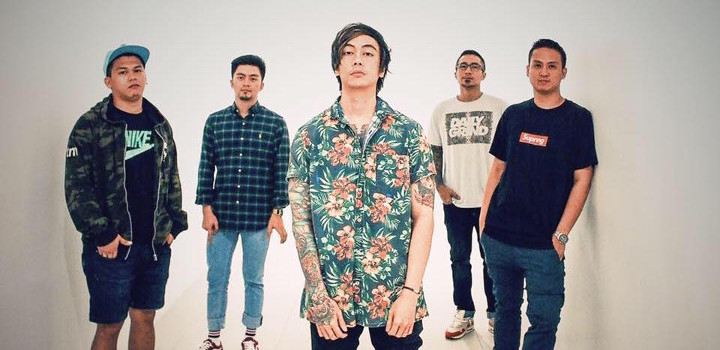 Last album: This is Not a Chicosci Record (2012)
It's been 5 years since this 5-piece emo-hard-rock-punk-rock band fed its loyal fans with electrifying music, but their recent single release proves us (and their haters) that they're still alive and kicking.
Released in August 2017, "Buzzin'" has the familiar vibe and tune as "What's Your Poison" off of their 2009 album Fly Black Hearts. So while it hasn't been made clear yet when their comeback album will be released, we can be sure that we won't be hearing any drastic changes to Chicosci's sound — it will just be a lot better than before!
Sandwich
Last album: Debris (2015)
After hearing them cover BP Valenzuela's "Even If You Asked Me" for Coke Studio and turn it into something that sounded like it was completely their own, how could one not miss listening to Sandwich?
They've remained active in the local music scene, playing gigs throughout the Metro and most recently at the International Silent Film Festival Manila, so the wait for the next album isn't as painful an experience as waiting for a band on hiatus to return. That doesn't mean we're not clamoring for a comeback though.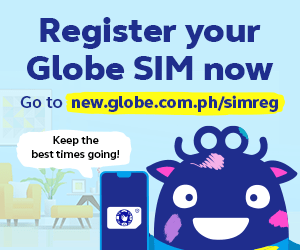 Itchyworms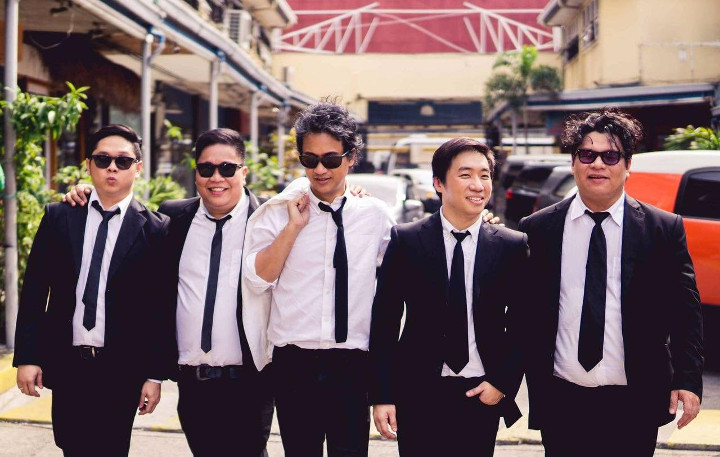 Last album: After All This Time (2013)
Itchyworms has also remained active in the local music scene, appearing in gigs and music festivals from time to time. Still, we miss hearing their fun tracks on the radio and would love to see them return with a brand new album and all-new songs to sing in karaoke bars. For now, we'll be listening to their latest collaboration with Ely Buendia, "Lutang," on repeat!
Kamikazee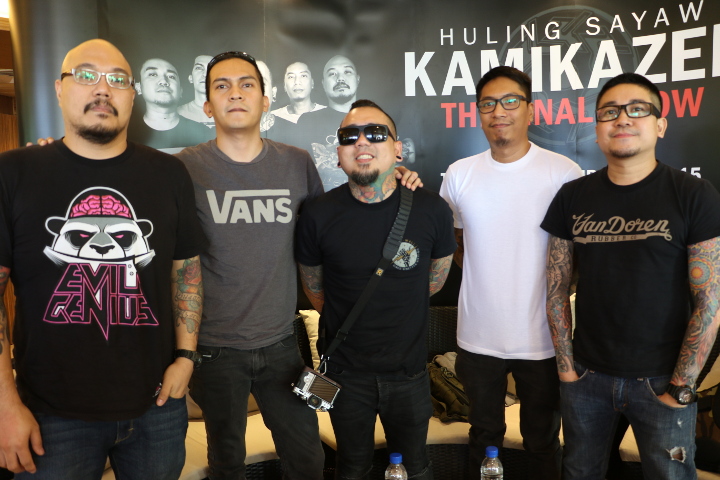 Last album: Romantico (2012)
It's been more than two years since Kamikazee announced their indefinite hiatus (and a little under two years since their farewell concert). But their rakista fans have been made to wait long enough — now, they're coming back this December with an all-new single as announced in front man Jay Contreras' Instagram account:
There are no other details yet, but we can hardly wait for their much-awaited return!
6cyclemind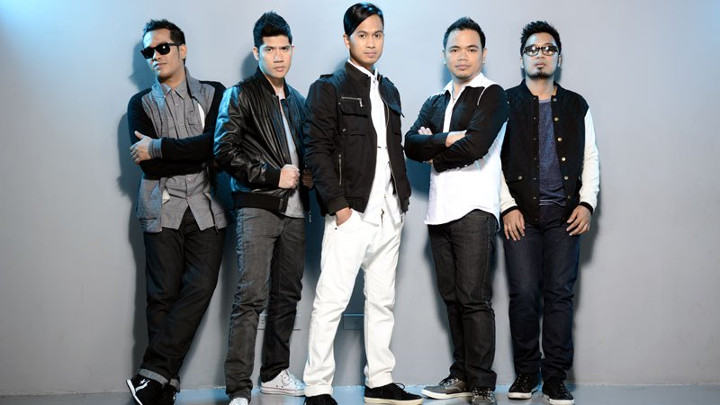 Last album: Good by Sunday (2012)
After their last album which fans had not been so thrilled by due to obvious differences in music style following vocalist Ney Dimaculangan's departure, 6cyclemind has rarely been seen or heard around the local music scene. However, earlier this year they released a single in collaboration with Karla Estrada entitled "Di Na Atin" which, while still miles away from the sound long-time fans have been accustomed to, is a product of hard work and passion.
Orange and Lemons
Last album: Moonlane Gardens (2007)
Ten years since their disbandment, Orange and Lemons shocked everyone who's ever loved them for their hits "Hanggang Kailan," and "Heaven Knows" with a sudden decision to reform the band. In an interview with Esquire, the band is hoping to record new songs soon which fans can expect to be along the same lines of their debut album in 2003. And their reunion can only mean one thing: new love songs to serenade your special someone with!
Imago
Last album: Kapit (2014)
Since long-time vocalist Aia De Leon left the band, Imago had only released one album with new member Mayumi Gomez. Fans were treated to the same Imago-branded sound and gave their full support to the new dynamic. Sadly, there's no word yet regarding the future return of one of the greatest woman-fronted bands locally.
Callalily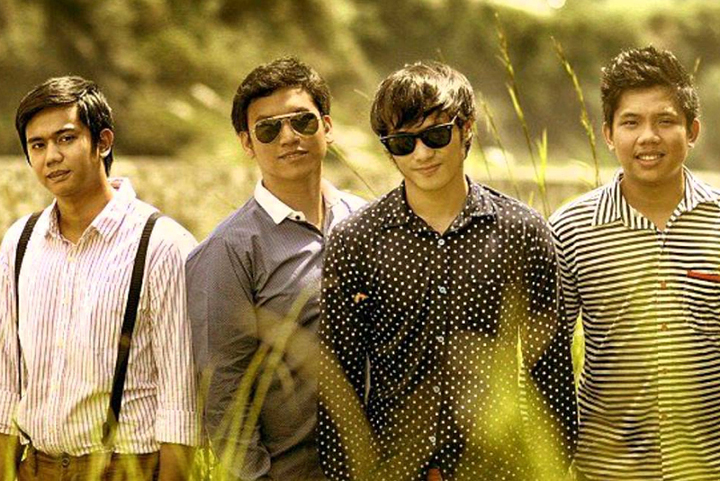 Last album: Greetings From Callalily (2015)
Kean Cipriano has kept his presence in the minds of Filipinos through his stints in local films like "Ang Babae sa Septic Tank", "The Reunion", and "English Only Please." But that isn't to say that Callalily had been left alone in the dark through the past two years — in fact, they released a single and a music video just this year entitled "Miles Away."
Callalily is such a tease, releasing this beautiful somber-sounding track without any word on a future album. I speak on behalf of Callalily fans everywhere: we want more!
Who else are you waiting for to make a comeback soon? Share with us your thoughts below!