While some of us are fans of vintage, let's face it: today's technology has made a lot of aspects in our life much easier. Wi-Fi, flash drives, wireless gadgets… technology has never been this advanced that we can't help but be amazed at how we survived the past decades without them.
Let's take a look back at the things that defined technology before, but are so outdated right now:
Floppy Disks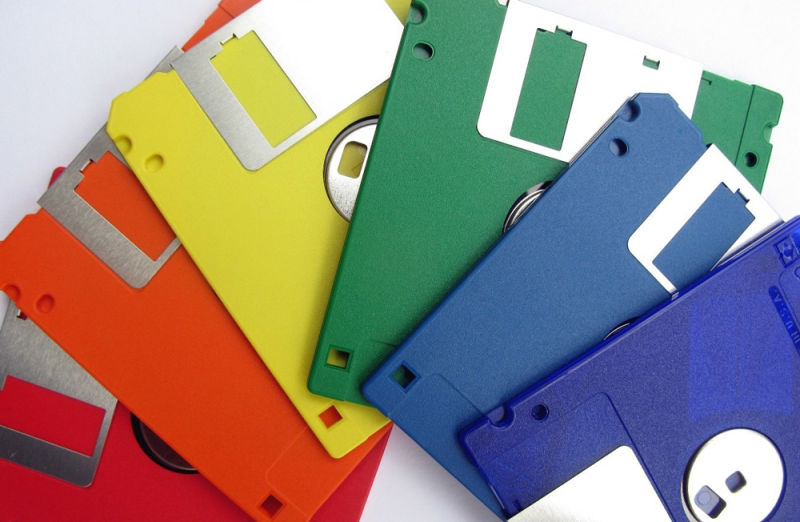 A diskette with 1.44 MB memory could change a life then. But now? More like, flop-py disks.
Lotus 1-2-3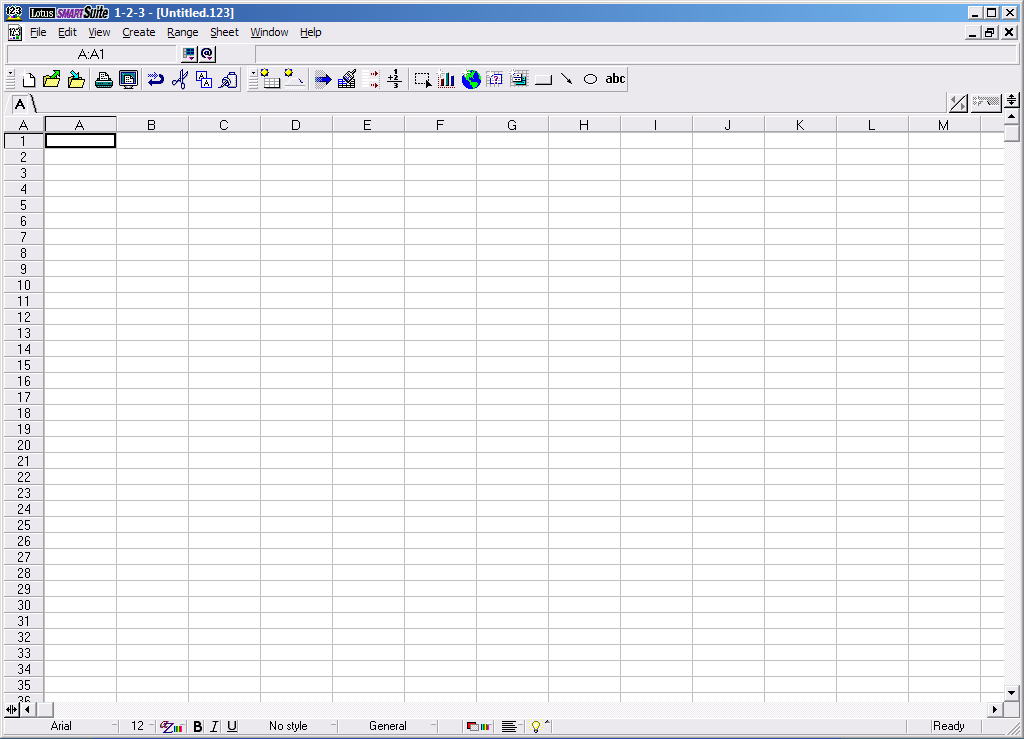 This old-school spreadsheet is a killer back in the day, but then it failed to keep up with technology when Microsoft Excel came.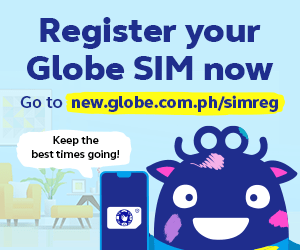 Dot matrix printer
While we still love the feeling of using old typewriters, it's different for printers. Seriously, who needs ink from ribbons when ink cartridges can provide a much higher resolution? Not to mention, these printers  print noisily, and usually take forever to print a file. DJs, however, might find them amusing.
Dial-up Internet
Thank God we don't have to dial a telephone number anymore just to reach the interweb.
Wordstar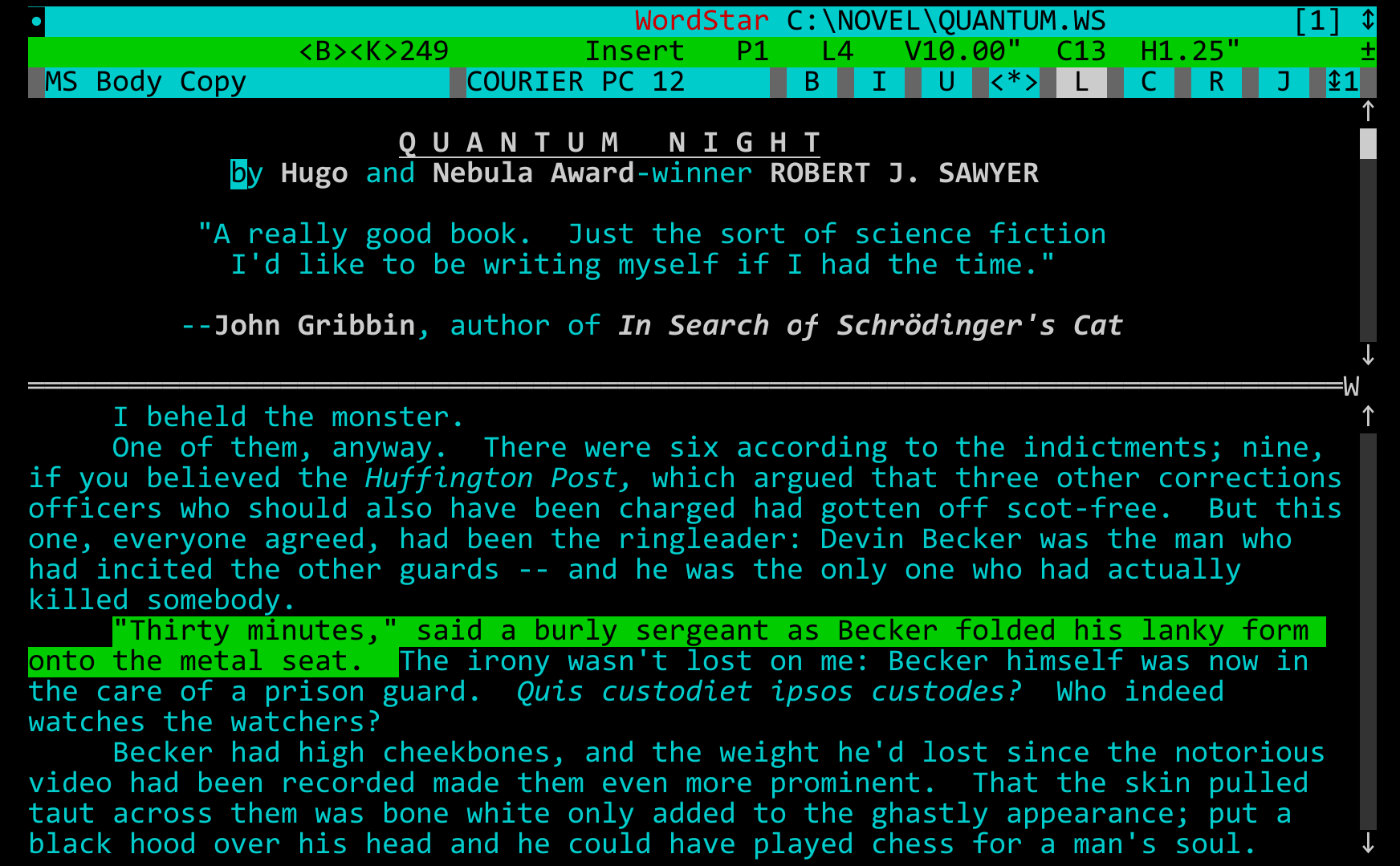 This word-operating system is way more complicated compared to today's Microsoft Word. But apparently, George RR Martin used this when he wrote Game of Thrones. How on earth?
CRT Televisions
Sure, watching in televisions powered by cathode ray tubes feels nostalgic, but LCD and LED are total game-changers, man. TV experience has never been so lit.
Fax Modems
Some people still use fax until now, but admit it: scanning is much faster and easier to use.
Overhead Projector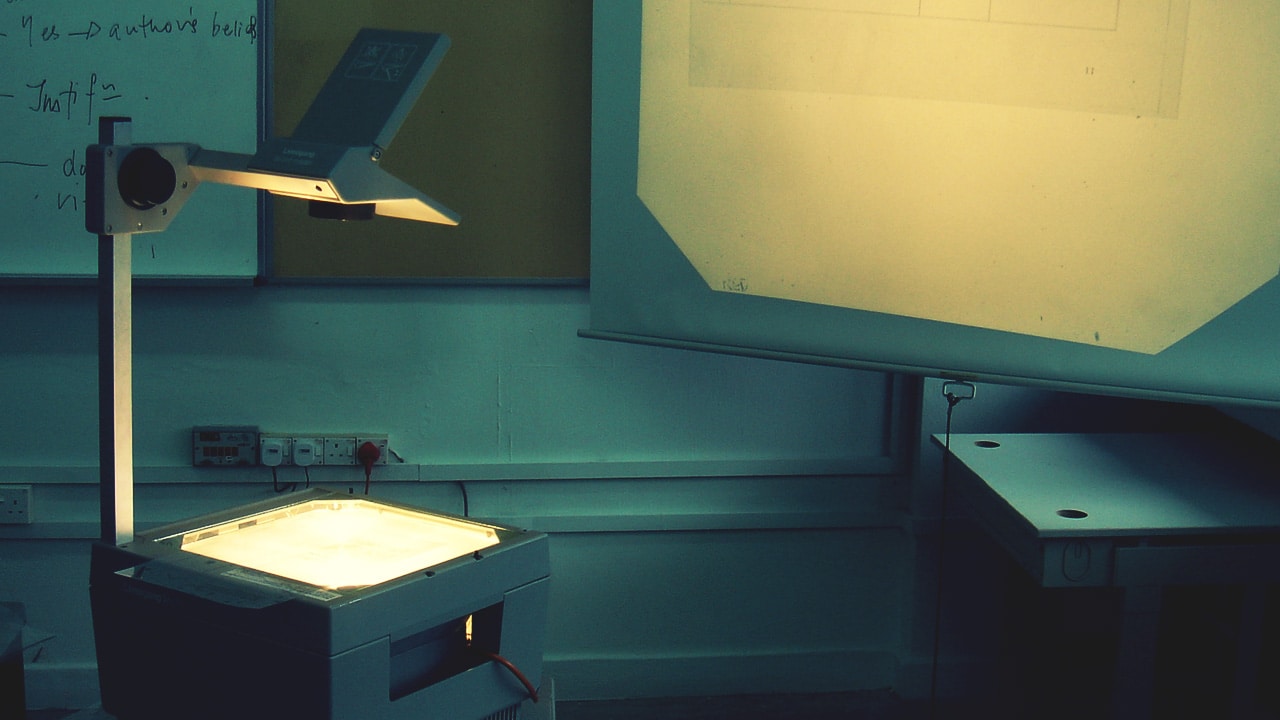 Oh, the struggle of bringing this huge thing to the classroom every single time. Don't forget the acetate sheets!
Which old school technology do you hate the most? Tell us in the comments section below!