Despite controversies and whatnot, there's no denying that the local music scene is alive and kicking, and getting better than ever. OPM fans, young and old, are here to stay, rally behind the musicians they love, and wear their hearts on their shirt.
Say "I'm With The Band" proudly by wearing the band merch of those you adore. You can purchase everything via the A-Listers website. Here are 8 band shirts we totally want for Christmas:
FRANCO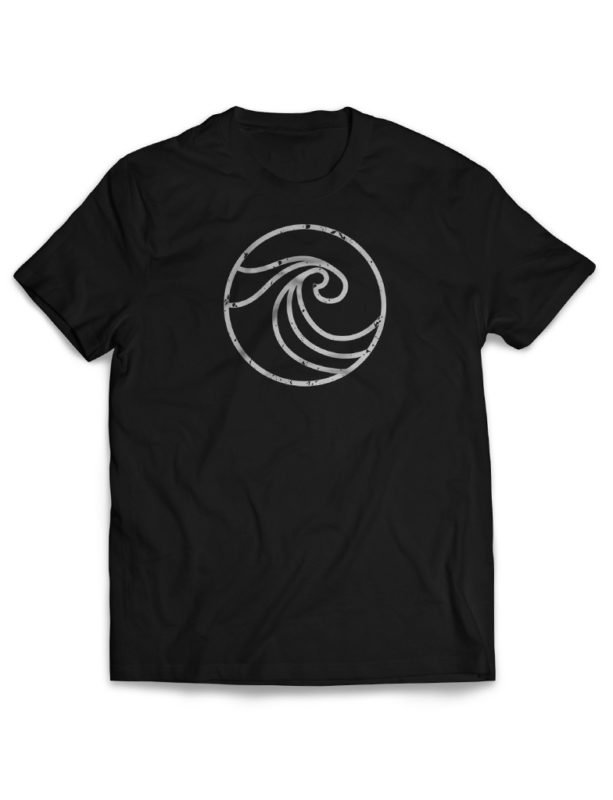 If anything, the band Franco definitely makes you ~feel~ their songs, from the reverberations of the instruments to the poetry in their lyrics, flowing all the way to your soul. Level up the experience and get yourself Franco's official merch: one has band's logo, while the other features your current favorite song.
CALLALILY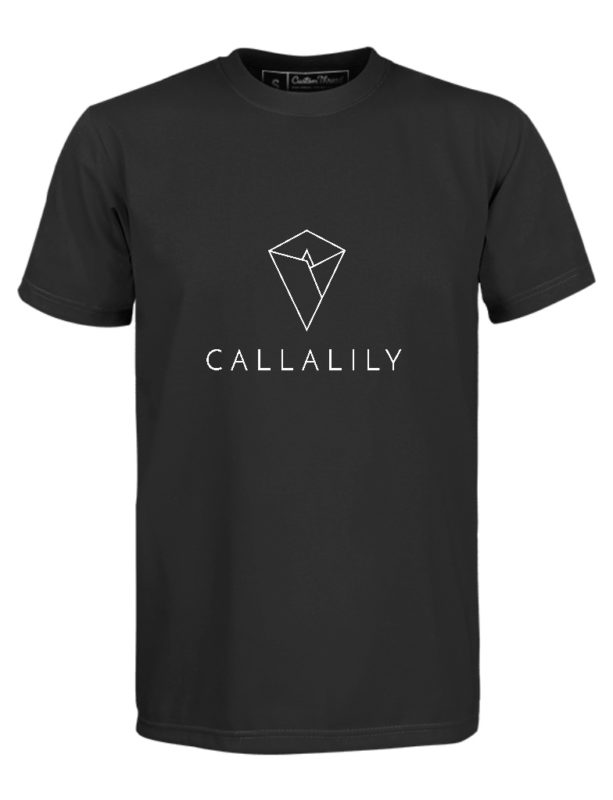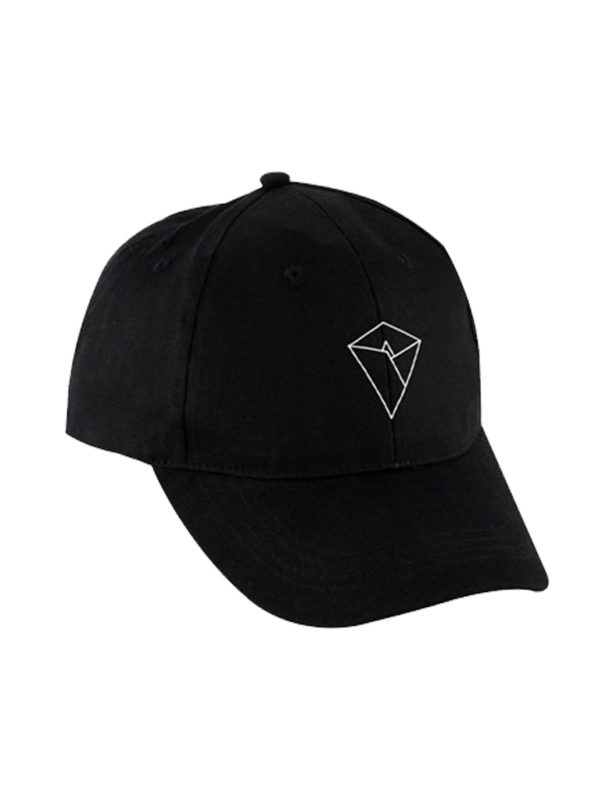 What you see is what you get. Like the band, its shirt design is cool, sleek, and simple. Callalily's full merch collection also features a matching cap and a cool hoodie, too.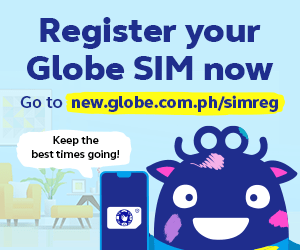 NEVER THE STRANGERS
From CloseUp to MySpace, and now one of the OPM scene's hottest acts today. You don't really know what to expect from this band because you can never guess the next big thing they're about to create or where they're headed to next. If you haven't gotten any of their merch yet, better make a purchase ASAP.
BEN & BEN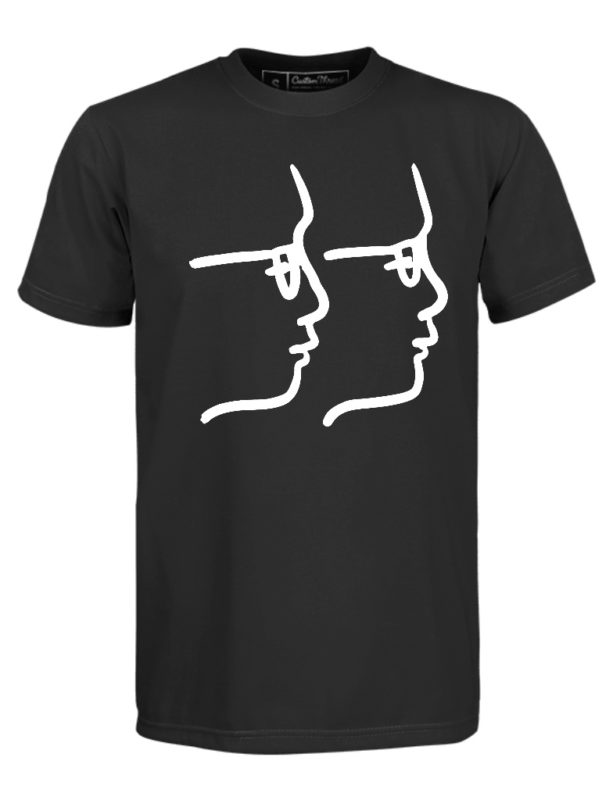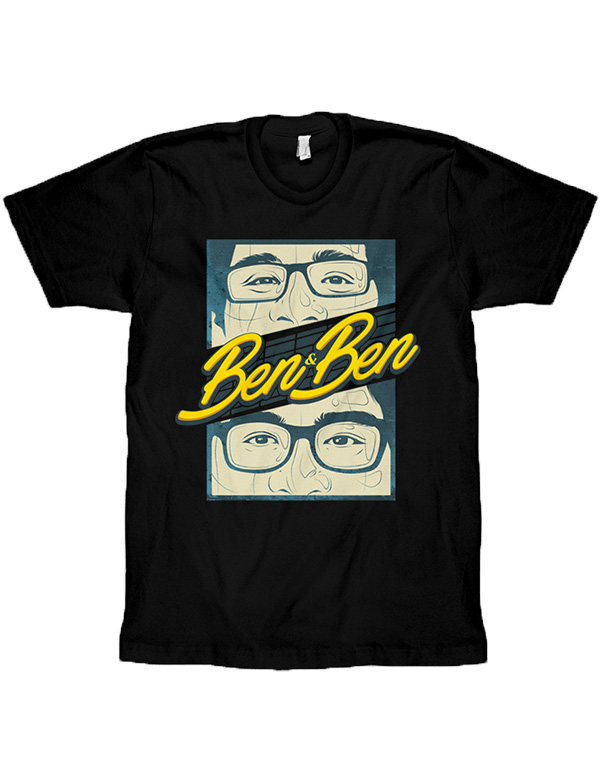 From their name to their stage presence, Ben & Ben has always been that unique sibling duo with remarkable talent that's unlike any other. The folk-pop band has a way of making their shirts standout, too, with fun illustrations that definitely adds to the ~personality~.
OVER OCTOBER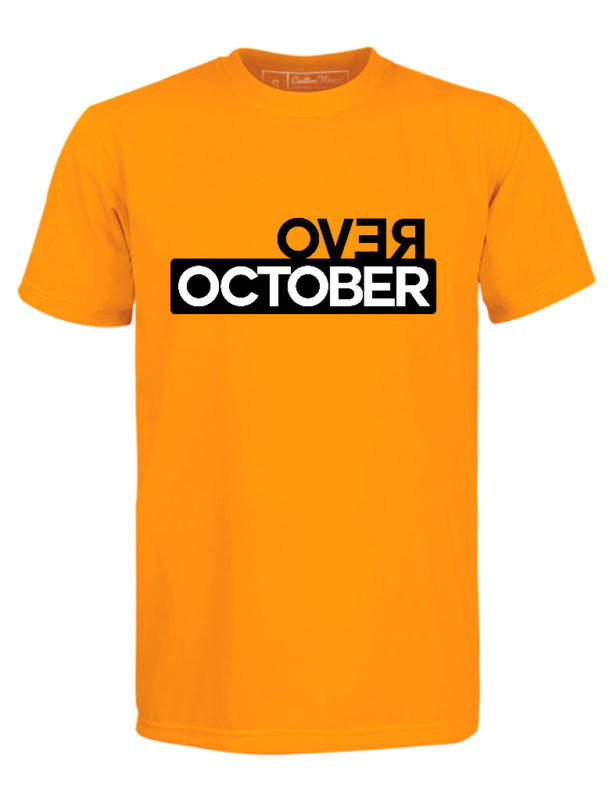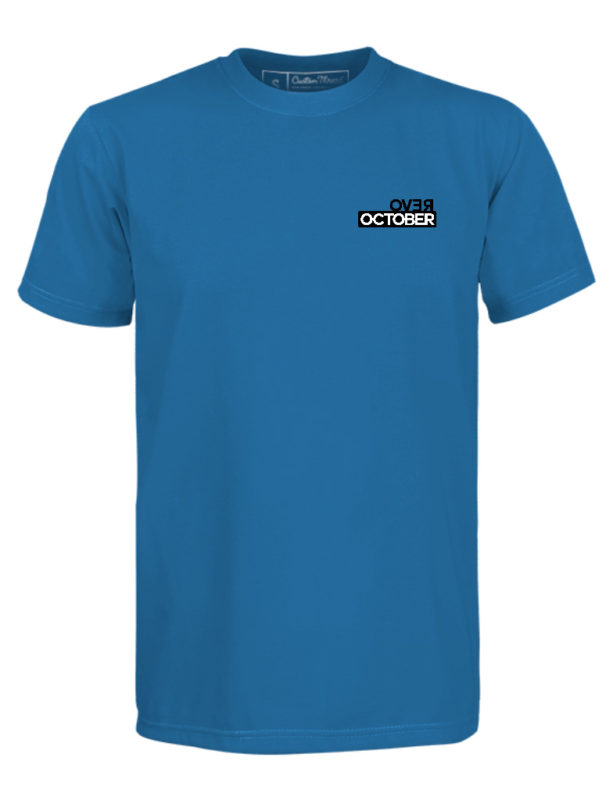 If there's one thing to describe the band's music and its members, it's diverse. From their personal influences to the paths they've each chosen outside their music, it's all a mishmash of different elements. And so do their band tees—you should definitely get one in every color.
KJWAN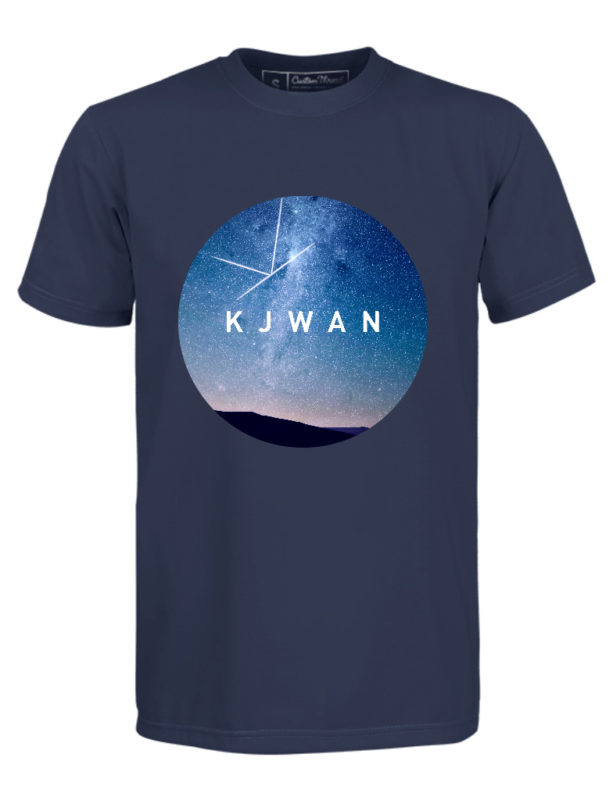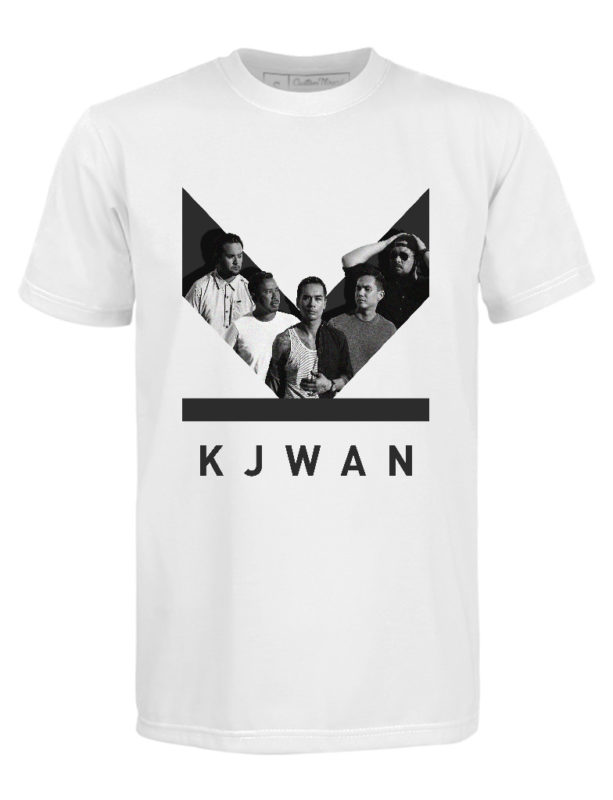 We will never ever get tired of Kjwan's music and we will never ever stop showing them our support. Choose the one that features all members of the band and wear it loud and proud, or go for any of the other artistic renditions. Yes, it's one of every t-shirt design for the true-blue Kjwan fan.
THE RANSOM COLLECTIVE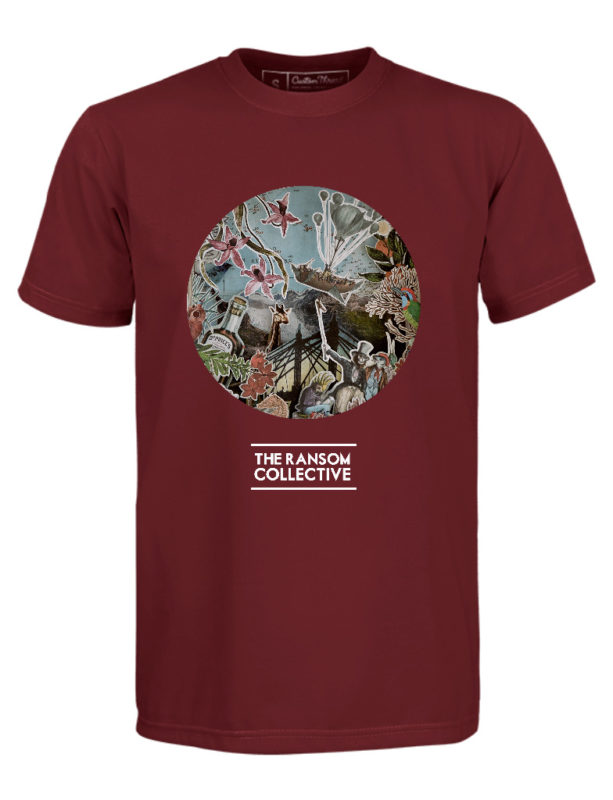 TRC's band members don't stop at making great music. Evident in their shirt's designs, they are artistic to the core and are able to express it in more ways than one.
ITCHYWORMS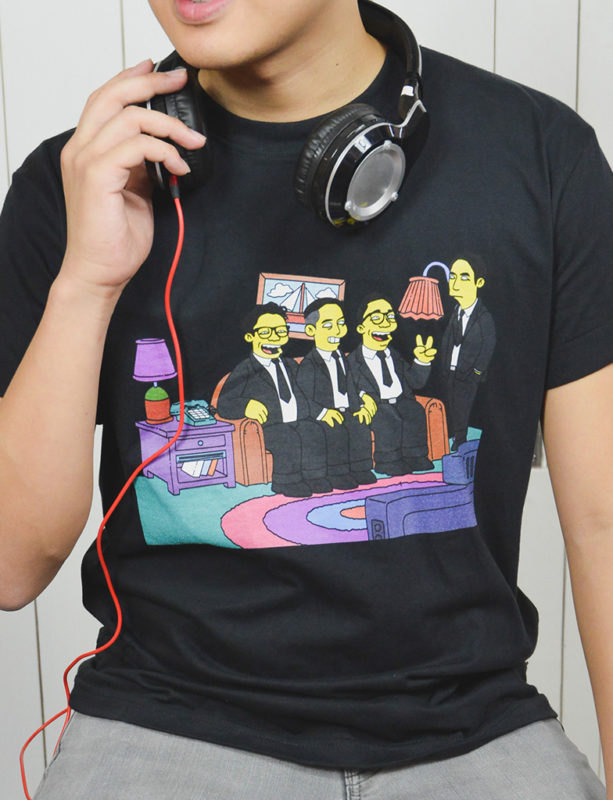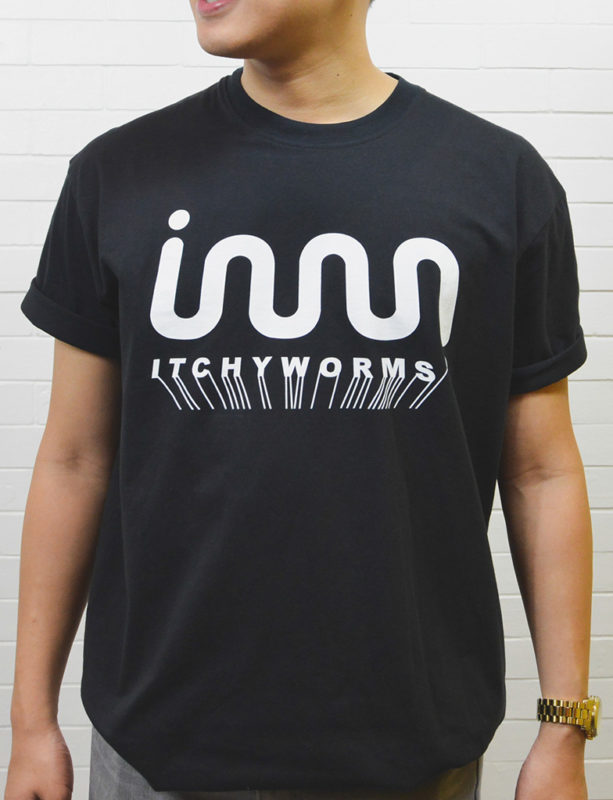 Blast from the past. From Kimerald days to no Kimerald days, our love for Itchyworms continues. Their songs (and so do their shirt designs!) definitely remind us of the crazy lives we had in our high school and college day and we're more than happy to wear our memories!
Which ones will you be wearing? Tell us below!