Go Local: Homegrown Brands with Awesome Gift Options
Dec 13, 2017 &nbsp • &nbsp Shen Mascariñas
There's a beautiful quote that sums up why you should go local—"when you support small business, you're supporting a dream". And those dreams are from fellow Pinoys, putting their hearts and souls into making world-class products.
It'll send butterflies in your belly witnessing brave, talented entrepreneurs earn victories with your purchases—butterflies that will flutter in your loved ones, too, as soon as they open your local, artisan gifts.
Here are gr8 homegrown brands to get you started!
Atom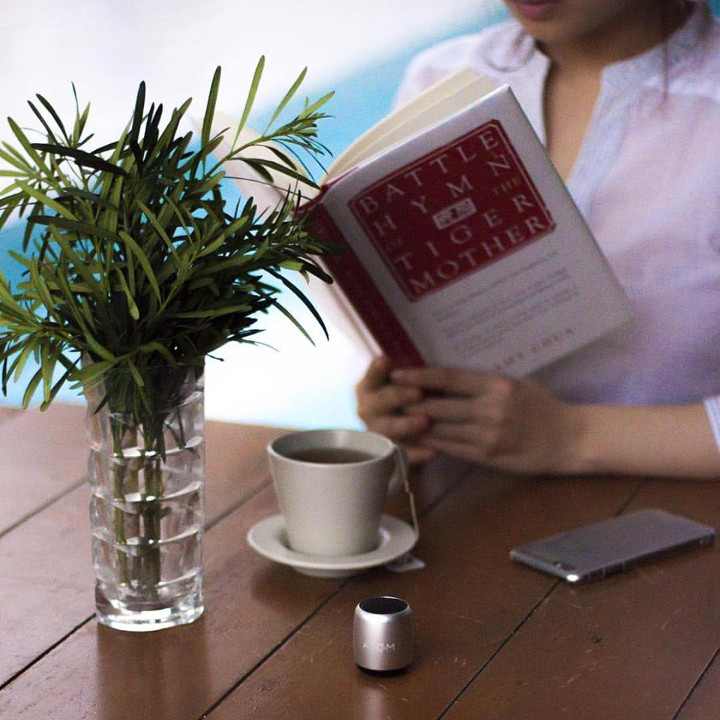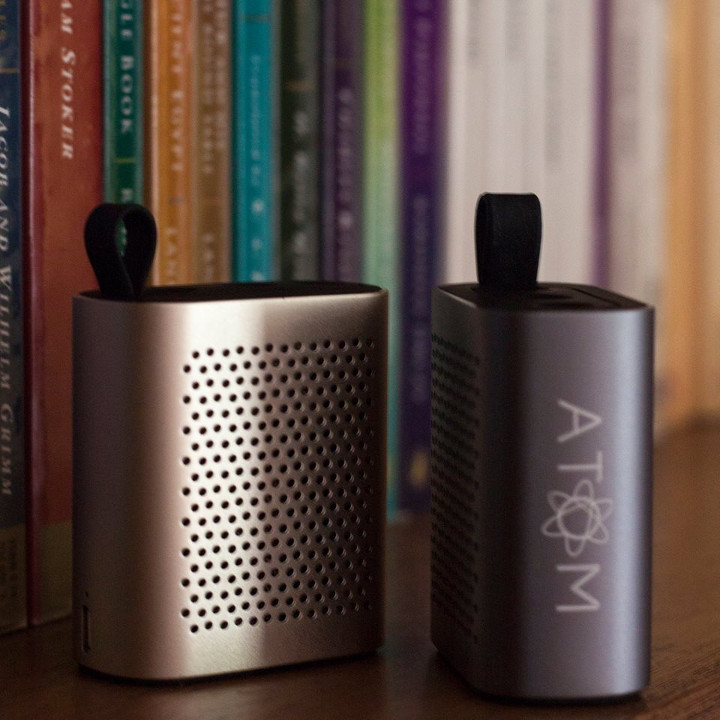 Facebook | P799 to P3700
Your audiophile, travel-junkie friends will squeal in delight upon seeing your picks from Atom. They have a great selection of lightweight, yet durable speakers—ranging from tiny to medium-sized and sleek to retro. There's even one that doubles as a power bank!
Simoy ng Haraya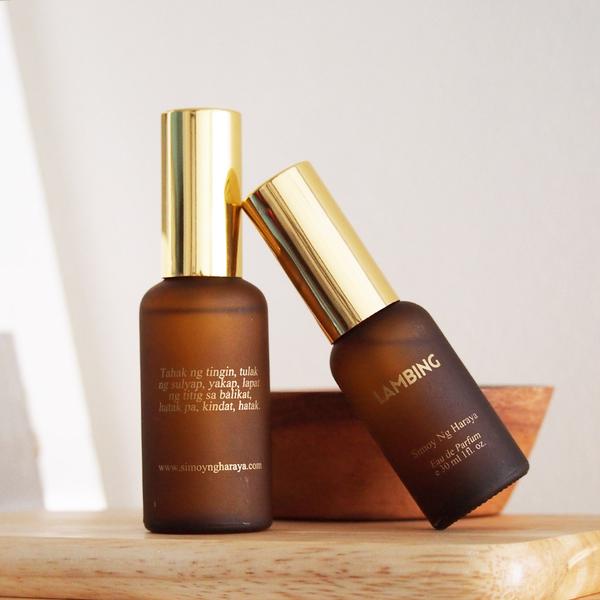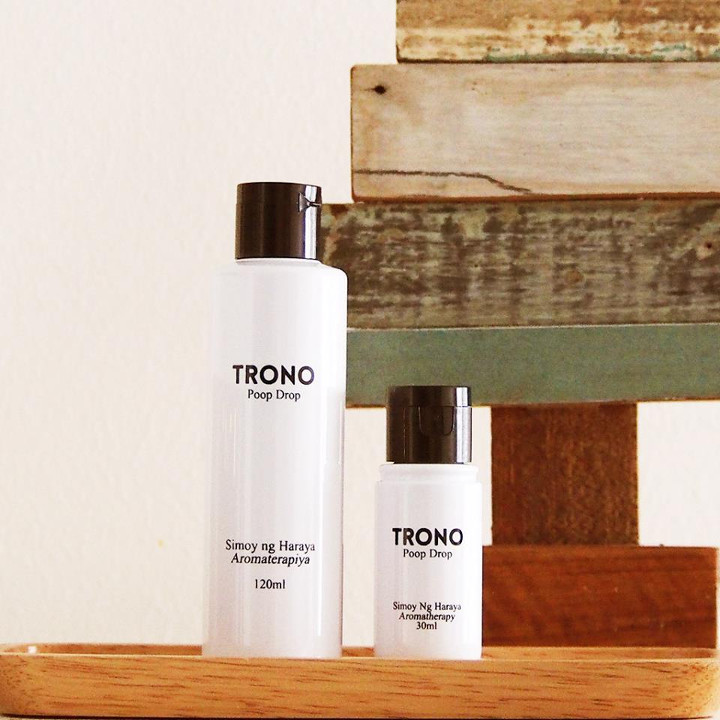 Facebook | Website | P130 to P750
Simoy ng Haraya offers proudly-Pinoy perfumes, home sprays and soaps with wonderful-sounding names like Alon, Tiwala, and Alaala. Their perfume bottles come with a tanaga by poet Angelo V. Suarez, which is a traditional Filipino four-line poem.
Anika
Instagram | Website | P980 to P3,100
Anika's high-quality pieces are designed and made locally. It's for those who have a laidback, understated style with just a touch of femininity. Most of the clothing at Anika are plain with cute details found in buttons, buckles or in the cut—making it very versatile and as the brand says, "infinitely wearable".
Anika also sells unique ear danglers that you won't find anywhere else.
The Gentleman Project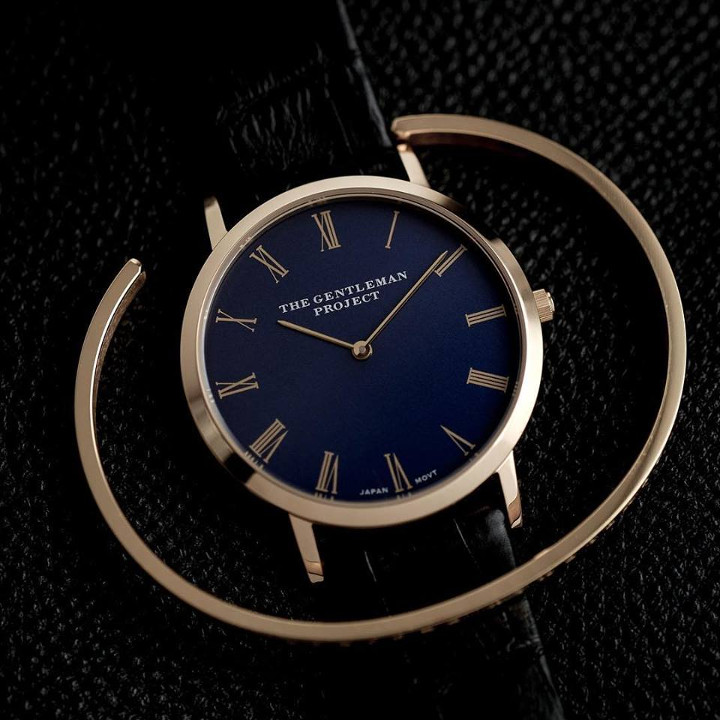 Facebook | Website | P1,590 to P4,990
Deck the special men in your life with some classy bling this Christmas. Do so without going completely broke with The Gentleman Project's affordable, topnotch watches and bracelets.
Nami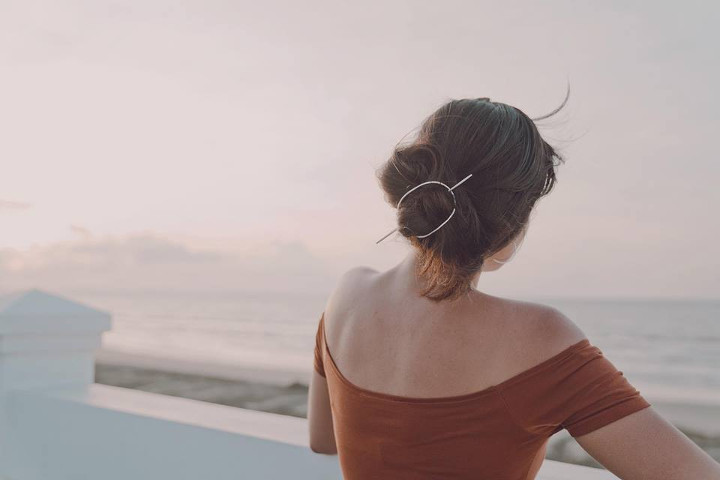 Facebook | Website | from P790 (prices depend on material chosen)
Brighten up your lovely ladies with Nami's unique, understated jewelry. Have fun browsing the wide selection of cool designs in their website. There are chokers, necklaces, earrings, bracelets, rings and even hair accessories. You can also customize the material of your chosen design, whether you want it in plated gold, 14k gold and 14k white gold.
Design Hatch
Facebook | Website | P140 to P250
Planners, notebooks and pads make great Christmas and New Year gifts because these kinds of gifts help recipients organize the coming year and hopefully look forward to it, too. For cute, quirky designs with slogans like "trust the process" and "one fine day," shop at Design Hatch!
Marquina Shoemaker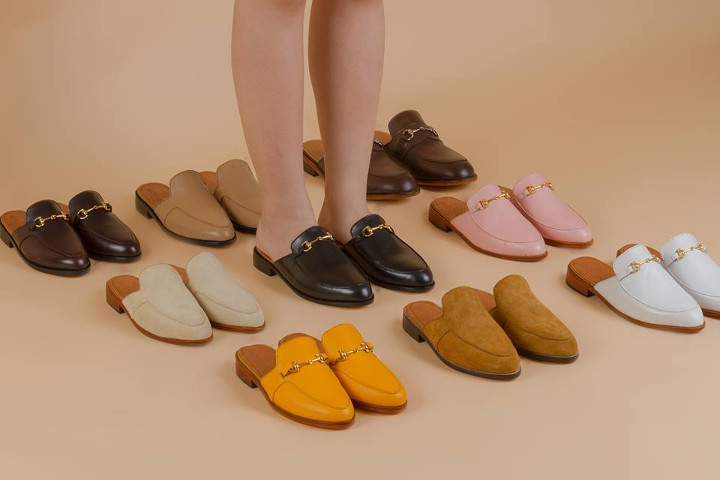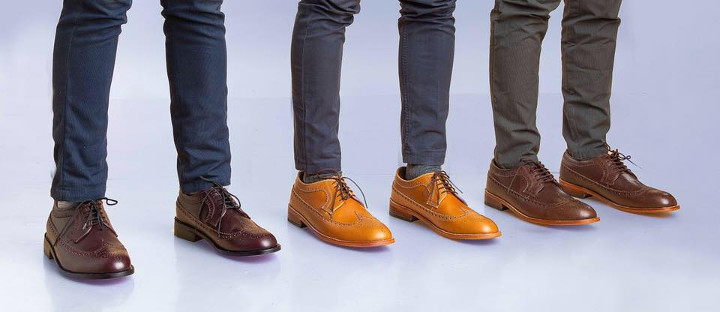 Facebook | Website | P4,950 to P5,950
Putting the much-deserved spotlight on Marikina shoemakers once again, Marquina is a local, 100% genuine leather shoe brand for both men and women that are truly topnotch. They apply Marikina's world-class craftsmanship in executing classic designs with a modern twist.
Marquina Shoemaker is perfect for sophisticated individuals who want to look more put-together without compromising comfort.
Comer y Comic
Instagram | Facebook | P200 to P250
Here's a perfect gift for your loved ones who love to cook or eat. Comer y Comic makes stepping up your food game incredibly easy with their flavored butters. It comes in lux, irresistible flavors like Foie Gras, Scotch & Thyme as well as Truffle Balsamic and Apricot. They also sell natural condiments like Bistro Balsamic dressing and Worcestershire sauce.
Any other Pinoy products we should check out? Sound off below!