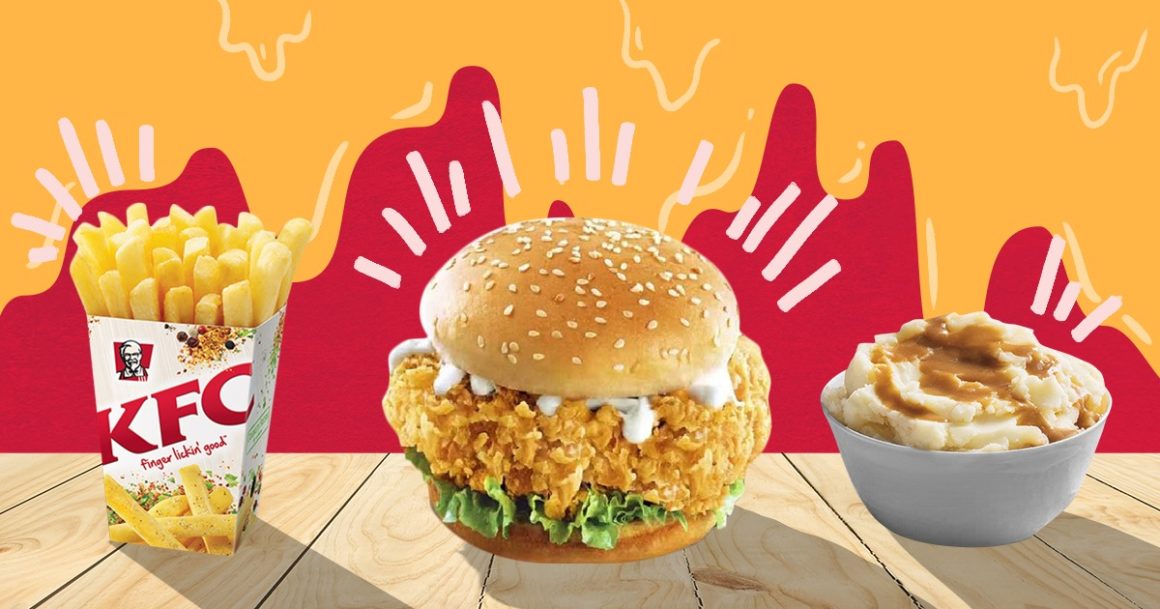 Let's face it: KFC's signature fried chicken has set the standard for, well, finger-licking good chicken. The legendary and well-guarded combination of 11 secret herbs and spices has been considered the gold standard by which chicken lovers would judge their food by.
But, there are other items on the menu that we have been surprised by, and actually love – some more so than the others. Here's a pretty bold ranking of these other menu items:
The Zinger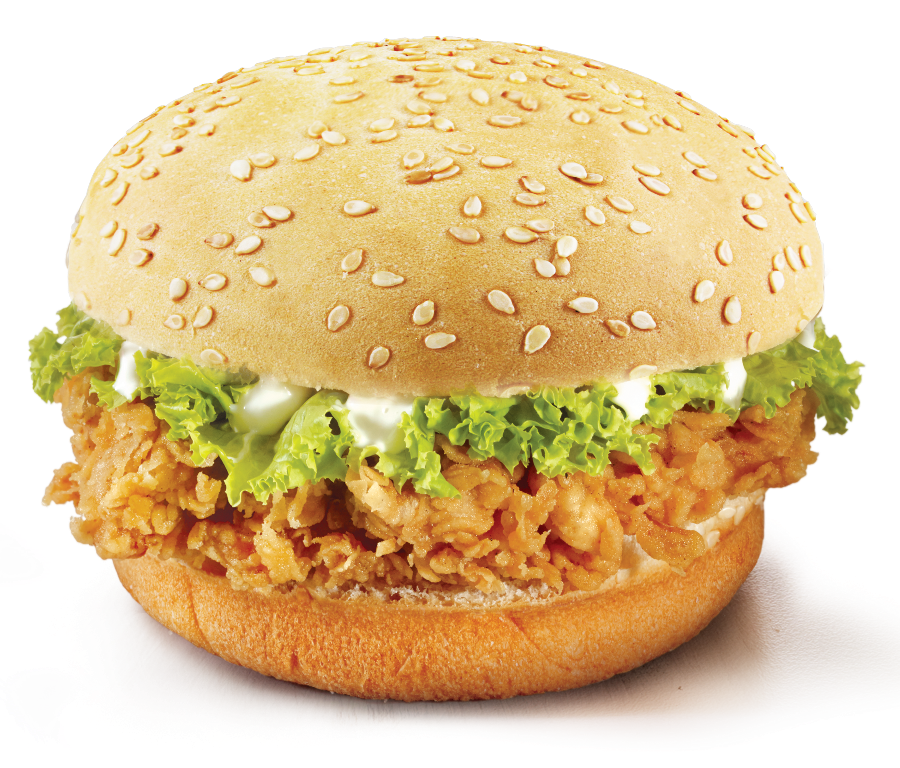 It seemed ridiculous to think that people would order burgers at a KFC joint, even if it is a chicken burger. But the Zinger made a believer out of us. And that spicy kick is just killer!
KFC Signature Fries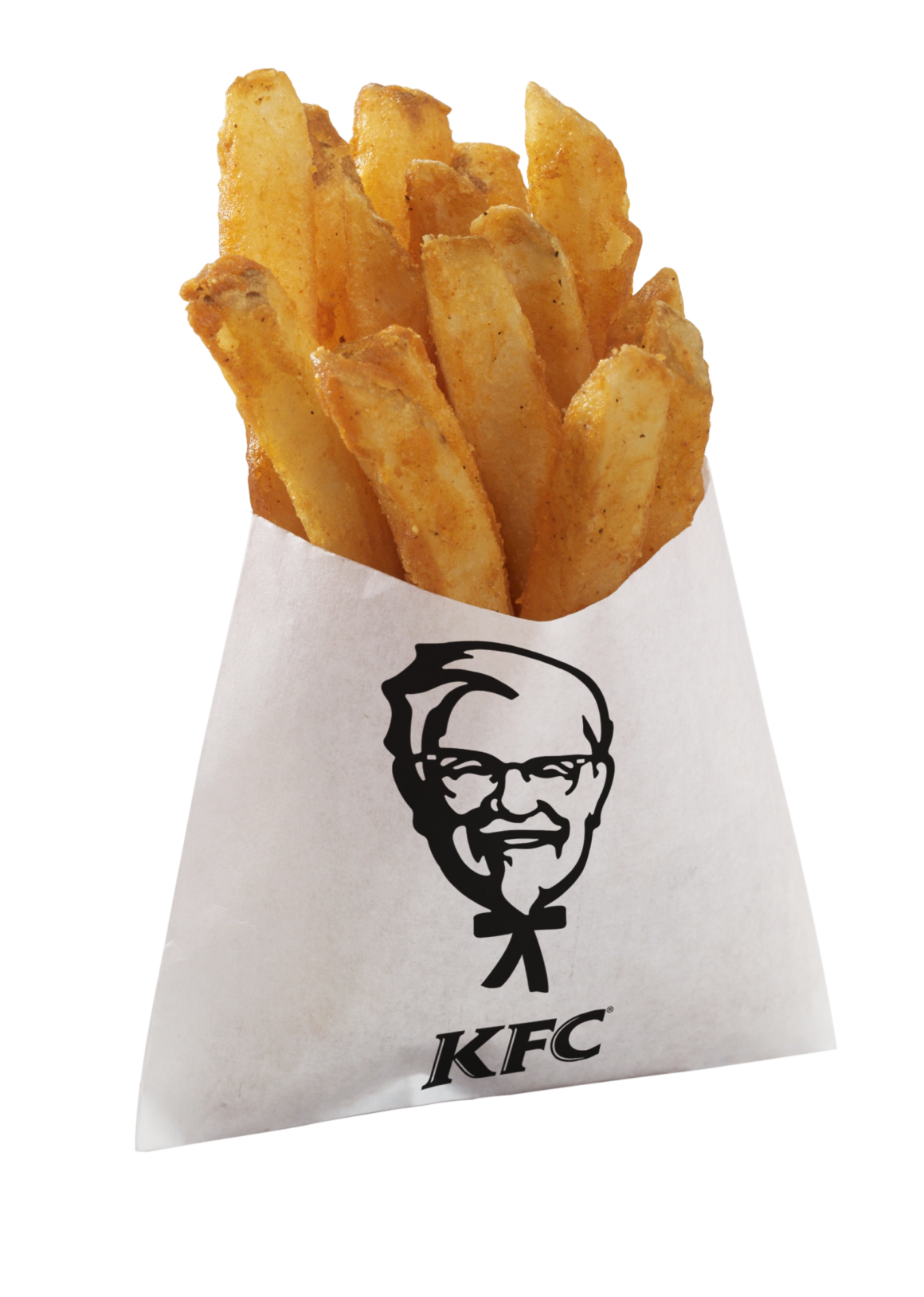 Regular cut fries can get quite airy on the inside once deep fried. That's disappointing once you take a bite into one and find you get more air than potato. Not with these fat fries. There's a nice balance of crispy-on-the-outside-and-tasty-potato-mush inside in these goodies.
Brownies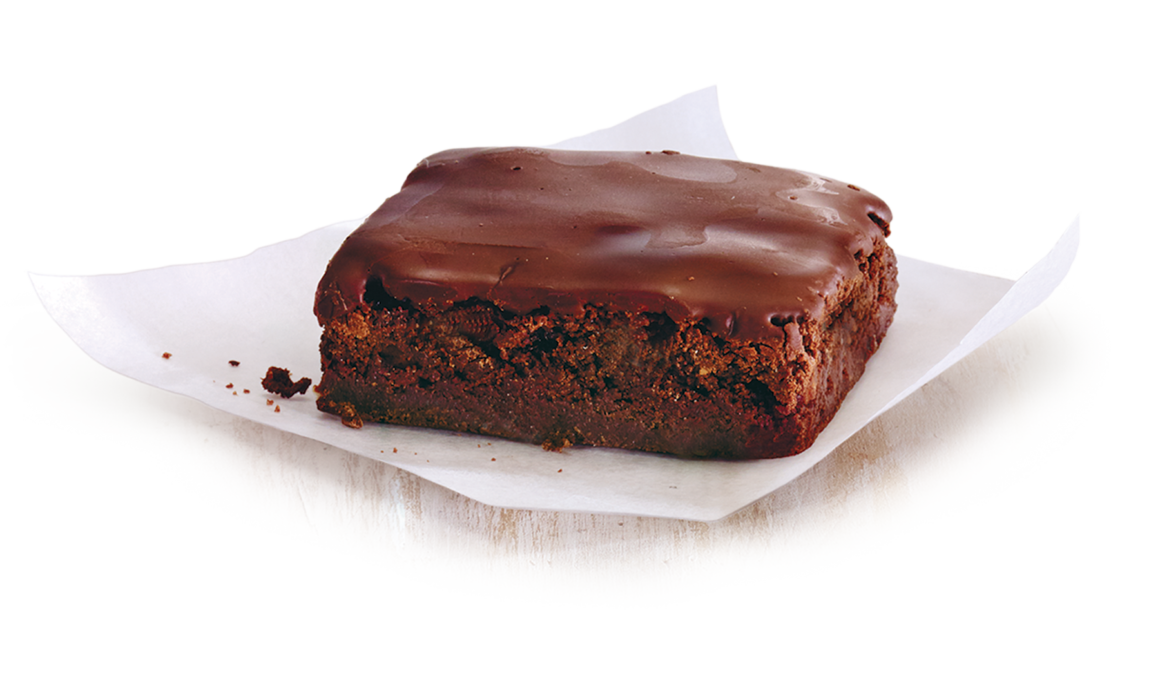 Most consider brownies as an after-thought when ordering. "Want some brownies with that?" "Yeah, sure."
But once we had a taste of that fudgy, chocolatey piece of heaven, we couldn't get enough of them.
Mashed Potato
You'd be forgiven to think that mashed potatoes in fast food restaurants are meh. But KFC's mashed spuds, especially paired with that glorious hot gravy, is truly something worth craving. We'll have two, please!
Coleslaw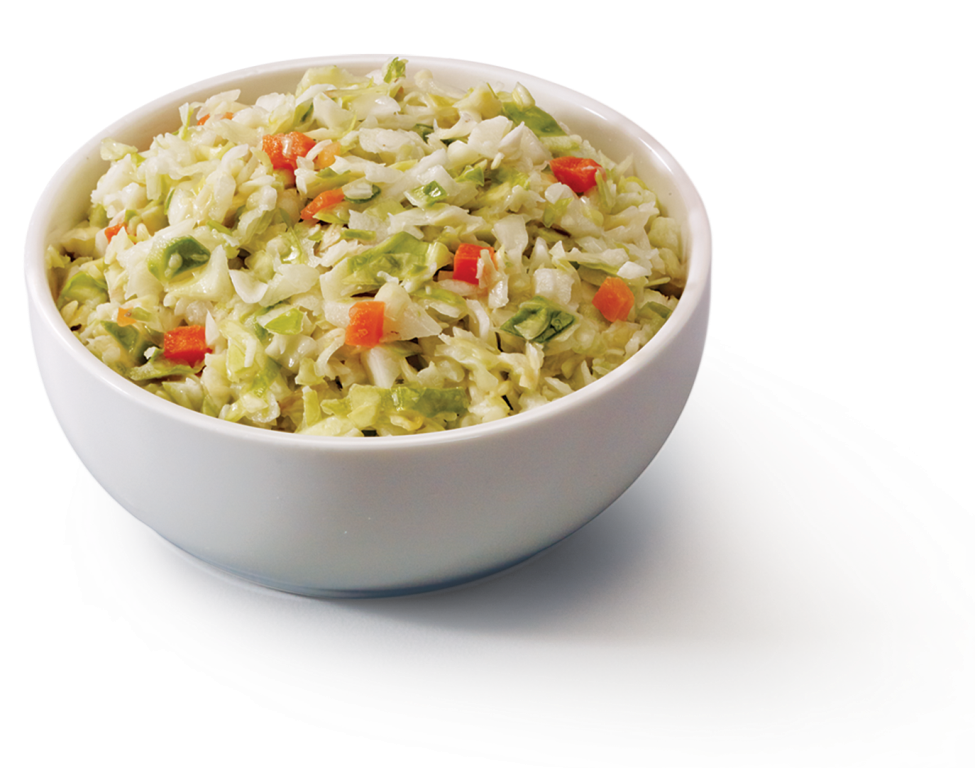 What perfect way to compliment that finger-licking goodness than by having a side of KFC's signature coleslaw? The tangy sweetness of those veggies provides the perfect balance to that savory goodness of KFC fried chicken.
Funshots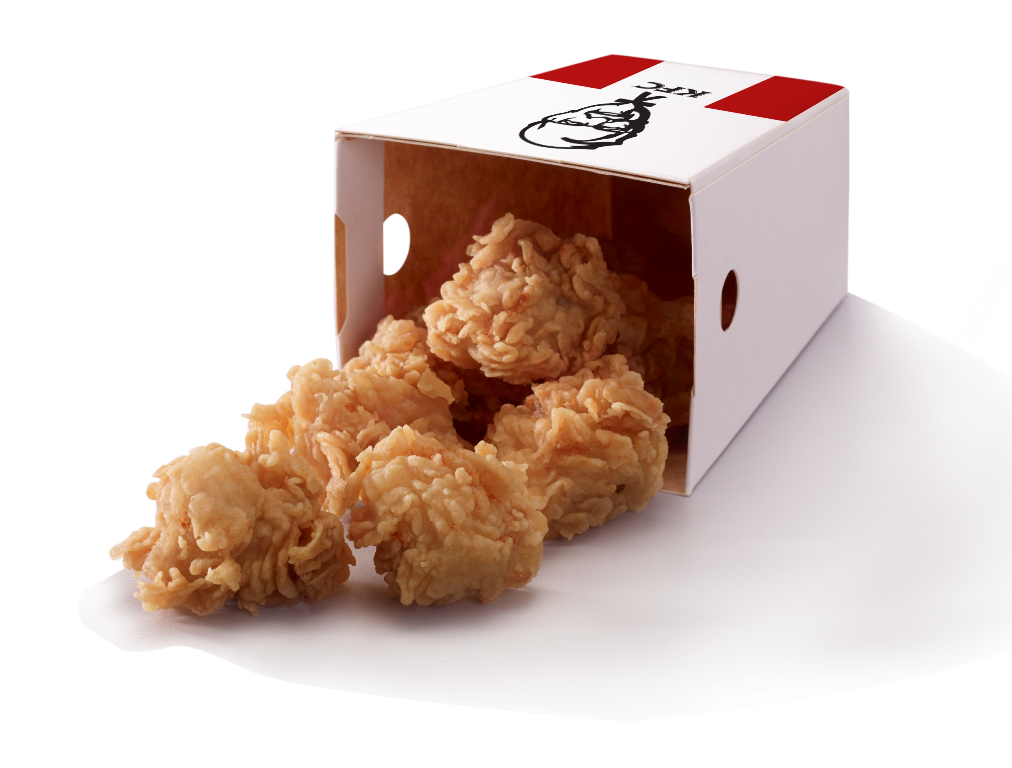 These crispy little nuggets are perfect for those times we crave snacks but want something meaty and filling. It's the same finger-licking goodness but in bite-sized chickens.
The Twister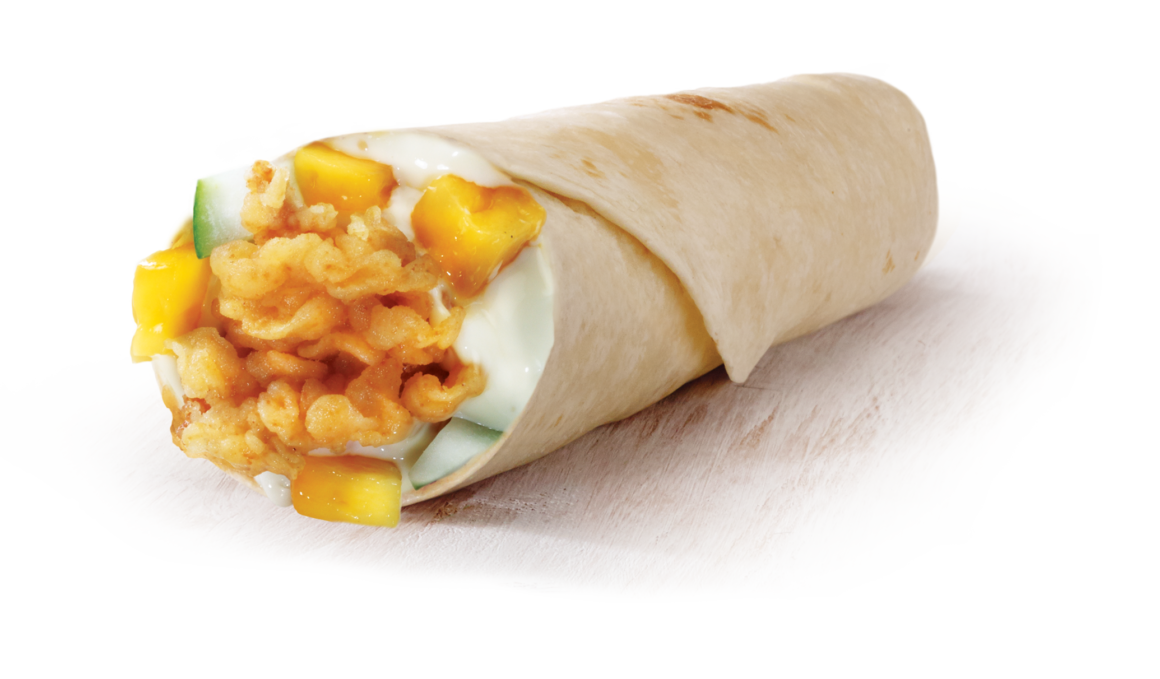 What sorcery is this? KFC crispy chicken in a tortilla wrap? It's glorious! KFC would also play with flavors on their Twister, and each one of them are drool-worthy.
 Sisig Rice Bowl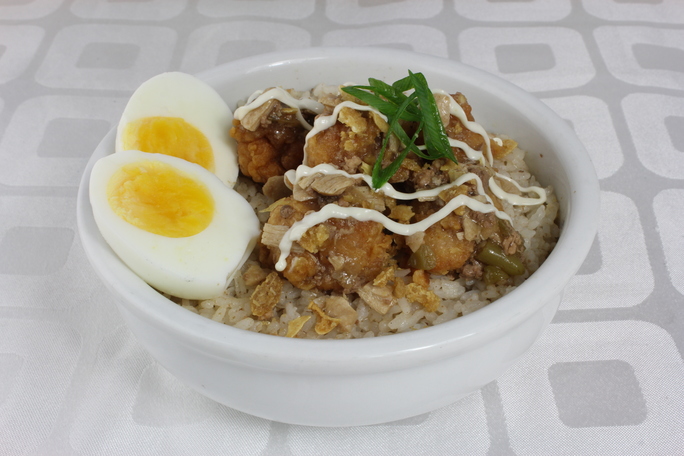 Like most on this list, some were a bit skeptical when KFC decided to have a Sisig Rice Bowl on their menu. And like all of the rest on this list, people couldn't get enough of it once they've had a taste of it!
Picture it: the crispy chicken skin, Hot Shots, the egg and the flavorful sauce on a bed of hot sisig rice. Admit it, you didn't know what you were getting yourself into when you first tried it!
The great news is that the Sisig Rice Bowl is back on the menu! This time with more toppings: more egg, and more chicken skin. And it has us craving while writing this.
BRB — on our way to the nearest KFC.
How about you, what's your favorite KFC item (other than the fried chicken, of course)?