It must be nice to be Mocha Uson right now. After almost being appointed to the Bureau of Customs, then becoming a committee member for the MTRCB, Mocha spreads herself (pun not intended) yet again for another position in the government, as the assistant secretary of Presidential Communications, making her the Robin to Martin Andanar's Batman. Or, more appropriately, Mocha is the Laurel to Andanar's Hardy. If you added Mr. Riyoh to the team, they could even be Moe, Larry, and Curly, but we digress.
Regardless if Mocha keeps donating her entire salary to charity, it cannot be denied that she is still being given power that at best, she is questionably qualified for, not that she's the only one who currently fits that label.  That being said, if we're going to make hilarious choices like these, we may as well go the whole nine yards with it, starting with Gary Valenciano finally earning his rightful place as the head of the Department of Energy (and James Reid as his assistant, naturally.).
This is even more timely to discuss now that the one-year ban on officials who ran for office and lost has finally been lifted, allowing someone like Senator Alan Peter Cayetano to head the Department of Silence and Technology.
Department of Transportation: Yael Yuzon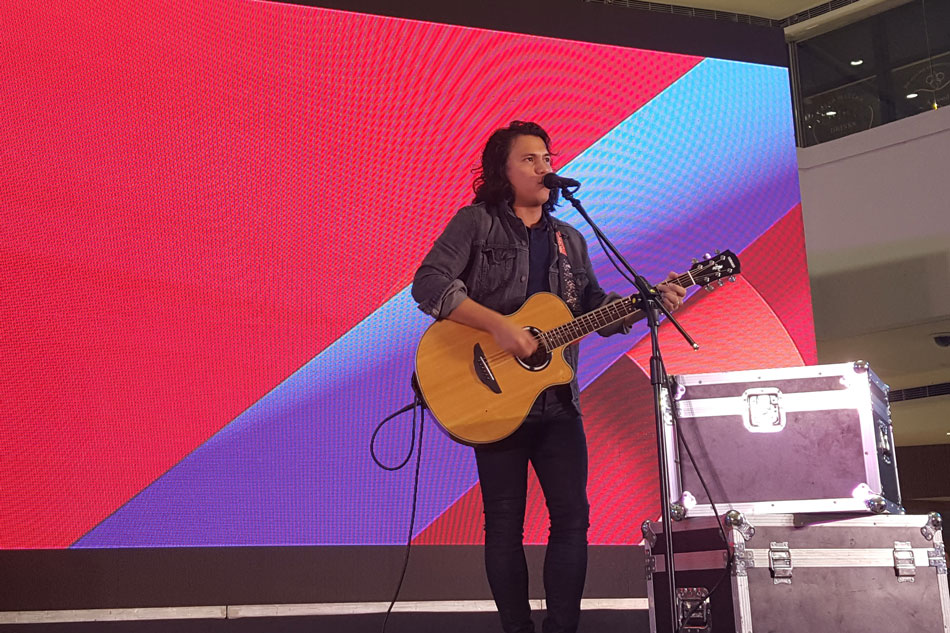 If the lead singer of Sponge Cola can translate the lyrics to "Jeepney" into English on the spot, this man is good enough to figure out the logistics of jeepneys for me.
National Anti-Poverty Commission: Willie Revillame
Now, he can give jackets to everyone!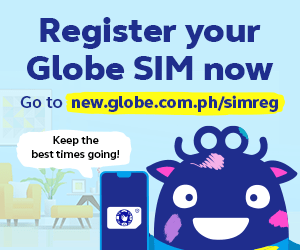 Department of Tourism: Rolito Go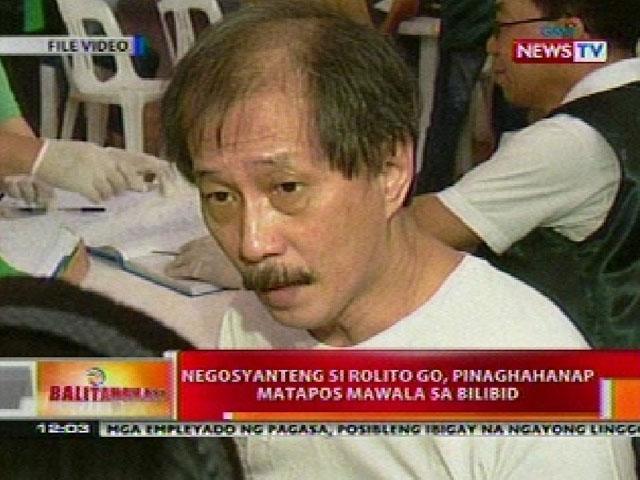 After escaping prison twice before finally being released due to old age, Rolito Go knows a thing or two about travel.
Alternatively, we could also nominate…
Ladies.
Department of Health: Pepe Smith
How Pepe Smith is alive after taking all of the drugs is beyond me, so he must know something we don't. The man had more drugs than Mercury!
COMELEC: Senator Dick Gordon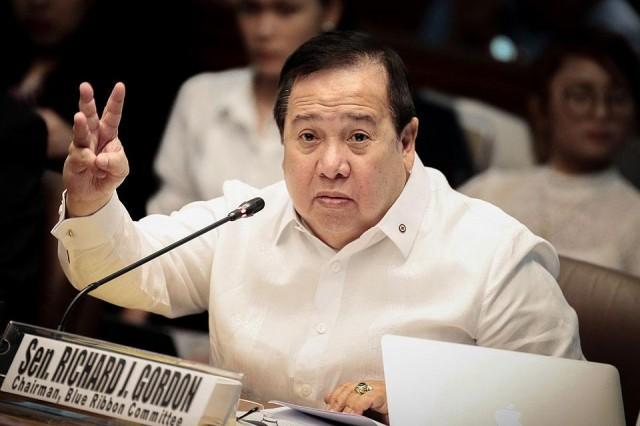 There's really no other reason we want the good Senator to be appointed to COMELEC other than the privilege of finally calling him "Commissioner Gordon."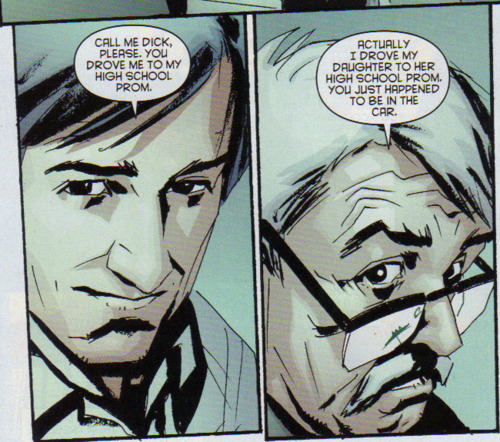 Department of Foreign Affairs: Anyone from Cafe Havana
Please don't make me explain this.
Department of National Defense: Jerry Codinera
They don't call him "The Defense Minister" for nothing. Get this man!
Office of the Presidential Assistant for Rehabilitation and Recovery: Jessy Mendiola
Rehabilitation and recovery is all about second chances and making lemonade out of lemons, and nobody knows that better than Jessy Mendiola, who believes that a setback is just a setup for a comeback. Bawat pagkatalo, tuturuan ka kung paano manalo. Bawat rejection pwedeng maging motivation, and every struggle is a step closer to success.
Got any more recommendations? Share with us your thoughts below!