A year ago, we wrote about eight places to check out in Poblacion for a fun weekend evening. With so many new bars/restaurants popping up left and right, we decided to do a part two in order to give you guys more ideas on what to check out around the popular area.
8. The Workshop
Every Friday evening, a small-scale retail store turns into a bar that sells mouth-watering buko juice mixed with gin. With its specialty drink served in an actual coconut that's ice cold and fresh, The Workshop is an ideal place to go to on a Friday evening – especially if you want to get away from the busier areas of Poblacion.
The store-turned-bar is simple, neatly designed, and has a great drink to satisfy your end of the work week needs.
7. Dr Wine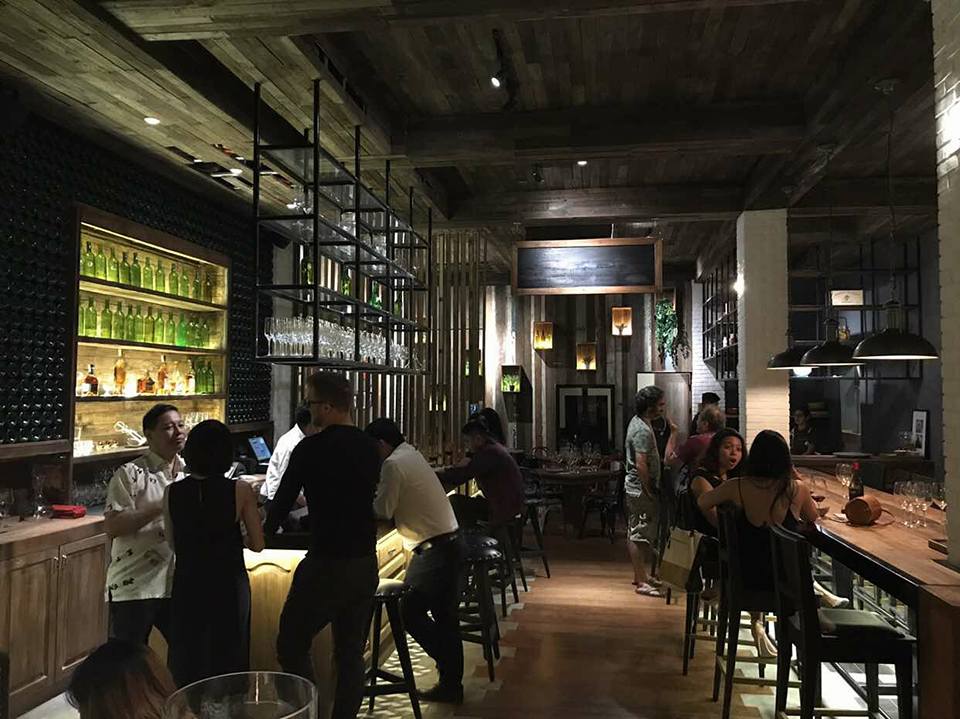 Let's face it: the love for wine just continues to grow. While most of Poblacion's bars specialize in cocktails and beers, Dr. Wine gives you a nice place to check out if you're feeling a little more sophisticated.
With affordable bottles, yummy food, and a terrific ambiance, it's a great choice if you and your friends want a spot to mellow down and have a chill time.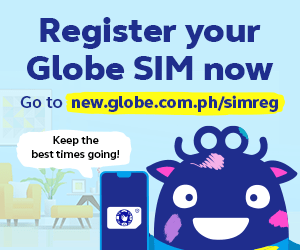 6. Dulo
Ever thought of what it would be like to go drinking at a chemistry lab? Dulo's got the answer for you.
Located on the same street as Crying Tiger, one of Poblacion's most popular new locales offers a wide array of food, drink, and coffee options. The best part is that it will barely hurt your wallet. On some nights, there's even poetry or art exhibitions.
5. Wantusawa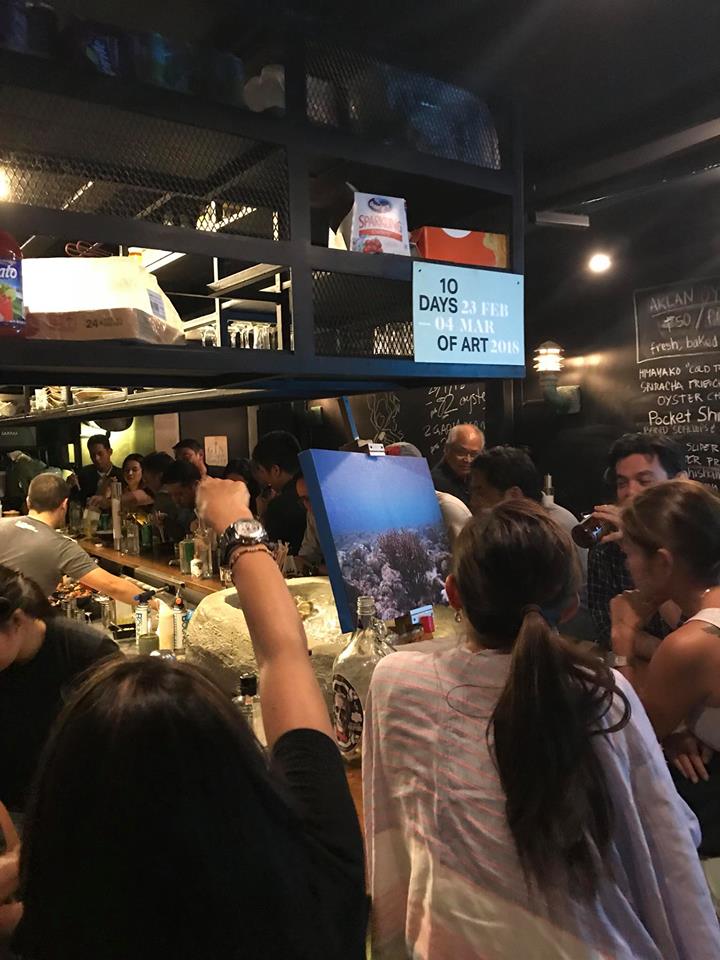 Wantusawa is one of Poblacion's newest and yummiest dining experiences. Specializing in oysters from Aklan, the restaurant gives a seafood experience unlike any other. Other dishes like the Grilled Prawn Laksa and Miso Braised Short Rib are also exquisite.
Make sure to go early because the place tends to get packed really quick. Don't forget to order some beers to wash down the food.