If you're living or working in the metro, you probably spend a quarter of your day stuck in traffic, and it sucks. You could've spent those extra hours relaxing or doing one of your hobbies but oh no, you're probably crammed in an overloaded vehicle where you can barely move. But with podcasts, your daily commute can be something to look forward to. Instead of listening to your seatmates' chikahan or staring at billboards for hours, here are some podcasts to keep you entertained while you're stuck in traffic:
Wake Up with Jim and Saab
Jim and Saab Bacarro are members of local indie rock band Cheats. They created the podcast to have time for each other in between working and being new parents. From discussions about music and deep dives on movies and TV shows, Wake Up with Jim and Saab is the perfect podcast for young adults who are still trying to understand life after college.
The Tablo Podcast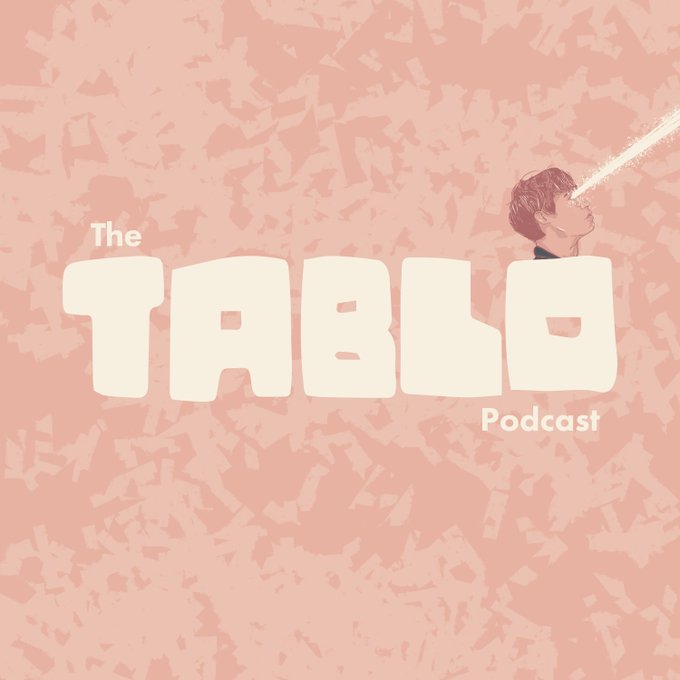 The Tablo Podcast is spearheaded by the Korean alternative hip hop group Epik High's frontman, Tablo. Despite being categorized as a music podcast, Tablo usually gets side-tracked and ends up sharing his life experiences as a musician and a dad. He's a huge fan of Marvel, so get ready to hear something about it in his episodes. Along with his humorous commentaries, Tablo gives great life advice. You'll always pick up a lesson or two in each episode.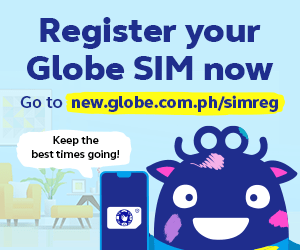 The Hilarious World of Depression
Is depression funny? Hosted by radio host and humorist John Moe, The Hilarious World of Depression is a podcast that has frank discussions on the stigmatized mental illness… You guessed it, clinical depression. Millions deal with the disease worldwide yet many feel isolated; the podcast makes you feel less alone. The show features top comedians where they discuss their struggles and experiences dealing with the disease, and what makes it hilarious. The Hilarious World of Depression is a mixture of stand-up comedy and therapy, rolled into one good sushi. Yes, sometimes it's better than your therapist.
The Trypod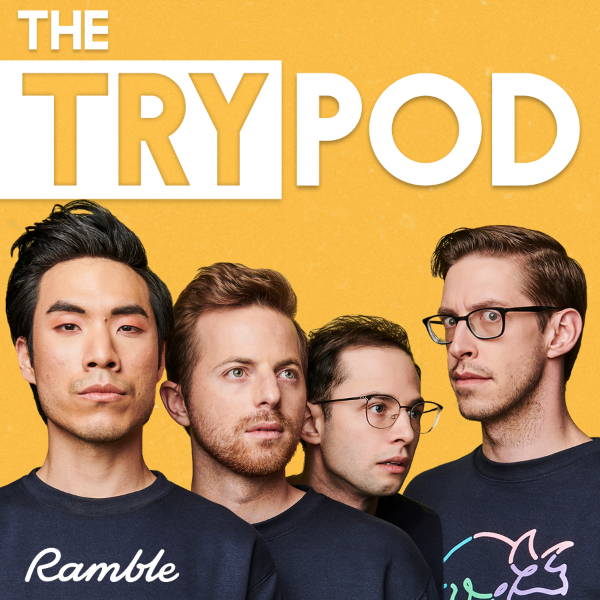 You've probably heard about the Try Guys of Buzzfeed. The YouTube series where Eugene Lee Yang, Keith Habersberger, Ned Flumer, and Zach Kornfeld go around to try different things, from birthing simulations to having their bones cracked by a chiropractor. After leaving Buzzfeed in 2018 and starting their own company, the Try Guys created The TryPod along with their Try videos. Here, they share their lives as content creators, best friends, and how they are building a company from the ground up.
8 Reasons Why Pinoys Should Get More Into Podcasts
8 Reasons Why Pinoys Should Get More Into Podcasts
Wincy Aquino Ong | Aug 30, 2017
And That's Why We Drink
And That's Why We Drink is a weekly podcast by Em Schulz and Christine Schiefer where discuss the most gruesome true crime stories and bone-chilling paranormal encounters, accompanied by a box of wine. As they've said, "The world is a scary place. And that's why we drink!"
K-Pop Daebak with Eric Nam
In this weekly podcast, the K-pop superstar Eric Nam gives the hottest song releases of the week. Sometimes, he invites the artists themselves! If you're interested in K-pop and want to learn about it, Eric gives an insider look into the industry. He's a veteran in the field so you'll really learn what it's like to be a K-pop artist and how the industry works.
Very Really Good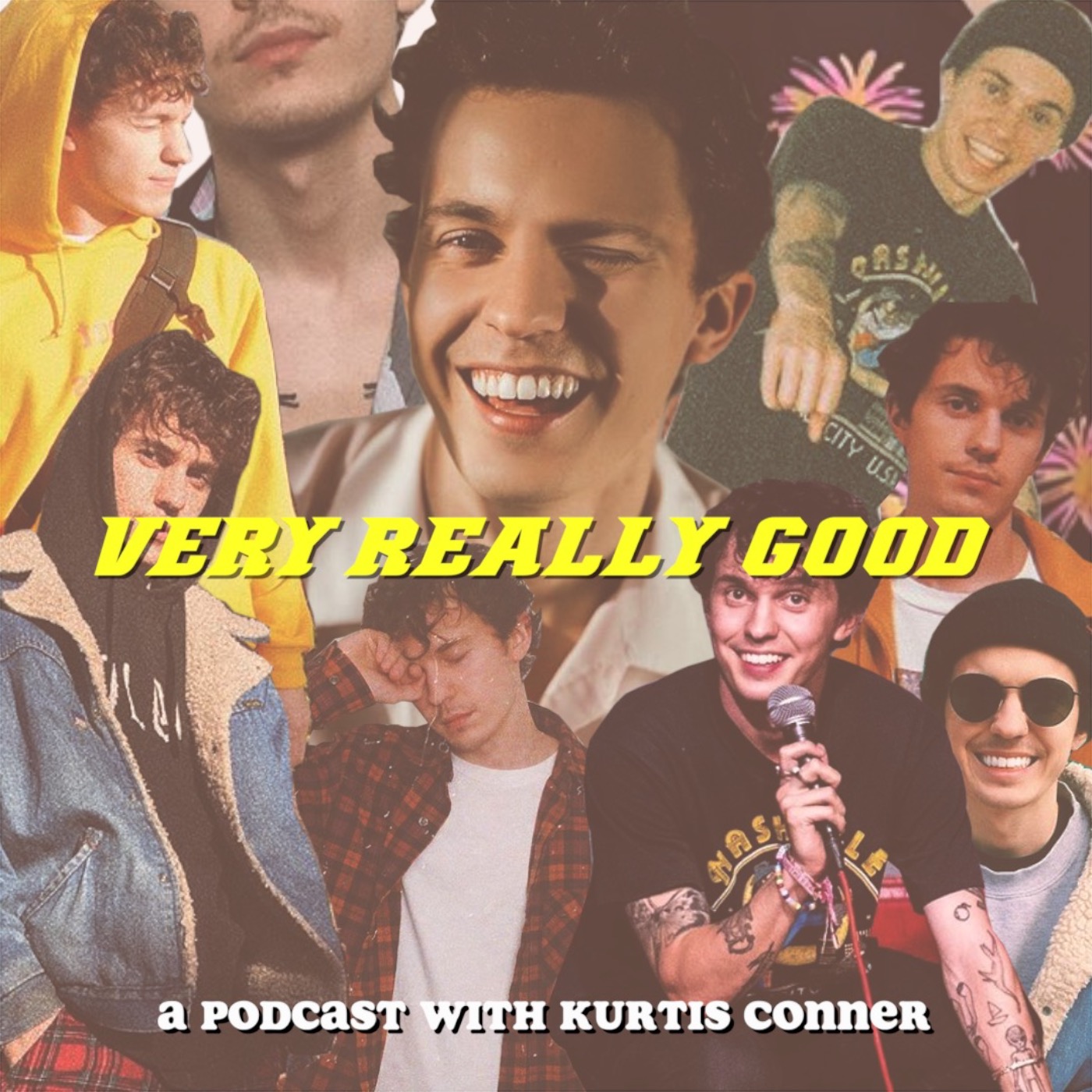 Initially gaining popularity from his Vines, Kurtis Conner is a stand-up comedian and YouTuber that makes commentary videos. In his podcast, Kurtis talks about topics he thinks are funny: from bald cats to angry DMs. If you like puns, you'll love this guy.
Twin Tea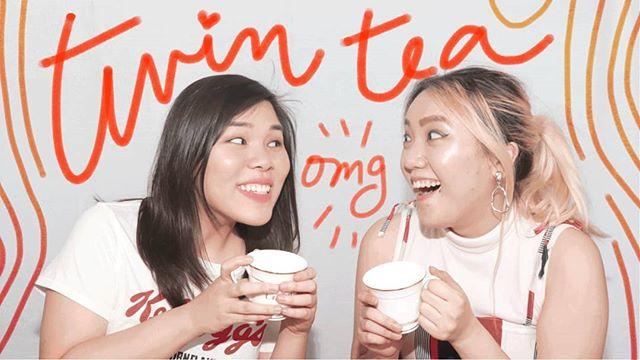 Twin Tea is the brainchild of Filipina best friends Stephanie Yap and Gillian Cuan, where they spill the tea about life as twenty-somethings. From working jobs to the struggles of dating, Twin Tea is the podcast for young Filipinas.
Which podcast are you most excited to hear the next time you're stuck in traffic? Share them below!