With the fast-approaching Valentine's Day comes the collective panic of husbands and boyfriends who have no idea what to get their partners. While flowers are a classic V-Day staple, you know you can do much more than that! How about swapping it with these thoughtful items under Php 1,500? If you still don't know what to get that special someone, check out these Valentines gift ideas for your girlfriend or spouse below.
A classic dress for any occasion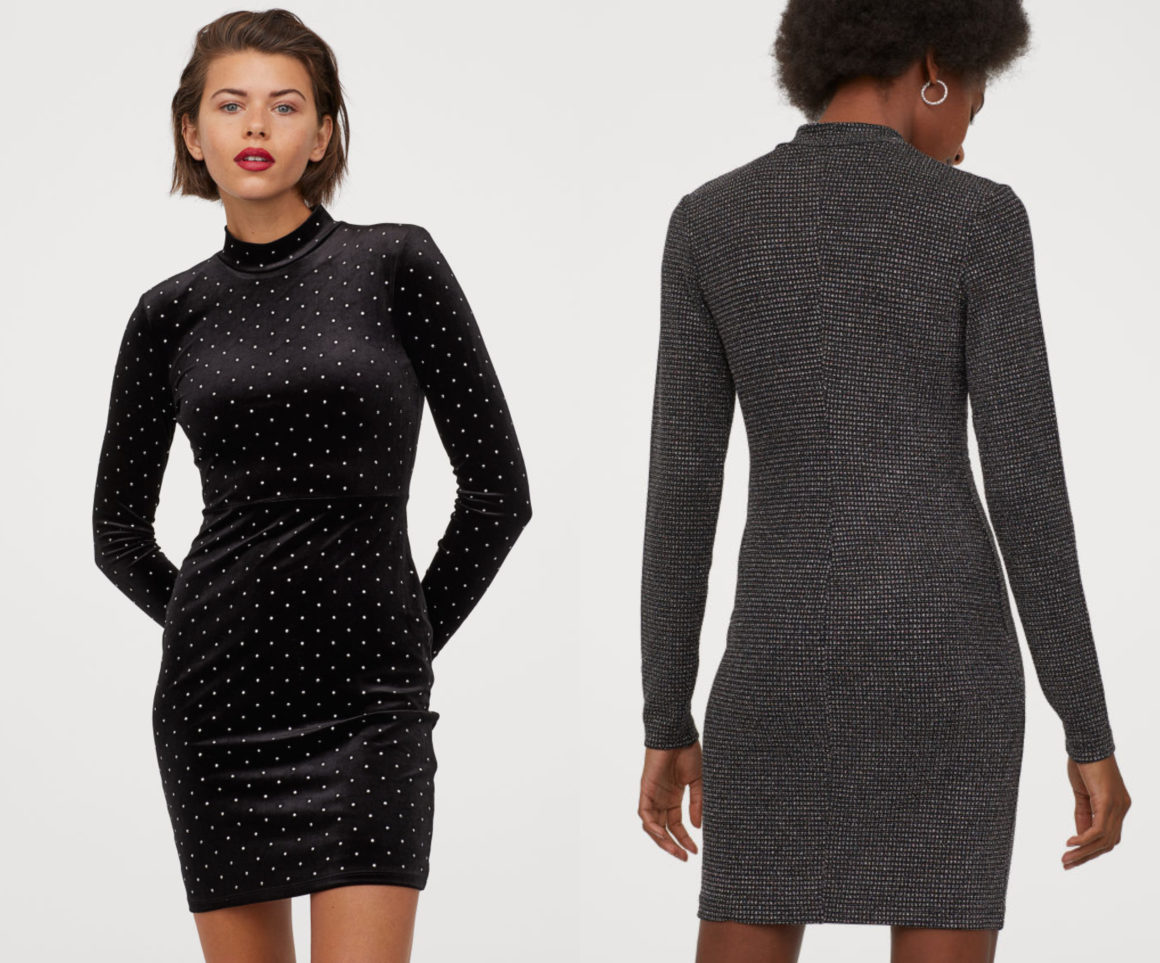 H&M Fitted Dress, Php 1,190
The secret to a woman's heart is getting her pretty clothes. Every girl needs dresses in their wardrobe, it's a fashion staple! You can find a wide range of dresses in H&M's catalogue – from basic designs to dresses she can use for formal occasions at work.
Visit H&M Philippines stores in malls nationwide.
Essential oils to calm her soul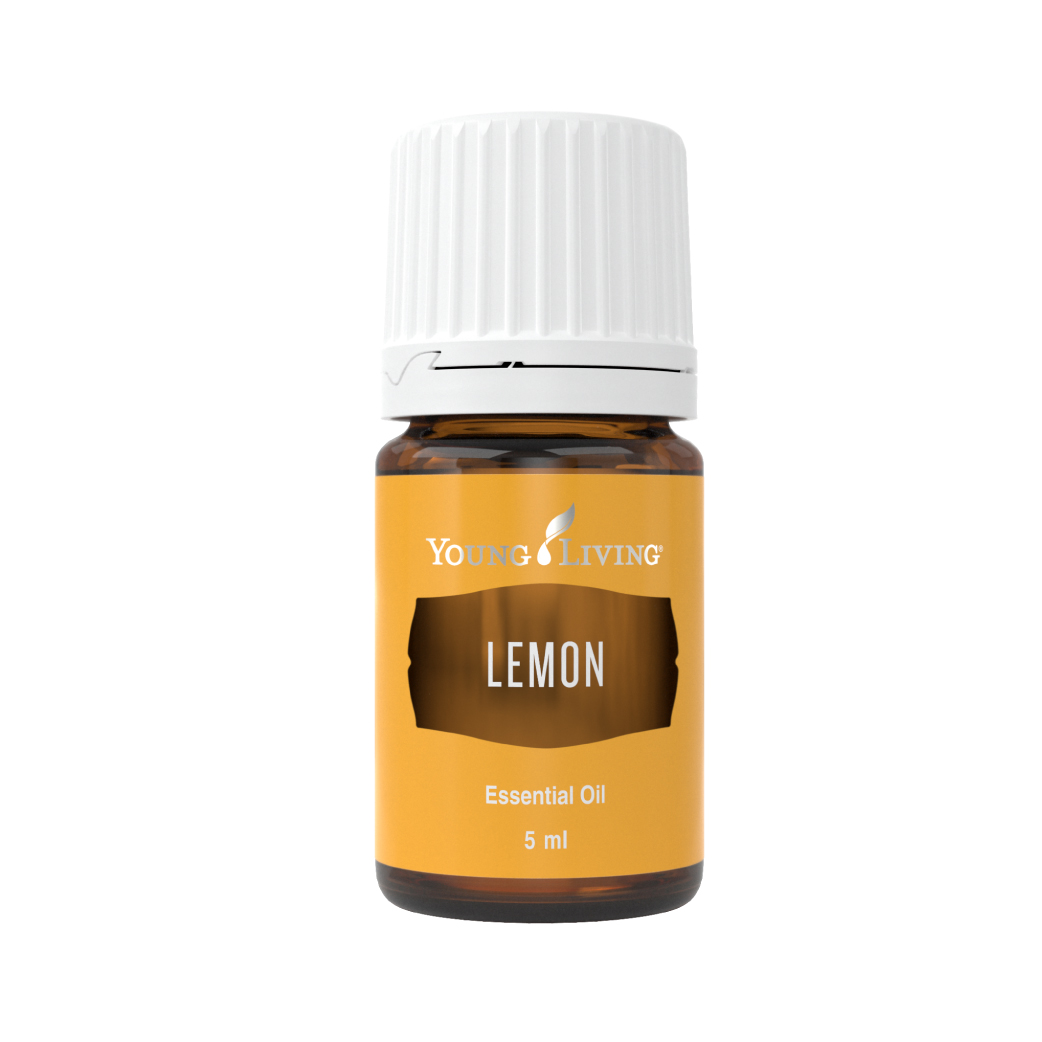 Young Living Essential Oil, starts at Php 470
Essential oils are used to instantly soothe and enliven both body and mind, it reduces stress with its botanical essences and rich properties you cannot find elsewhere. Choose between a wide range of essential oils from Young Living. It might be overwhelming to pick one at first since each bottle has its own specialty, but you can read up on the different properties and specialties of each blend here and choose which one to purchase from there.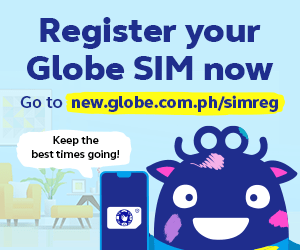 Insulated reusable cup
Frank Green 12oz reusable cup, Php 1,400
Away with single-use plastics, right? Frank Green's line of reusable cups comes in cute and irresistible colors. It's also spill-proof as it operates with a one-handed push button to open and close the lid.
Purchase from Frank Green stockists or online here.
8 Best Reusable Water Bottles to Help You Stay Hydrated This 2020
8 Best Reusable Water Bottles to Help You Stay Hydrated This 2020
Mandy Decena | Jan 03, 2020
A pair of comfortable shoes
POSH Pocket Shoes Pointy Bow in Blush, Php 1,300
She will definitely be grateful if you get her a pair of beautiful, stylish, and most importantly comfortable shoes. POSH Pocket Shoes are handcrafted from Marikina and are made from man-made leather. This particular pair sports premium rubber soles and double-padded insoles for maximum comfort. This shoe is also foldable and it comes with a pouch for easy transport anywhere.
Order a pair online here or check out their other styles.
Wireless earphones
Xiaomi Redmi AirDots, Php 1,199
You don't have to shell out a five-digit amount just to get wireless earphones; there are others just as functional and much more affordable. Redmi AirDots can run on 4-hour battery life in one charge and it's equipped with a 7.2mm sound unit with environment noise reduction so music and calls are loud and clear. Bang for your buck don't you think?
Purchase a pair here.
AirPods Too Expensive? Here Are Alternative True Wireless Earphones Under Php 4,000
AirPods Too Expensive? Here Are Alternative True Wireless Earphones Under Php 4,000
Meryl Medel | Nov 14, 2019
Chocolates and music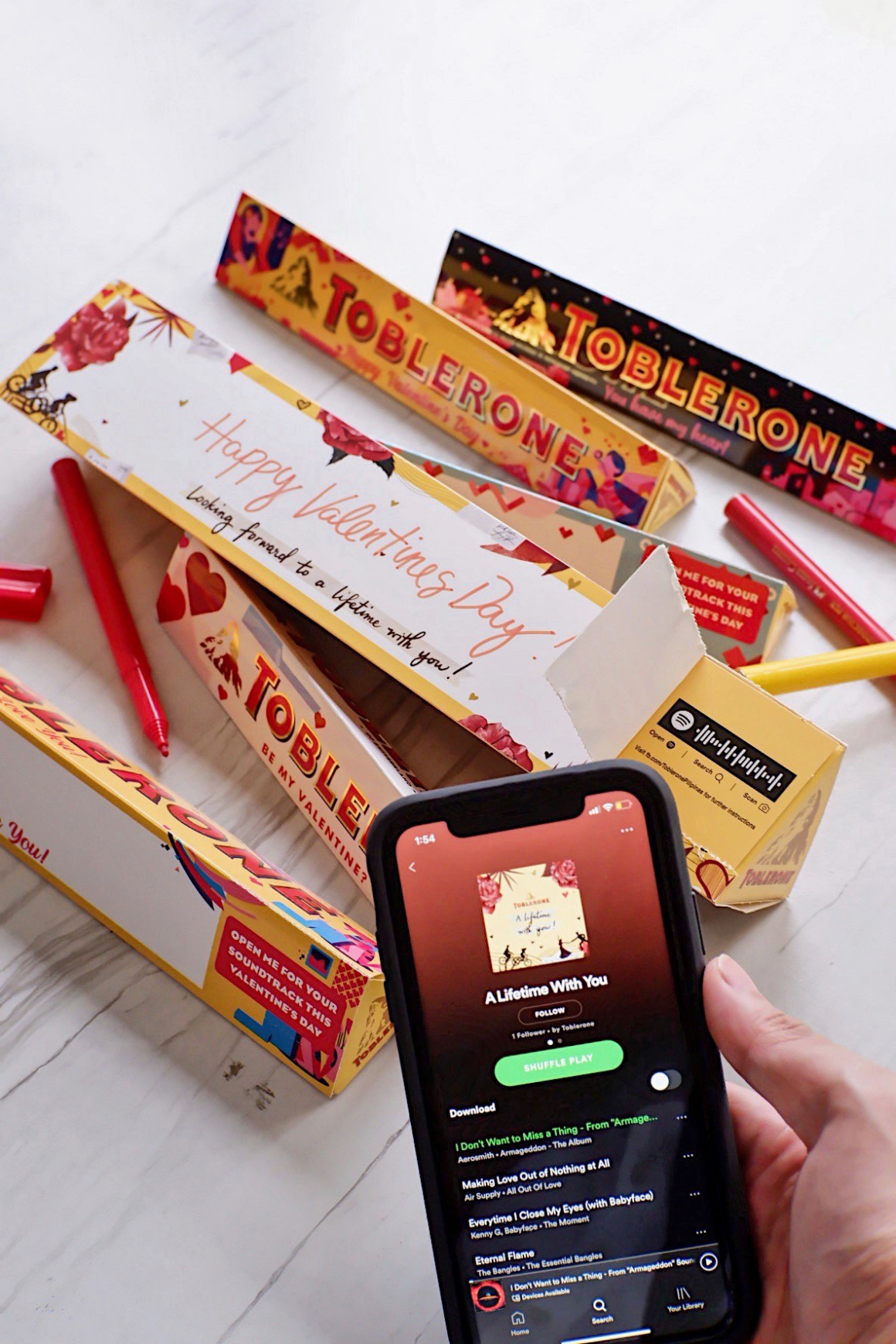 Toblerone Limited-Edition Valentine's Day Blank Packs, starts at Php 109
You can never go wrong with giving someone chocolates on Valentine's Day. Toblerone's limited edition Valentine blank packs come with Spotify playlists tailored for each of the 6 designs. All you have to do is give the bar to your special someone, let them scan the Toblerone bar in their Spotify app and they will be directed to a playlist exclusive to them. They can listen to the songs while enjoying the chocolate. Now that's modern-day harana!
The Toblerone Valentine packs are available in all supermarkets from January 25 to February 15, and in select mall hubs where you can also personalize your packs from February 8 -14, 2020.
A multi-purpose everyday bag
Rootote, Php 1,399
Japanese bag brand ROOTOTE is known for stylish, functional, and colorful bags that will go well with your everyday OOTD. All their bags have water protection features and lots of pockets. This particular bag is a 2-way tote/backpack that can fit up to 15" size laptop and other daily essentials. You can also put big items in the carrying straps at the front.
The Rootote Ceoroo Poly Basic Neo-A is on sale online.
A mini microphone
https://www.facebook.com/minisophilippines/videos/808400619559722/
Miniso, Php 299
Car rides during traffic will never be boring with this cute mini microphone. All you have to do is plug it to your phone and to a speaker and your girl can belt out her favorite love songs to keep both of you entertained.
You can find this product at a Miniso branch near you.
Do you know what you're buying yet?