We know this to be true: every two or three years, McDonald's Twister Fries comes back, and every Lenten season, the Jolly Tuna Pie makes a triumphant return. But these aren't the only things we look forward to from our favorite eating spots. In fact, some of the items we long for may never, ever come back, but here's to hoping, right?
8. S&R Pizza: 4-Cheese Pizza
S&R's pizzas are already a cut above the rest, but their take on the 4-cheese pizza was to die for. Unfortunately, it's been last seen around last year, and has yet to come back to their stores ever since.
7. KFC: Clover Chips Chicken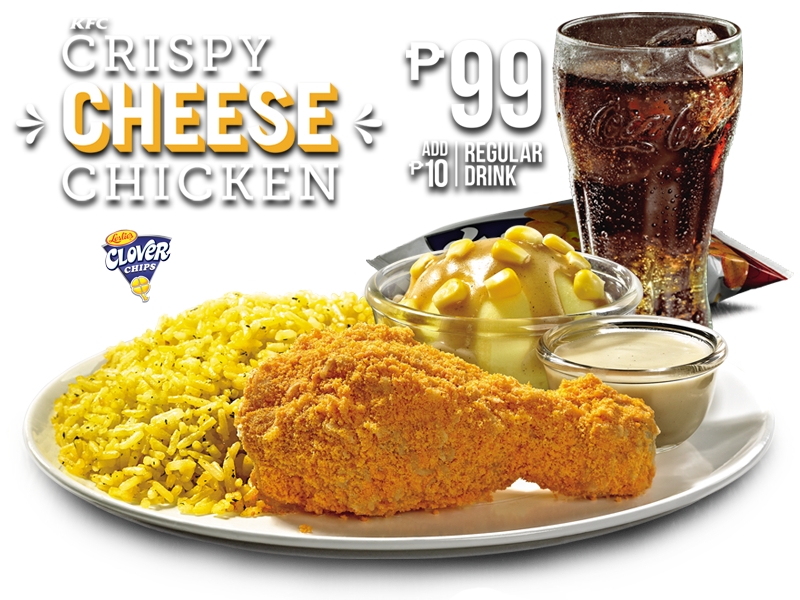 KFC's Crispy Cheese Chicken came out in 2014, and was the favorite of cheese-lovers (and stoners) everywhere. Considering how successful it's been, and how many people still buy Clover Chips to go with their KFC to this very day, you would think it's a no-brainer for them to bring it back.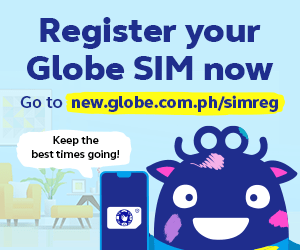 6. Yellow Cab: Twice-Baked Potato Halves
As of last year, one of the few non-pizza items Yellow Cab had that we couldn't get enough of is officially no more. That's the sad reality.
Also sad: their Tribeca Mushroom pizza is also no longer a thing, and they serve grated parmesan cheese instead of the freshly grated version nowadays.
5. Wendy's: BBQnator
The Baconator is a work of art: two quarter-pound patties, cheese, and six strips of bacon in the same burger is a feat of engineering. Adding BBQ sauce to the mix? That was just genius. Unfortunately, the BBQNator hasn't been heard from since 2012, which is just a crying shame.