The Script performed Live at the Mall of Asia Arena this past Saturday, and it was one of the most incredible and energy-filled rock concerts we've been to. From the second they got on stage, the chemistry with their fans was undeniable. One thing is for sure, you could really feel how happy they were to be back performing for us, their Filipino fans once again, and they gave us quite the concert to remember.
Here are 8 moments from that night that we're always going to look back at:
Superheroes (Opening)
The Script opened their set with one of their more well-known songs, "Superheroes", and from that very moment, we all knew that it was going to be such a great show. There was undeniable electricity when you put together Danny's melodic voice, Mark and Glen's incredible talent on the guitar and drums, the excited fans, and their surprisingly trippy graphics. It was such an incredible set.
The Man Who Can't Be Moved
For fans like us, who have been following The Script since back in the day, this was a very special one. Hearing "The Man Who Can't Be Moved" live was insane. It was like we were all taken through all the emotions of a story that Danny was telling us, and he couldn't have done it better. It was surreal.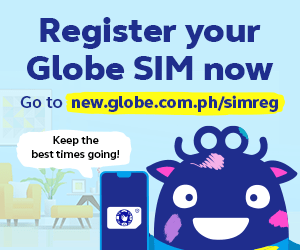 Bambikes
The band said that they like to do something crazy at every one of their concerts, and for this one, they brought out Bambikes. Bambike's goal is to come up with the greenest bikes on the planet that are built by builders from the Gawad Kalinga foundation. What a great way for The Script to use their influence for the betterment of the country. Just another reason that The Script is amazing — in addition to Danny and Mark getting on the bike in the middle of the stage.
"You guys are the ocean"
In the middle of singing "No Man Is an Island", Danny turned the crowd into the ocean! He had everybody put their right hand over the person beside them, whether or not they knew them, and jump first to the right and then to the left, and then again — which made a really cool wave illusion.