Nation, it seems downright sinister that in the middle of the ASEAN summit, instead of celebrating the gains our country could no doubt be getting by having two more non-working holidays tacked on to our annual schedule, the Commission on Human Rights (CHR) instead took the time to raid a police precinct and actually uncover a hidden prison! How dare they expose the ugly side of our law enforcement, right?
Well, surely, there must be some nefarious reasons behind that raid, right? Let's see what those motives could possibly be.
8. To destabilize the government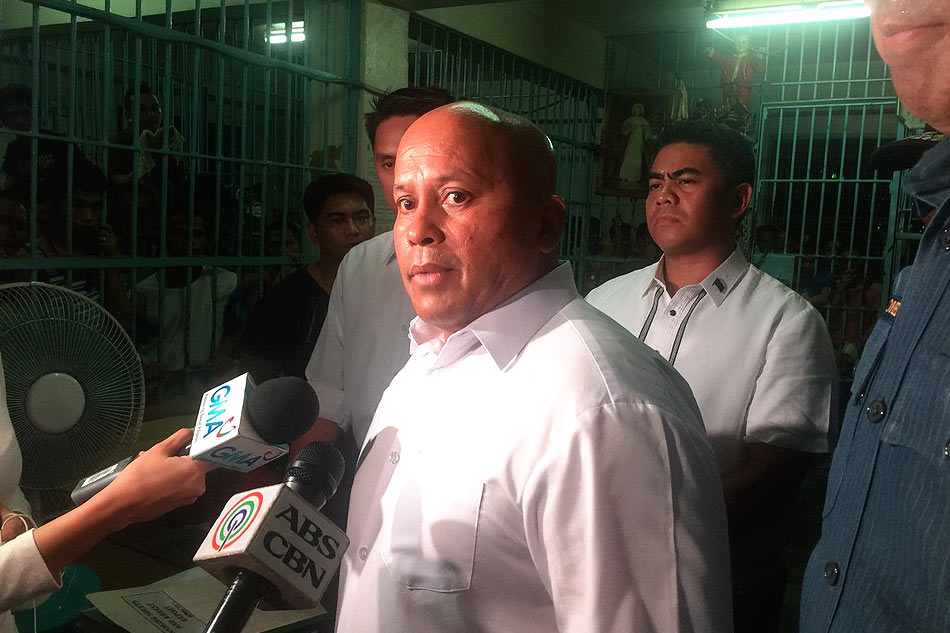 Surely, any attempt to make our policemen look corrupt and/or incompetent is an attempt to destabilize this great nation! It couldn't be possibly because we do have corrupt and/or incompetent cops who apparently need to pick on Koreans for us to think they've gone too far, instead of the countless Filipinos they normally pick on, because we're second class citizens in our own country.
7. To uphold human rights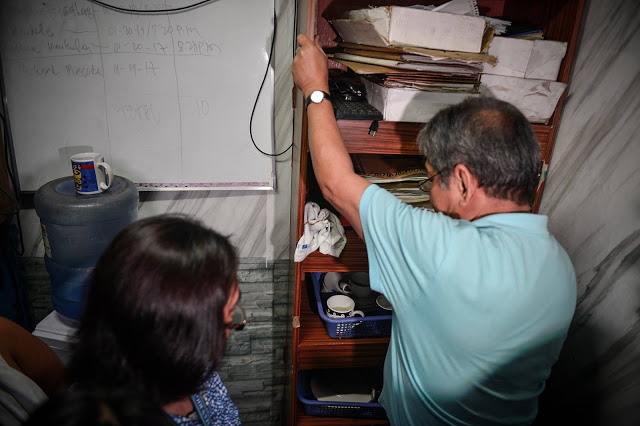 How dare the CHR go out there and perform its function of upholding our human rights?!? Don't they have criminals who abuse our human rights to go after instead of our poor, beleaguered policemen?
Wait, what? Going after criminals who violate human rights is literally the job description for the police?!? Who knew, right?
6. To enforce the will of the Yellows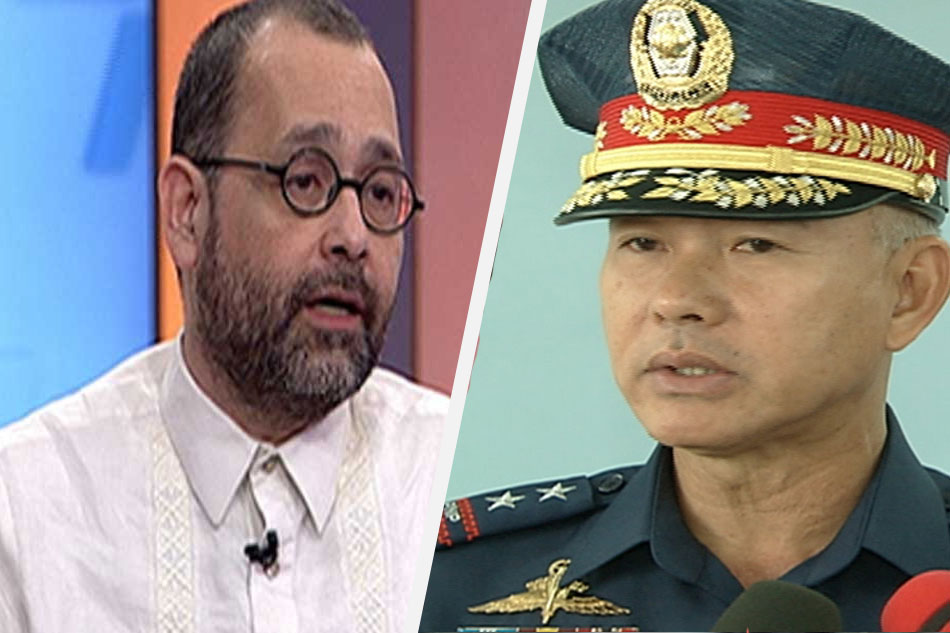 Surely, the CHR went and did this because they are under the thumb of PNoy. That's got to be it, and there is no other reason!
Yes, this is the same CHR that categorically condemned Kidapawan, but surely, a body willing to wag a finger at PNoy himself during his own term is totally his pawn, right?
5. To make Bato look like he has no idea how the law works.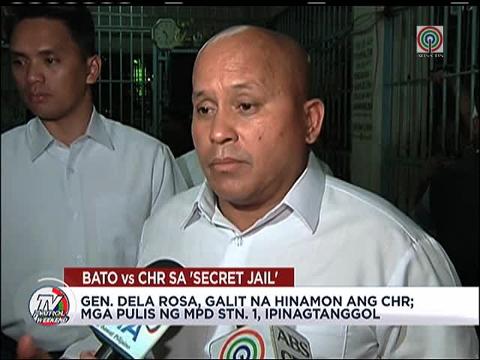 By investigating the MPD station and finding a prison hidden behind a bookshelf, the CHR provoked PNP Chief Bato Dela Rosa to blustering on about "nothing wrong" being done, and this whole endeavor being "okay" with him, and then revising his story later on to the whole thing being "illegal, but necessary," as if the police is not supposed to be punishing what is illegal.
Us finding out that the police chief, the man supposed to uphold our laws, has zero idea how the law functions (hint: secret prisons are constitutionally illegal, you guys!) was surely the sinister scheme behind this raid.
4. To single out this administration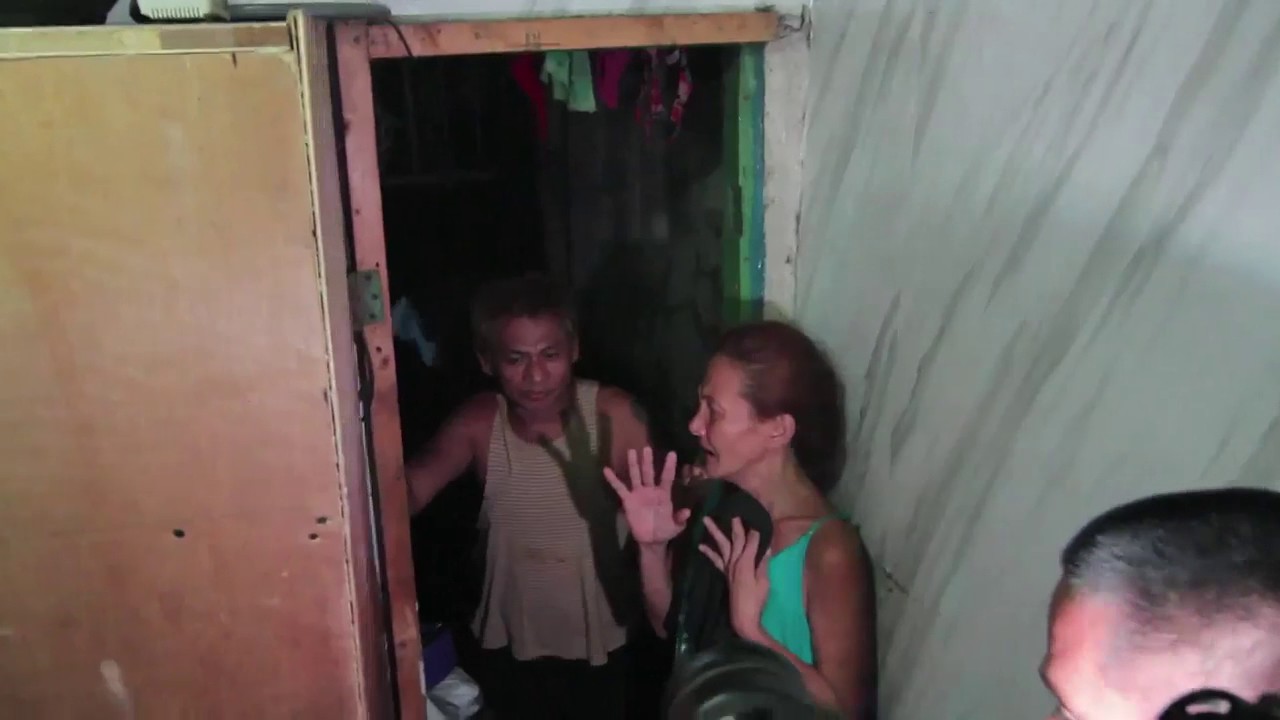 The CHR is clearly doing this to make the current administration look bad, by showing a secret prison, when they have never done that before.
It might be a bit inconvenient to point out that it was the CHR that discovered the "Wheel of Torture" prison in Laguna way back in 2014, but why let the facts get in the way of an excellent narrative?
3. To overshadow the ASEAN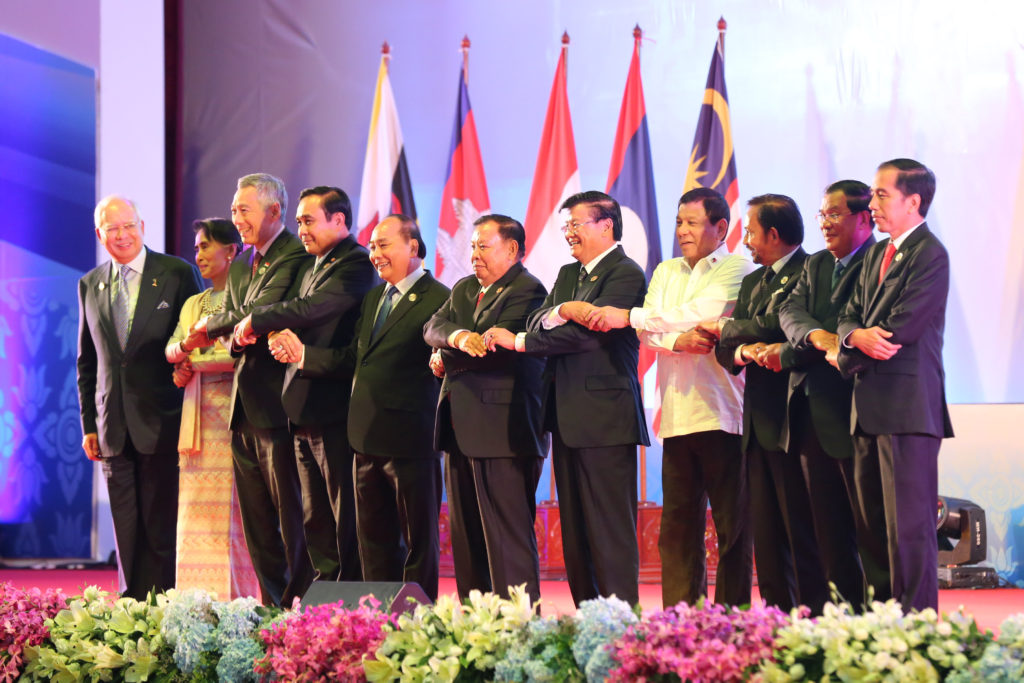 You mean the ASEAN that was successfully held last weekend, resulting in even U.S. President Donald Trump actually inviting our beloved Philippine president to the White House? Totally overshadowed, indeed!
2. To expose the truth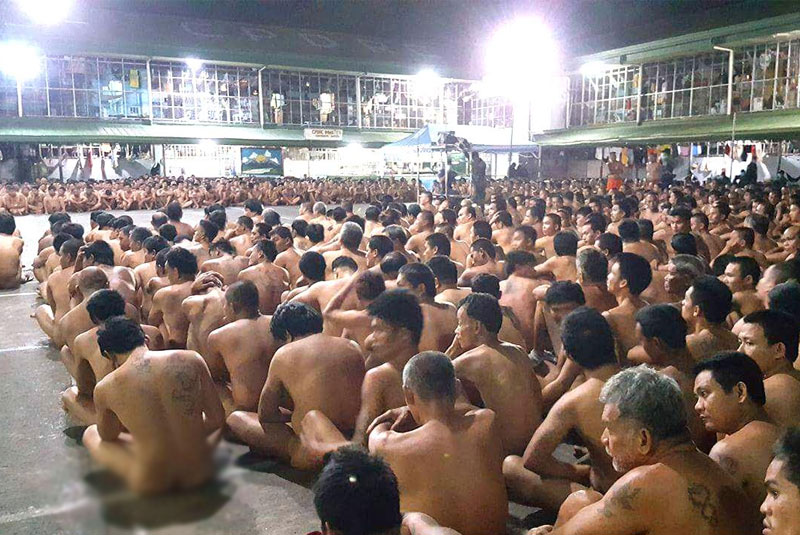 Exposing the truth! The truth that actually makes us look bad because not only are our leaders helpless to stop this crap, they're even making feeble attempts to justify these things! How dare the CHR expose the truth?!?
1. To replace the President with Vice President Robredo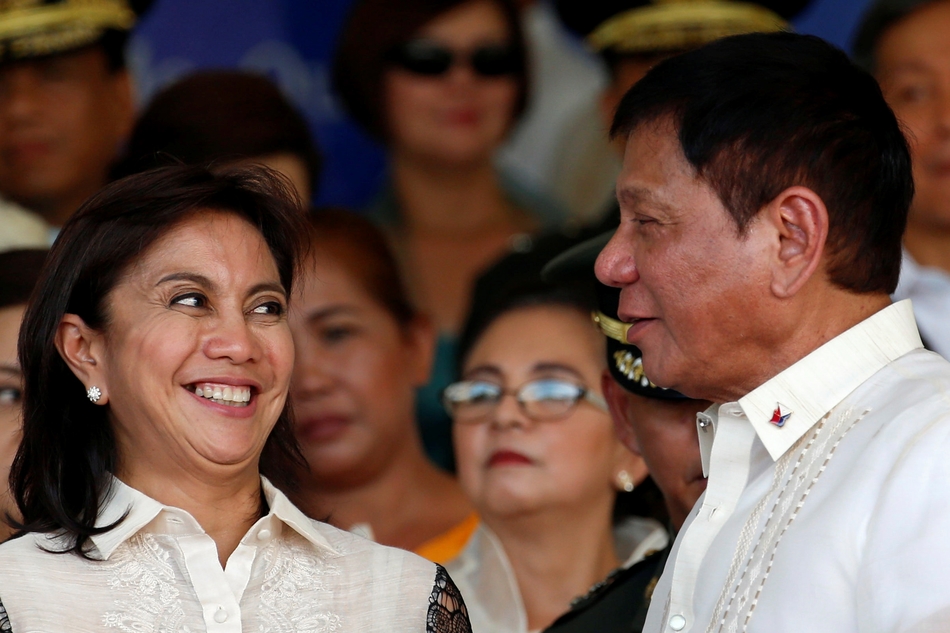 There is zero evidence, zero proof, and even zero coincidences that could tie one to the other, but surely, there must be a conspiracy going on right now between the CHR, the local media, the international media, the Liberal Party, and every single person out there not aligned with the current administration to bring down our beloved president, and to install his spare tire into power.
Apparently, this strong and decisive government can be brought down by mere hearsay, and that's totally the fault of the Liberal Party. Nearly all their members may have jumped ship to side with the current administration, but they're still that damned powerful, proof and evidence be damned.
Got any more theories? Share them with us below!