It may have come as a shock or an amusing tidbit to you, depending on how you voted last May, that a cursory Google image search of the words "psychopath Philippines" will yield the following: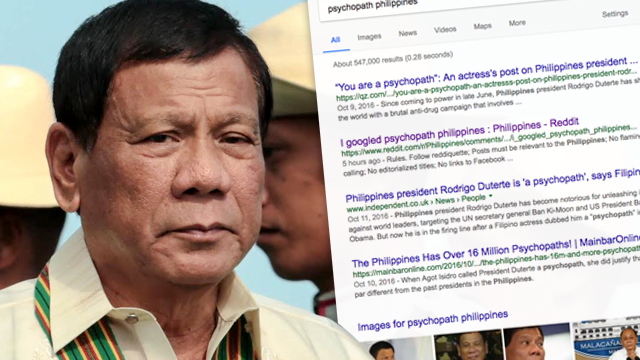 We never saw this coming!
Well, seeing as you are, as the cool kids would say, shookt to the core, we went ahead and made a few other image searches in Google, and here are some of the shocking discoveries we've made…
 Ali Baba And The Philippines

Walang Breeding Philippines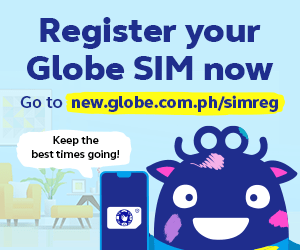 Meteorite Philippines

Pamily Philippines

Department of Energy Secretary Philippines

Narcissist Philippines

Pointless Waste of Time Philippines

My Eyes They Burn The Googles They Do Nothing Philippines

What did you come up with? Share with your results below!