8 Real-Life Hook Up Horror Stories
Oct 31, 2018 &nbsp • &nbsp 8List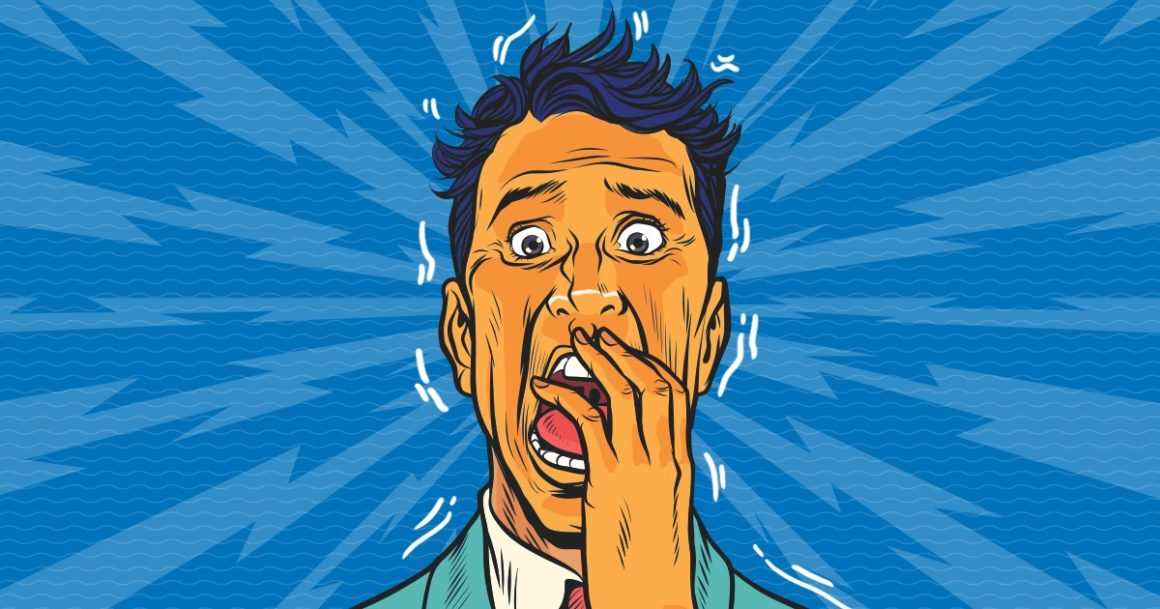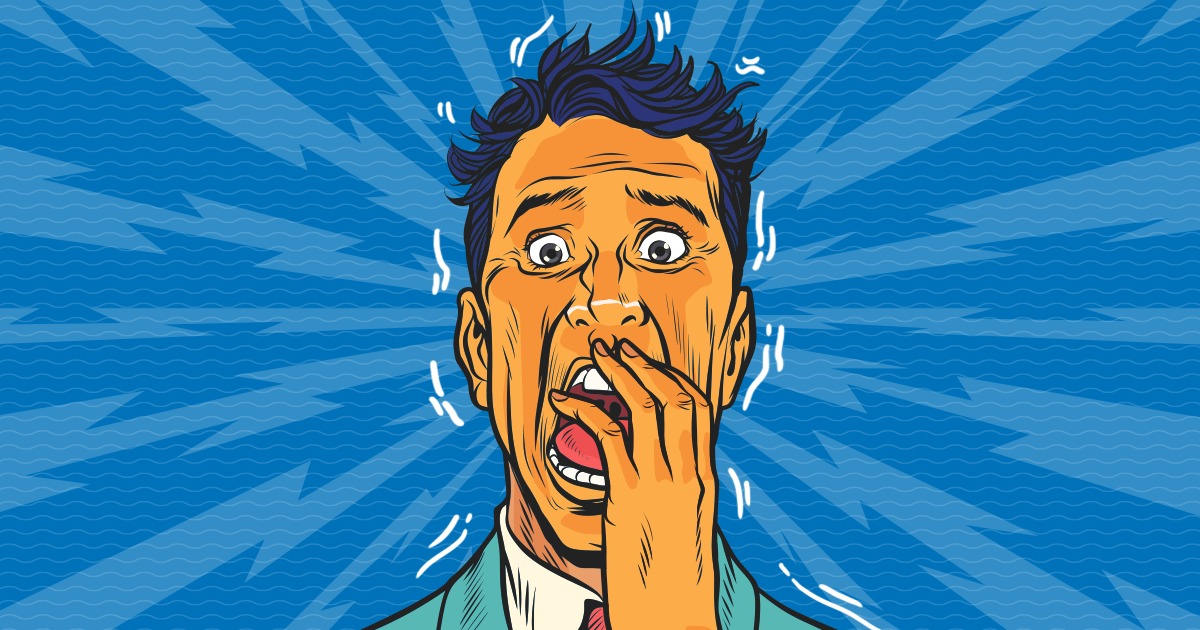 Sure it's Halloween, that time of the year when everyone's scaring each other with costumes, pranks and stories.
But what's scarier than a hook up gone wrong? It's a rollercoaster ride from the thrill of the first meeting to the ecstasy of the first of touch, but then, it can all go tragically, regrettably wrong so soon and so quickly. One encounter can scare you and scar you for life! Just ask these folks. (The names of the persons in these true-to-life stories have been changed to protect the innocent and not-so-innocent.)
"Why are you fingering me?" – Candy
Chino wrote in: "I learned to cruise when I got my first car in college. One night, while driving from inuman around the University Belt, I picked up this girl. Candy, she said her name was. She was hot and raring to go. What needed to happen happily happened at a motel in Santa Mesa, inebriated as I was. That was until I got out of the shower to find her dressed and about to leave, especially when I saw my wallet, empty on the dresser. I accosted her, asked if she had taken my money. She yelled back, "Hindi ko kinuha pera mo! Why are you fingering me?" I was too shocked and taken aback, trying to figure out what she had just said and before I knew it, she was out the door, bounding down the stairs and into a waiting cab.
I had to make a long distance call that morning to call my dad to apologize for losing the family's grocery money.
"I can't do this! You look like my boss!" – Isaac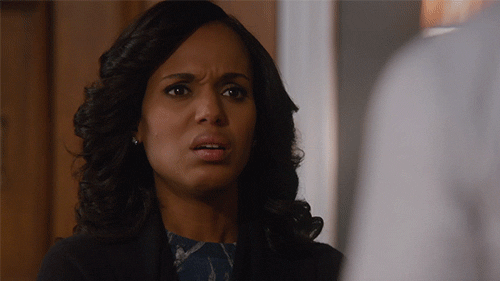 My friends invited me to one of those gay spas with labyrinths in QC. In the dark maze, I met this hunk and we started making out so we hurriedly looked for a room where we could do our business in private. As soon as we found one – and because the light was brighter, I got a really good look at his face. I was deflated when I realized he looked exactly like my boss. So even if he did have a smoking body, there was no chance I could get turned on again. I had to apologize, "I can't do this. You look like my boss! I'm sorry!" Then, I left.
"Bayaran mo ako!" – Hook up that turned out to be a call boy (or a hold-upper)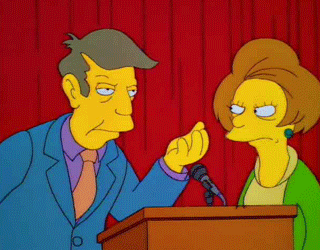 I met this hot guy at a bar in Malate and we started making out. We checked in at a motel nearby where we had a great time. But when we were getting dressed, he told me I needed to pay him P3,000! I said I thought this was just a hook-up! He refused to let me go and even got into my car. I threatened to bring him to the police station but I was afraid about my parents knowing their perfect daughter could get into a mess like this! To end the nightmare, I drove to an ATM machine and withdrew money so I could pay him to leave me alone!
"Lumabas ka diyan, taksil!" – my angry ex
R was my steady guy back then but he didn't know I had a few other guys on the side. One night, while we were out with some friends, I got a booty call from L, one of my other fubus. I had to make an excuse to get home which R believed, or so I thought. I didn't know that he had called my mom to ask if made it home and when she said I didn't he knew something was up.
So, while I was in a motel with L, passed out from a night of fun, R was actually driving around the city looking for me. He found me at a motel in Manila (the garage door was broken and didn't close so it was easy to spot the car). I had the rudest awakening at 5am with my boyfriend R banging on the door asking us to come out. Because I was afraid of the scandal he was causing, I opened the door. R came in and lunged at L, L ran outside and I was left crying and apologizing to a very angry and violent R.
"I spent P1000 on groceries I didn't need!" – Malou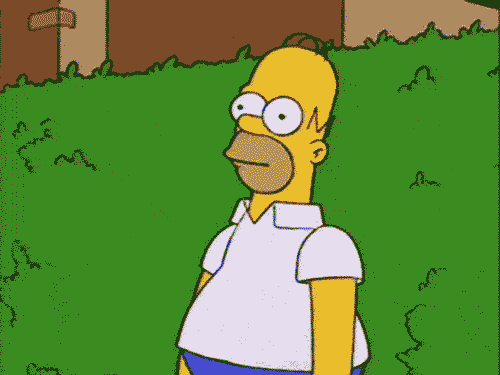 Louie was an acquaintance and constant sext-mate. One Saturday afternoon, we got into a really hot and heavy exchange so I invited him to meet up with me near my condo. He messaged that he wanted to drive over to meet, so I said we could meet at the convenience store downstairs. I got myself and my condo ready and then went downstairs to wait. I was excited when I saw his car pull up but my elation quickly turned into shock when the window rolled down and I saw his wife looking around from inside the car! I realized she must have gotten ahold of his phone and it was she that I had been sexting all day all along! She didn't know me, but I had to duck back inside the store and pretend to be a just one of the customers until she drove away! I was sweating bullets, afraid she'd go inside the store! I was relieved when she left but by then I had already bought P1000 worth of groceries I didn't need!
"OMG! I invited my boss to an orgy!" – Jerry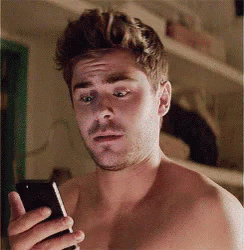 I have a secret. I used to organize orgies at hotels or condos in Makati or BGC. One time, I was hastily trying to meet several deadlines at the same time, including putting together an orgy for the weekend, when I realized I mistakenly sent an invitation to an orgy to my boss. I never said anything about it and I'm just glad he never brought it up!
"My date stiffed me with a P50,000 dinner bill!" – Tonton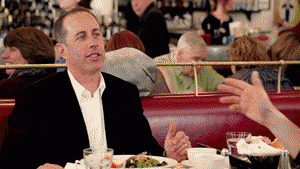 I connected with this cute chinito guy on Grindr. We agreed to meet for real, and boy, was he hot – and, I thought, the perfect gentleman! When we met for dinner at this posh Japanese restaurant in Pasay, he even handed me a gift which had me swooning even more! I hit the jackpot, I thought! We were having a good time as I got to know him over dinner of the most expensive steaks and drinks in the place which he ordered. As we finished the meal, he asked to use the restroom. After a few minutes of waiting, I checked on him — he wasn't in the men's room. He never came back. I tried calling him but he never answered. Worse, I panicked when I got the bill. It was almost P50,000! I tried calling him again but still got no answer. I didn't have enough money to pay for what we ordered, so I ended up asking my bosses and friends to pool some money and come over so I could pay for it. Then I remembered his gift. I opened it and found there was nothing inside but junk. How mean!
"I shouldn't have believed him. I should have been careful." – Jay
Six years ago, I had an encounter that changed my life. I was in a coffee shop with a friend, waiting for my Tinder hook up. My friend warned me not to do it, but held back since she knew I was nursing a broken heart. She said she had a bad feeling about the guy but I reassured her that I'd be careful.
About two weeks after my hook up, I developed a rash. I had it checked and quickly found out I was HIV positive. I hated myself for not listening to my friend, for not being careful, for not using protection, for believing my hook up when he said he was clean. I even told him I was clean and that I had just gotten the all clear from my last test.
Now, I know being HIV positive isn't the death sentence it used to be but, it's a horror story I've been living with for six years now, from that one reckless hook up.
In September, Durex Philippines, together with UNAIDS and Love Yourself Foundation, launched the Always Come Prepared campaign, which seeks to bring to the forefront the conversation about the risks of HIV infection. And how we can love and date responsibly by being armed with knowledge and ample preparation such as keeping a condom on-hand. As in anything in life, it is best to always come prepared.
To find out more about helping spread awareness about the #AlwaysComePrepared campaign, follow @officialDurexPH on Twitter, DurexPH on Facebook or visit their website.