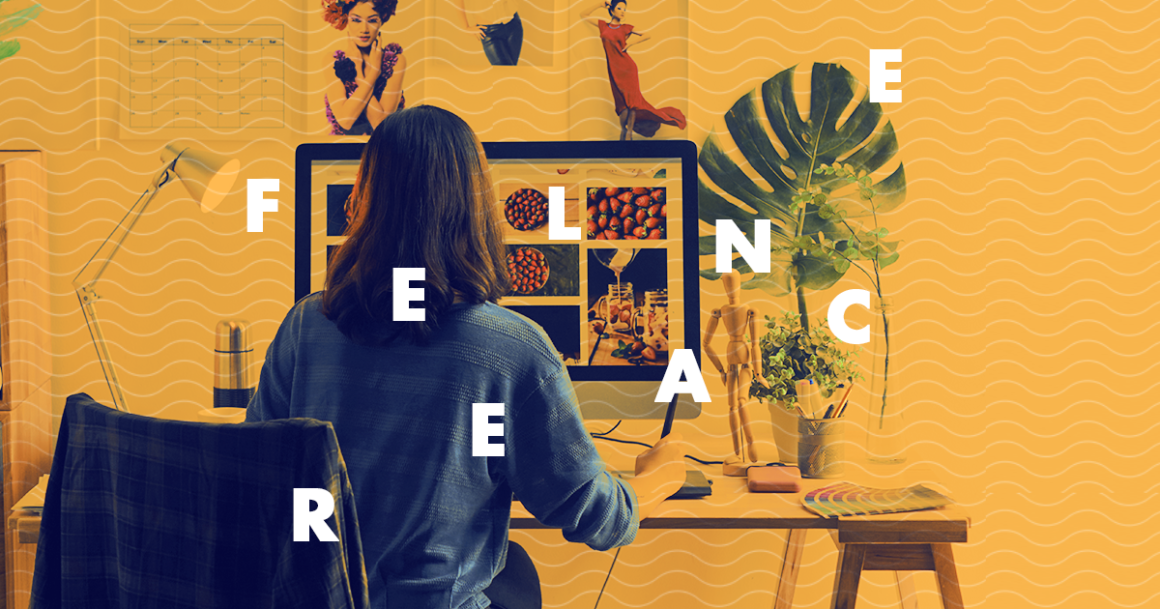 There was a time when freelancing scared so many people, especially if it was of the creative type. We had been raised to believe that the criteria for "a real job" involves offices, structured hours, and power suits. Moreover, the only performers considered legitimate were those in mainstream media.
These days, however, there are more and more people embracing their calling in the creative industry, and freelance at that. More importantly, this set-up is fast gaining the recognition and respect it so deserves.
That said, being a freelance creative still comes with its own set of challenges –  just like any other profession. Whether you're into film, theater, dance, music, photography, or others, there are certain realities you need to deal with. Read on and see if you're up for the life of a freelance creative.
You're your own boss… and staff
You call the shots, you control your time, and you dictate the projects you will accept. But just as you call the shots, you also handle everything that goes with it: preparing your demos, handling the paperwork, monitoring your income (and the taxes that need to be paid and filed!), answering your emails, making reservations for studios or co-working spaces, managing your schedule for meetings, auditions and/or rehearsals, and more. It's not easy, but you get it done.
You often encounter people who take the word "freelance" to simply mean "free"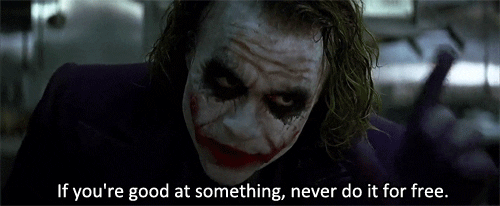 Payments in the form of exposure, shout-outs, referrals… ah, been there, done that! While gratis work does have its place, we'd only do it if it means enriching our craft or widening our network – and at our call. Otherwise, we'd take money as payment, thank you very much. Got a contract where the details are clearly outlined? Even better!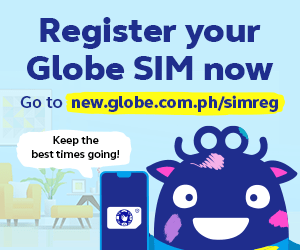 You get asked "So what's your real work?"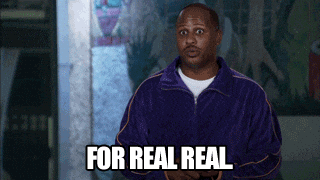 There are still a good number of people who are stuck in the notion that "work" only refers to the usual 9-5 desk job, thus, what you do is conceived as a mere hobby. In moments of frustration, you may even find yourself asking the same thing. After a while though, you'll learn how to brush it off, confident that you are doing exactly what you are meant to be doing.
You strive to create your own brand and reputation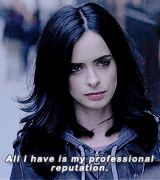 With so many creatives out there, the challenge is to stand out and carve your own path. So you work on your projects diligently, trying to understand your own style that makes you a cut above the rest – one that you and you alone would bring to the table.
You invest time and effort in marketing yourself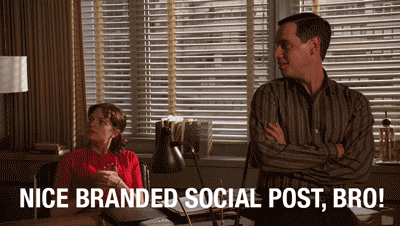 It's great finding your own voice amid a sea of creatives, but it doesn't stop there. You also have to go out there, market yourself, and share with potential clients the work that you do, whether it's by posting online, auditioning, or passing demos. As you build your network, you later start to get jobs without making so much of an effort, as referrals start to come in.
You get a different kind of high when you see the results of your work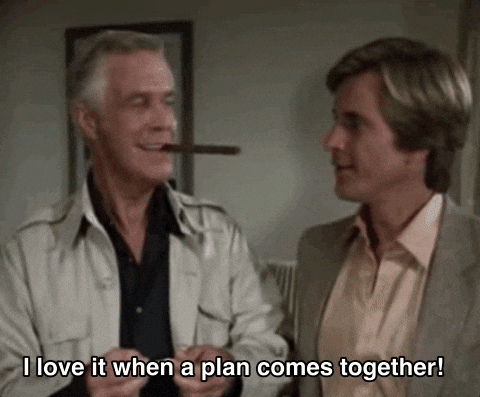 Creative work involves a process, whether you're a writer struggling to bridge your story's conflict to the ending you have in mind or a performing artist envisioning the nuances of a role you're playing. Thus, it's always a thrill when you finally see everything coming together, and realizing that all the hard work had been absolutely worth it.
You launch passion projects on the side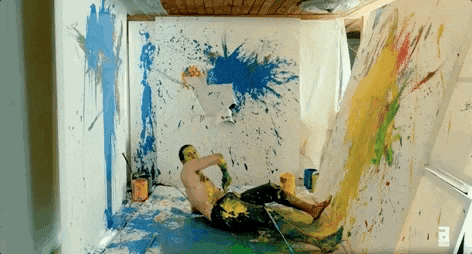 Jobs usually require you to work within the client's parameters, and sometimes, this can be limiting for a person with so many ideas. Thus, you find yourself launching projects on the side to keep the creative juices flowing. Sometimes, that would be all it is; but sometimes, you get lucky, and the brand refresh or your daring new project gets noticed by new clients.
And then, you start all over again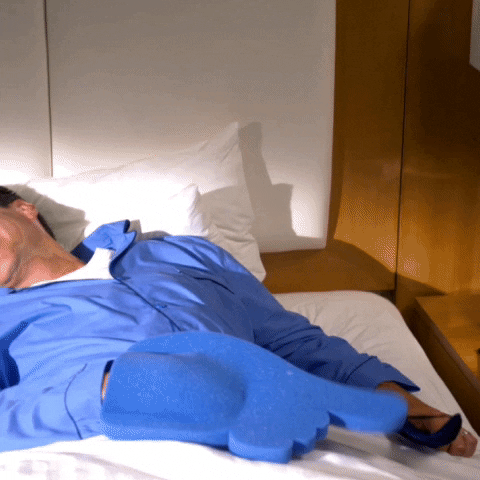 You didn't choose the creative life – the creative life chose you. And so, you hone your craft, work when you need to, take a break every now and then, stir things up to make it more interesting, and create, create, create.
Ready to embrace the life of a freelance creative? Awesome! Get some help from Husay Co., a non-exclusive platform for artists who aspire to get better at building their career in the performing arts industry. They can help you jumpstart of rejuvenate your career through portfolio curation, connection to meaningful projects, and talent development activities. Creatives – from performing artists, directors, emcees, production specialists, writers, musicians, poets, and more – are welcome.
To know more and to sign up, visit their website or connect with them on Facebook.
What's your freelance story? Share them with us below!