What If Moira Sang These Other Jingles?
Sep 19, 2018 &nbsp • &nbsp Kaira Guererro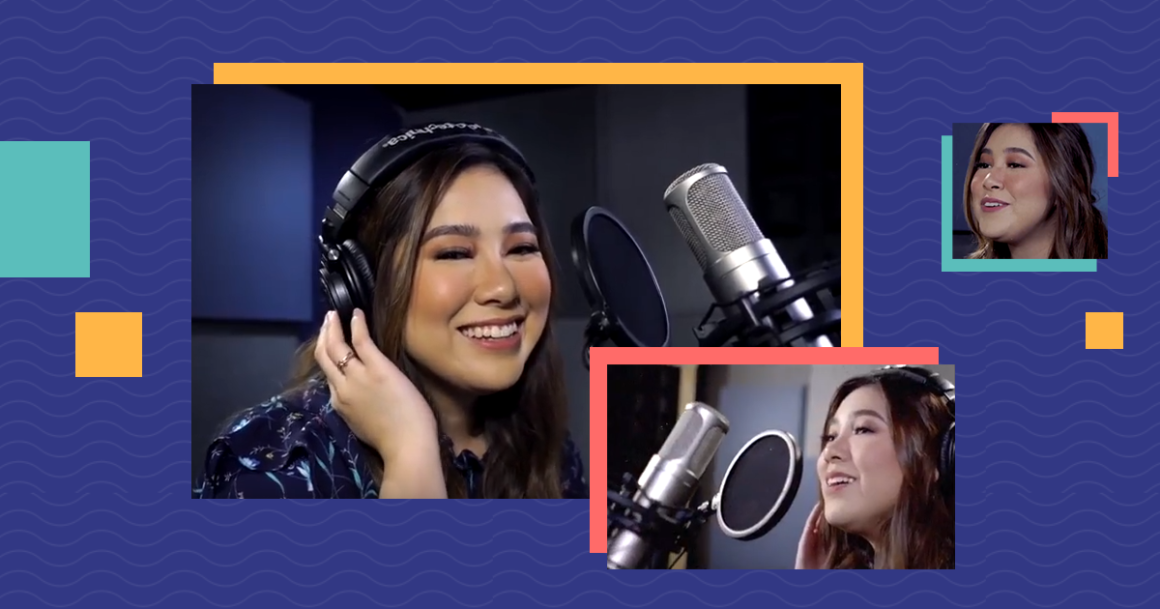 You've probably seen hugot singer Moira Dela Torre in your news feeds singing the jingle We've Got It All and you might have had a reaction similar to this:
Or this
It was made in collaboration with SM Mall's 60th anniversary and served as a treat for fans alongside discounts and perks. Moira's version of the energetic jingle makes us want to sleep on the beds displayed at SM Department Store and never wake up. Her soothing voice could actually make you shed a few tears, probably from the amount of money you'll be spending at the mall that day. Who knew that even a simple song like SM's had the power to make you remember all your failed romances and hurt you?
From her version of Torete by Moonstar88 to her original Malaya, and now this rendition, here are 8 other jingles she could maybe cover.
Shopee
Slow that 'Shopee-pee-pee-pee-pee' down to 0.5x speed and you've probably got Moira's version.
Milo #BeatTheEnergyGap
Some days no matter how hard you try, you just can't beat the energy gap and that's okay. Moira is here to sing you a relaxing version of this song with a video of her looking out at the ocean while drinking Milo, or a ballerina dancing to the song.
Jollibee's Bida Ang Saya
They just have to be careful not to play Moira's version during merienda time if they don't want customers sleeping on tables!
Moira could also sing the 8-7000 delivery song, maybe it could lessen the annoyance of nobody picking up when you want your chicken joy delivered.
Emperador
Let your chest swell with pride at Emperador's jingle, and let your eyelids droop in drowsiness for when Moira breathily sings 'Emperador ating tagumpay.'
8 Ridiculously Catchy Commercial Jingles, Early 2018 Edition
8 Ridiculously Catchy Commercial Jingles, Early 2018 Edition
Kel Fabie | Mar 23, 2018
RiteMED
After bawling your eyes out from a heartbreak and getting ill, Moira will sing about the importance of getting the right medicine at low cost because #TakeCareOfYourself2018. Remember, if you feel out of breath while singing, you might have asthma so have your lungs checked!
Ariel
Bringing back this song would mean it would once again be stuck in our heads, but imagine Moira singing it with her out-of-breath style. It would make doing the laundry a relaxing chore, so relaxing you just might be tempted to procrastinate.
Shield Bath Soap
Beware germs, Moira knows how you can give her loved ones diseases and she is prepared to sing you to sleep. Or to brokenheartedness. Or whatever. For the rest of us humans, be wise enough to buy the right body soap eh?
Nesfruta
And lastly, if you think Moira's cute, she could definitely be cuter putting her own twist to Kendra Kramer's 'Dan-dan-dan-dalandan'! Real na real!
Got any more song requests for Moira? Share it with us below!