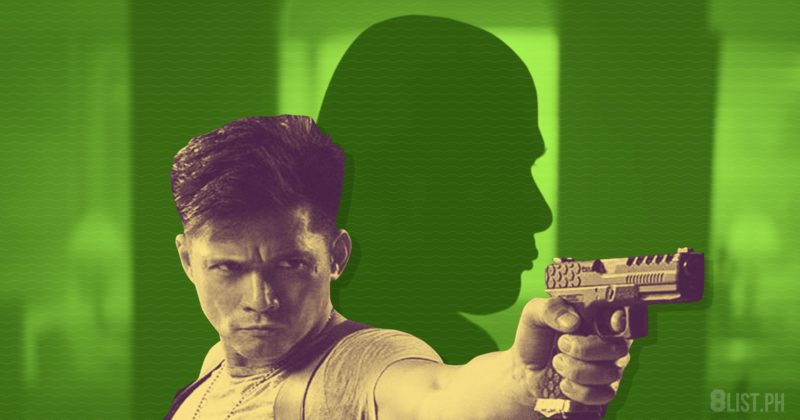 Nation, if you haven't seen Bato yet, starring Robin Padilla, then you are sleeping on a true phenomenon. A film telling everyone about the true-to-life story of General "Bato" Dela Rosa, former PNP Chief and current senatorial candidate, you are assured of a fun romp through the farthest stretches of logic, because your mind just cannot begin to comprehend the sheer depth and pathos of Bato's life, surrounded by tragedy, triumph, virtue, and President Duterte.
Yeah, yeah, we get it: you don't think it's right for a movie like this to come out as you believe it's a shameless attempt at convincing you to vote for Bato this coming May. Let me disabuse you of that notion, then.
The good news is, watching Bato will not convince you to vote for him. Not in a million years.
The bad news is, you still watched Bato.