8 Reasons Nobody Wants to Be the Next Xander Ford
May 22, 2019 &nbsp • &nbsp Tim Henares
It's pretty glaring to notice, but while the drama has mostly died down, the artist formerly known as Marlou Arizala and bafflingly still known as Xander Ford has taken to gaming in recent weeks, instead of addressing any of the crazy stuff going on between him and his management. And as soon as the call for the next Xander Ford came in, came the decision to retain the artist-formerly-known-as-Marlou-Arizala-now-known-as-Marlou-Arizala-again under Star Image Artist Management, citing "under and by virtue of the Philippine law effective from May 5, 2017 to May 4, 2022. "
We've said our piece on Xander Ford before, and we feel that piling on him at this point is pretty pointless and passe. But we can't help but notice that his management group actually went as far as to conduct a "Search for the next much deserving (sic) Xander Ford," taking every opportunity to throw more shade on the poor kid each step of the way than Christian Grey could ever hope to.
That being said, with promises of fame and fortune, why is nobody taking on the offer to be the next Xander Ford? We have a few ideas.
Xander Ford is not James Bond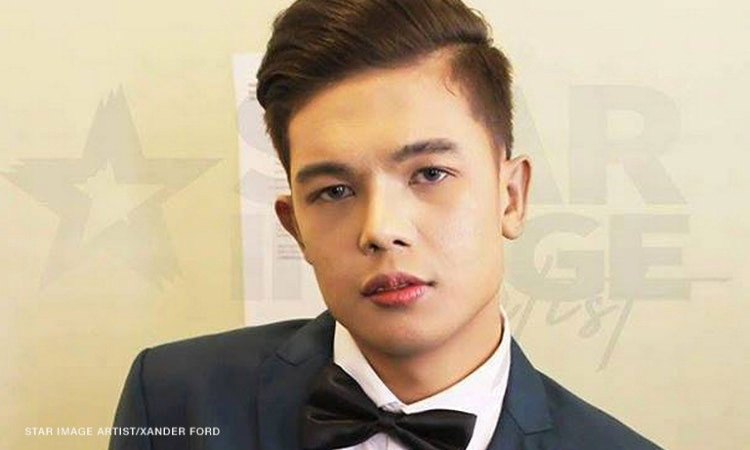 People vie to be the next James Bond. It's a rite of passage and a guaranteed platform to stardom. It's tried and tested and has turned even George Lazenby into a well-known figure, no matter how horrid he was at being 007. This kind of mystique does not hold true for Xander Ford, simply because the first Xander Ford is unequivocally a bust.
It's easier than ever to get instant notoriety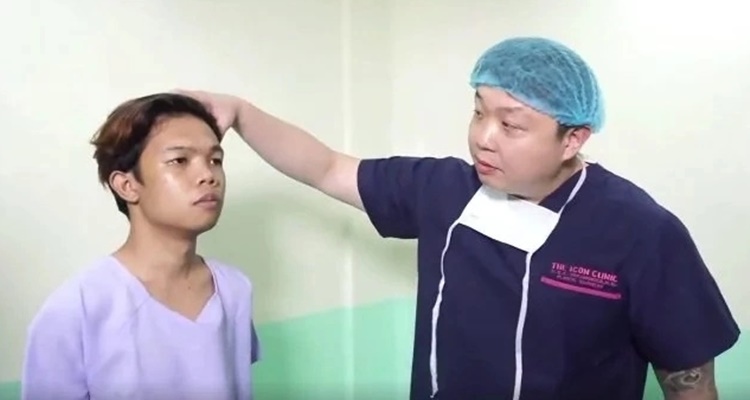 Why bother with joining a search for the next in the lineage of damaged goods when you can just be yourself and put up any video on YouTube and be instantly popular if you get lucky? Because let's face it: to be selected to be the next Xander Ford is also going to be a matter of luck, because heaven knows the last Xander Ford didn't get it through talent.
Okay, okay. We should really stop picking on the poor kid now, because there's far more reasons to not want to be Xander Ford aside from Marlou himself.
You will end up in Marlou's shadow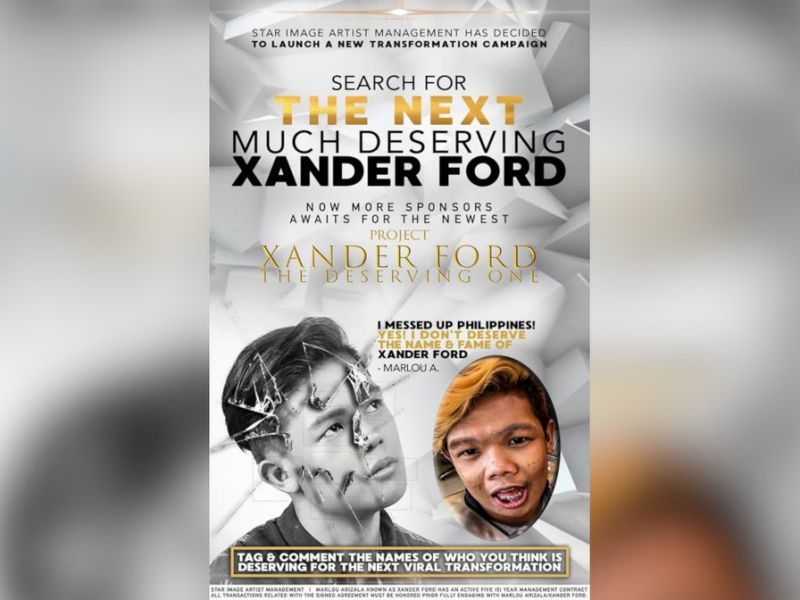 Look at that statement by Xander Ford's management carefully. After everything they said, at no point did they consider dropping him from their roster, which means even in the best of cases, you will find yourself competing with Xander Ford 1 the minute you become christened as Xander Ford 2. This is every bit as ridiculous as the time the WWE decided to call two other guys Razor Ramon and Diesel, despite the fact that they clearly were not the same people playing these characters, It's patently ridiculous, and it never makes the second one look good.
Why would you want to vie for that?
There is no plan
So let's say you're the next Xander Ford. Now what? The problem is, Xander's management does not have the same clout as ABS-CBN's Star Magic or even GMA's Talent Center. Now, unless your name is Willie Revillame or Vic Sotto, you most likely need the help of either of those places to really make it big in the mainstream, because if you aren't going for the mainstream, what exactly are you doing trying to be the next Xander Ford?
Even a better Xander Ford is still Xander Ford
Let's say you're actually talented, good-looking, and you become chosen as Xander Ford. Why?!? If you already had all that going for you, why did you need to saddle yourself with all the baggage of being another Xander Ford? And if you didn't have talent or charisma or any of those things, why are you trying to be Xander Ford again? Oh, right. Because it almost worked out for the last one.
Your fame's trajectory is perpetually downhill
Any buzz Marlou had, whether with Hasht5 or on his own or as Xander Ford, was always met with morbid curiosity, then massive indifference. Do you really want to head off in the same direction? And speaking of Hasht5…
Those guys deserve the shot more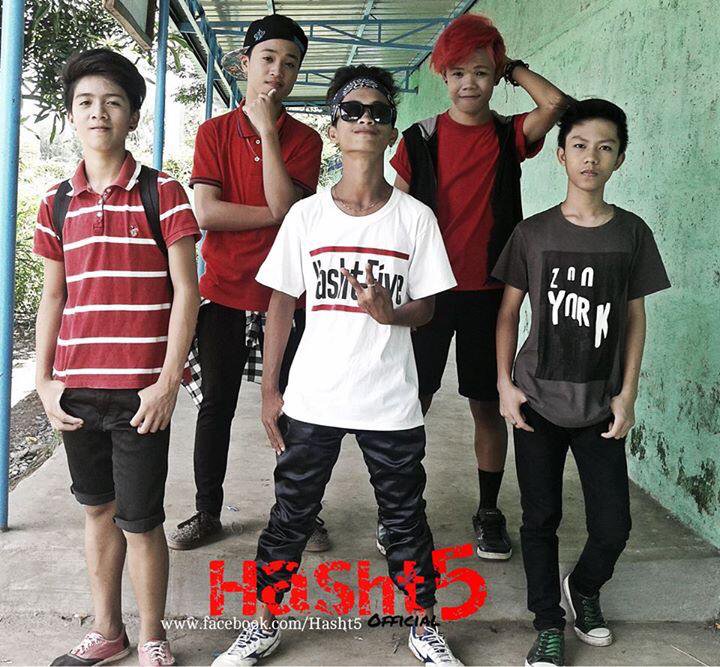 Marlou stiffed his four "friends" when he left Hasht5 to go solo. If you felt bad for how Marlou ended up, feel worse for those other guys, because they didn't even have the money to show for it. If anyone deserves a consolation prize, it's those guys who put up with Marlou before he could treat them to anything.
You don't want to be on management's bad side
The problem with what xander Ford's management did should be obvious to anyone who has ever had someone represent them: why did these people go out of their way to berate and ultimately humiliate their own client? Imagine a lawyer telling the judge his client is guilty. Or a priest telling everyone during sermon what you told him during Confession last week. Being thrown under the bus the way Xander got is a betrayal of trust. Sure, Xander Ford may have his issues, his head may not have been in the game, and he may have had an attitude, but as your management, they were supposed to at least protect you and push forward the best you that they can to the public.
Instead, they left Marlou to hang, and it's almost good to see that he's having relative success in his streaming now, if only for the fact that he finally found something he's sort of good at.
So ultimately, if you want to be the next Xander Ford, maybe spare a kind thought for the guy who still actually holds the name to this very day. He may not be the best person ever, but he sure deserved better than what he got from the people he trusted to protect him and to safeguard his career.
*The views and opinions expressed in this article are solely those of the original author. These views and opinions do not necessarily represent those of the 8List.ph.
What's your take on the whole issue? Tell us below!