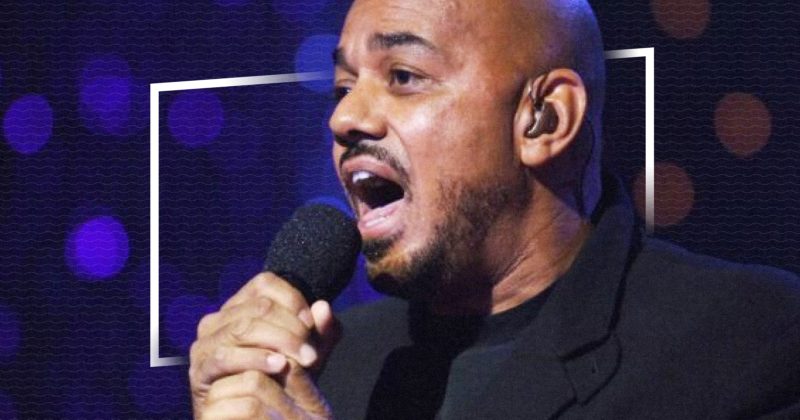 We haven't even recovered yet from the passing of one Pepe Smith, when the world at large was quickly rocked by the news that 66-year old R&B hitmaker James Ingram is no longer with us.
There's a lot of reasons to miss him, and here are just 8 of them.
8. His Grammy Awards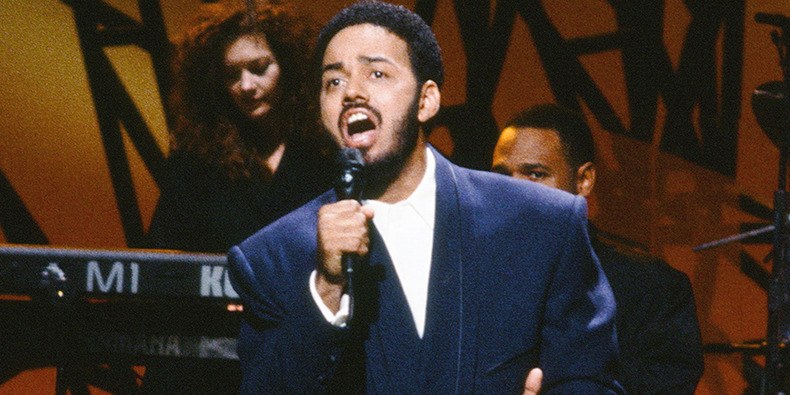 Not every artist ever wins a Grammy during their career, let alone two, but that's exactly what James Ingram got over his lengthy music career. With one of them being for "Find One Hundred Ways," you just know that his gravitas as a performer will be sorely missed in the coming days.
7. His halfway attempt at an EGOT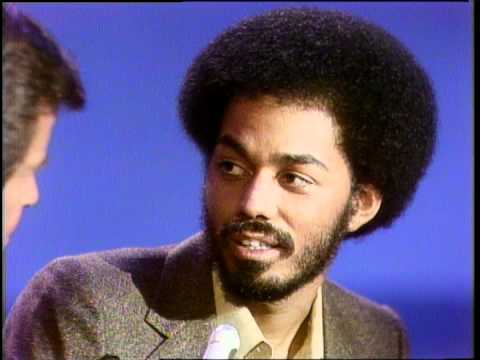 An EGOT is a grand slam of winning an (E)mmy, a (G)rammy, an (O)scar, and a (T)ony. Well, Mr. Ingram did have two Grammys, and was twice nominated for an Oscar for his songs as well. That's four nods from two prestigious bodies, and if he only did TV and theater, he'd probably have had nods from those, too. Not bad for someone who clearly wasn't trying to pull the hat trick.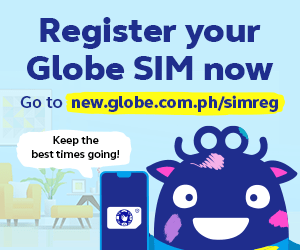 6. His storied humble beginnings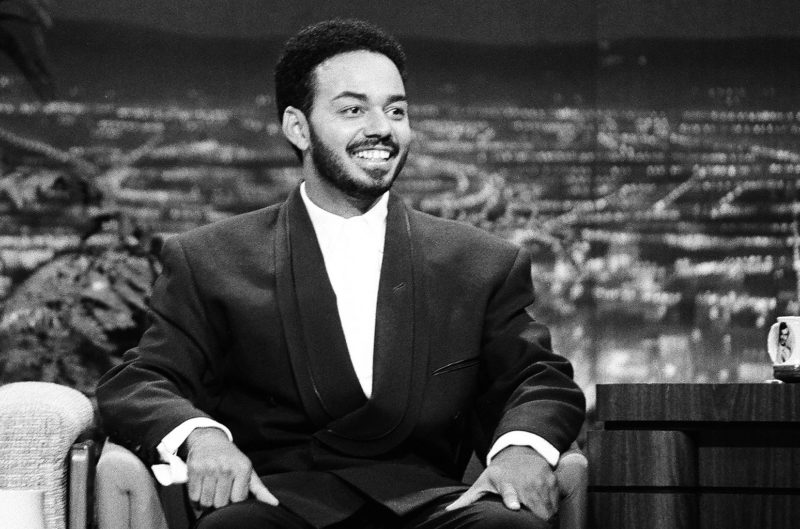 Before making it big, James Ingram played the keyboards for the equally legendary Ray Charles. Was it a shocker then, to see this man end up being one of the most revered names in R&B just a few years afterwards? Certainly not.
5.The songs he wrote for other people
From the Pointed Sisters to Ray Charles to George Benson to Shalamar to yes, Michael Jackson with "PYT" (Pretty Young Thing), all unfortunate implications aside, James ingram was a hitmaker not just for himself, but for so many of his contemporaries. It's often the case that someone capable of accomplishing this feat is themselves very distinguished as a performer – Bruno Mars comes to mind – and yes, Mr. Ingram was no exception.
4. His duets
James Ingram is arguably best-known for his duets with the likes of Patti Austin for "Baby Come To Me" and "How Do You Keep The Music Playing," and of course, Linda Rondstadt for "Somewhere Out There." He's collaborated with plenty of people, especially since he's one of the artists who participated in USA for Africa's "We Are the World."
3. Controversy-Free R&B
There are no words to convey how much my ❤️ aches with the news of the passing of my baby brother, James Ingram. With that soulful, whisky sounding voice, James was simply magical. He was, & always will be, beyond compare. Rest In Peace my baby bro…You'll be in my ❤️ forever pic.twitter.com/oZtA9h8uZR

— Quincy Jones (@QuincyDJones) January 29, 2019
When you have problematic icons in R&B today like Drake and R. Kelly, it's great to know that one of the all-time greats did not have nearly as much controversy attached to his name. Go ahead. Show us the time James Ingram did anything that resulted in people demanding he be canceldt, seeing as the internet wouldn't have spared him if something ever came up.
We'll wait.
2. Just Once
Bryan McKnight pays tribute to Ingram
A regular videoke favorite, Just Once is perhaps James Ingram's greatest contribution to the world of music, despite having scored two #1 Billboard hits in "Baby Come To Me" and "I Don't Have The Heart." There's no denying that James Ingram's discography itself is often a favorite for videoke singers, and who can forget "There's No Easy Way," "I Don't Have The Heart," and "Where Did My Heart Go," right?
If you're a fan, offer up one of James Ingram's songs to the videoke gods tonight. He's more than earned it.
1. His live performances
https://www.youtube.com/watch?v=j4QG7LKybeM
We won't make this about the Philippines, but catching James Ingram live in concert was one of the simplest joys of our lives. After all, when he's been here almost as often as Kevyn Lettau or David Pomeranz, you know here's a guy who is very appreciated by the Filipino people.
And though he may no longer be with us, he will always remain appreciated, all the same. When Was The Last Time The Music Made You Cry? Sadly, for us who loved James Ingram, just this morning. It's gonna take a while, but we're gonna learn to smile. Again.
What's your favorite James Ingram song? Share it with us below.