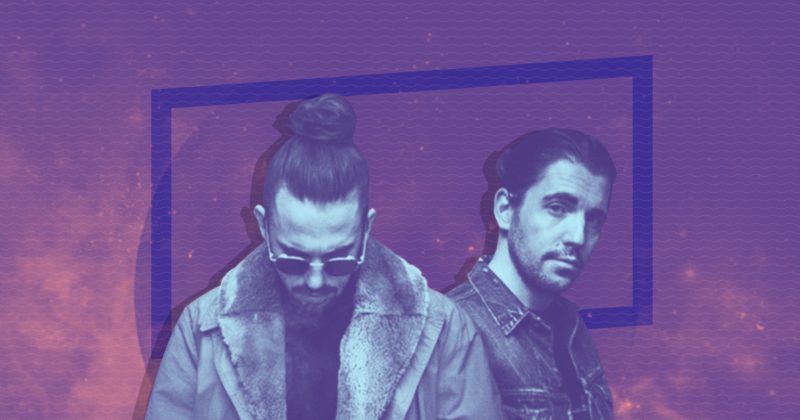 Attention, rave-goers:  one of the biggest music festivals is coming up this February! Syzygy Music Festival ("SIZ" + "UH" + "JEE", meaning the alignment of the stars) is one of Philippines' youngest music festivals which will be held on February 9 in Manila. With an Egyptian theme, this fun-packed event has got the great music vibes you're looking for this coming pre-Valentine's week.
Scroll down to know why it's one of the biggest concerts yet, and why you should purchase a ticket now:
It's headlined by acclaimed DJ duo: Dimitri Vegas & Like Mike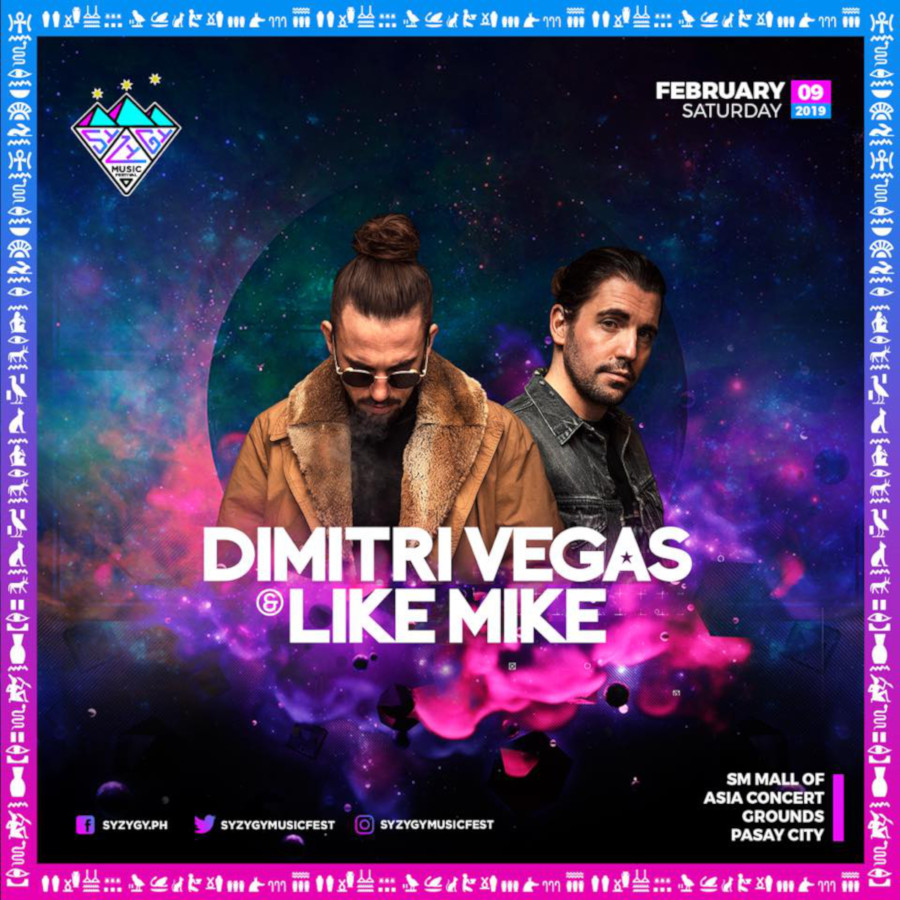 This much-awaited music fest is headlined by two of EDM's best: DJ Duo Dimitri Vegas and Like Mike. They are dubbed by international music fans as the Kings of Tomorrowland—the world's largest music festival held in Boom, Belgium (which literally sells out in minutes!). Known for their EDM collaborations like "Tremor" and "Mammoth", this duo is going to smash the concert grounds next week!
Some of the country's biggest DJs will be playing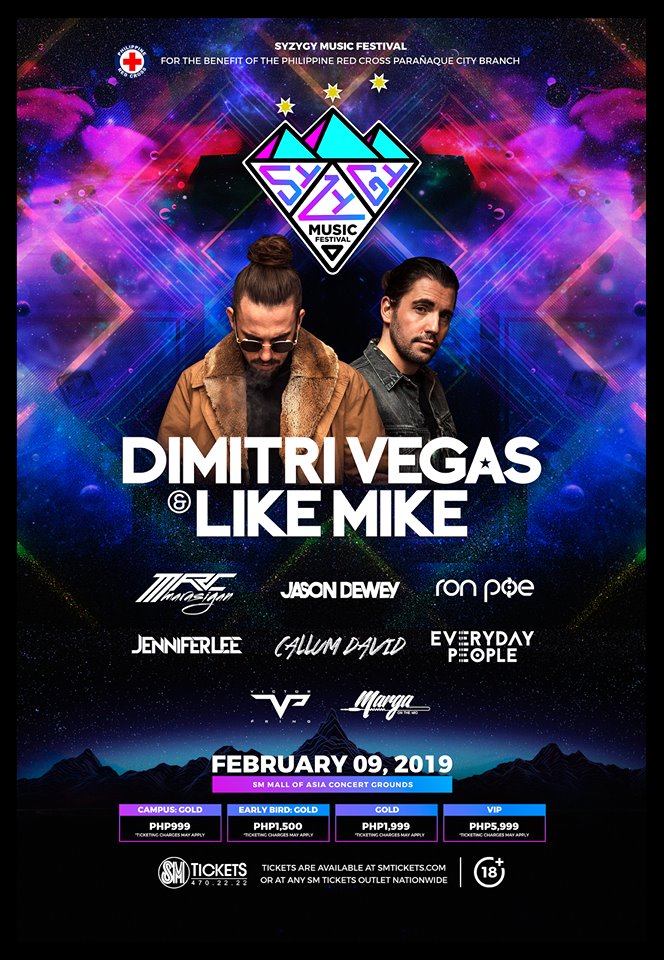 You won't be bummed while waiting for the main act, the full lineup is just as solid! Some of the country's top DJs will be playing such as Jason Dewey, Marc Marasigan, Ron Poe, Jennifer Lee, Everyday People, Callum David, Victor Pring, and Marga On The Mic. They'll be spinning their hits from 6 p.m. until 3 in the morning, so boost that energy for 8 hours-worth of EDM!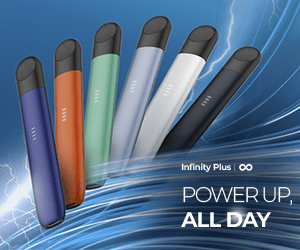 Tickets come with lots of perks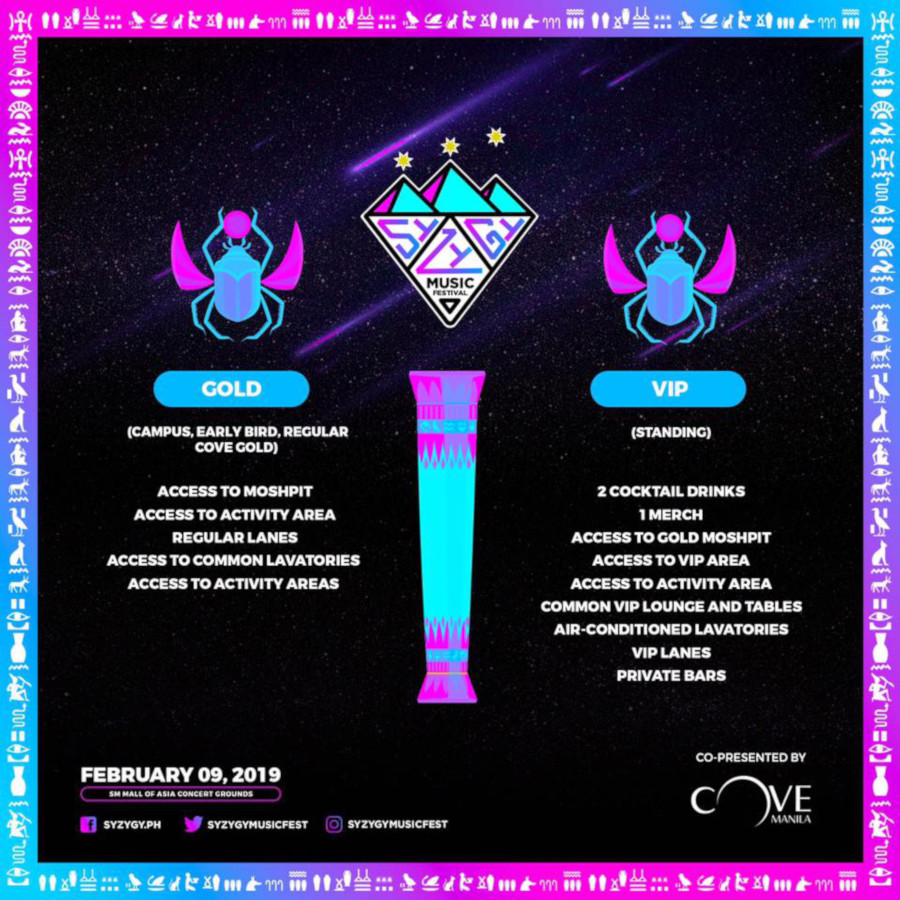 Thinking of getting a VIP pass? Prepare to be treated like a "pharaoh"! Aside from being in the moshpit area, you can access the special deck located in the left and right side of the moshpit. You will also get freebies (cocktails and merch, come thru!), enjoy VIP lanes, common lounge, air-conditioned restrooms, and private bars.
Gold ticket holders, on the other hand, will have access to the following: moshpit, activity area, common lavatories and regular lanes.
You can buy tickets online (or even on some events!)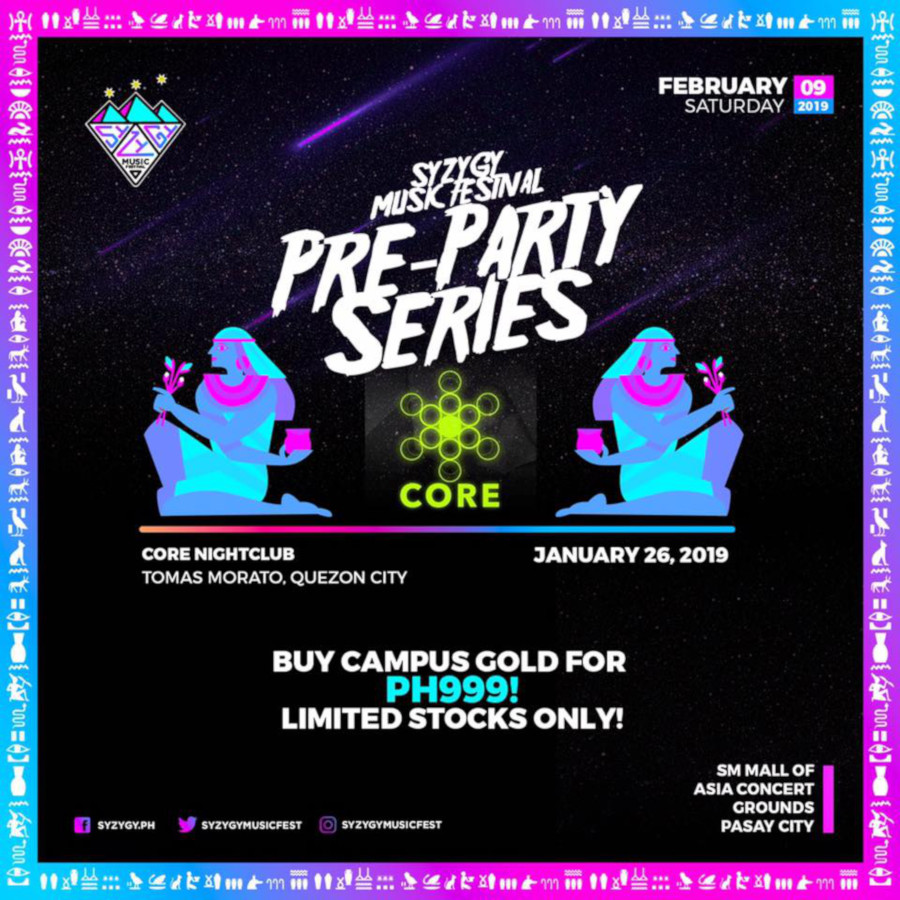 Tickets are available at SM Tickets, or you can purchase thru their pre-party series at different locations where tickets are discounted! Check out their Facebook page to know more updates.
Solid lineup + jampacked activities

You can take a few breaks from the rave party and enjoy the jam-packed activities inside the venue. Enjoy the fun perks like getting Egyptian nail art and make-up, Acrobats, Sticker tattoo, Good Luck and Attraction Spell, Protection Kandi, Fortune Telling Horus and Camera 360!
The venue is secured and totally accessible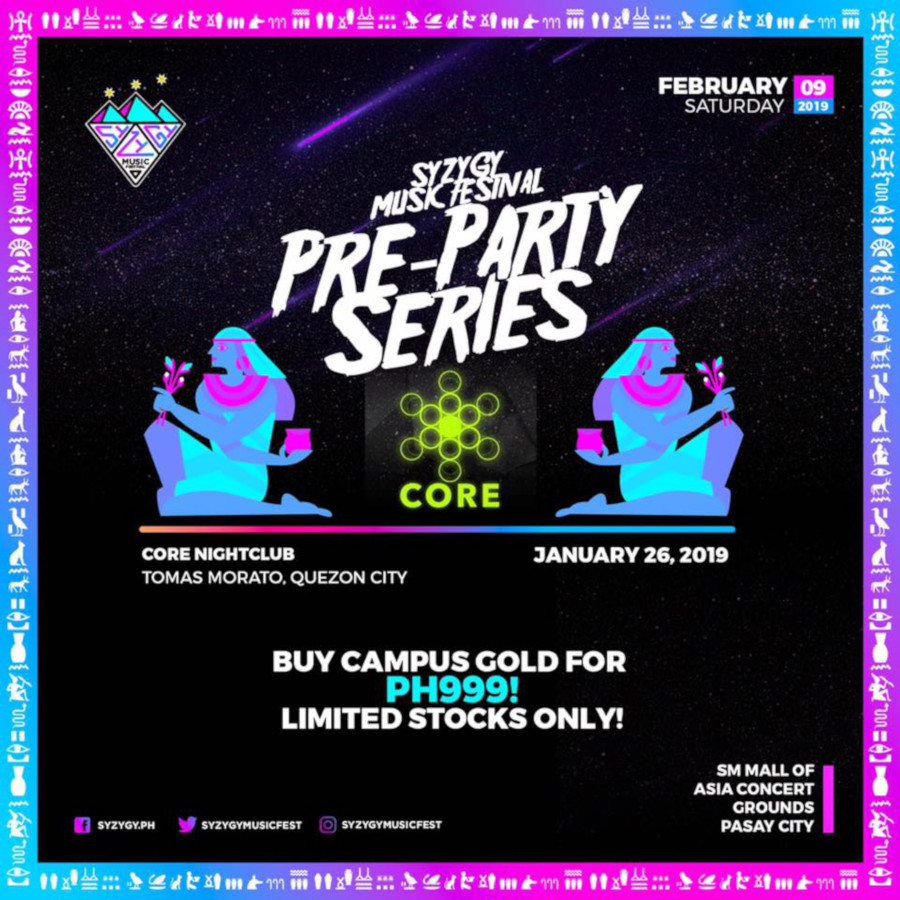 This large music fest will be held at Mall of Asia Concert Grounds, and there will be security, portalets and first-aid. On top of that, the event will feature high quality video and sound system, epic stage design, and a huge fireworks display.
An estimated 20,000 people are expected to attend, and there will be water stations, bars, and food kiosks!
Everyone is encouraged to express themselves freely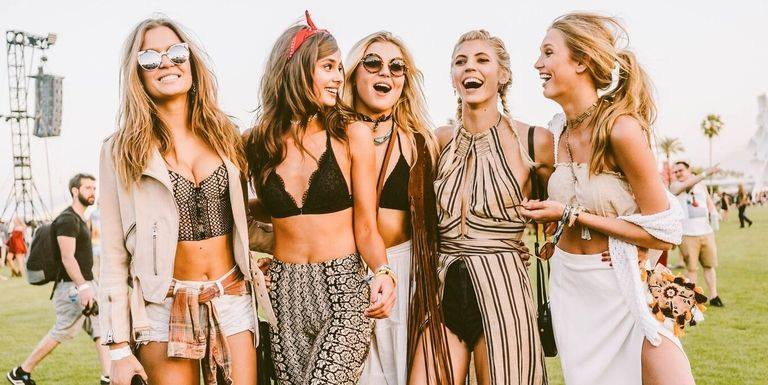 The festival has one rule on dress code: be yourself! All attendees are encouraged to express themselves through fashion and accessories, so you're free to wear what you want—whether you'll go all-sequined or be a unicorn. No judgments!  
If you still haven't decided on your #ootn, here are some ideas from the organizers that you can get inspirations from.
It's an event with a cause

More than just a big rave, it's also an event to raise funds for the Philippine Red Cross Paranaque City Branch. Your attendance will go a long way!
What makes you excited to attend this music fest? Share with us in the comments section below!