8 Reasons Why
"Call Me by Your Name"
Will Break Your Heart
By Macky Macarayan

Based on André Aciman's 2007 novel of the same name, "Call Me by Your Name" is a coming-of-age film that deals with identity, sexuality and the bittersweet spaces between fateful encounters. The film is nominated for four Academy Awards, including Best Picture, and while the story may feel like familiar territory among coming-of-age films, we can assure you the experience is entirely unique. You might want to bring someone along to the cinema for comfort. You'll thank us later.
TIMOTHÉE CHALAMET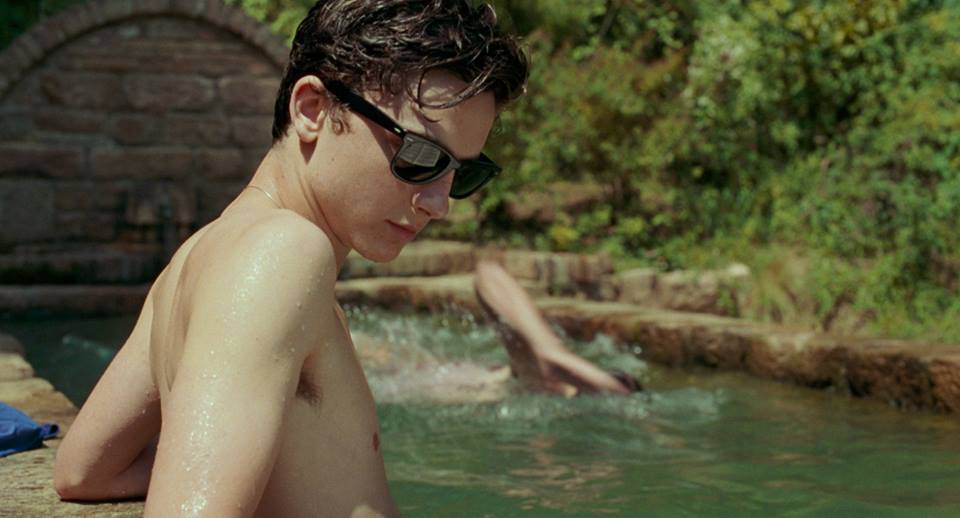 The 22-year old actor rightfully deserves his first Oscar nomination for Best Actor for this movie (and he should win!) As an Italian Jewish teenager named Elio, Chalamet makes us feel the fear in the uncertain, and the pain in the inexplicable. Just watch how thrilling his nonverbal cues are, and we haven't even started discussing about "that" final scene (no spoilers). Chalamet can next be seen opposite Saoirse Ronan in "Lady Bird."
THE STUNNING LOCATION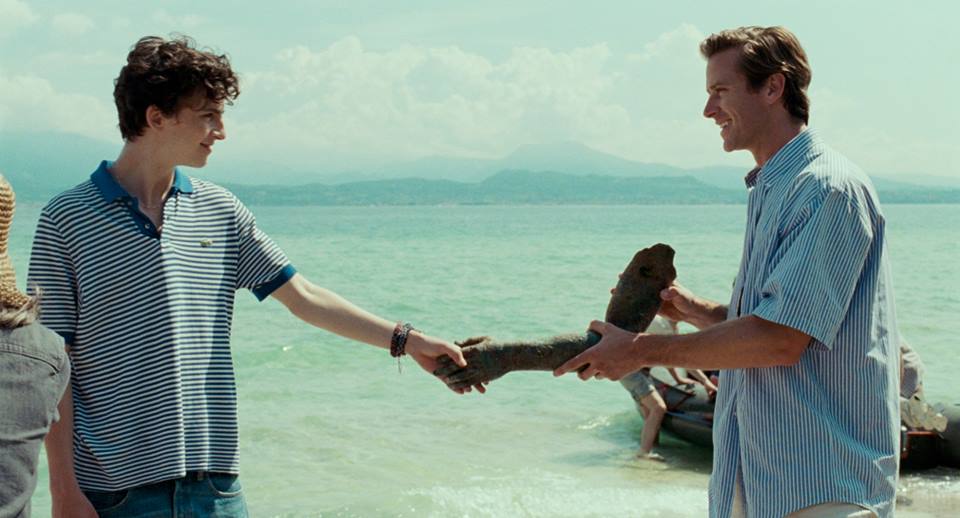 The story takes place in Northern Italy in 1983, and the filmmakers decided to shoot the film in Crema, which is located in the Italian region of Lombardy. Italy has always had a certain charm to it, and the film's location, with its brick walls, sun-drenched landscape and rolling countryside, is majestic to behold. Surely, it isn't difficult to see why falling in love in such a beautiful place is inevitable.
BEST PARENTS EVER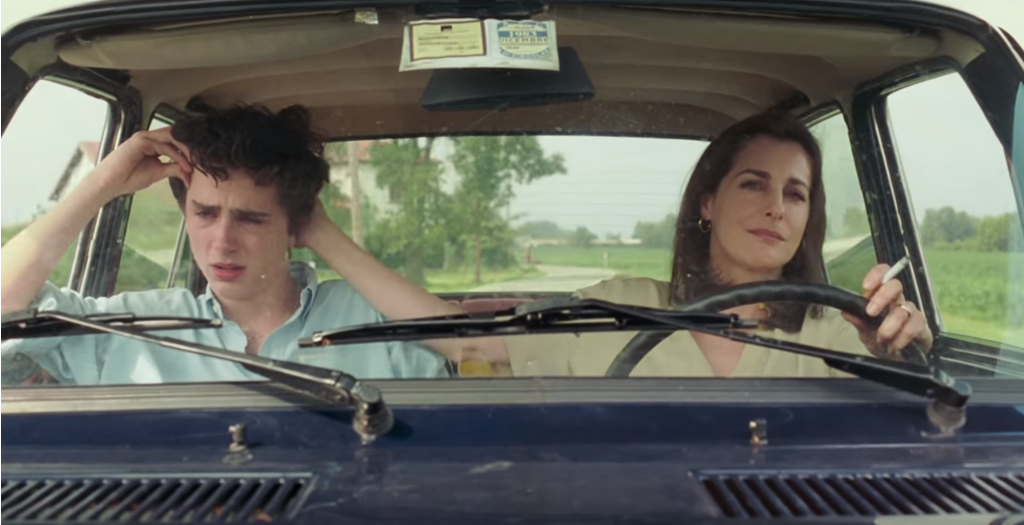 Michael Stuhlbarg and Amira Casar portray Mr. and Mrs. Perlman, Elio's parents in the movie, and we wish they could be parents to us all. As both academics, Elio's parents understood what he is going through even if he hasn't opened up yet regarding his feelings and sexuality. That moment when Mrs. Perlman landed a soft pat on Elio's head to say that she understands his pain is unforgettable.
MR. PERLMAN'S MONOLOGUE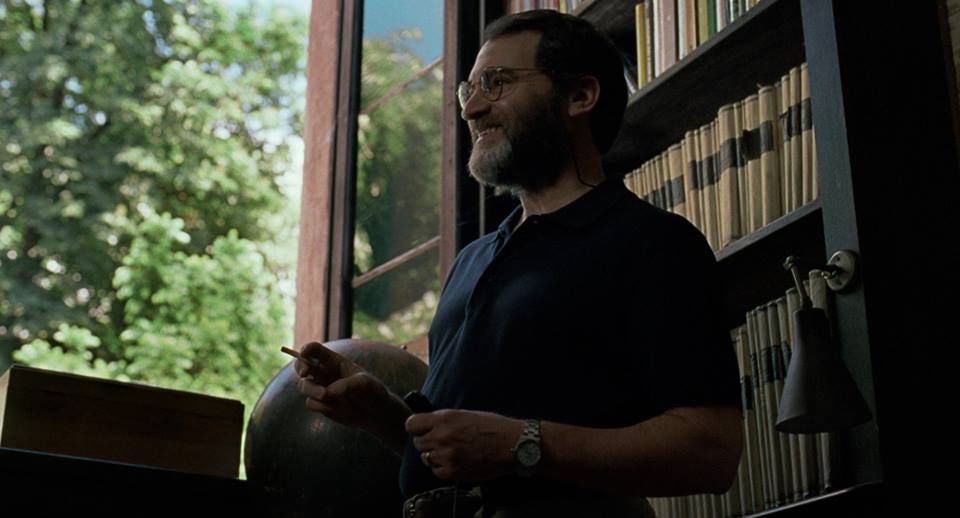 This is the scene that made most audiences shed buckets of tears. In this scene, Mr. Perlman talks to Elio about Oliver, and how rare and how special it is, what Elio and Oliver had. He then talks about some more personal stuff (which we will not reveal because you have to see the film) and then delivers that quote which also appears in the trailer. "Nature has cunning ways of finding our weakest spot."