In "The Greatest Showman," Hugh Jackman is back in musical form as P.T. Barnum, the legendary showman behind the traveling circus dubbed "The Greatest Show on Earth." Although various criticisms have been hurled against the film, mostly for its inaccurate portrayal of Barnum and the various issues it ignores, there are still plenty of reasons to go see the film.
The music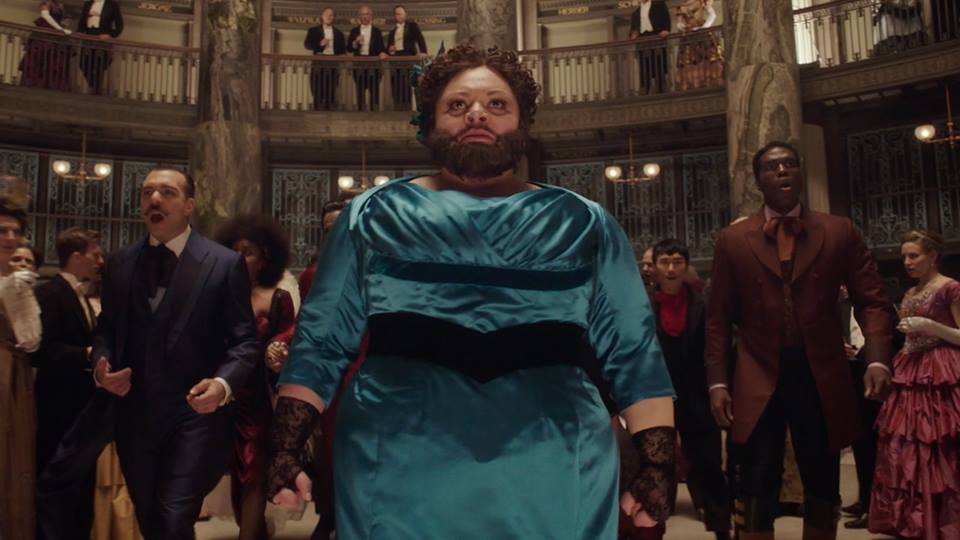 It's logical that a musical ought to have captivating music, and "The Greatest Showman" features a lot of songs you'll soon be humming along to. From the Golden Globe-winning "This is Me," to the romantic pop ballad "Rewrite the Stars," even non-fans of musicals might find themselves tapping their feet.
Hugh Jackman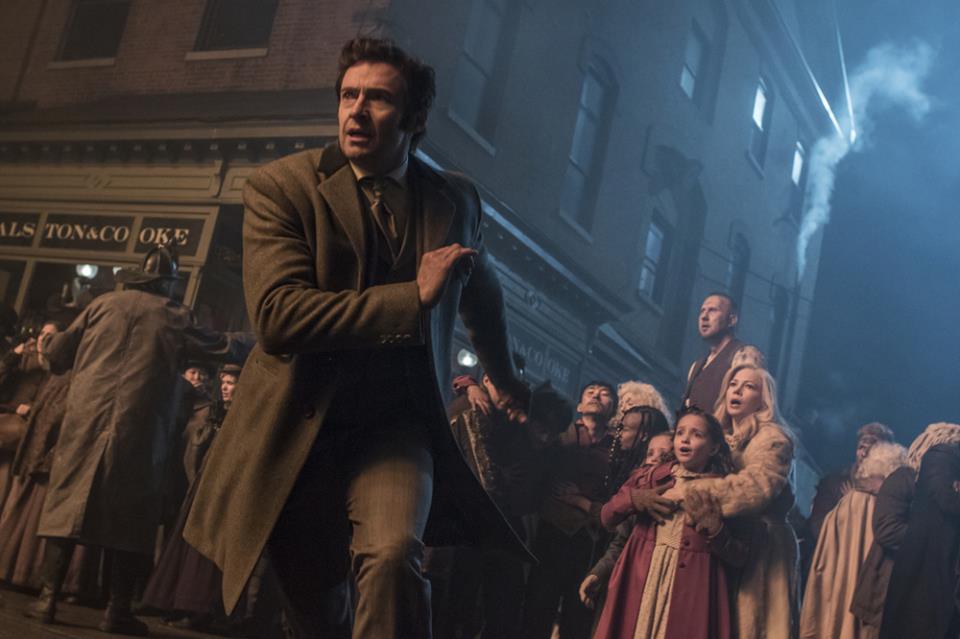 Jackman proved before that he can sing and act in "Les Miserables," but here he also dances to finely-choreographed musical numbers. As Barnum, Jackman juggles the roles of a father, a husband and a showman with compelling results.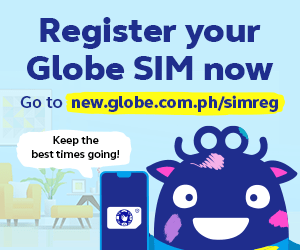 The spectacle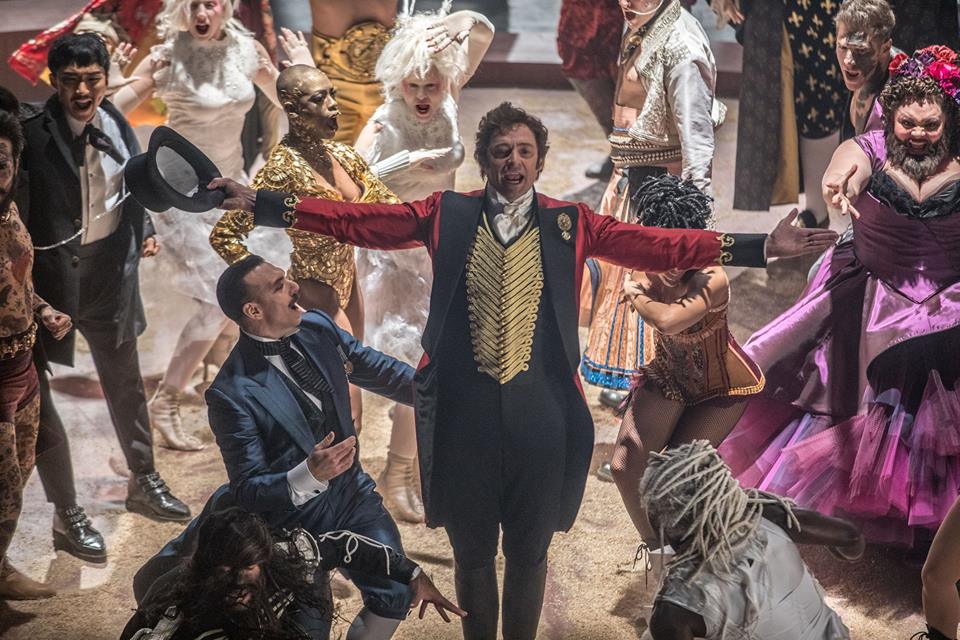 People who have seen the film went in for the same reason people went to the circus— they want to be entertained, and while "The Greatest Showman" may be slim on the historical accuracy, it is never short on thrills. The film's energy never lets up, as the filmmakers pile one musical number after another. One might say it is a variety show with some sliver of a story, but a damn good variety show it is.
It inspires to dream, and dream big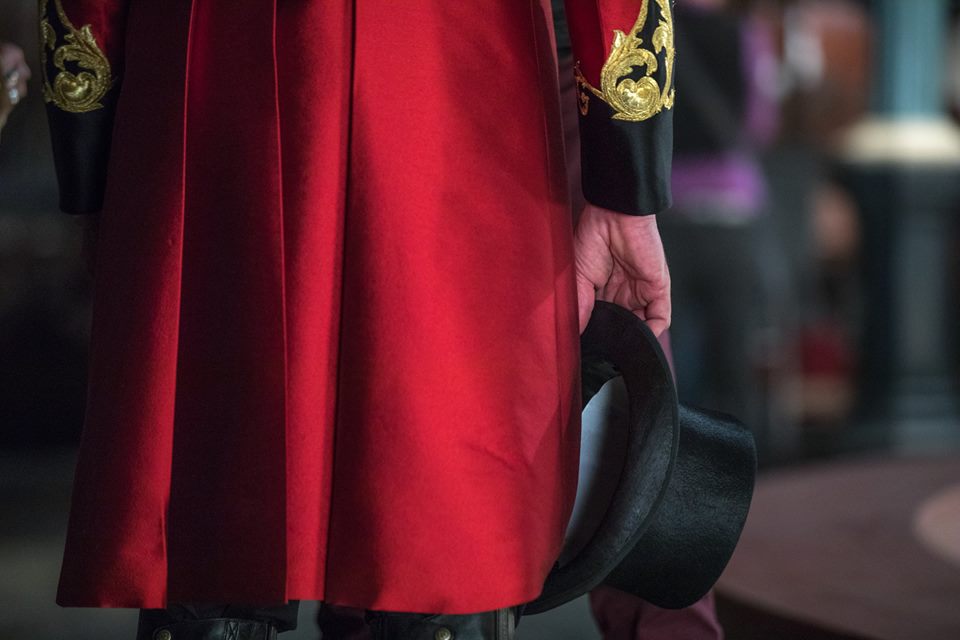 Basically a rags-to-riches story, "The Greatest Showman" tells us that perseverance and resourcefulness are qualities that should never be underestimated. The limits of one's achievements should only be dictated by the limits of imagination. If at all, the film affirms yet again that no dream is invalid, and that we have to do something to achieve that dream. In Barnum's case, he used publicity and spectacle as his weapons of choice.
Zendaya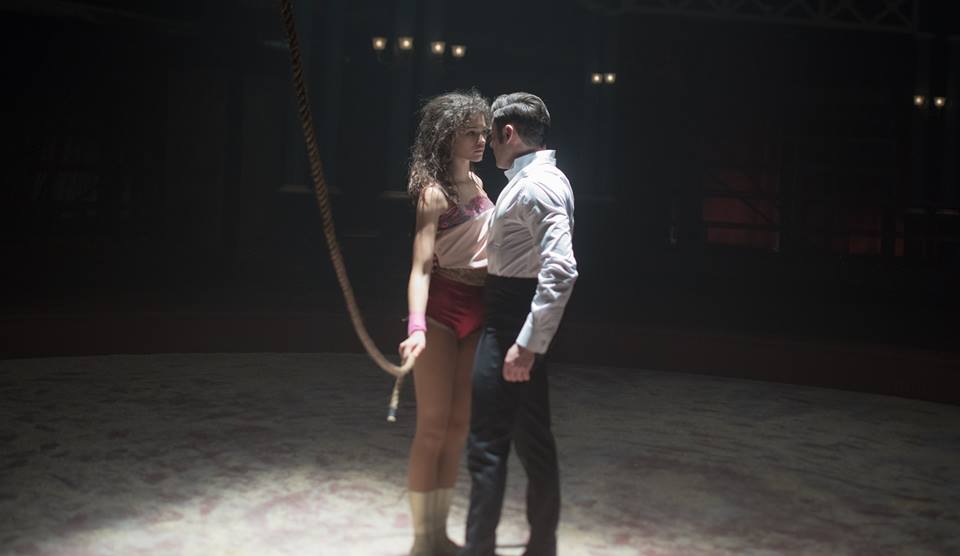 Previously seen alongside Tom Holland in "Spiderman Homecoming" and in the music video for Bruno Mars' "Versace on the Floor," the 21-year old actress is fast becoming a name you won't soon forget. As trapeze artist Anne in "The Greatest Showman," Zendaya gets to showcase her flexibility both physically and emotionally. And yes, we won't stop talking about how show-stopping the "Rewrite the Stars" sequence is.
A lesson in condensing time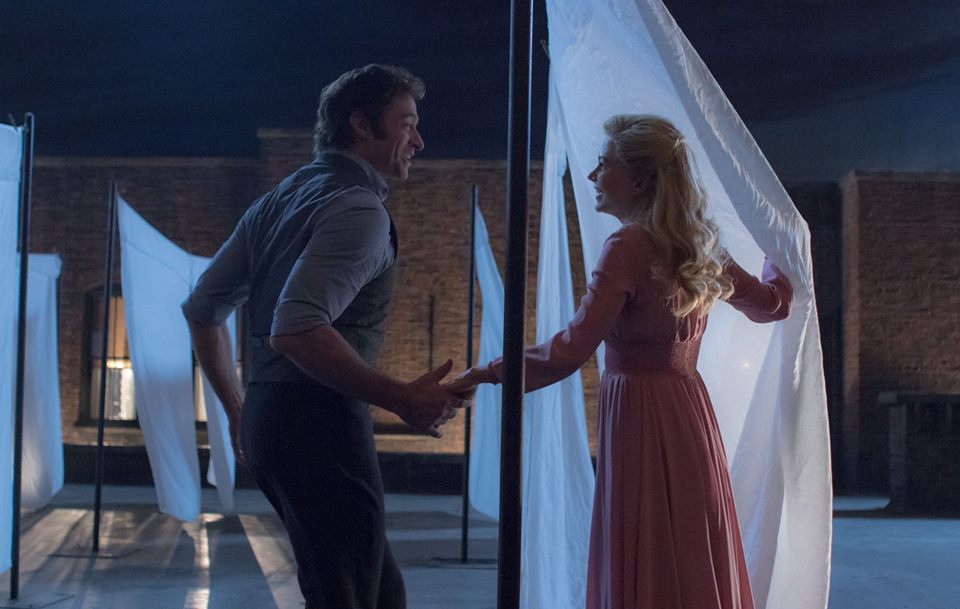 This one might seem a bit film school-y, but there is a gem of a lesson at the beginning of "The Greatest Showman" where the filmmakers condensed P.T. Barnum's childhood up to the pregnancy of his wife, Charity (Michelle Williams) into a few minutes, using match cuts. In a straight-up historical epic, this might take about half an hour at least, but the filmmakers know that what they are making is not that kind of film. Think the first 10 minutes of Pixar's "Up," but more upbeat.
A chance to compare the movie's claims to historical basis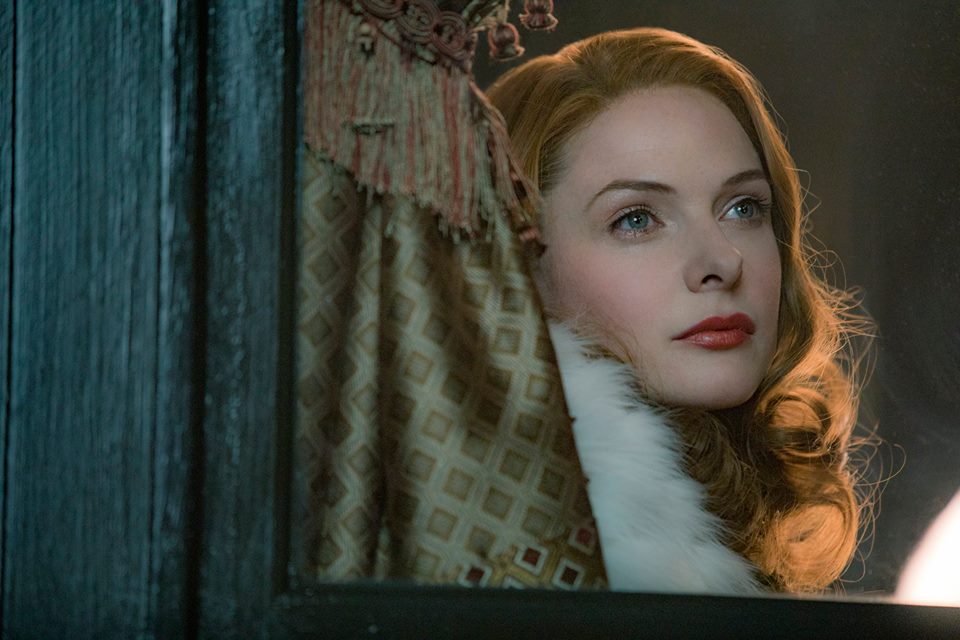 For one, most reviews say that Barnum's romantic affair with opera singer Jenny Lind (Rebecca Ferguson) didn't occur in real life. Then there's Barnum's racist and exploitative history. We believe that films should always open a window for discussion, and "The Greatest Showman" is one good example to begin with.
Constructive criticism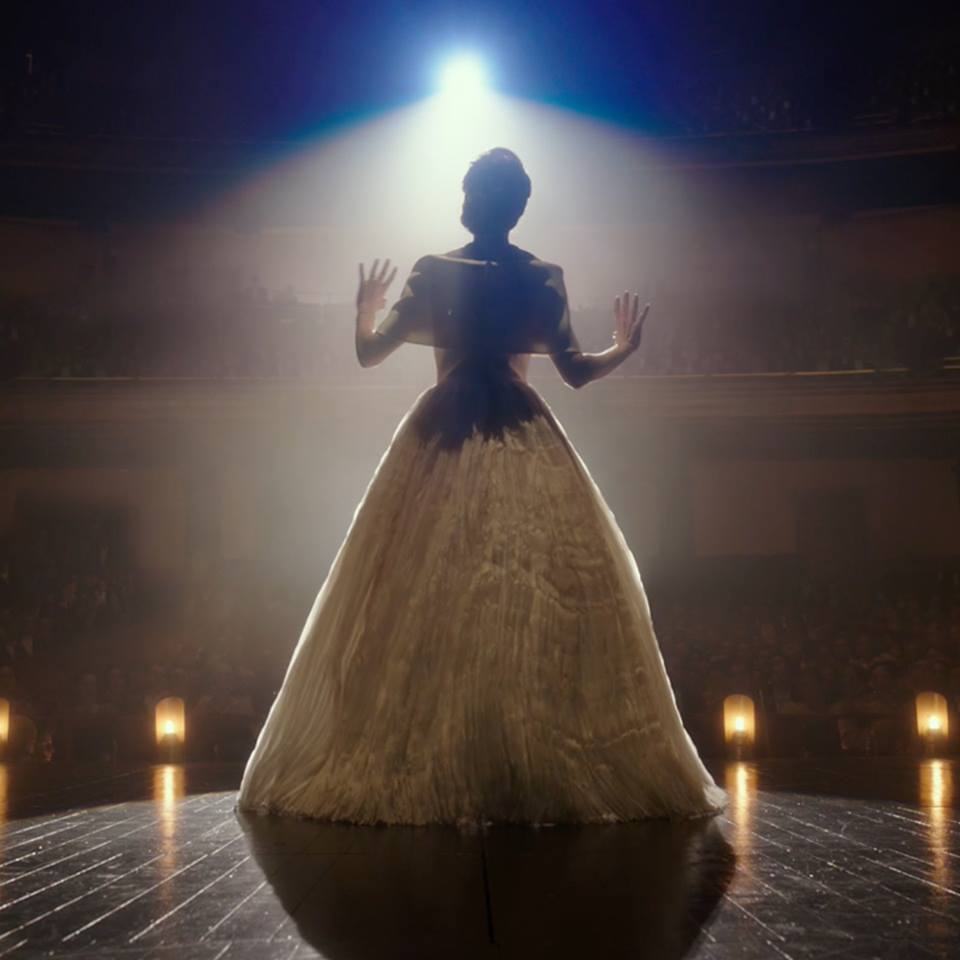 In the movie, a critic (Paul Sparks) keeps on coming to Barnum's shows and writes one scathing review after another in the newspaper. While Barnum used the negative reviews as a way to drive more traffic to his shows, there is an undertone about constructive criticism that is easy to miss. Any work of art (or entertainment, if you will) released to the public is subject to criticism, and more often than not, it helps to get an outsider's perspective. Never-ending praises are well and good, but without a dash of constructive criticism, the artist or the creator is deprived of an opportunity for growth.
What did you think of the movie? Tell us below!