After watching JP Habac's "I'm Drunk, I Love You.", one can easily call it the anti-Valentine's movie of our generation. While it wasn't as devastating as "One More Chance" had been, the film still tore our hearts out for being so damn relatable.
At first glance, the story itself isn't unique. Carson (Maja Salvador) is hopelessly in love with her best friend Dio (Paulo Avelino) and is resolute on finally moving on from her seven-year crush before their college graduation. This theme of unrequited love is endlessly explored in movies, but we still fall for it hook, line and sinker.
What makes it different, however, is the way that simple story is told. It makes use of "feelsy" music when words don't suffice; its script is peppered with humor and wit that you'll be bursting into fits of laughter 80% of the time; and its characters talk and act so realistically that you can see yourself walking in their shoes. It isn't superficial like most romcoms are. It exposes an underlying theme of post-adolescent insecurity that prevents its characters from moving forward (Dio from the comforts of university, and Carson from her long-term love for Dio), coping with their problems instead through spontaneous roadtrips, cheap beer, and good local music.
Admittedly, it isn't a perfect film but it perfectly captures the way millennials fall in love, stay in love, and move on.
It's amazing how Carson was able to power through seven whole years of being trapped in the friends-lang-pero-umaasa-parin zone, but it's not an unusual situation. A lot of people have possibly experienced the same thing. And to these people who need a reality check (and to others who are baffled by the idea that humans aren't always capable of moving on from a person so easily), here are probable reasons why you're still hung up on love, as told by "I'm Drunk, I Love You."
 Ikaw yung una niyang tinatawagan kapag may kailangan siya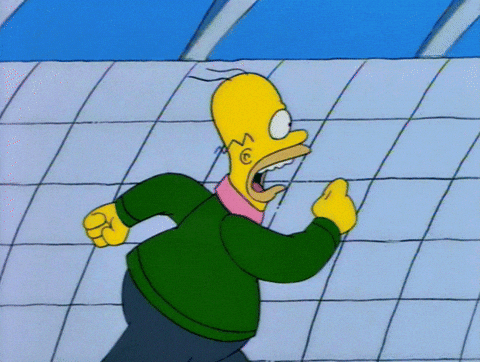 No matter how silly their reasons are to call you, it's enough to know that you're the first person in their minds all the time when they need a second opinion, or a shoulder to cry on, or a wingman for their date with someone else…
Willing siyang ihatid ka sa bahay, gaano pa kalayo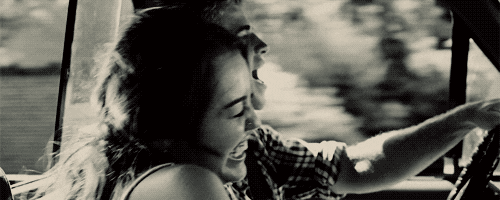 There's always something about people who willingly go the extra mile for you even if they get no benefit out of it.
 Nag-a-"I love you" siya (kahit may karugtong na "'tol")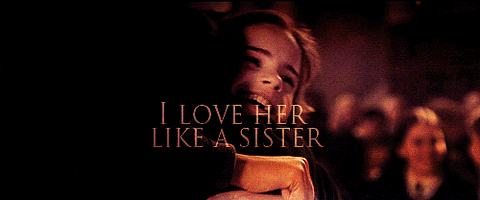 Yeah, keep pretending you didn't hear that extra bit that nullifies the otherwise heart stopping statement you've always wanted to be told.
 Nilalandi ka rin niya paminsan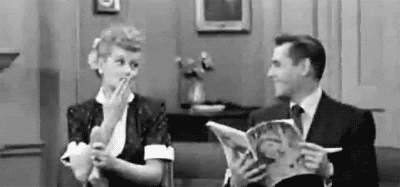 E, paano ka nga naman makakapag-move on kung pinapaasa ka rin naman niya?
Close kayo ng parents niya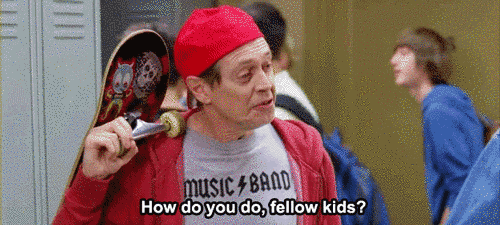 Because if you're on the "Tito/Tita" level of closeness with your future in-laws, then they should be persuading their child to consider dating you!
Nasasabayan niya yung jokes mo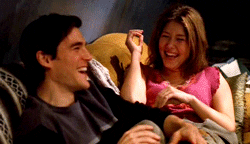 You don't find many people who share the same humor as you.
Andami niyo nang pinagdaanan together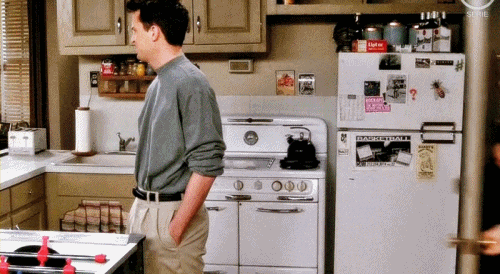 Surely all those car rides, classroom embarrassments, spontaneous adventures, and moments of happiness and depression mean something to them as much as these mean to you.
Wala siyang  katulad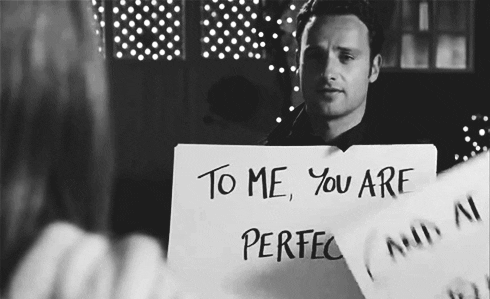 It's difficult to find anyone else who will make your heart race and your speech incomprehensible the way your crushie would. No one else can make you laugh with their silly jokes, make you swoon over their musical or artistic talent, make you go all the way to the metro from the province because they want to hang out, make you suck up all the pain inside when they're with someone else because their happiness is more important to you…
Because if you've found "The One", how do you find the courage to let them go so easily?
What are other reasons why you think you haven't moved on? Share your stories with us below!
"I'm Drunk, I Love You." is showing in select theaters nationwide. For updates, check their official Facebook page.