There's no denying that ride-sharing apps have empowered commuters like you and me, now more than ever. No longer do we have to cancel plans because "walang sundo" and we can finally say goodbye to all the illegal ways we used to pool a ride (hello, ulo-ulo taxi and colorum vans!) before. Oops.
Here are 8 reasons why ride-sharing services should never be taken away from us. Ever.
Working irregular hours and night shifts are fast becoming common nowadays.
It's the day and age where working night shifts have become more common. This means having to make do with fewer transportation options during the wee hours, not to mention risking one's safety. Ride-sharing apps have become a blessing to our night workers, all thanks to their 24/7 service and relatively safer and more transparent transport service.
We're all about ~*independence*~ now.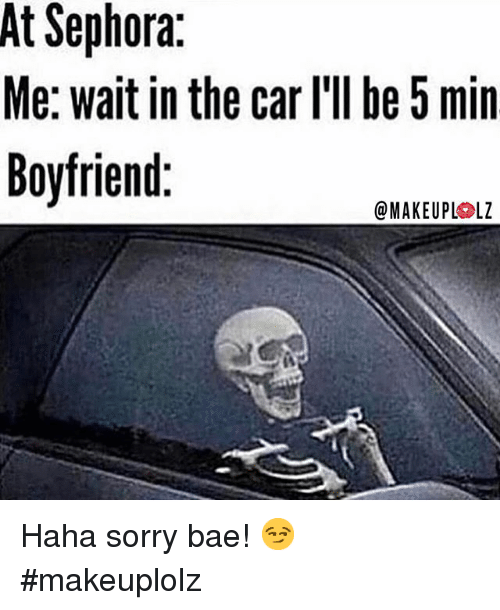 Remember the time when we had to rely on the family driver, the ka-barkada with a car, or our S.O. for a ride? Not anymore. With the ability to book a safe ride with just our phones, we can be totally independent and go wherever we want!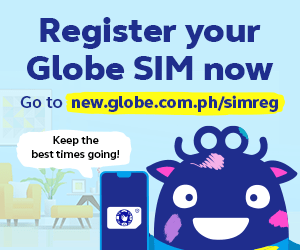 It's a legit way to carpool—and reduce our carbon foot print.
In case you forgot, the whole purpose of these ride-sharing apps is to lessen traffic and our carbon footprint. Carpooling has been a common concept (dating back to our elementary days!) and now the idea has been translated into an efficient and effective service that benefits the majority. In essence, these apps allow us a legit way to carpool with strangers, which in turn, saves everyone's time and money.
Sometimes, it can honestly be too hot outside for a regular commute.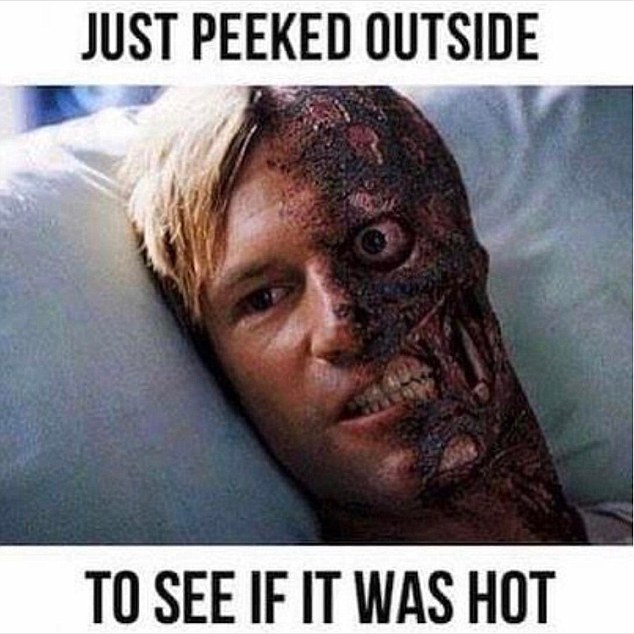 To be honest, sometimes the scorching heat just makes it too impossible to ride the jeepneys or the tricycle—even if these options are waaay cheaper. The same holds true for rainy days. Ride-hailing apps save us from getting ourselves soaked in between rides on a regular commute.
It's a fact: you can't always rely on our good ol' MRT system.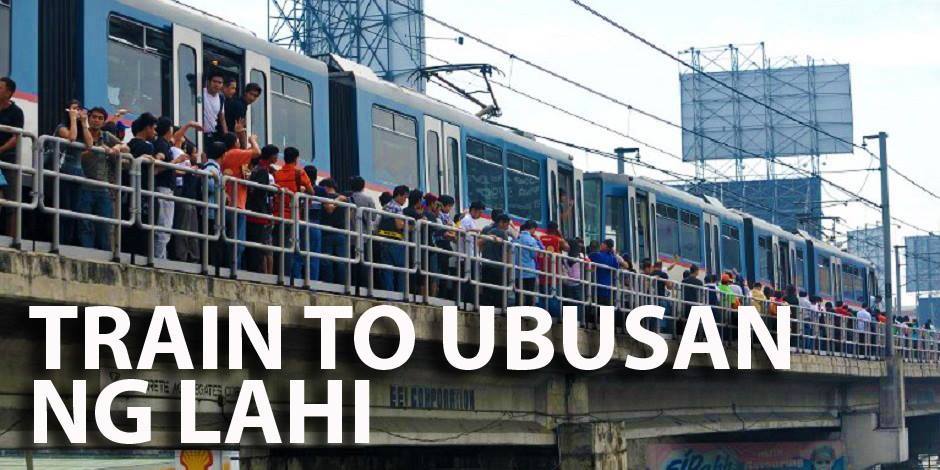 There are times when you just want to take the more cost-efficient route and ride the train to work, but you know how it is here—one day it's running smoothly, the next day it breaks down during the rush hour. And when you can't anymore rely on public transport, it's time to book a ride elsewhere.
The service was honestly once a viable earning means for the drivers.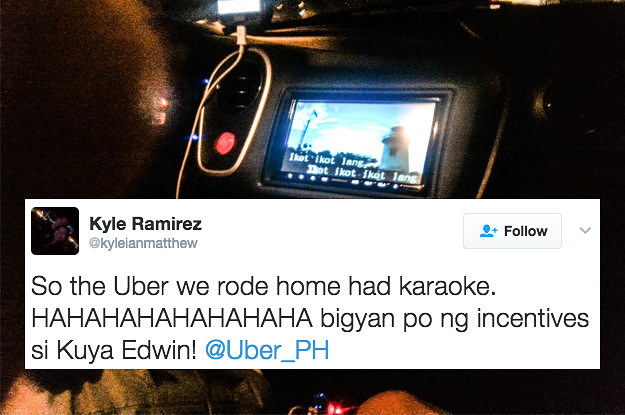 Ride-hailing apps was once a viable earning option for drivers and car owners, and us passengers were more than willing to pay the relatively higher price in exchange of their efficient and convenient service. However, times have changed, and so did certain rules—and now drivers have started to speak up about how they are benefiting the least from the new system.
We can take advantage of different riding options.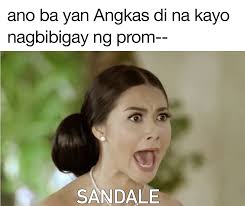 Whether it's the need to angkas from meeting to meeting to zip through the EDSA traffic, or you're transporting a single piece of furniture you can't wait to install at home via a six-seater, there are endless ride-hailing options that will cater to your need.
It's relatively safer and more convenient.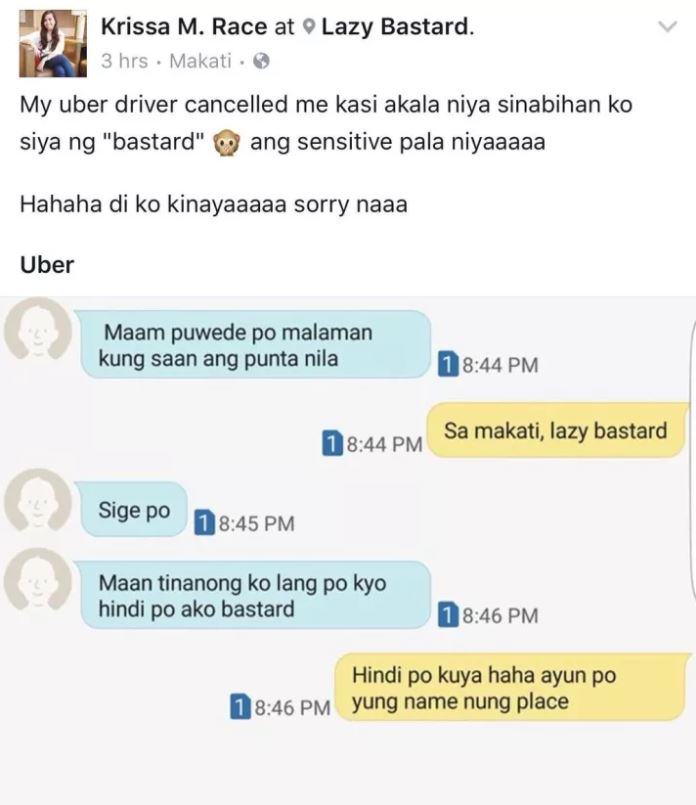 Overall, it's really the safety and convenience of ride-sharing apps that make us choose it every day. We are offered riding options, we are given the driver's identity and rating, we are able to track their location, and we can even call or message them for special directions or to know their whereabouts.
What are your go-to apps? Tell us below!