In this week, one battle royale developer starts a battle legale with another battle royale developer, women are proven to historically exist, Nintendo wants to catch all your money and of course, war. War never changes.
8. PUBG Corp sues Epic Games Korea to stop battle royales in Asia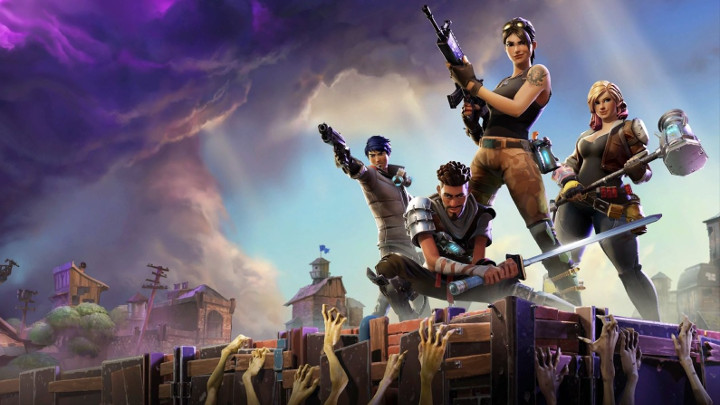 Read more at The Verge
Although PlayerUnknown's Battlegrounds popularized the battle royale genre to become the sleeper hit of 2017, 2018 has seen Fortnite: Battle Royale become a worldwide cultural phenomenon. In a move that might be described as petty and spiteful, the publishers of PUBG have filed suit against the publishers of Fortnite. Anything to keep Fortnite from stealing PUBG's thunder I guess.
7. Cities: Skylines will be getting an educational edition.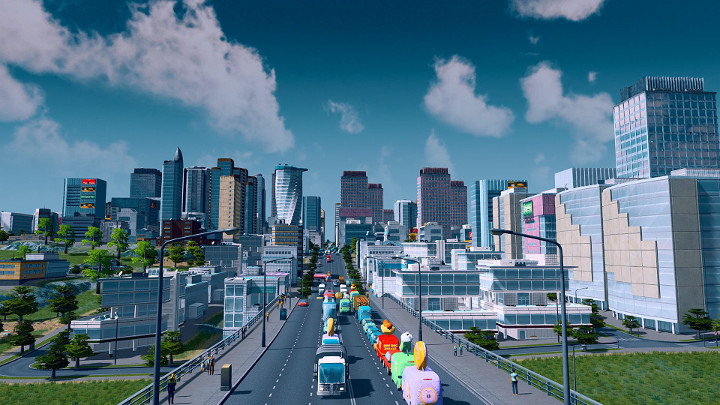 Cities: Skylines is the critically acclaimed city simulation that has made everyone forget about the catastrophe that was 2013's SimCity. Now, five million copies later, publisher Paradox Interactive has teamed up with TeacherGaming to create an educational version of the game. The new version features in-depth classroom tutorials and custom teaching scenarios that can be paired with lesson plans.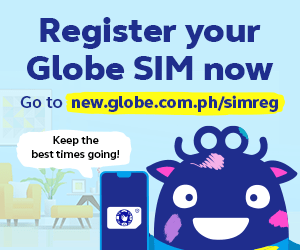 6. Battlefield V's female characters are here to stay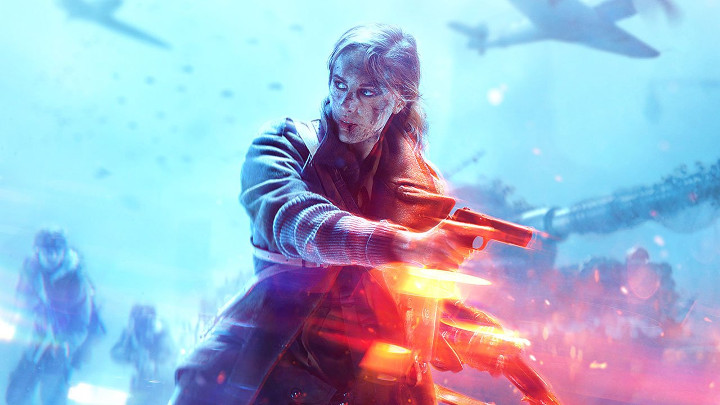 Read more at GameSpot
Last week, some players objected to female soldiers in Battlefield V with claims that it's unrealistic to have women on the frontlines of WWII, despite historical record proving women served. Project manager Oskar Gabrielson fired back, "Female playable characters are here to stay," and reminded gamers they can still play Battlefield their way, such as by riding a horse while wielding flamethrowers.
5. The Wolf Among us delayed into 2019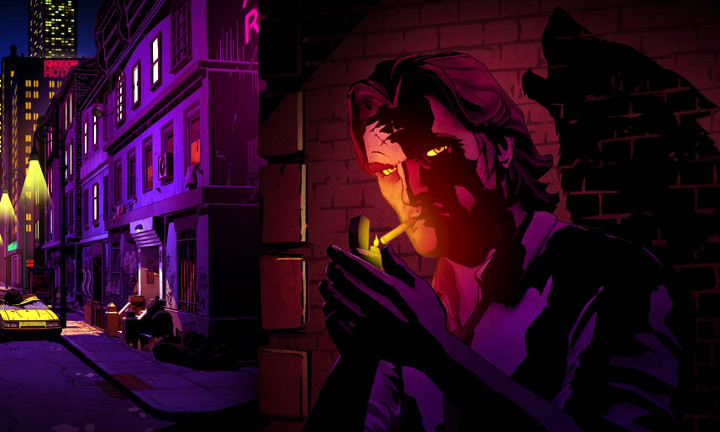 Read more at Destructoid
Based on the critically acclaimed Vertigo comic series Fables, Telltale Games' The Wolf Among Us is among the developer's most beloved games. A second season of episodic adventures has been under development since last year but now the San Rafael-based game company announced it is bumping the release from the end of this year to "early 2019."
4. Star Citizen offers the most expensive DLC ever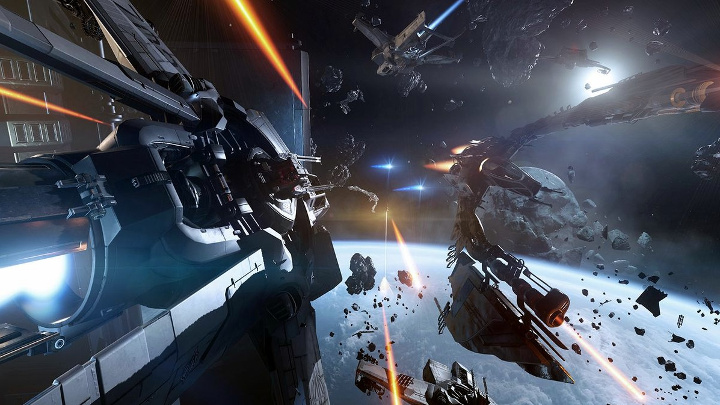 Read more at Destructoid
With $185 million in crowdfunding and six years in development, Star Citizen has become infamous in gaming circles as the space sim fantasy with no end in sight. This week, developer Cloud Imperium Games put up the Legatus Pack, a $27,000 purchase that grants the high roller every ship in the game. Well, at least it's not a random loot box.
3. Mega Man 11 is the new school sequel to the old school series
Read more at IGN
A new trailer from Capcom reveals that the next installment of the robot-busting action arcade series will land on October 2nd for Nintendo Switch, PS4, Xbox One and PC. After the critically acclaimed Mega Man 10, the series breaks from the pixel classic look to sport a new HD cel-shaded anime style.
2. Pokémon Let's Go! is the future of the 2016 hit Pokémon Go
Read more at Polygon
These two new games mark the debut of the beloved monster catching franchise on the Nintendo Switch, and serve double duty as a remake of 1999's Pokémon Yellow and an expansion of the Pokémon Go experience with intuitive motion controls, drop-in co-op multiplay and an emphasis on the native portability features of the Switch. It's the  Pokémon that's meant for newcomers, young and old alike.
1. Fallout 76 is the next Fallout game from Bethesda
Just a little over a week ahead of E3, Bethesda Softworks announced Fallout 76. It is not the 76th installment in the Fallout series, but rather a reference to a mysterious Vault which will be the basis of what might be a very different kind of game that might be anything from a city builder or an online survival game. Hype. Hype never changes.
What's on your radar? Tell us below!