If you're wondering how Keanu found his way back on your feed, this time not going viral for just being his cool and wonderful self, making this world a better place or doing anything that made you feel bad about yourself and not even because Speed is on its 25th anniversary this year, keep going. Oh my God, it's been 25 years since Speed. That was fast! No pun intended. Anyway, here are 8 reasons why Keanu is making the rounds on our feeds and our private Viber groups faster than a speeding bus which got Mariah do-do-dooping like she was trending on Spotify.
It was funny. Hello?!
Not LOL funny but hahaha funny. That kind which made you laugh silently but long and hard, the body-shaking kind. And that resonated for a long time. Even those "awkward" touches of slapstick worked too which is hard to come by these days.
It was smart. Duh.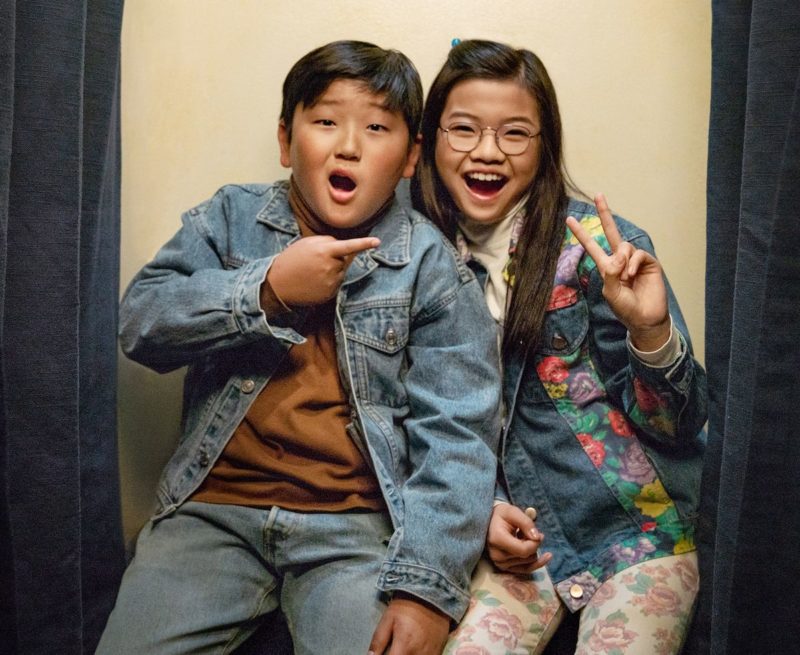 What a smart way to dish out a romcom, or should I say, comrom. I give comedy first billing because it was more funny than it was romantic and at the same time, smart, which I guess was expected from anything that has "Ali Wong" on it anyway.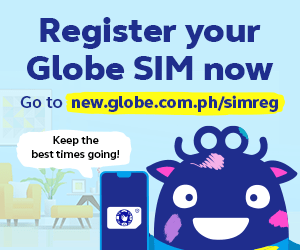 Sasha and Marcus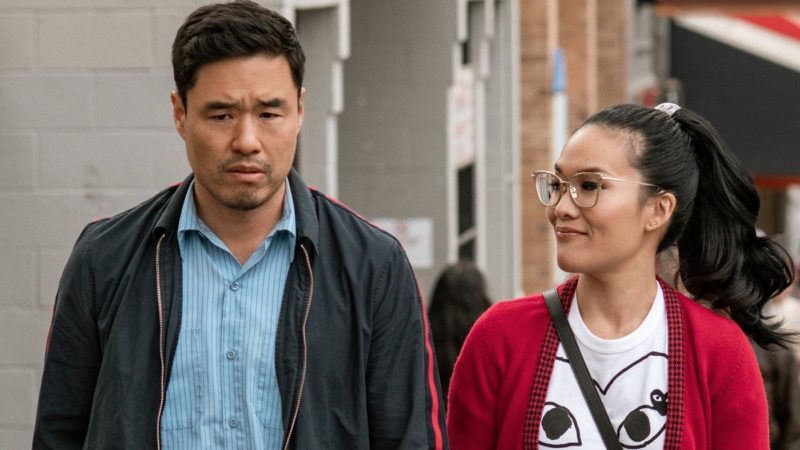 They could not have cast better characters to play the roles. like how I could not imagine Marcus Kim not being Asian and, more specifically, Korean. It was as if they had Marcus Kim in mind in conceptualizing Marcus Kim himself. You know, like Inception.
It was fast-paced, like a speeding bus.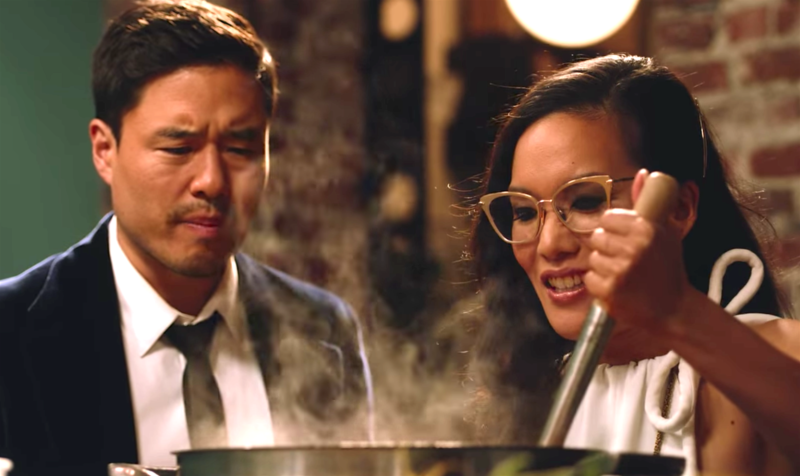 And you wonder how the emotions did not seem rushed in spite of this. That's just commendable storytelling. There were no lulls. If this were an actual movie review, I would tell you to make sure you do your "business" before going in the cinema but then hey, it's Netflix! So let me just say, put down the toilet seat when you're done and make sure not to go pee-pee when you feel a punchline coming! Good luck with that!
There were Asian moms… and dads too!

Where Ali Wong is, there too are… Asian parents. Asian parents are the same species around the world. And you realize this as they have become this generation's Asian stand-up comedy actors' favorite shtick, and why not? That whole Jokoy routine on his Filipina mom and Vicks vaporub was a breath of fresh air, no pun intended. It was new and very relatable. Hi Mom! Asian parents were exploited effectively, in a good or should I say, funny way, and they just don't get old, excuse the pun.
Dude, Keanu was excellent!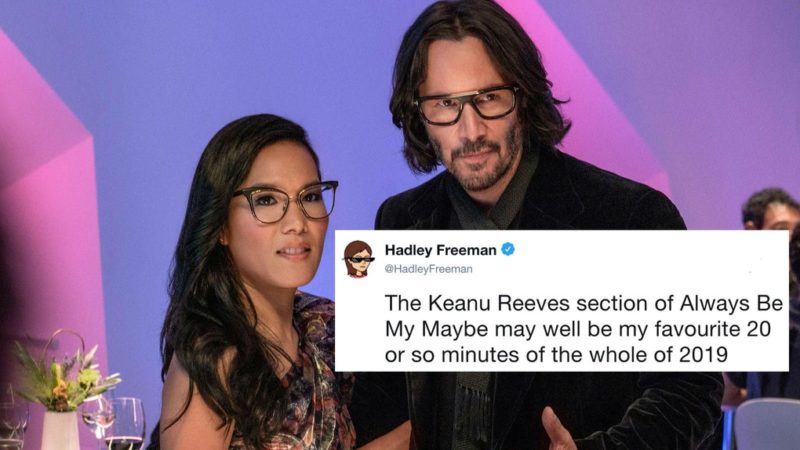 It has Keanu Reaves who plays himself. Well, hopefully not true to life. What a treat! Anyway, how does he not age? And how does his acting not change across genres? This was what made it super funny and I say this in a humanitarian, environmentally friendly and philanthropic kind of way. Please don't zoom into the part where he appears, I promise you it will be worth sitting (or should I say, laughing?) through it.
Do do doop dum!
A good theme song in a comrom (you skipped items in this article if you don't know what a comrom is, so scroll up!) is half the battle. And some songs or should I say, their artists, actually have their movie counterparts to thank for their royalties. Ask Annie Lennox and Van Morrison. Oh, is that Mariah I hear whistling to the bank? Incidentally, "Always Be My Baby" is also on its 25th anniversary this year. Oh my God, I know!
Keep up dude!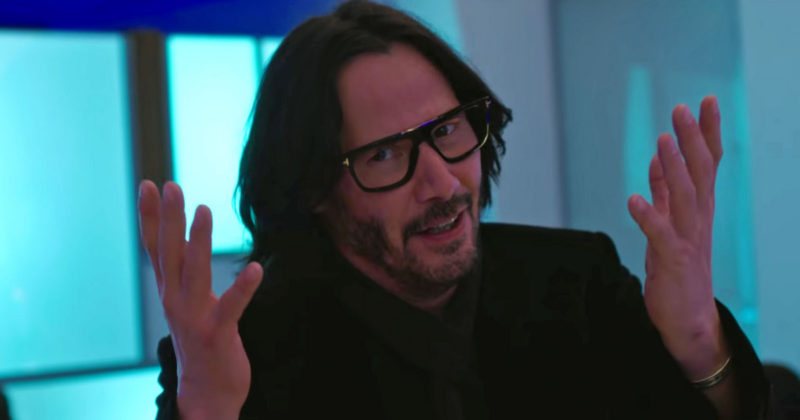 How can you not watch today's hottest Netflix movie after the Sandra Bullock (how providential!) starrer
Bird Box
and be in the know? Everyone's talking about it, and for the right reasons too. Well, now you can join the fun. And you're welcome!
Have you seen this movie? Tell us your thoughts about it below!